The Ricoh GR III is one of the premium compact cameras favored by street photographer. That's why Ricoh is now announcing the presence of the Ricoh GR III Street Edition.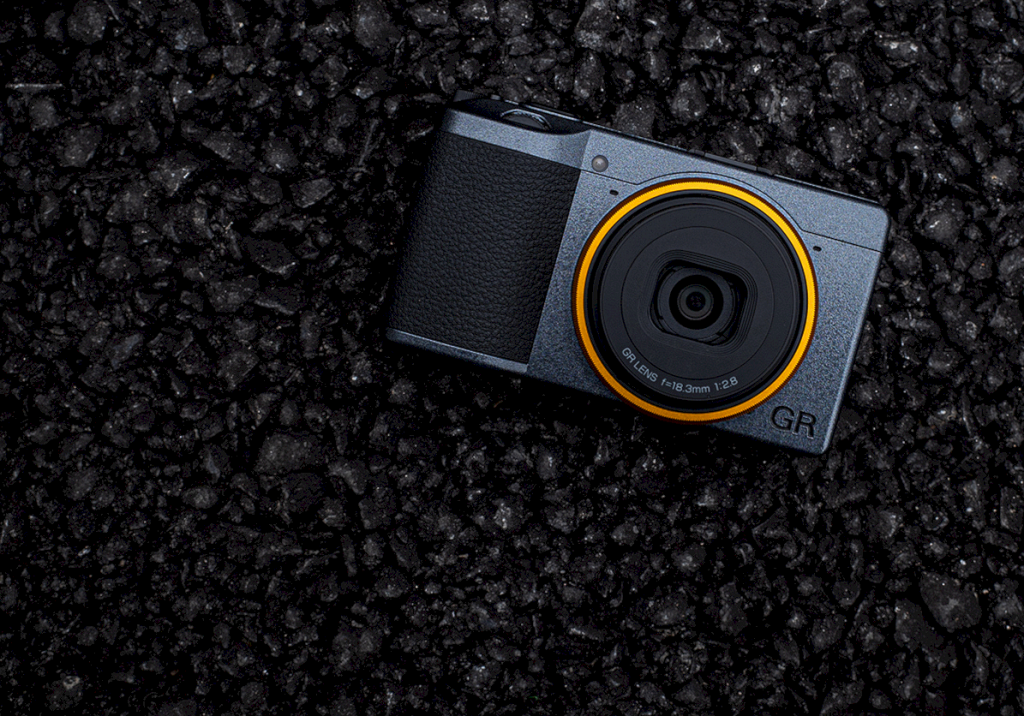 Design
With an updated look, the Ricoh GR III Street Edition has a textured gray metal paint that Ricoh said was chosen to attract the attention of street photography photographers. It kinda evoke a street soul that is familiar with the asphalt in the city.
Also new in the limited edition camera is the barrel ring on the fixed lens in orange and yellow. Which describes as yellow warning paint on road traffic lanes in general.
This slideshow requires JavaScript.
As per Portland Maternity Photographer, the Ricoh GR III Street Edition comes with a detachable viewfinder with the same metallic gray finish. There is also a genuine leather wrist strap accessory for grip to prevent the camera from slipping and falling off.
When turned off, the camera will display on the display screen a photo of the road and a special product logo.
Specs
Inside, the new Street Edition version of the GR III is identical to the standard version. The sensor is a 24MP APS-C with a 28mm equiv F2.8 lens and a hybrid AF system.
The Ricoh GRIII also brings features that are rarely found in other compact cameras such as the moire color correction function, interval composite mode, cropping mode for taking pictures at different viewing angles (35mm and 50mm), and compatibility with conversion lenses and flash.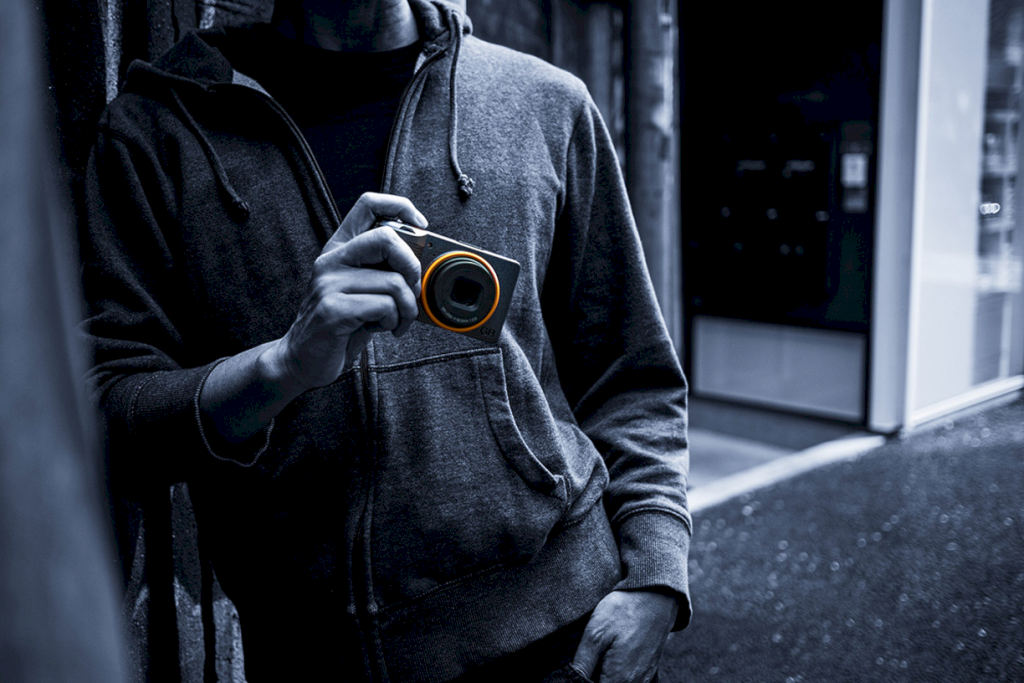 This camera will include Ricoh's new 'Full Press Snap' feature, which allows users to pre-determine the point of focus and let the lens immediately take photos in focus to that point without hunting.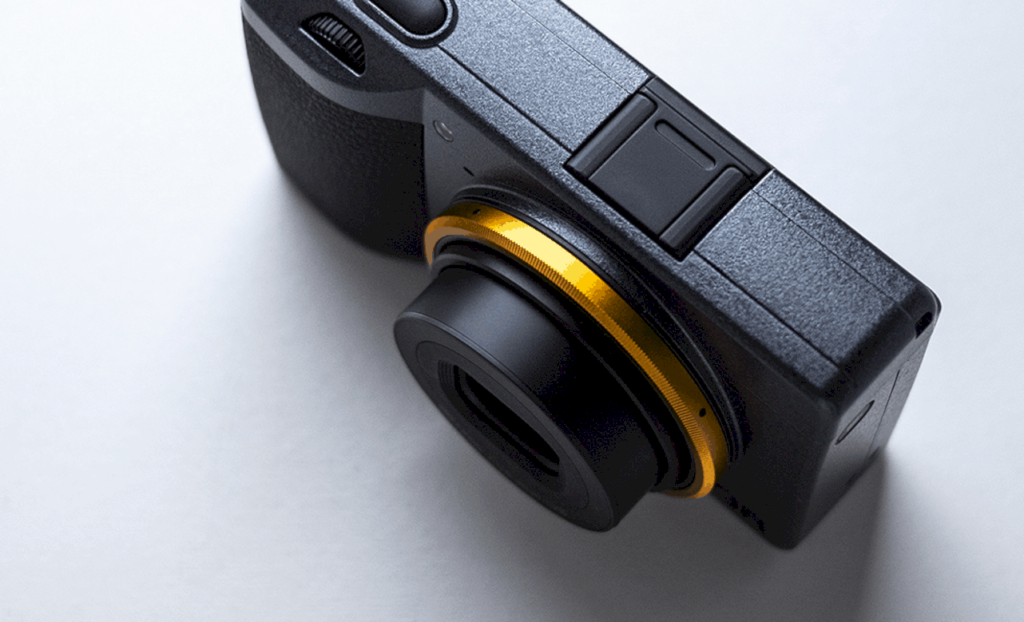 Ricoh claims that this feature will be available on the standard GR III via a firmware update after the release of this limited edition camera.
Price
GR III Street Edition Special Limited Kit is limited to 3,500 units worldwide and available for $ 1199.