Alice Camera is an interchangeable lens camera with a Micro Four Thirds (MFT) sensor that is integrated with a smartphone. This camera has a special AI chip with machine learning to push the boundaries of what a camera can do.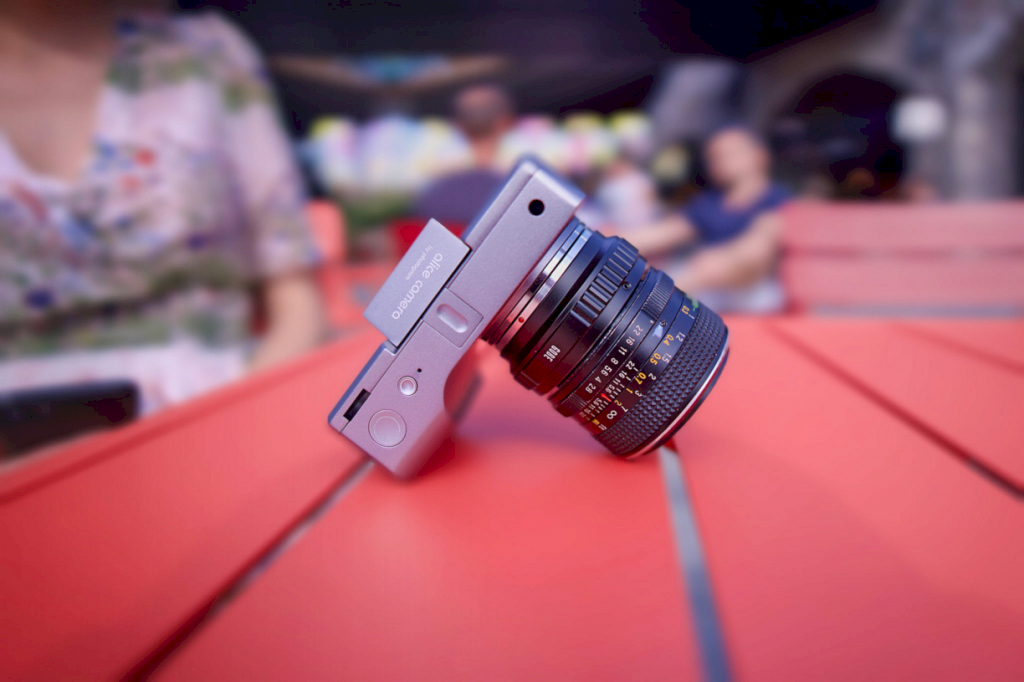 Concept
Currently, the Alice camera is still in a prototype phase and will be available on the Indiegogo crowdfunding platform in February 2021.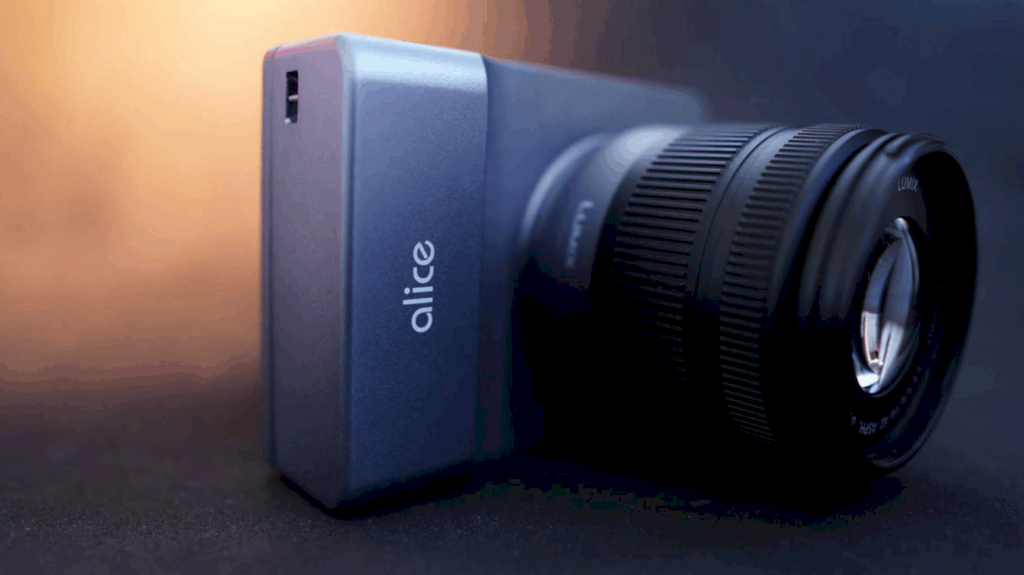 This camera was designed by a collaborative team of engineers, data scientists and content creators in the UK since November 2019 and in July 2020 Alice's third concept design was formed based on customer feedback.
Technology
This camera does not have its own screen, so the owner can pair a smartphone to control camera settings, including previewing and reviewing photos. The camera and smartphone will communicate using a 5GHz wireless connection.
Thanks to its AI chip, Alice will offer new capabilities and techniques for autofocus, autoexposure, color science, and more.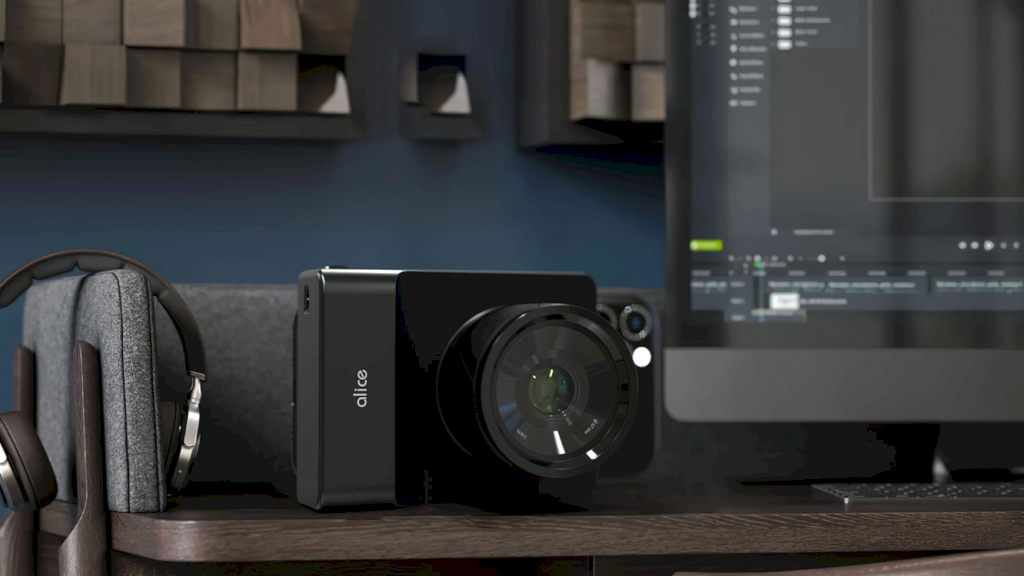 Alice can record 4K video at 30p or Full HD at 60p and capable to tackle live streaming. The large pixel size and Quad Bayer structure provide better low light performance and a wider dynamic range.
Price
The retail price for the Alice Camera is plotted to be £ 750. However, for early adopters that choose to order on Indiegogo can take the camera home with cheaper price. A deposit of £ 50 need for the confirmation as the shipments planned to start in March 2021.