Anker announced its newest charger lineup called the Anker Nano II which uses the second-generation GaN technology that offers better performance than its predecessor.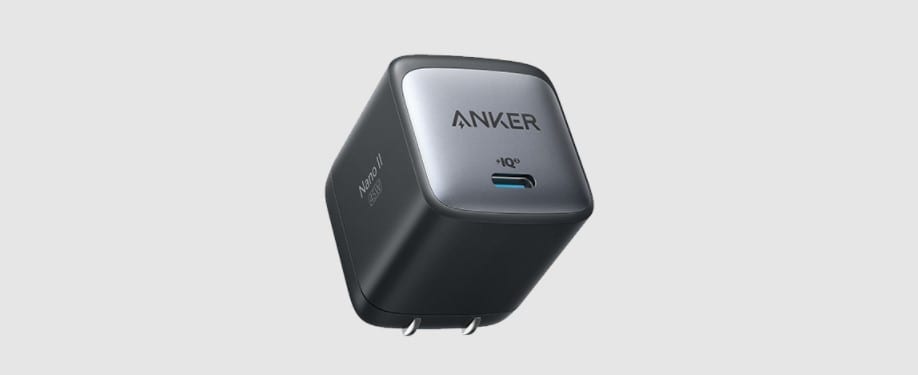 Features
Carrying the Innoswitch 4 charger chipset, the Anker Nano II offers a 20% efficiency increase in a much smaller and compact dimension.
This means that no matter how big the power output is, the Anker Nano II won't generate too much heat. The tiny charger also supports power IQ 3 technology.
This feature allows the Nano II Series to be able to recharge batteries very quickly. It's compatible with Qualcomm Quick Charge, Power Delivery, Apple Fast Charging, Samsung Fast Charging, and many more.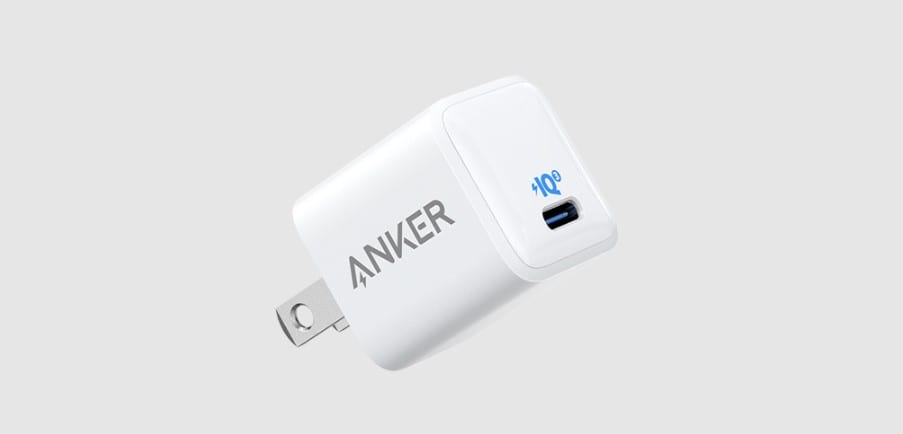 The Anker Nano II charger comes in three different models based on their outputs of 30W, 45W, and 65W. It has dimensions of 31.5 x 30.4 x 37.9 mm.
The 30W model is ideal for recharging smartphones and tablet PCs. Meanwhile, for refilling laptops and other devices, the 45W and 60W models are the perfect options.
Each Nano II charger comes with a USB-C port, complete with support for Power IQ 3.0 technology which is claimed to be able to recharge the iPhone three times faster than its regular charger.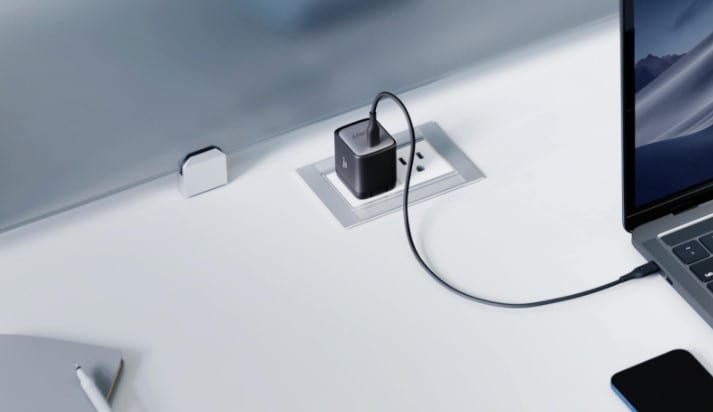 Price & Availability
If you are interested, a collection of this compact and practical USB-C charger is available for pre-order on the Anker website.
The Anker Nano II Series price starts at $29.99 USD for the 30W model, $35.99 USD 45W and the 65W model costs $39.99 USD.