SYM, a motorcycle manufacturer from Taiwan, has launched a new 125 cc motorcycle called the SYM Jet X 125 for the global market in collaboration with GPX.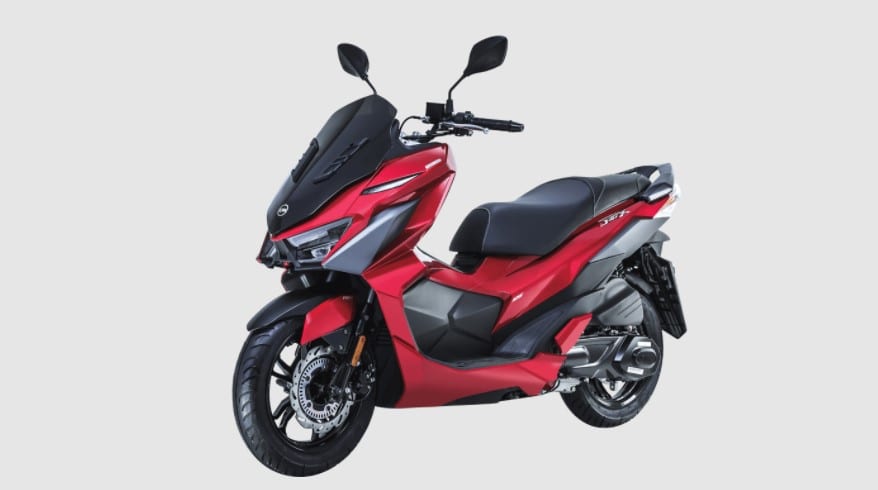 Features
The SYM Jet X 125 scooter is included in the SYM Jet series, which is a scooter with sporty and sophisticated model designs.
Design-wise, the SYM Jet X 125 cc scooter looks a lot like the GPX Drone as GPX Thailand was the one responsible to create the extreme and sharp sporty design for the bike.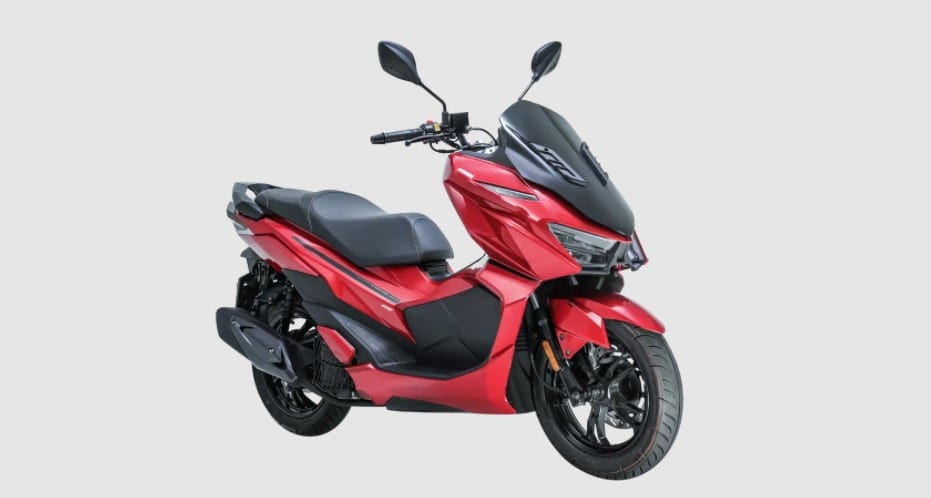 It comes with a much more aggressive appearance compared to other 125cc bikes in the market. The whole body frame of the SYM Jet X 125 is chiseled with firm strokes.
The side parts of the SYM Jet X 125 are equipped with a clear line that goes along the stern of it. The use of power-saving lamps for the backlighting also gives the bike a more modern look.
The modern vibe of the bike is also strengthened by the fully digitalized panel meter. It displays a variety of information such as tachometer, speedometer, fuel, battery, digital clock, and gas.
Other general indicators such as high beam, turn signal lights, hazard, engine and oil check, and engine temperature can also be seen on the panel meter as well.
The SYM Jet X 125 also comes with a keyless locking feature. The feature is integrated with the seat opening and gas tank cover system on the main knob as well.
Performance-wise, the bike runs on a liquid-cooled mechanical heart with a claim to produce a max power of 12.4 hp / 8,000 rpm and 11 Nm of torque at 6,000 rpm. It has a fuel capacity of 7,5 liters.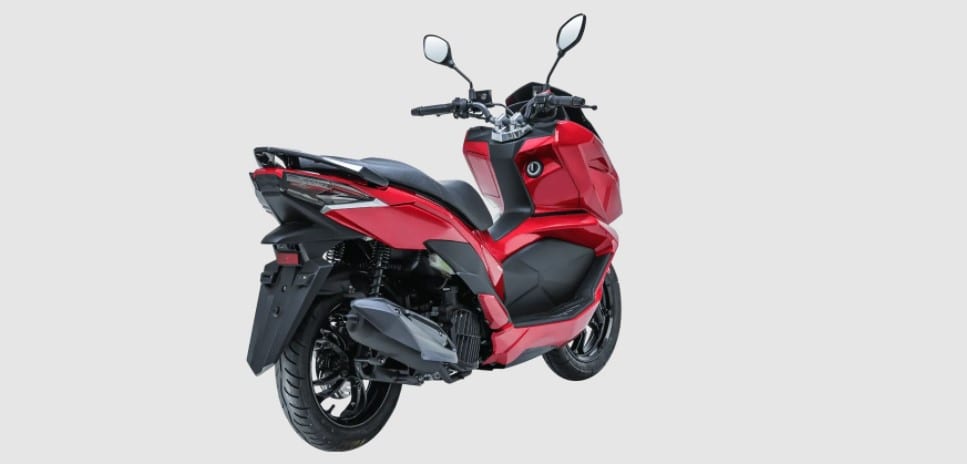 Price & Availability
As of right now, there's no official price yet released for the SYM Jet X 125.  It comes in five different colors of black, red, light brown, silver, and white.
If you're interested to get it, contact the nearest SYM dealerships for more information about the available models.