Designed by Strachan Group Architects, Back House is home at the back of another home located in New Zealand. It is a minor dwelling for a young family that is designed to enhance the family's quality of life.
Design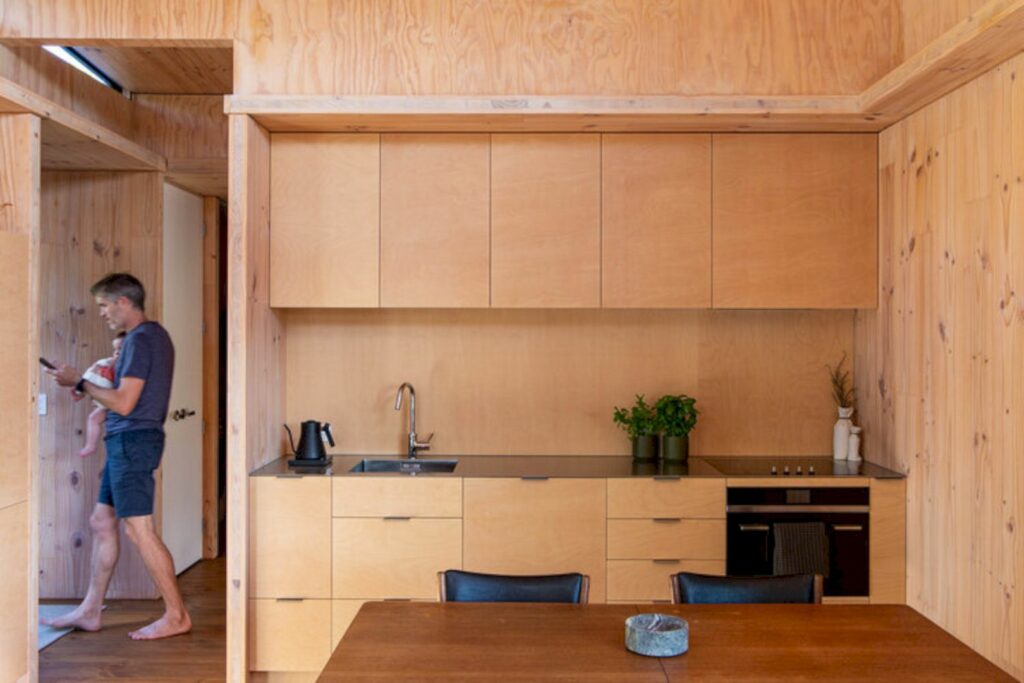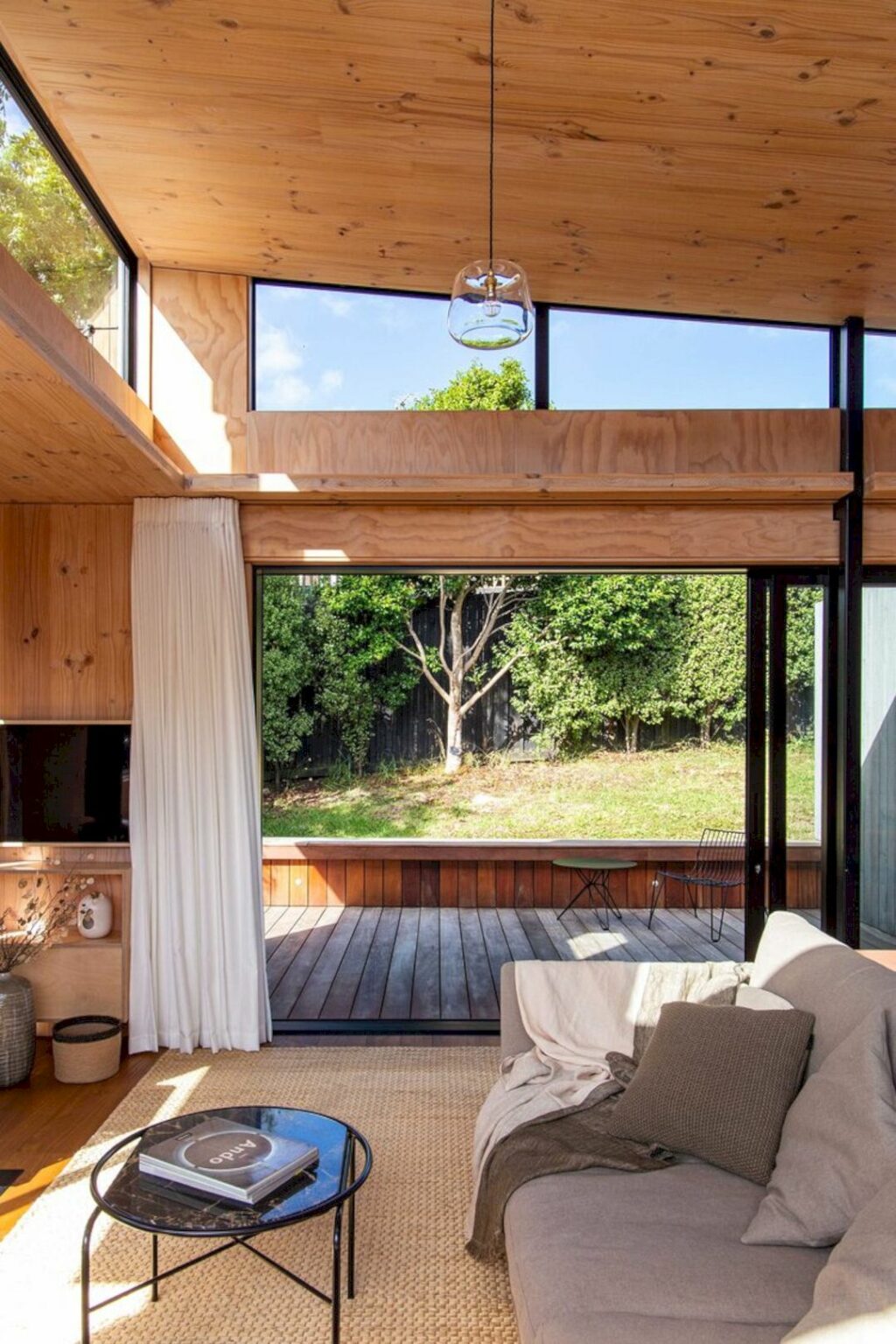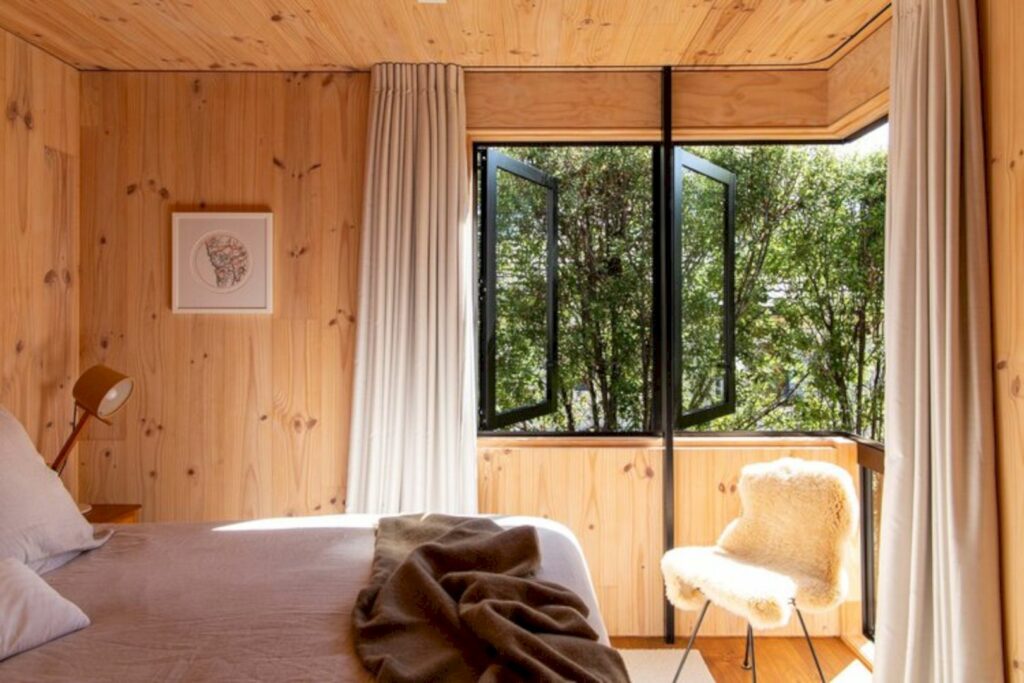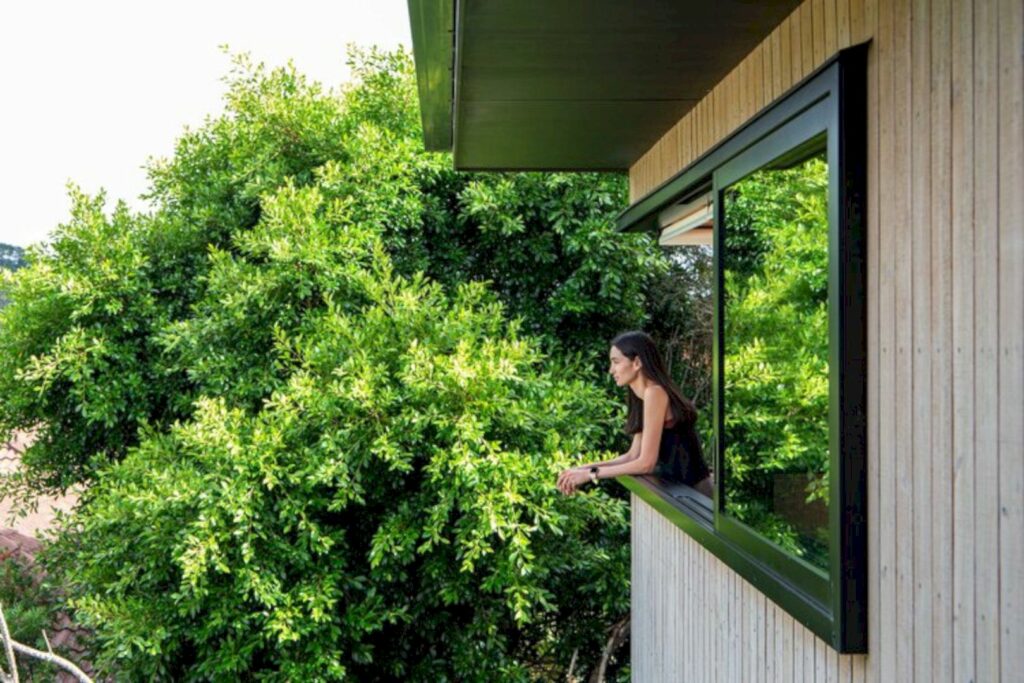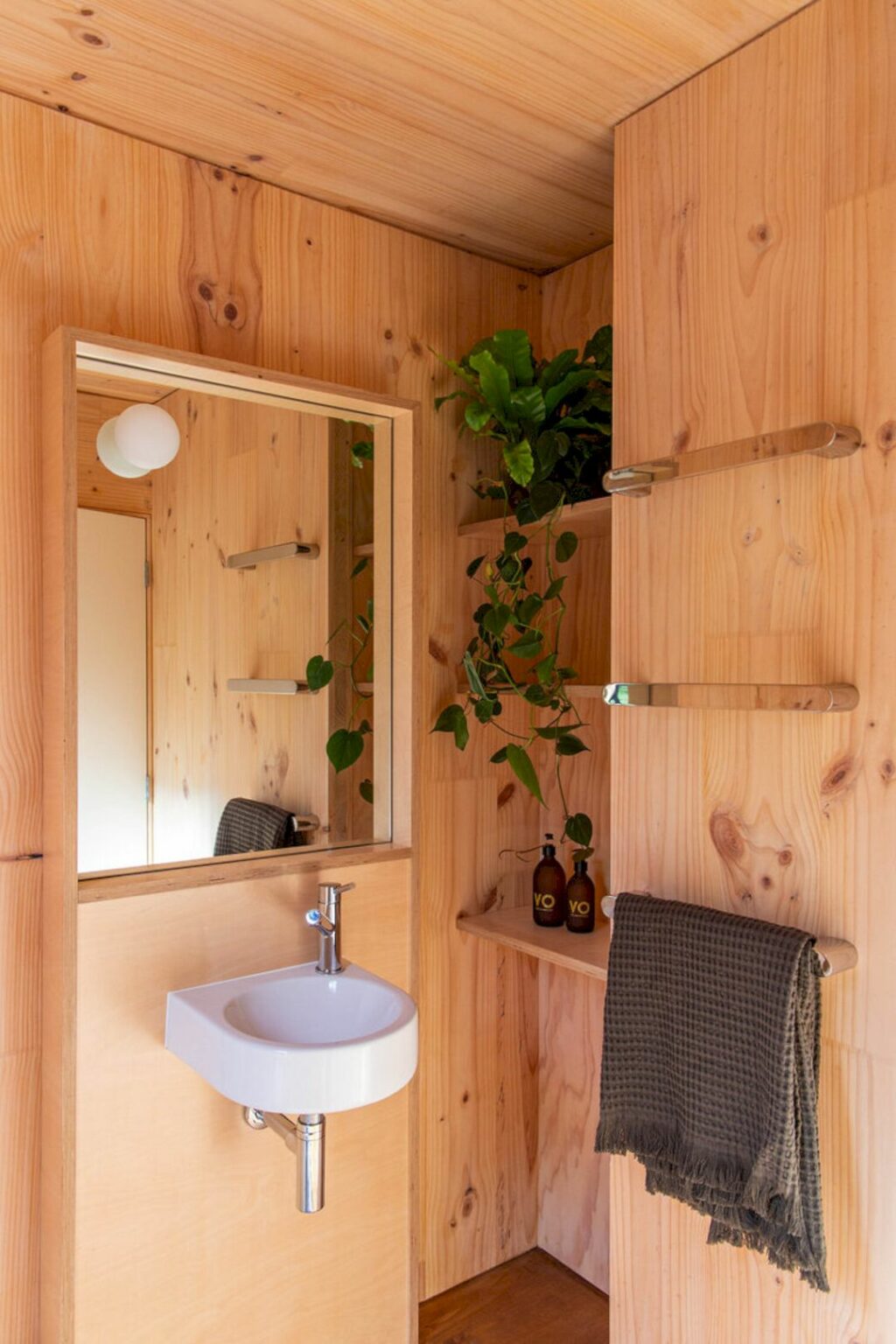 Besides enhancing the family's quality of life, this house is also designed to make a small spot in the rear garden. This house has a compact, efficient, and delightful detail and it also offers everything needed in a home only with a small 64sqm footprint.
Spaces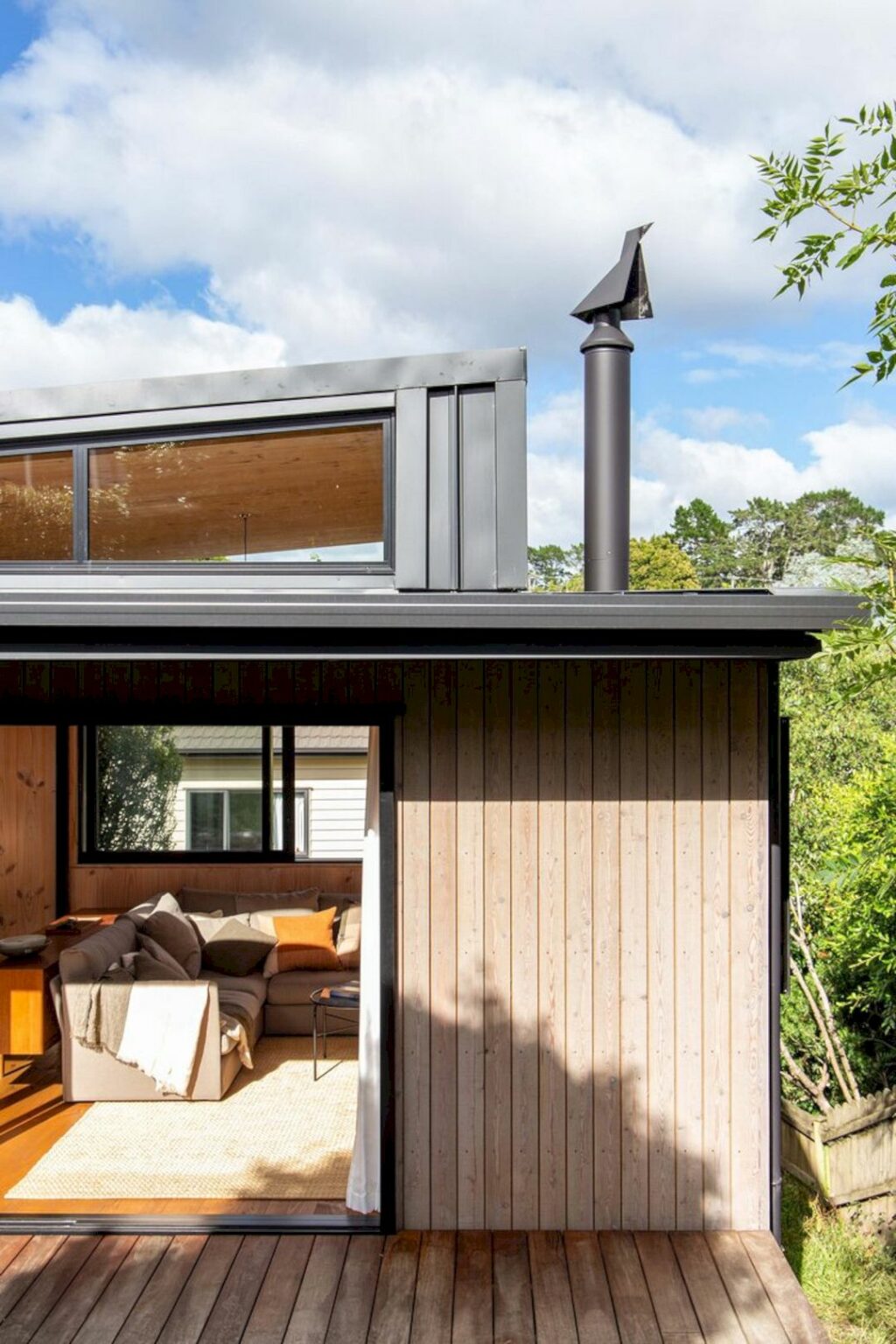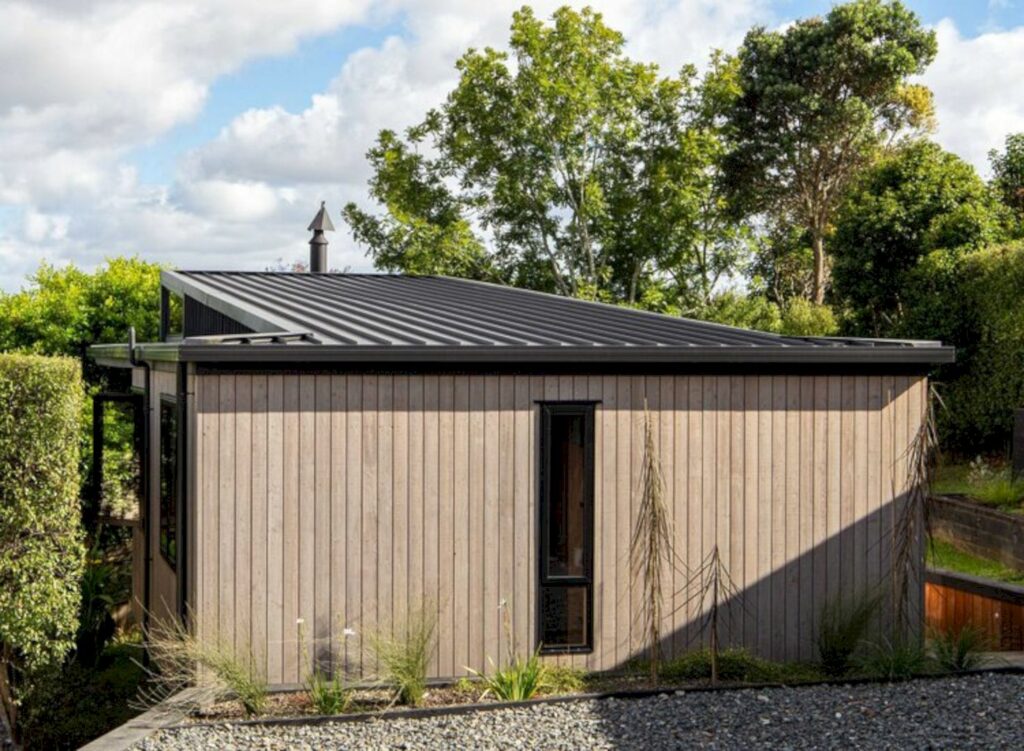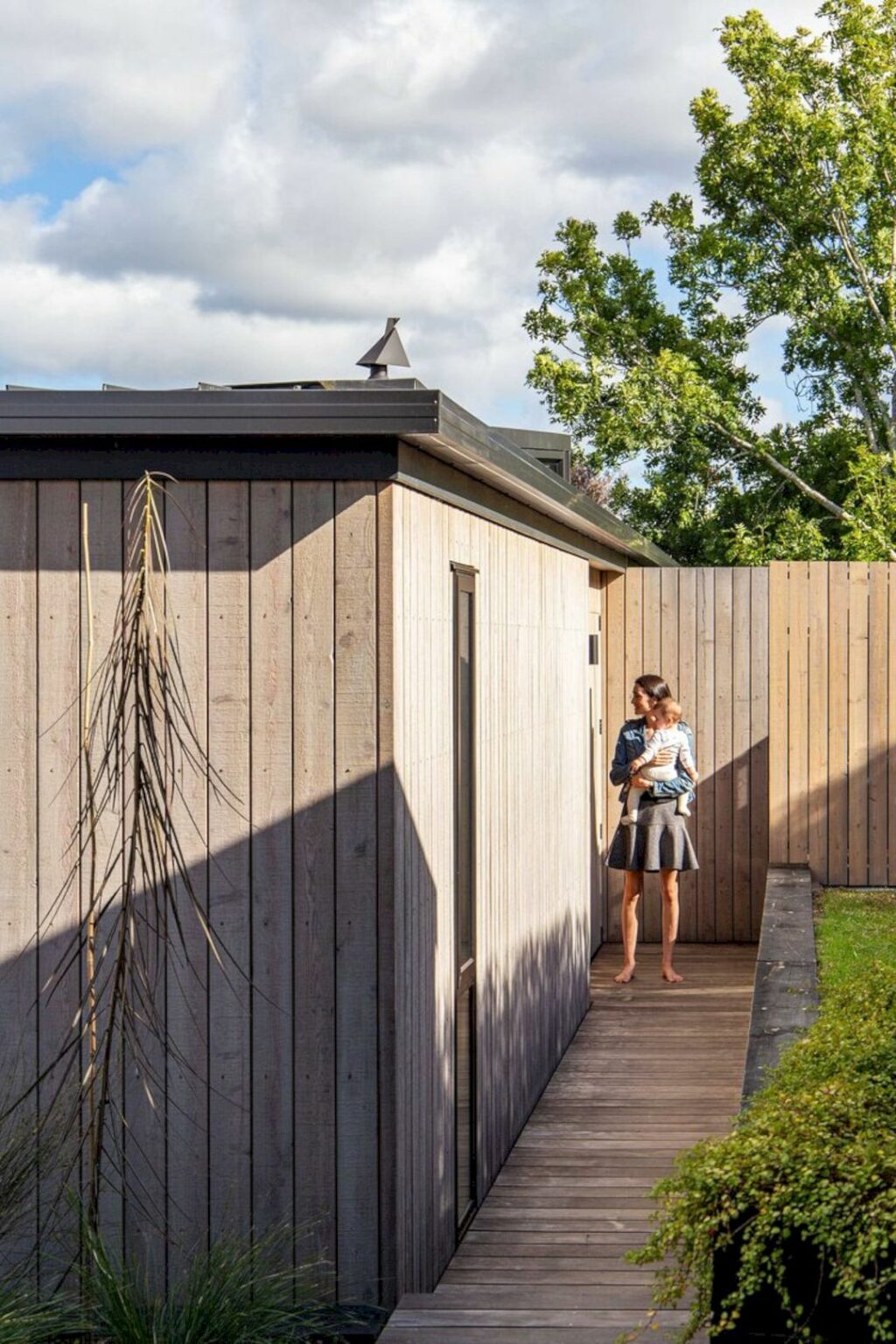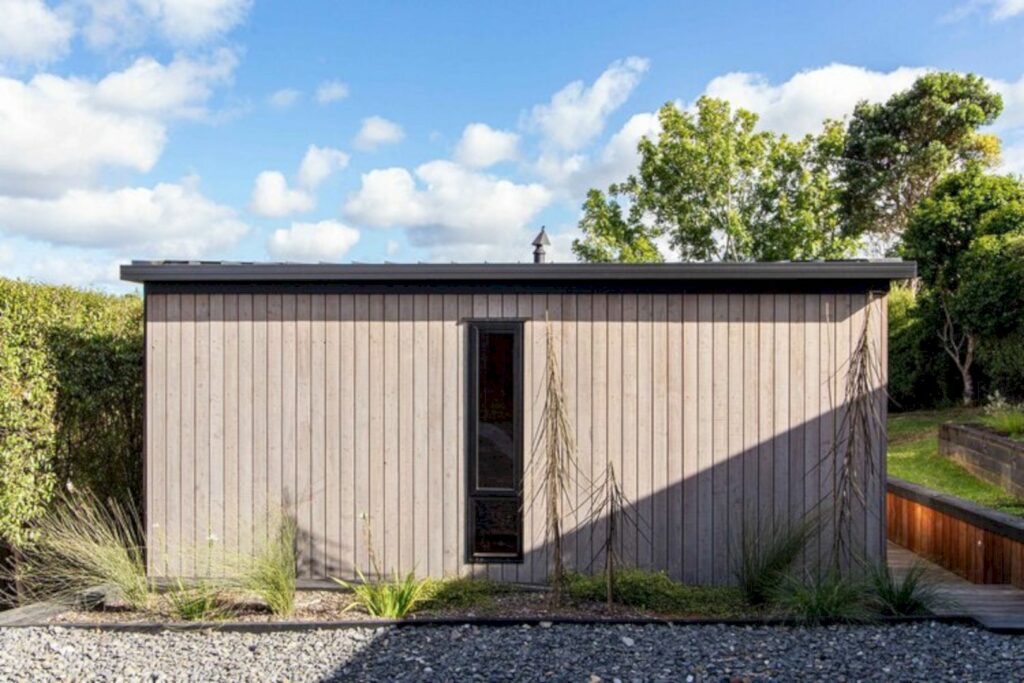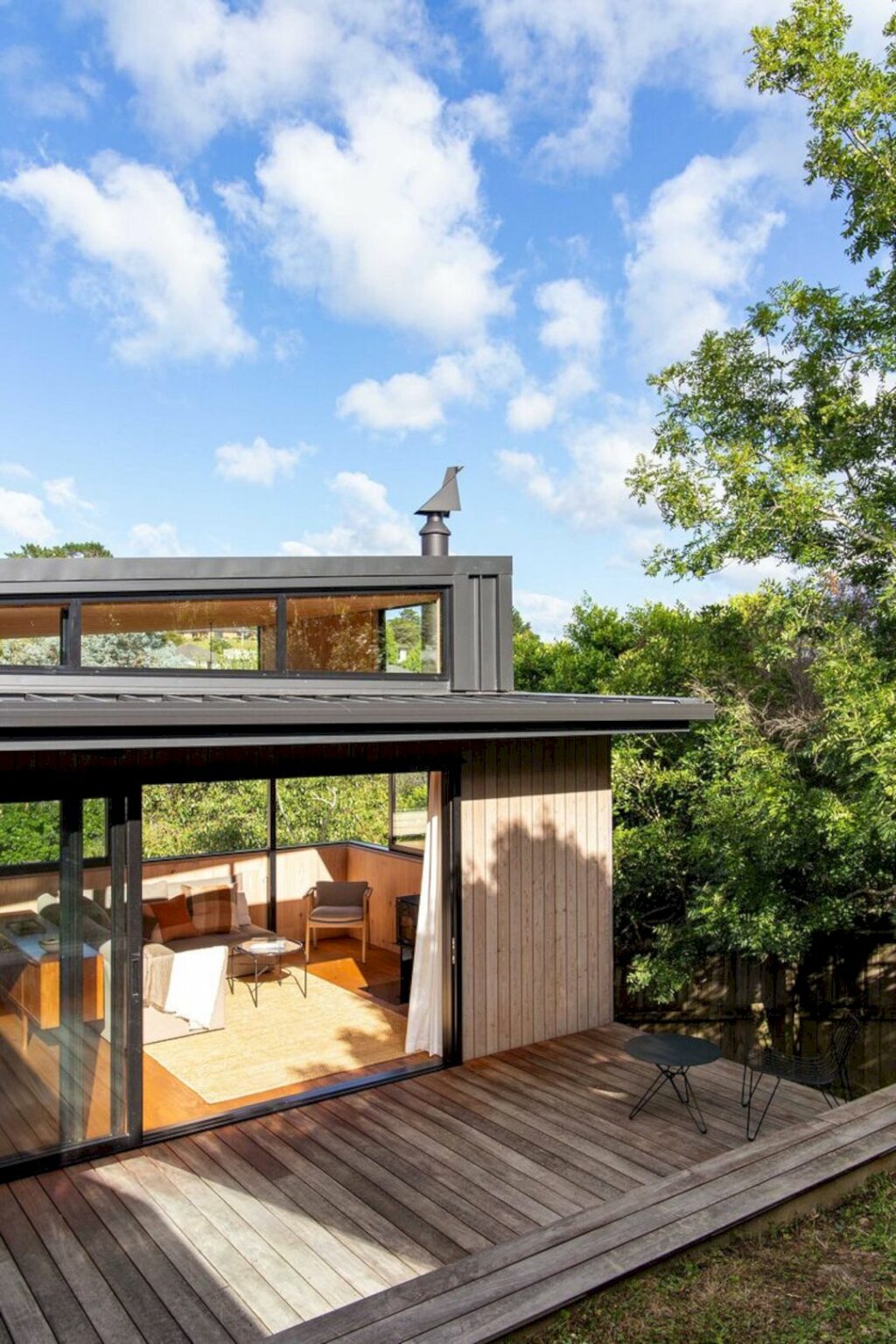 The form of the house is kept as simple as possible. Along the sleeping areas and hallway, rectilinear planning places service spaces. There is also a single-width space that consists of kitchen, living, and dining areas.
The roof form of the house which was installed by a residential and commercial roofing installation expert reaches up to the north with clerestory glazing that let warm sunlight enter the living spaces during the day.
Structure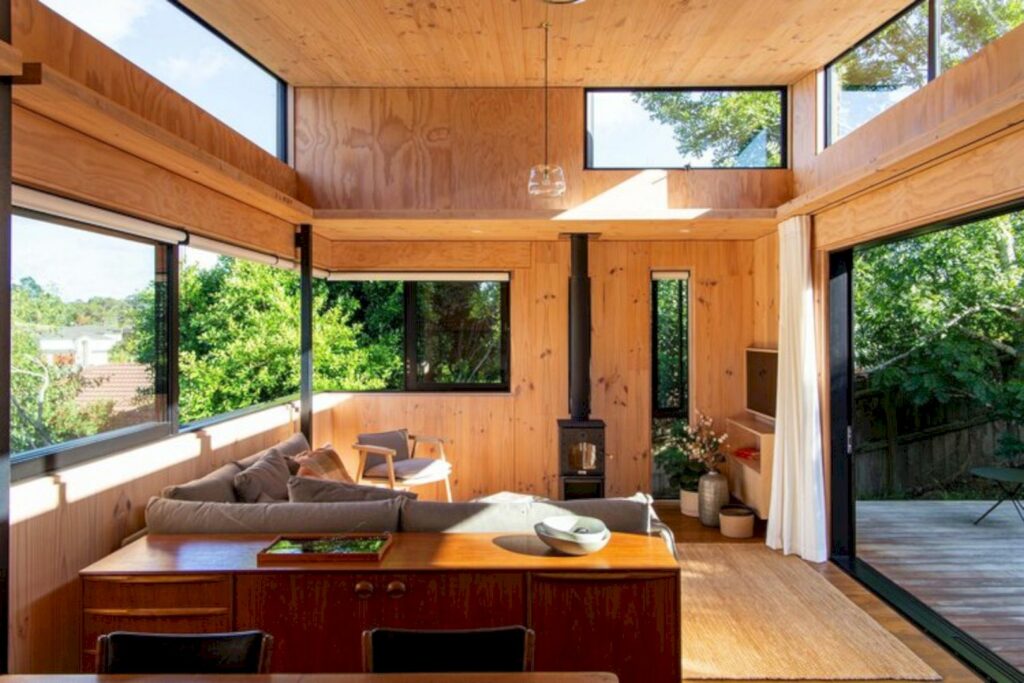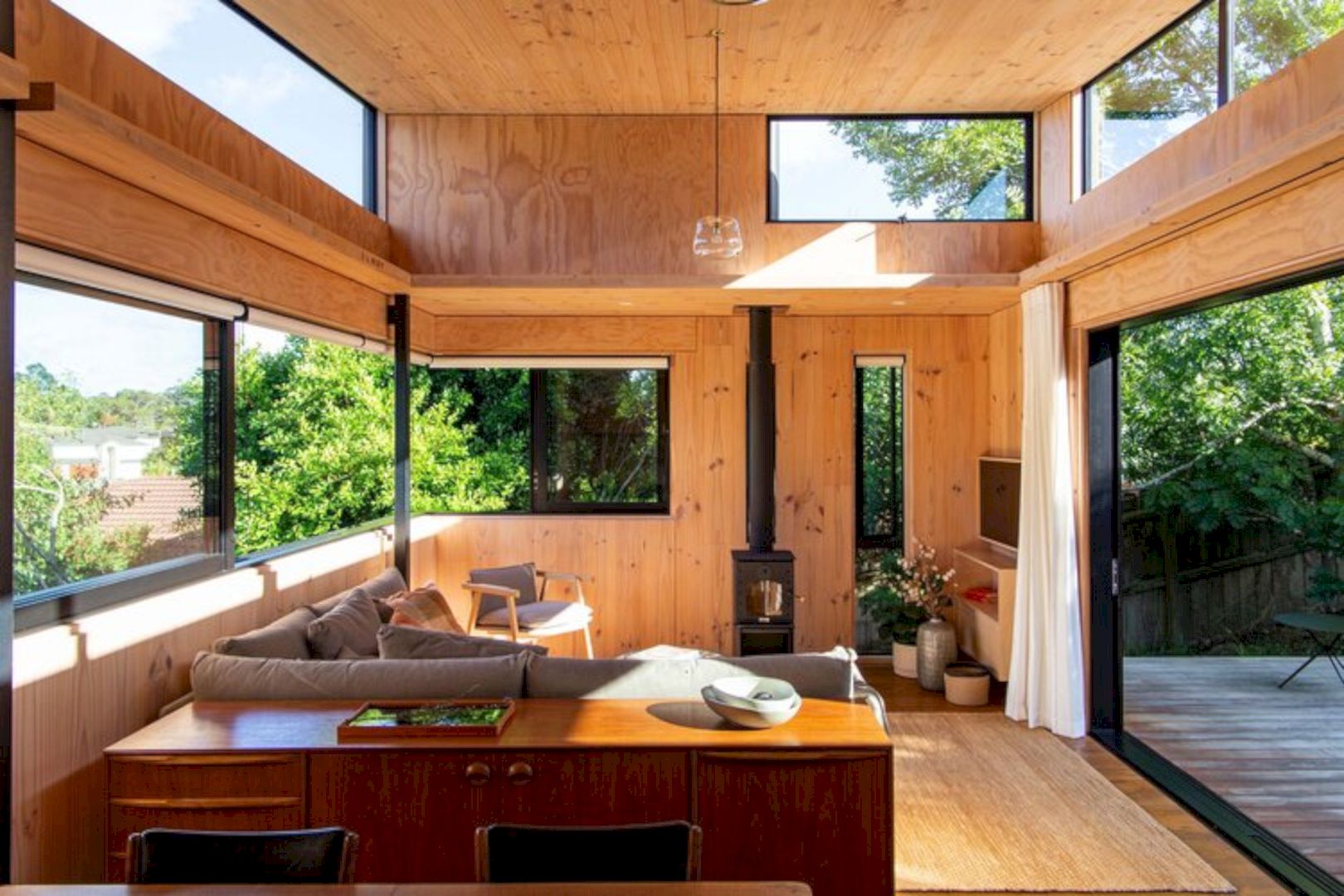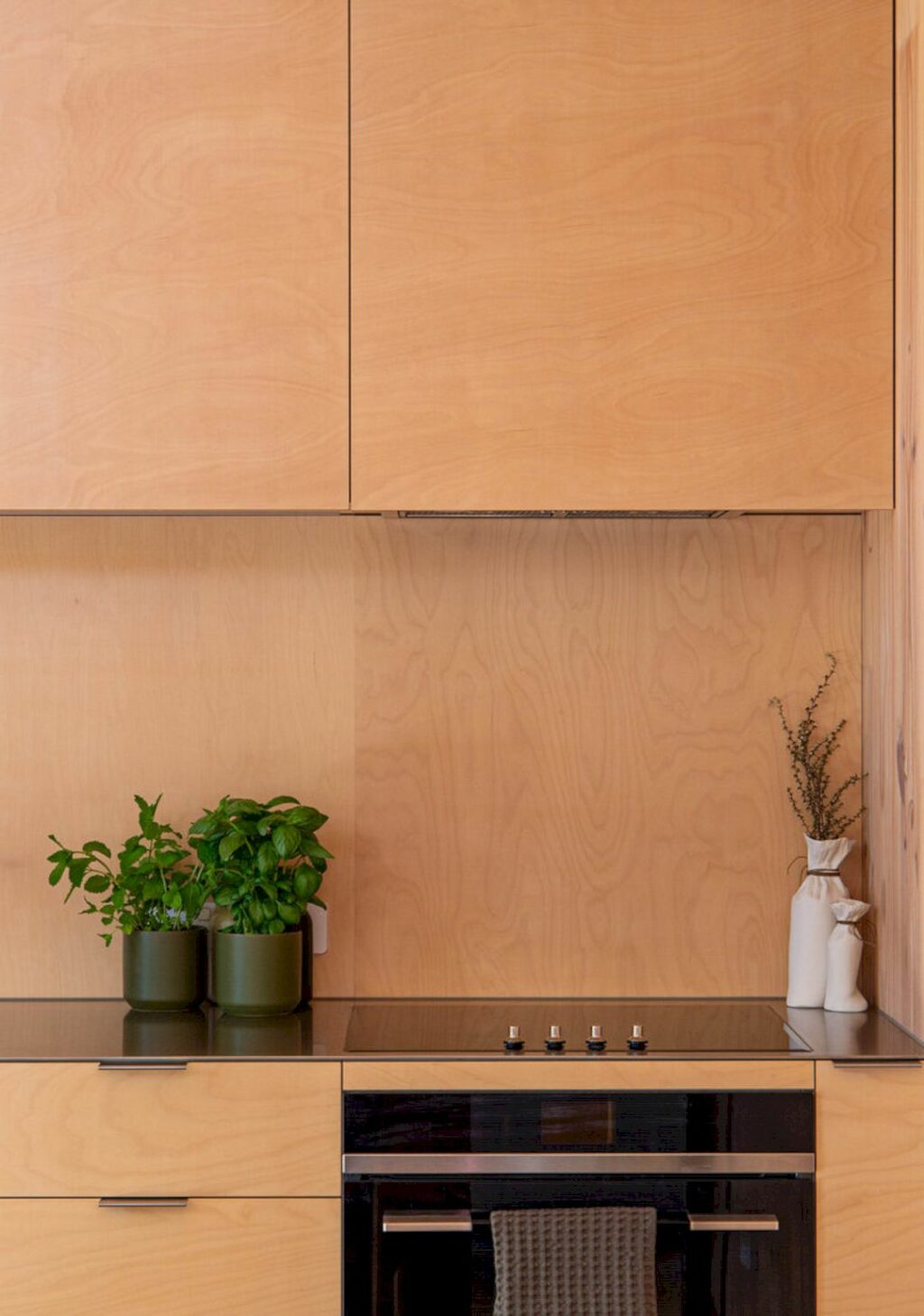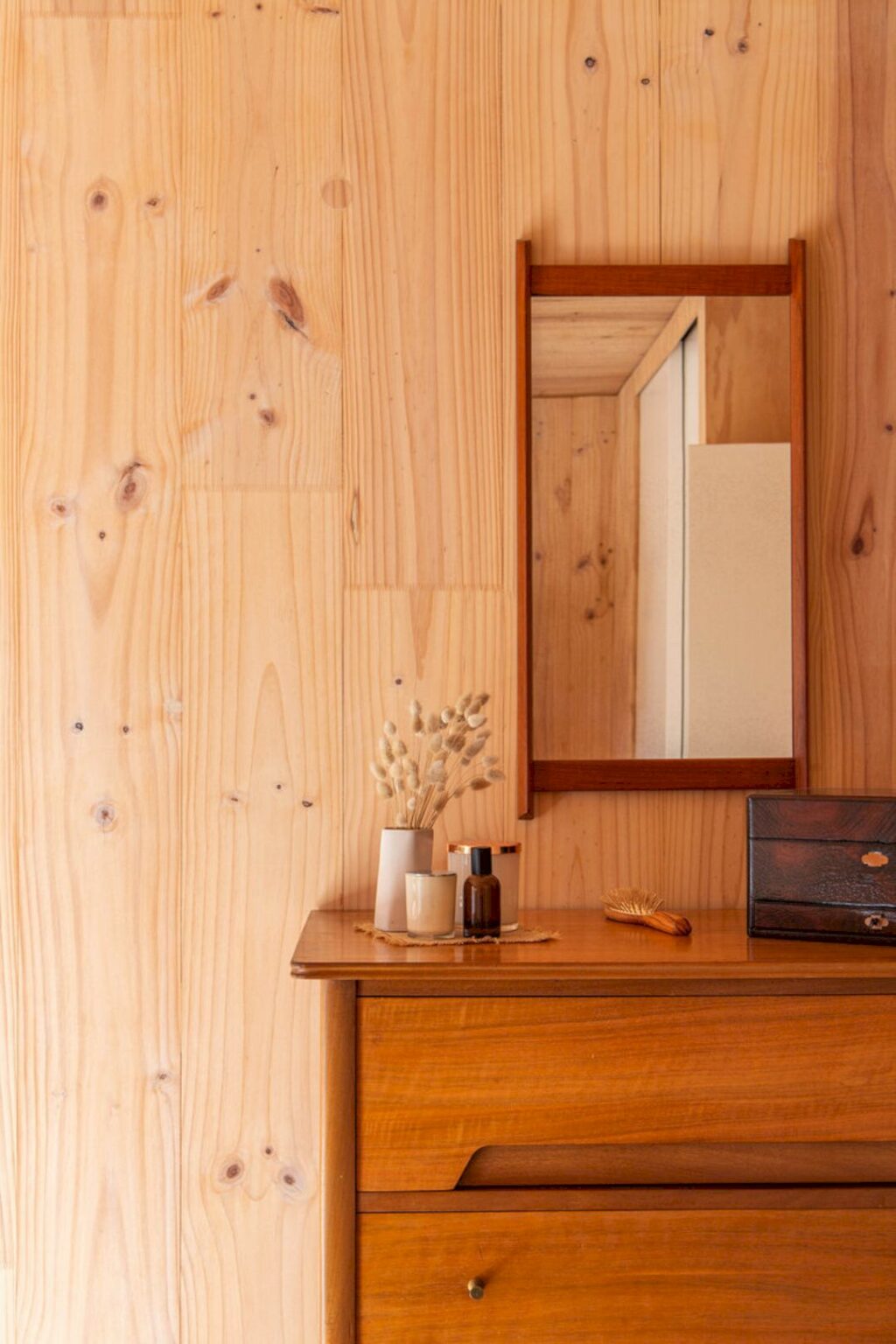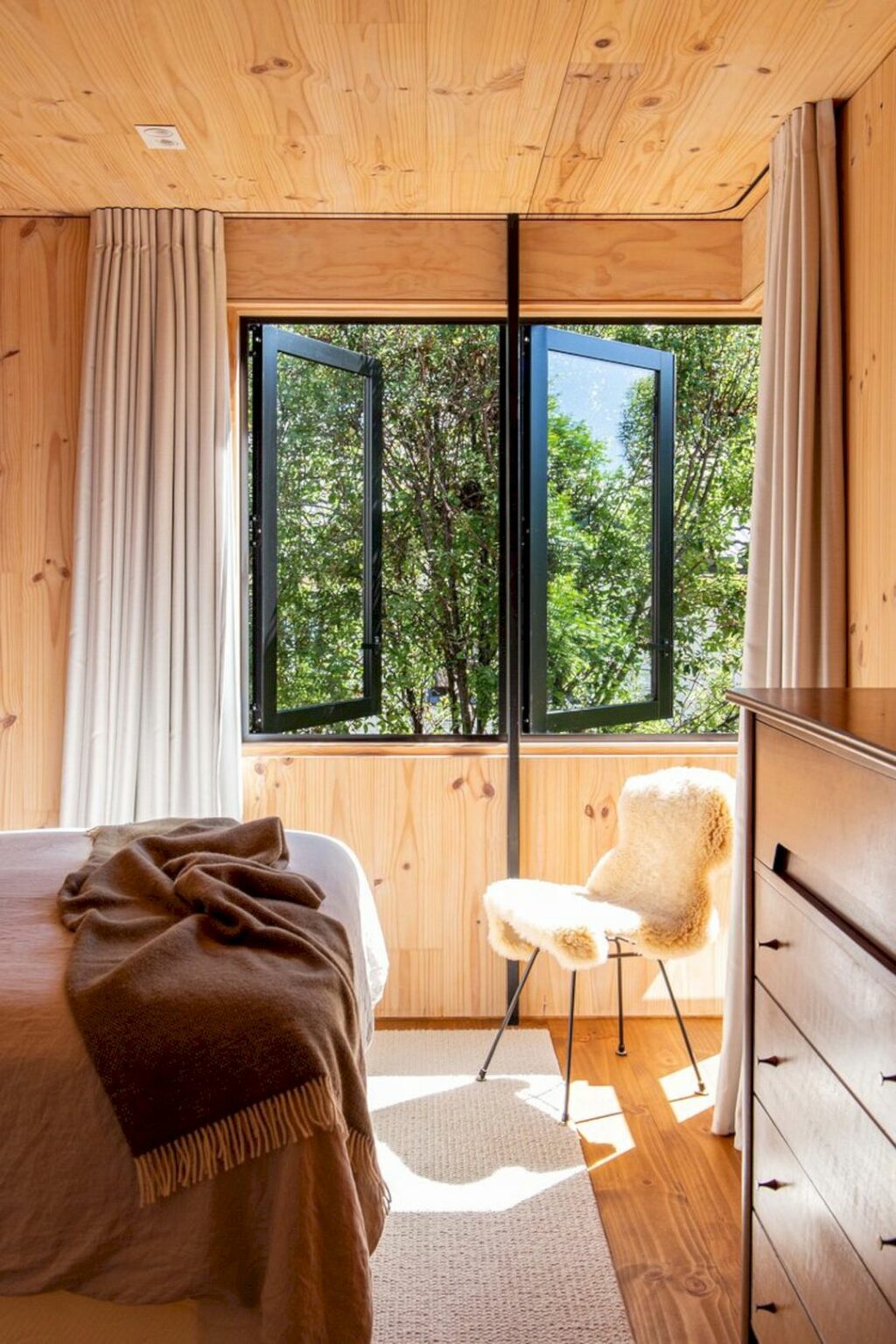 For the construction method, prefabricated cross-laminated timber (CLT) panels are used to reduce site time and contractor level. This CLT forms the walls, floor, and roof structure and it has been left exposed to the interior to express the beauty and warmth of the timber. Construction equipment like cranes and rigging equipment were rented from reputable crane hire and rigging services.
A continuous blanket of PIR insulation, a Colorsteel roof, and a Siberian Larch cladding can ensure a comfortable atmosphere in the house throughout the seasons.
The final result of this project is a small home that can be enjoyed as the young family grows.
Back House Gallery
Photography: © Ross Keane