Revolt is an electric track car made by Baltasar, a car company located in Barcelona, Spain. Claimed to be the purest electric racing car, the Revolt comes with plenty of cool features and specifications.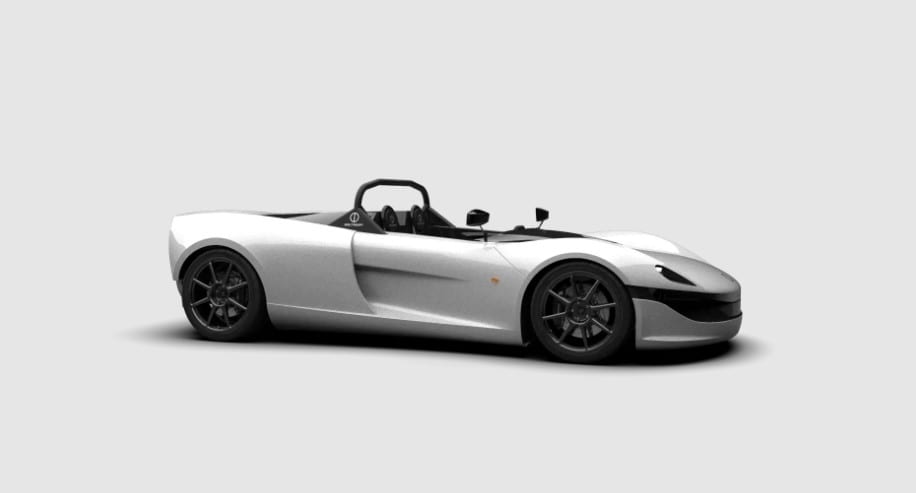 Features
The Revolt electric car model comes with a lightweight body frame that uses mostly carbon fiber and weighs about 1,697 pounds or 770 kilograms.
Combined with the 500 horsepower (373 kilowatts) electric dual-motor RWD powertrain, that low weight ensures 0-62 miles / h (0-100 km / h) acceleration in just 2.5 seconds.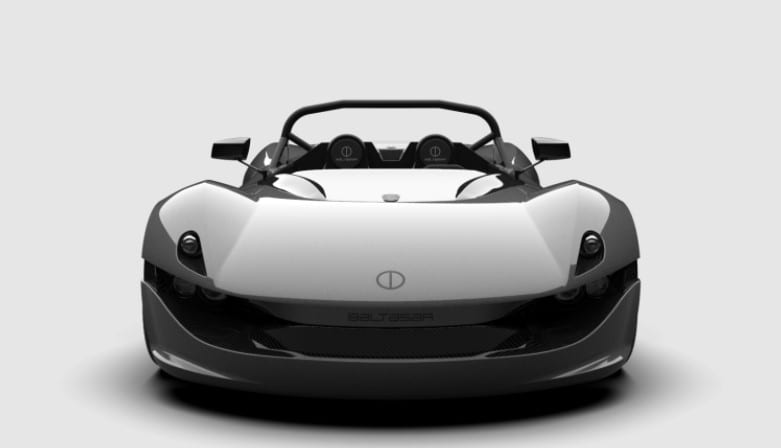 As TopGear reports, Baltasar developed and built the Revolt electric car on its own. Except for the center-mounted 700 volts, 551 lbs (250 kg) battery pack, which came from Millor, the Spanish manufacturer for a high-performance battery.
One of the best parts about the Revolt is that you can drive the electric track car on regular roads. Baltasar claimed that this two-seater electric vehicle is completely road-legal.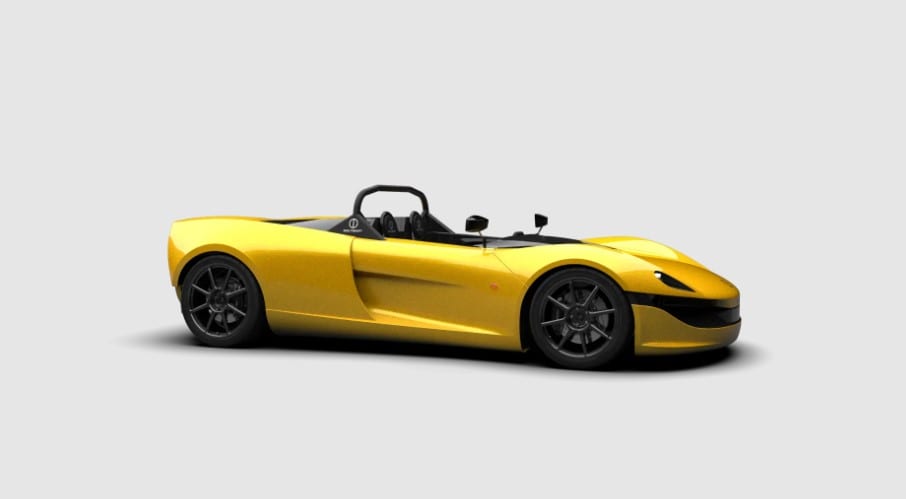 This car is equipped with a pair of carbon bucket seats, a detachable steering wheel, and a small screen with basic functions in the cabin. There is also a charging port, right in front of the passenger seat in the dashboard area.
When it comes to exterior designs, the Baltasar Revolt comes with a subtle and elegant design with smooth and premium sculpted lines, giving the car a timeless look.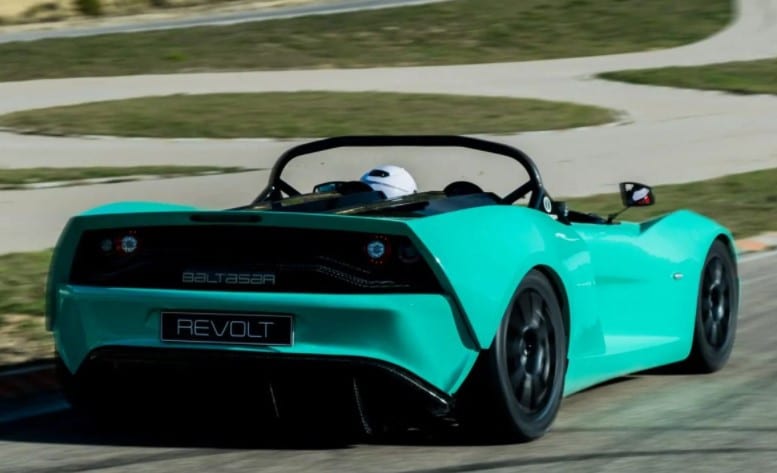 It comes in many different color variations namely Marina green, Carla yellow, Emma orange,  Lucia blue, Isabel white, Maria blue, Belen green, Laura red, Manuela white, Ana black, Teressa grey, Amalia grey, Monza red, Nurburgring grey, LeMans blue, and Silverstone green.
Price & Availability
As of right now, Baltasar is charging around $280,000 for one Revolt car. You can pre-order the Revolt right off their official website here.