URWERK presents its latest masterpiece, the EMC TimeHunter Desert Sage, with a steel casing and titanium armor and a camouflage canvas strap.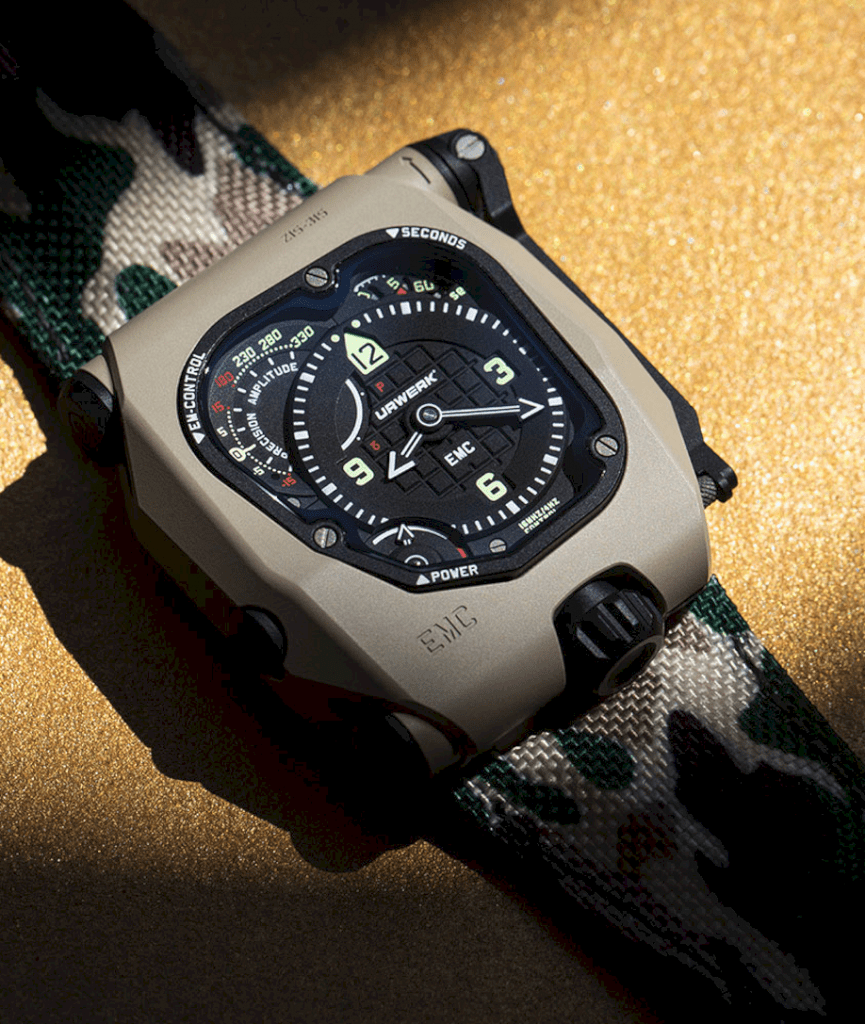 Design
The watch is equipped with a lacquered protective case while also enhanced with the fine-grained surface of the micro-bead-blasted steel.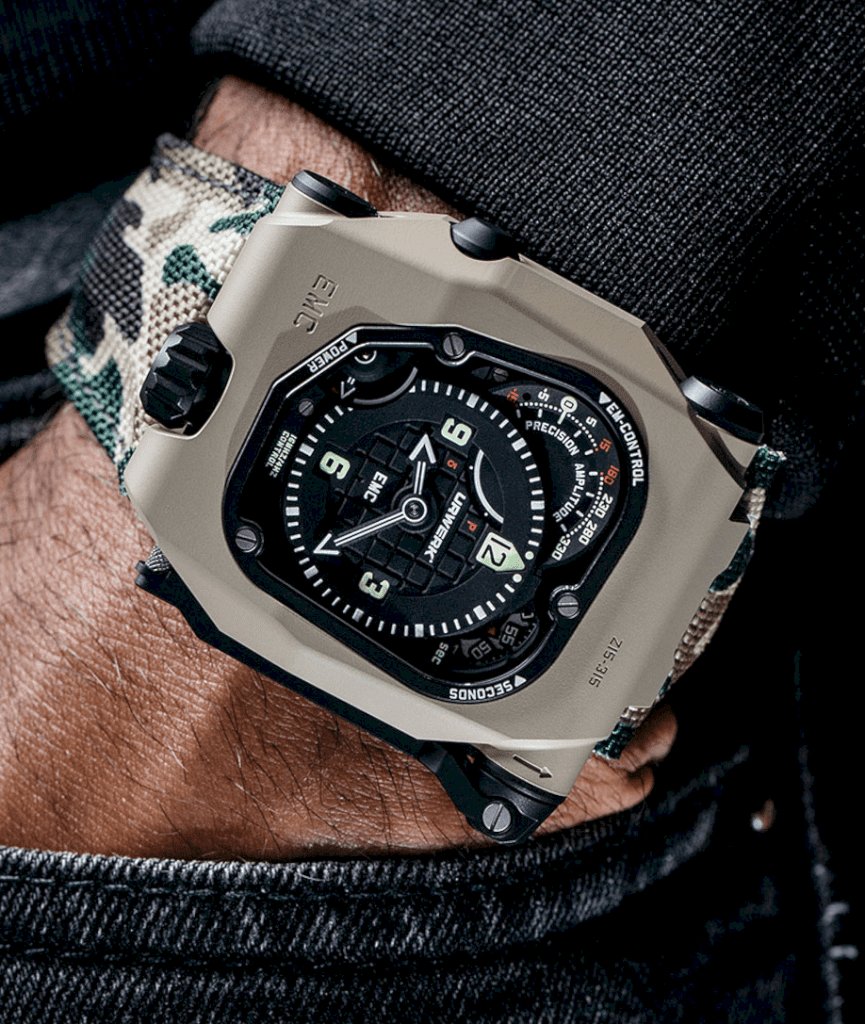 The timepiece features a solid black dial face that bobs a checkered grenade pattern, with every hand has a space painted in neon green Super-LumiNova. The main dial that displays hours and minutes, index numbers 3, 6, 9, and 12, come in neon green.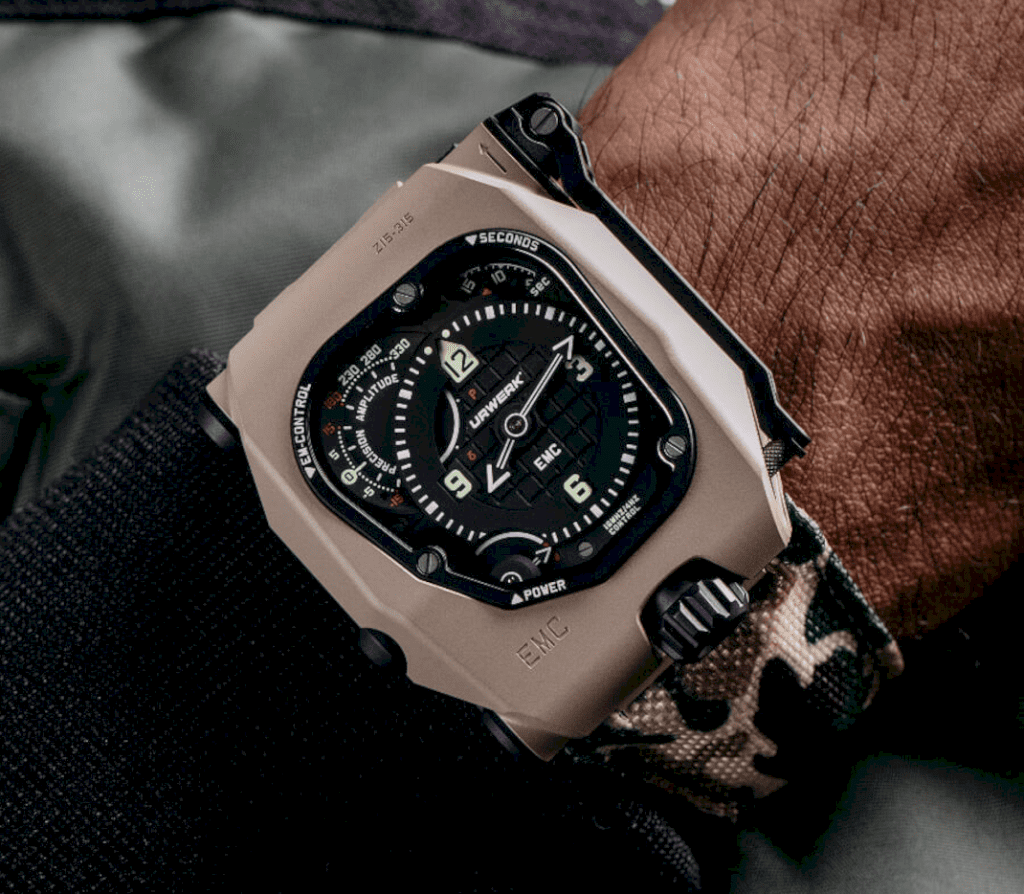 Meanwhile, EMC Time Hunter also displays a small second hand at 1 o'clock that appears in five-second increments.
Features
One of the features that boost the level of the watch is that it can displays a power reserve indicator at 7 o'clock while also offering a maximum autonomy of 80 hours.
Meanwhile, at 11 o'clock, it displays a chronometric monitoring function or precision timekeeping with accuracy from -15 to +15.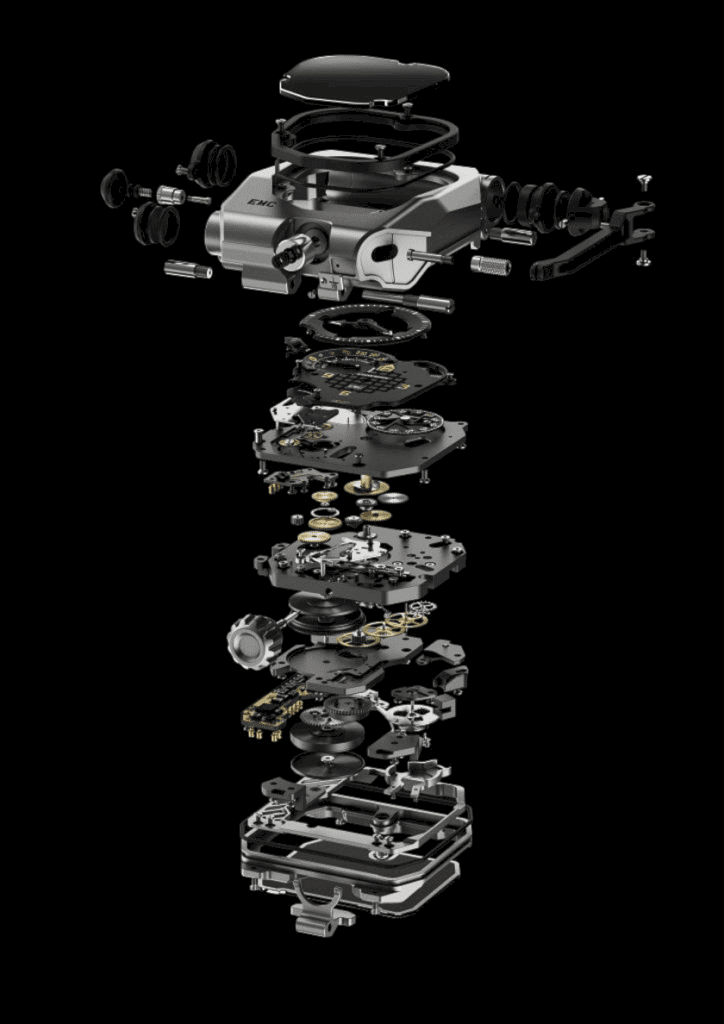 The space is also where EMC TimeHunter Desert Sage offers amplitudes function ranging from 180 to 330, which are measured in degrees.
EMC TimeHunter Desert Sage is equipped with a UR-EMC2 caliber built, assembled, and adapted for the EMC collection.
In addition, the watch is also equipped with an electronic module that measures the rate of mechanical components with their own power source independent of the movement of the watch.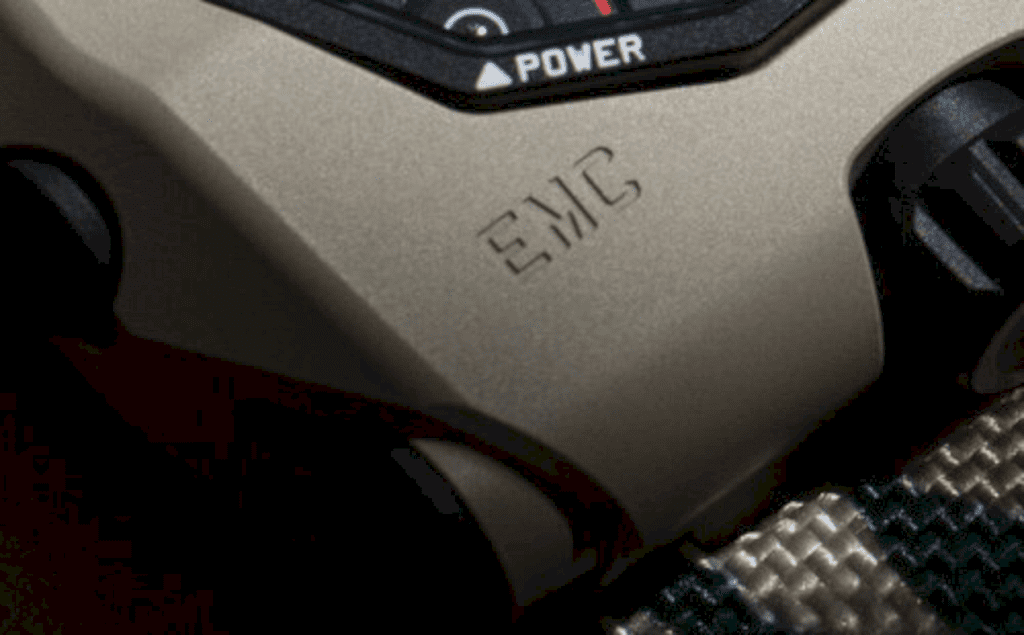 The outer side of the case has a large lever that can be pulled and is a dynamo to control the microcircuit. Plus it has a 30 m water resistance feature which is nice.
Price and Availability
The EMC TimeHunter Desert Sage is a super limited edition watch where only five pieces are available on the market. The 43 x 51mm watch that is covered in a sapphire crystal has a retail price of $125,000.