During the annual virtual CES event this year, Intel is very focused on introducing the Mini PC, or NUC, and its NUC kit. One of those is coming with the Enthusiast series, the NUC 11 Enthusiast.
NUC (Next Unit of Computing) is a project that Intel developed a few years ago as a more practical alternative to traditional desktops. With a type of kit, you can count on a computer with exciting specifications but compact size. In a way, this is a proposal that rivals the Mac Mini.
Hitchhiking with CES 2021, Intel renewed the line. The NUC 11 Enthusiast is the model that draws the most attention, precisely because it has the most spectacular configuration.
Specs
The mini PC suite includes an 11th-gen Core i7-1165G7 processor with Iris Xe integrated graphics, plus an Nvidia RTX 2060 GPU, 16GB DDR4-3200 memory, Intel Optane Memory H10 (32GB + 512GB) storage space, Windows 10 Home.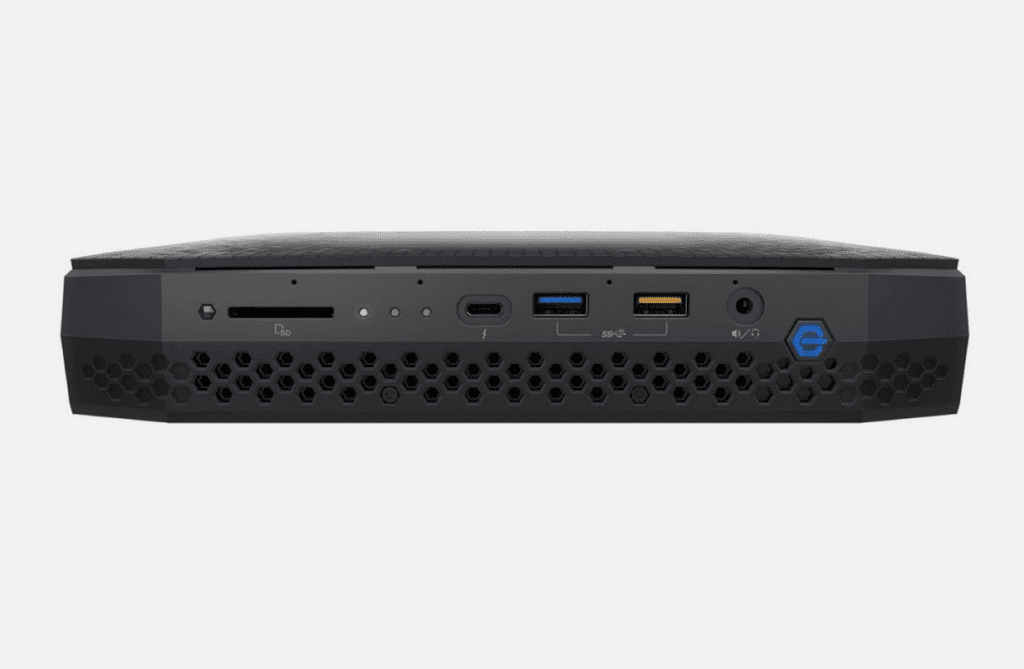 In addition, there are various port variants as well, such as HDMI 2.0, Mini DisplayPort 1.4, two Thunderbolt 4, Intel 2.5GB Ethernet, Wi-Fi 6 and Bluetooth 5, as well as 6 USB 3.1 Gen2 ports.
The kit itself is equipped with the same type of CPU and GPU, plus the type of port with the same number of ports. The difference lies in the memory, storage space, and operating system. The three components use BYOB, which can support up to 64GB of memory.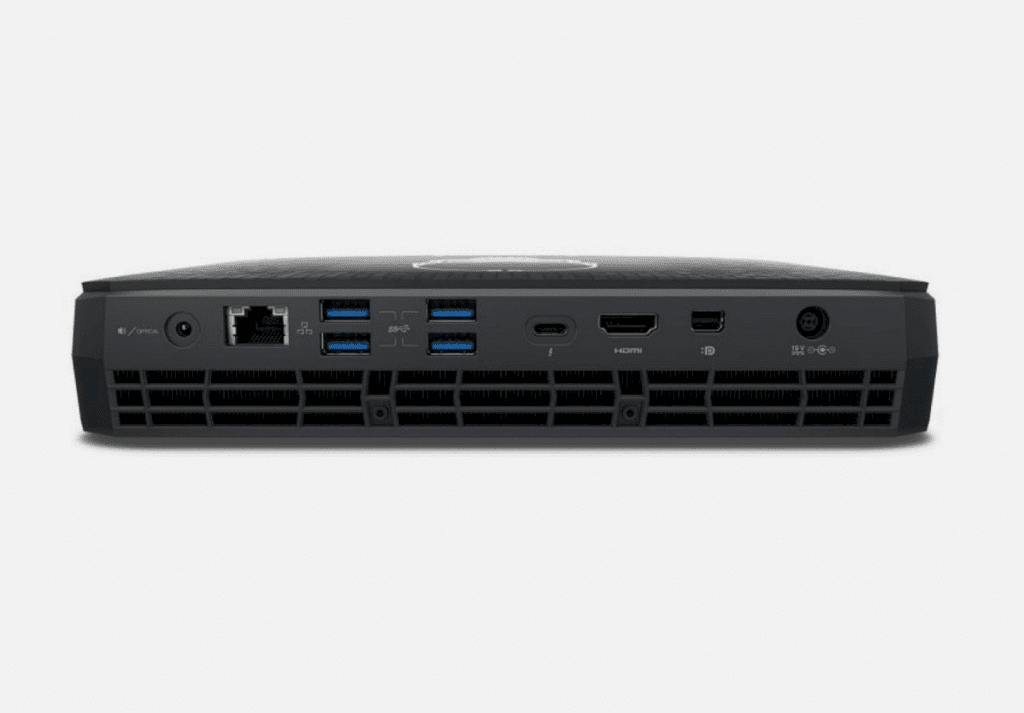 There are also additional power cord options for UK, Australia, and India. This model kit is indeed very attractive, but it should be noted that NUC 11 Enthusiast only comes with PCIe 3.0 NVMe M.2 SSDs, not PCIe 4.0.
Price and Availability
Unfortunately, all of these models come with a BGA socket that has been soldered down, which means that the processor cannot be replaced or upgraded. What's in the CPU, that's what you will get.
In terms of the price, it seems that Intel does want the Mini PC to range competitively. The Enthusiast models with complete configurations from SimplyNUC are marketed starting from $1350.