Last year, the 2021 Trident 660 has finally been revealed by Triumph motorcycle. Despite being entry-level, the new trident from Triumph is expected to compete against strong competitions such as Yamaha, Kawasaki, and Honda.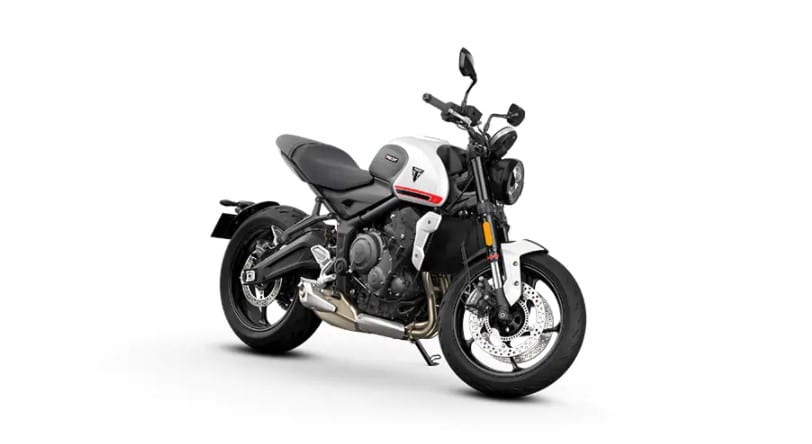 Features
With triple-powered performance, industry-leading technology, and powerful specifications, the Trident 660 is the perfect choice for those who are looking for something affordable yet powerful.
When it comes to power, the Trident triple power delivers the perfect combination of low down torque, powerful top-end power, and also responsive performance.
 It has a 660 cc engine, 64 NM peak torque, 81 PS peak power, and 10,000 mileage service. The engine is a 12 valve inline 3-cylinder with a liquid cooling system.
For speed, the trident offers 6-speed transmissions that let riders choose whether they want to go fast or slow. It also comes with rider electronic technology with road and rain riding modes for extra safety.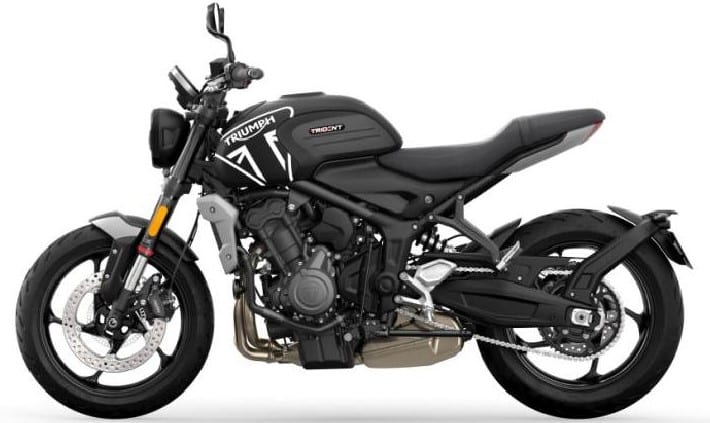 Other features for its improved safety including full LED lighting that produces better performance at night, and precise throttle response. 
When it comes to style, the Trident 606 also wins by a mile. Combining the Triumph's design DNA with dynamic lines, the motorcycle embodies a sporty and sleek look.
Pricing and Availability
Currently, the Trident 660 is a work in progress so Triumph hasn't revealed the starting price just yet. Triumph however has announced the Trident 660 will be available in four different color schemes.
You can choose from crystal white or sapphire black with contrasting design, or twin color options of Matt Jet black & both matt silver ice or silver ice & diablo red.