General Motors (GM) adds to the GMC sub-brand car line with the presence of an SUV and pick-up version of the Hummer EV. The GMC Hummer EV SUV, which was released in early April 2020, follows the pick-up version that was released in October 2020.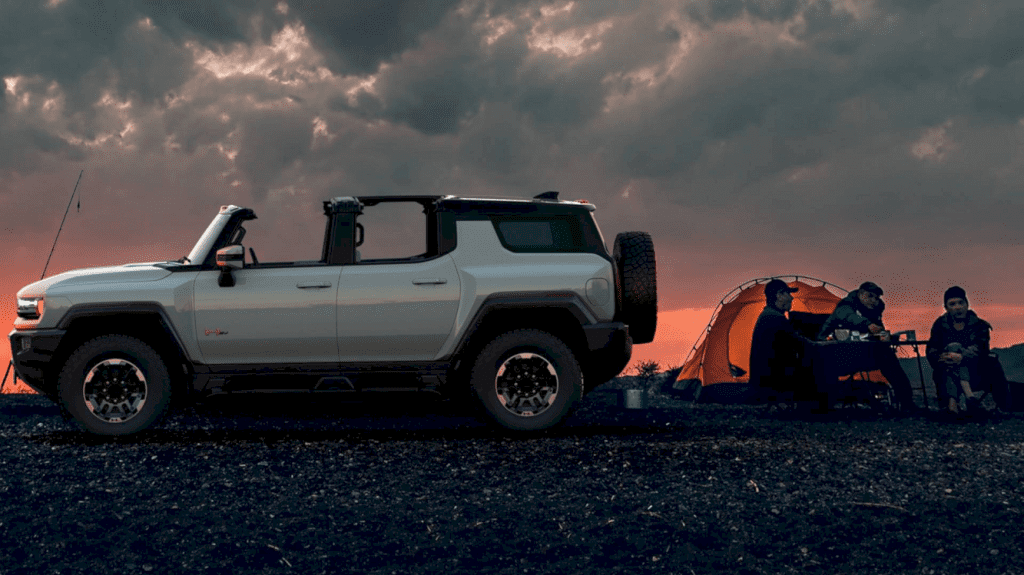 The Hummer EV SUV is presented to expand the range of electric vehicles of the iconic giant car brand. The EV SUV surprises the public with the usual spatial exaggeration but draws attention, mainly for the impressive power and alleged surreal torque.
Design
On the outside, the SUV does not differ much from the style of its truck, evoking the boxy style of the 90s in a kind of retrofit. The pair was even developed together, sharing almost the entire frontal section.
The two-row SUV, however, has a shorter wheelbase in order to optimize its off-road maneuverability while keeping the trunk stable and secure.
With steering on both axles, the Hummer EV SUV is able to sneak through the "smallest" spaces, aided by the CrabWalk system. Its air suspension allows a variation of up to 15 cm.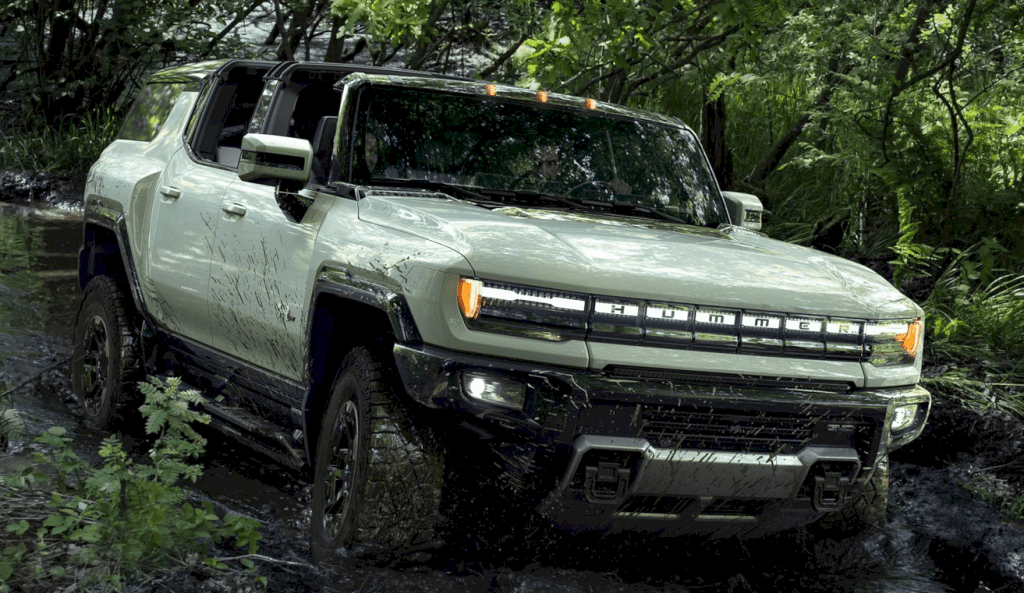 Powertrain
The secret of the powertrain lies in GM's Ultium Drive system, which offers modular architecture for different engine combinations and a single-speed transmission.
There are three electric power units in the model in question, which deliver 841 hp of power and 1,590 Nm of torque. Using the Watts to Freedom start control system, it is possible to bring the Hummer EV SUV from rest to 100 km / h in just 3.5 seconds.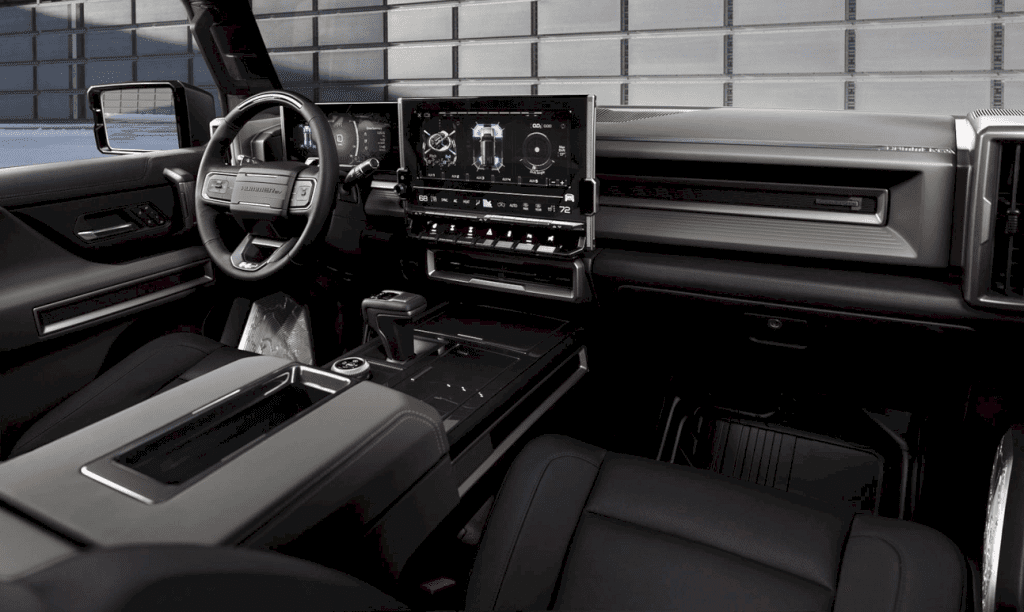 The batteries in the highest configuration have an 800V architecture and a range of more than 563 km with the ability to charge up to 350 kW.
Availability
While the previously introduced Hummer EV pick-up is already finalizing pre-sale preparation with complete specifications and prices and can be pre-ordered, the customer will need to wait at least two more years for the Hummer EV SUV, even though the first prototypes are running and the web reservation is available.