Hammerhead is a fairly young company that wanted to stir up the GPS bike computer market with the Karoo some time ago and in a certain way managed to do it. Now the company want to cement their position with Karoo2.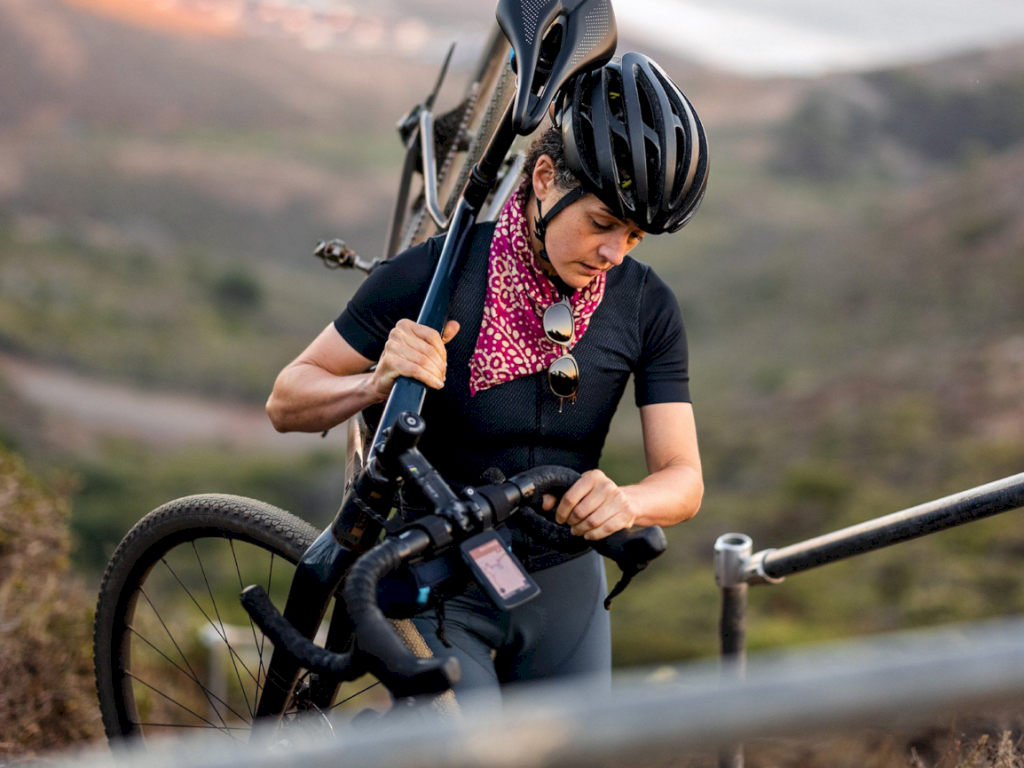 Design
The case of the Hammerhead Karoo2 is around 100 by 60 mm in size and almost 20 mm thick. The weight is around 120 grams. the display came with Dragontrail anti-reflective glass for optimal visibility.
This slideshow requires JavaScript.
In terms of resolution, the display packed 480 x 800 pixels with pixel density of 292 pixels per inch. Karoo2 also comes with touchscreen and four buttons for quick operation.
Specs
The GPS is packing a quad-core processor with 1.1 GHz comes from Qualcomm. There are 2GB of RAM available while the battery is 2,500 mAh and should provide 12 hours of battery life.
The modern USB-C connection ensures waterproofness according to IP67 and fast charging. Hammerhead claims that from 0 to 30% charging can be done in 30 minutes and 50% charge will only take an hour. 100% charge should be reached after 3 hours.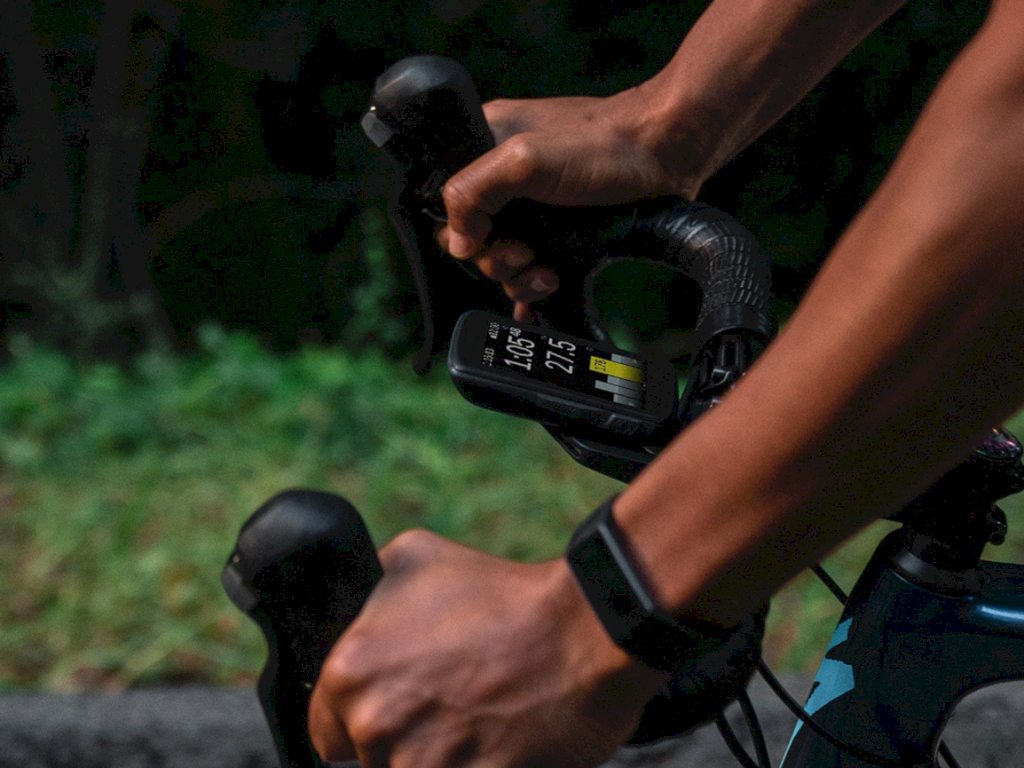 Connection and Sensors
Karoo2 also have an extensive connectivity with ANT +, Bluetooth, BTLE, WLAN and a cellular part with its own SIM card (2G, 3G, 4G-LTE). The position is determined via GPS, GLONASS and Galileo. Sensors on this device is able to determine temperature, 3-axis compass, magnetometer and a gyroscope.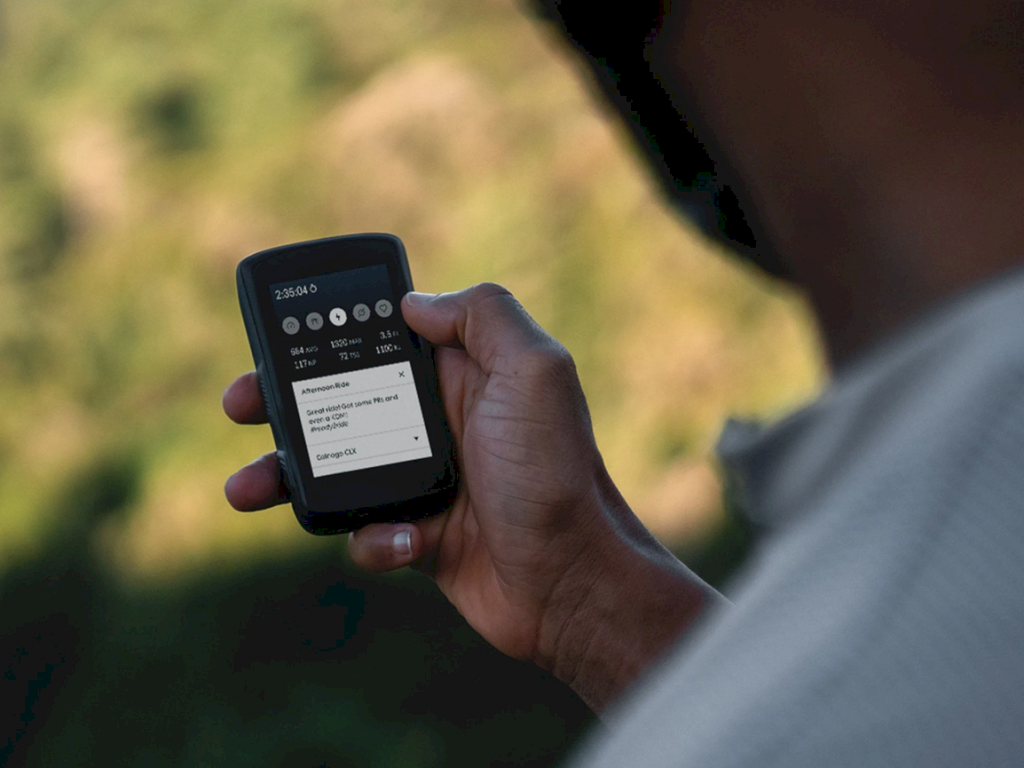 Software
On the software side, there will be everything that is already known from the Karoo1. Hammerhead goes bang and brings a software with all functions in all models . A special feature is the option of side-loading Android apps.
Price
The price for the Hammerhead Karoo2 is $ 399 and the first series of pre-orders is already gone. On the case that the costumer order it now, the will not get the device until the beginning of December 2020.