Located on Sydney's lower north shore, Headland House is a reverential response to the coastal context. It is a coastal family home designed with lovely details and materials as the young family wanted.
Concept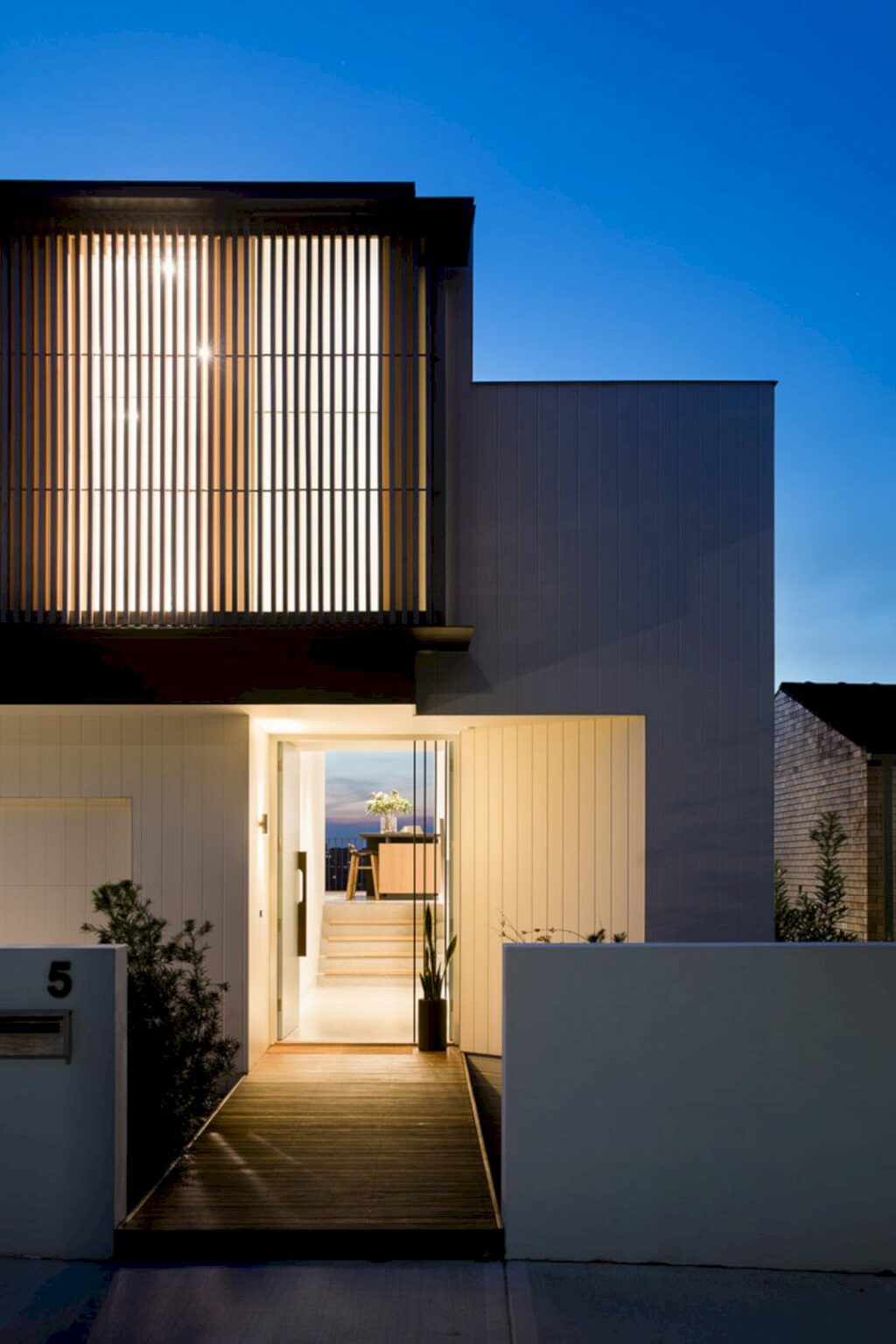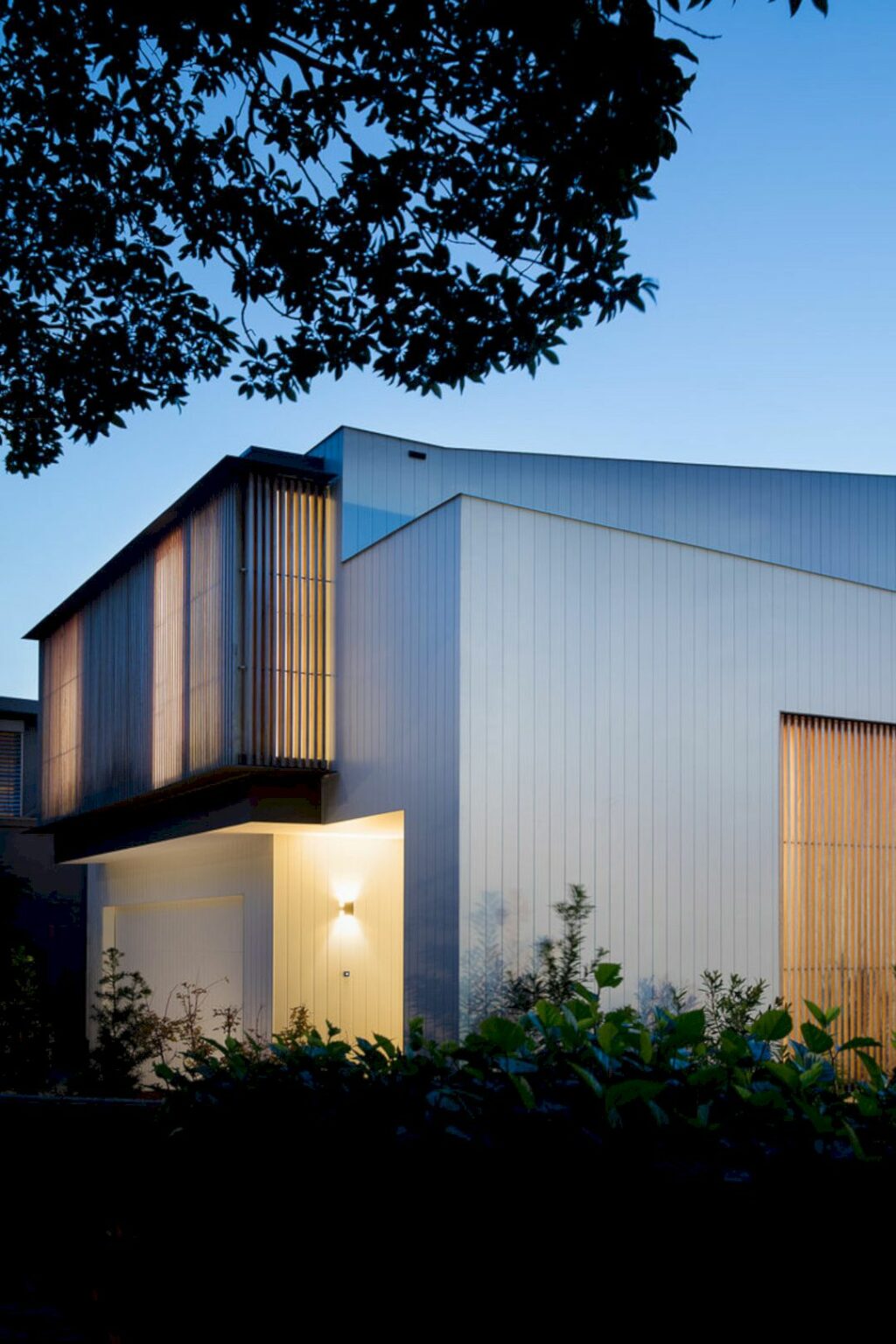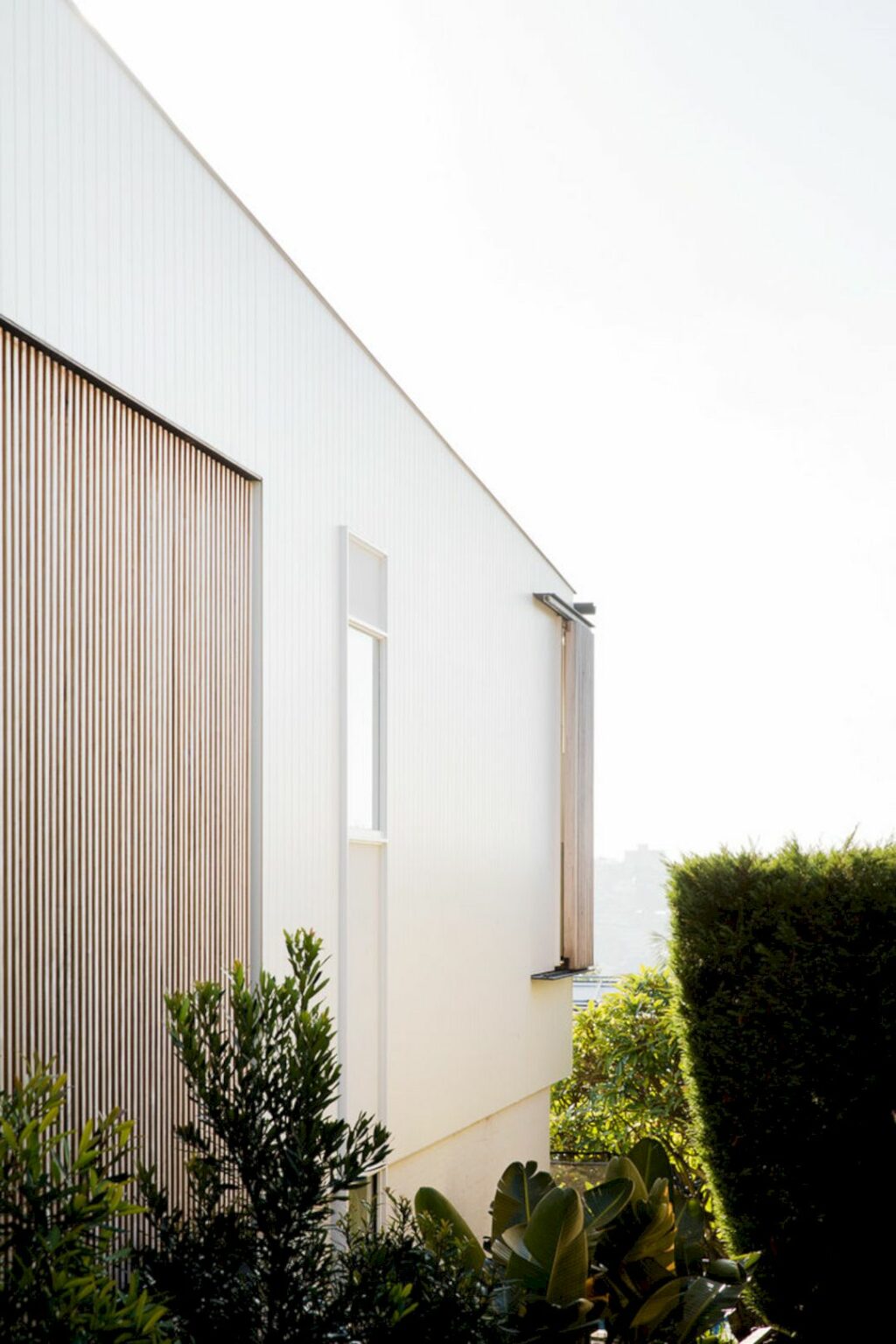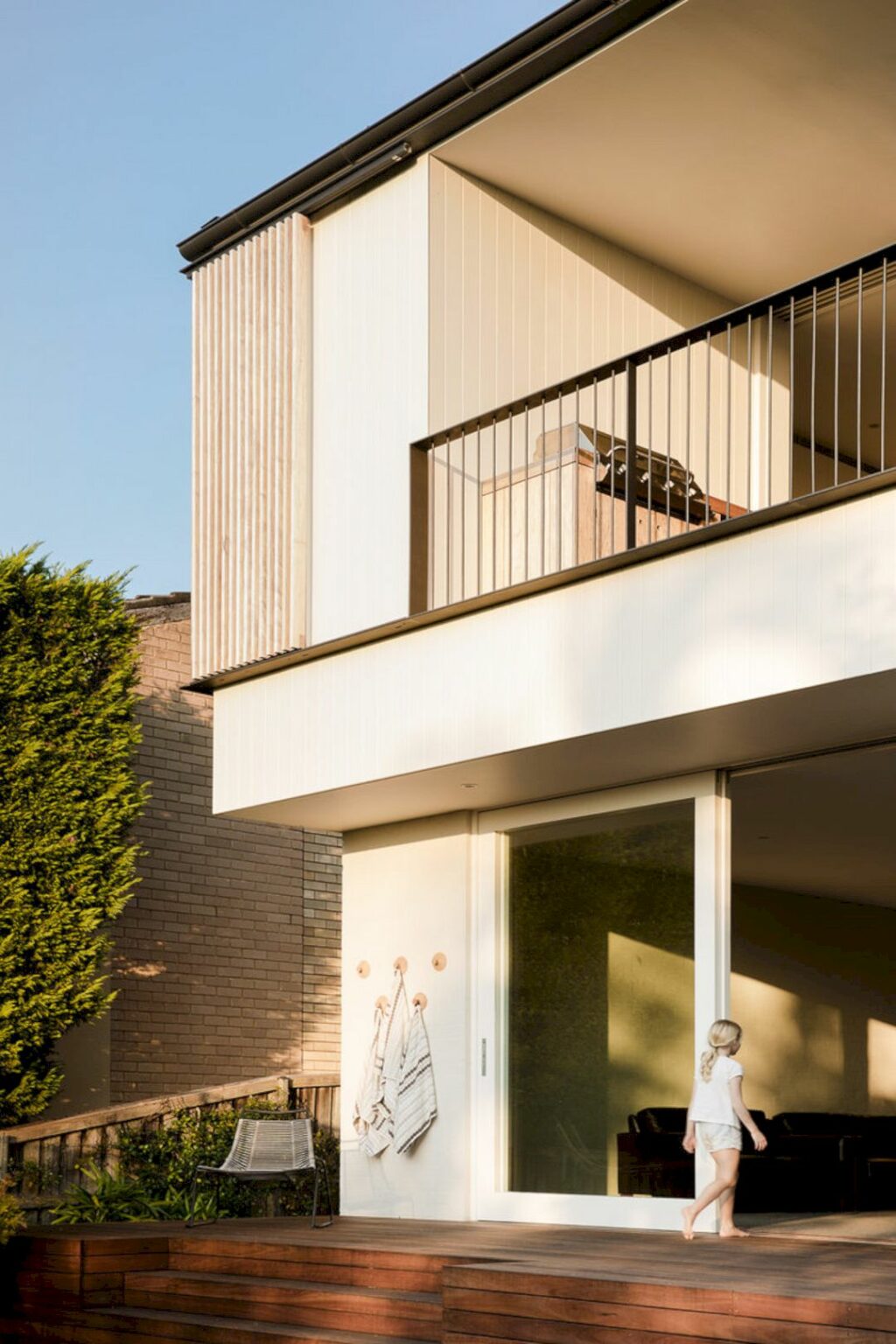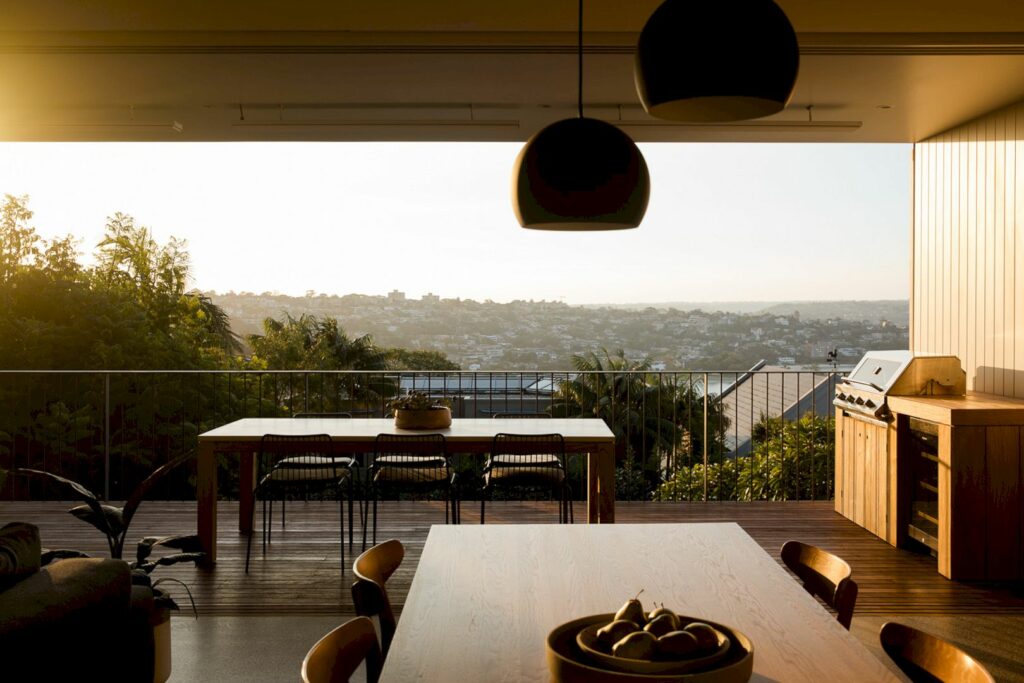 A large family home is requested by the client of this project. Hope the home can evoke warmth, deliver family living, and make the most of the views of Sydney's unique harbor beaches. It is a simple house where the young family can feel easy to live in with materials and details that they loved.
Design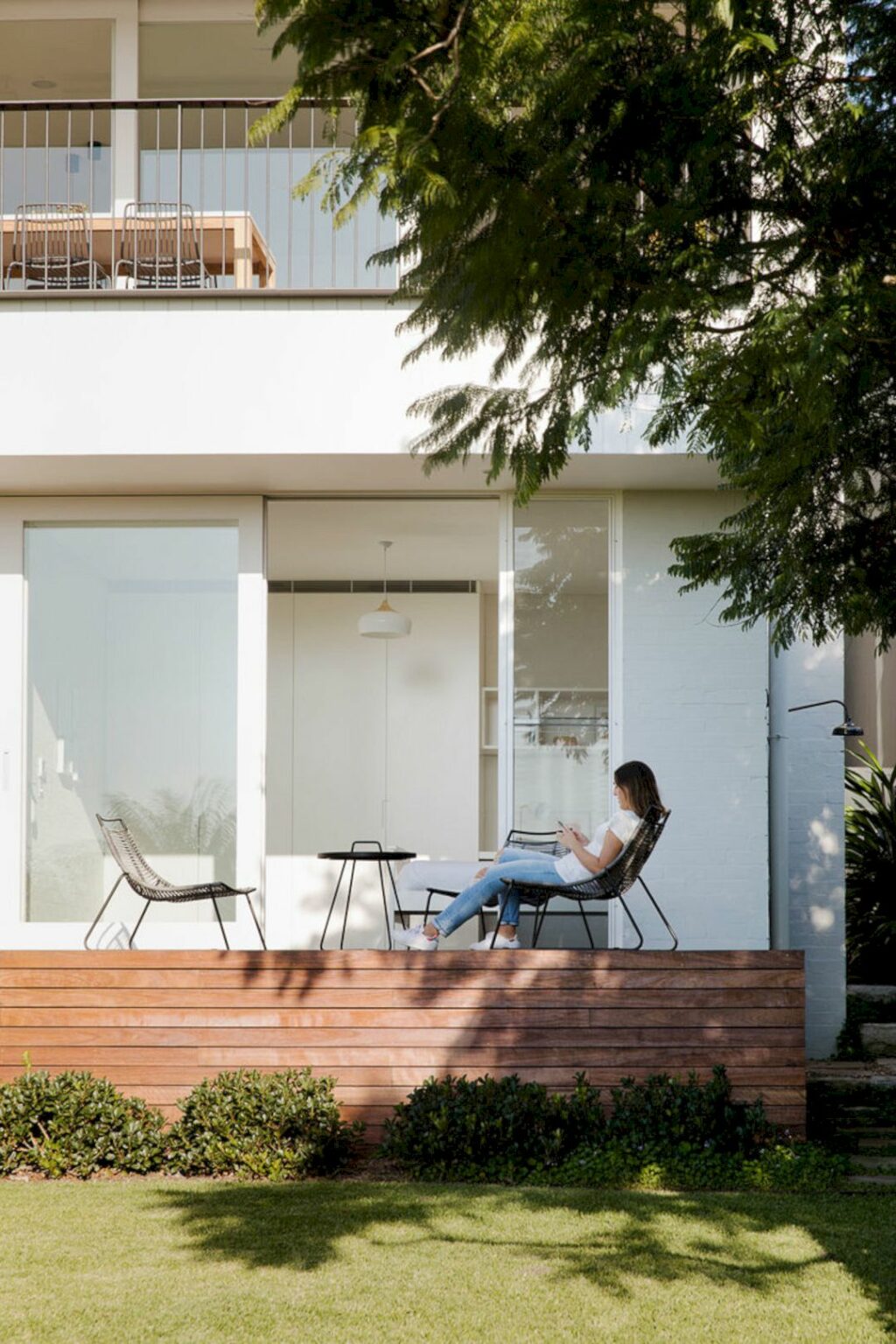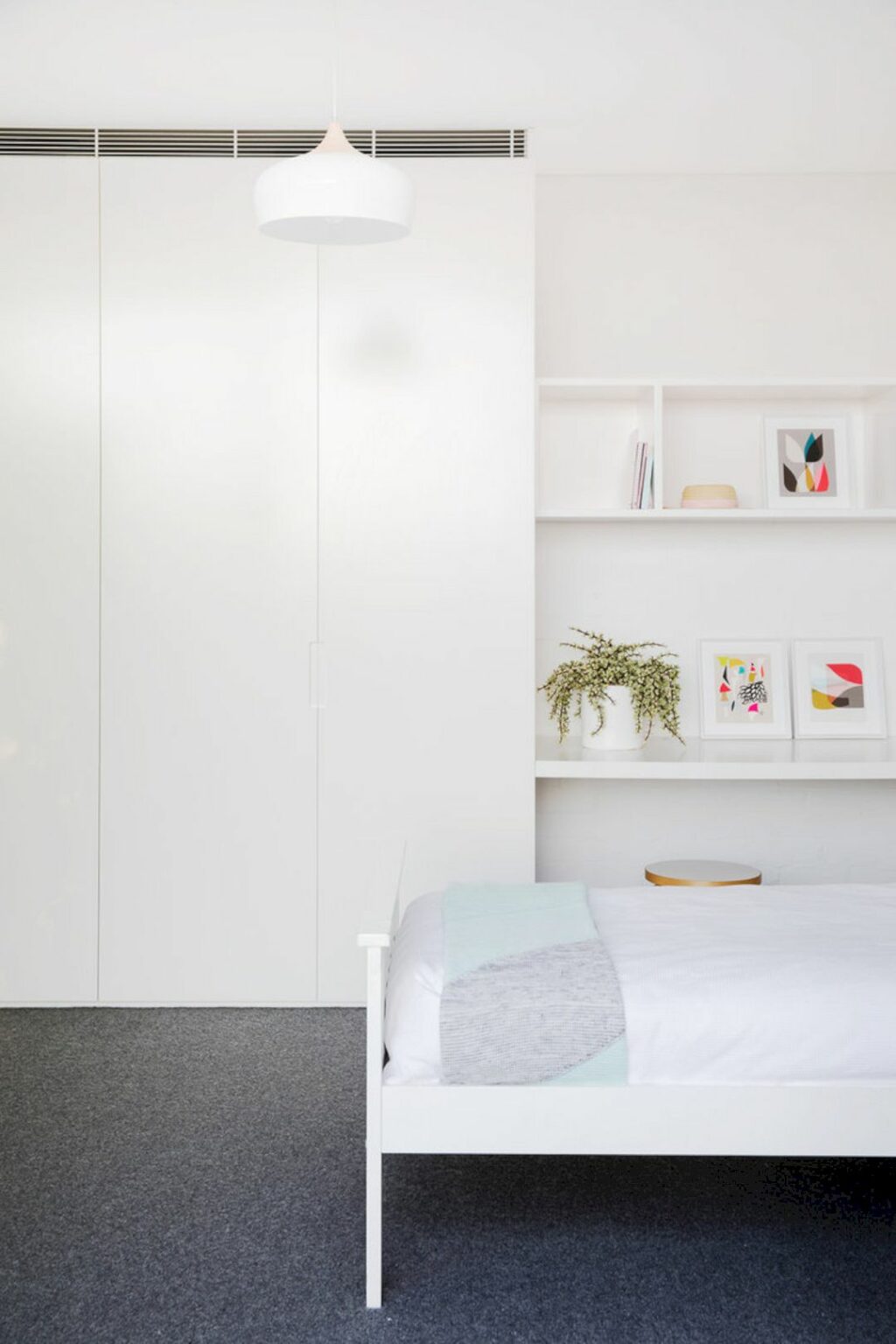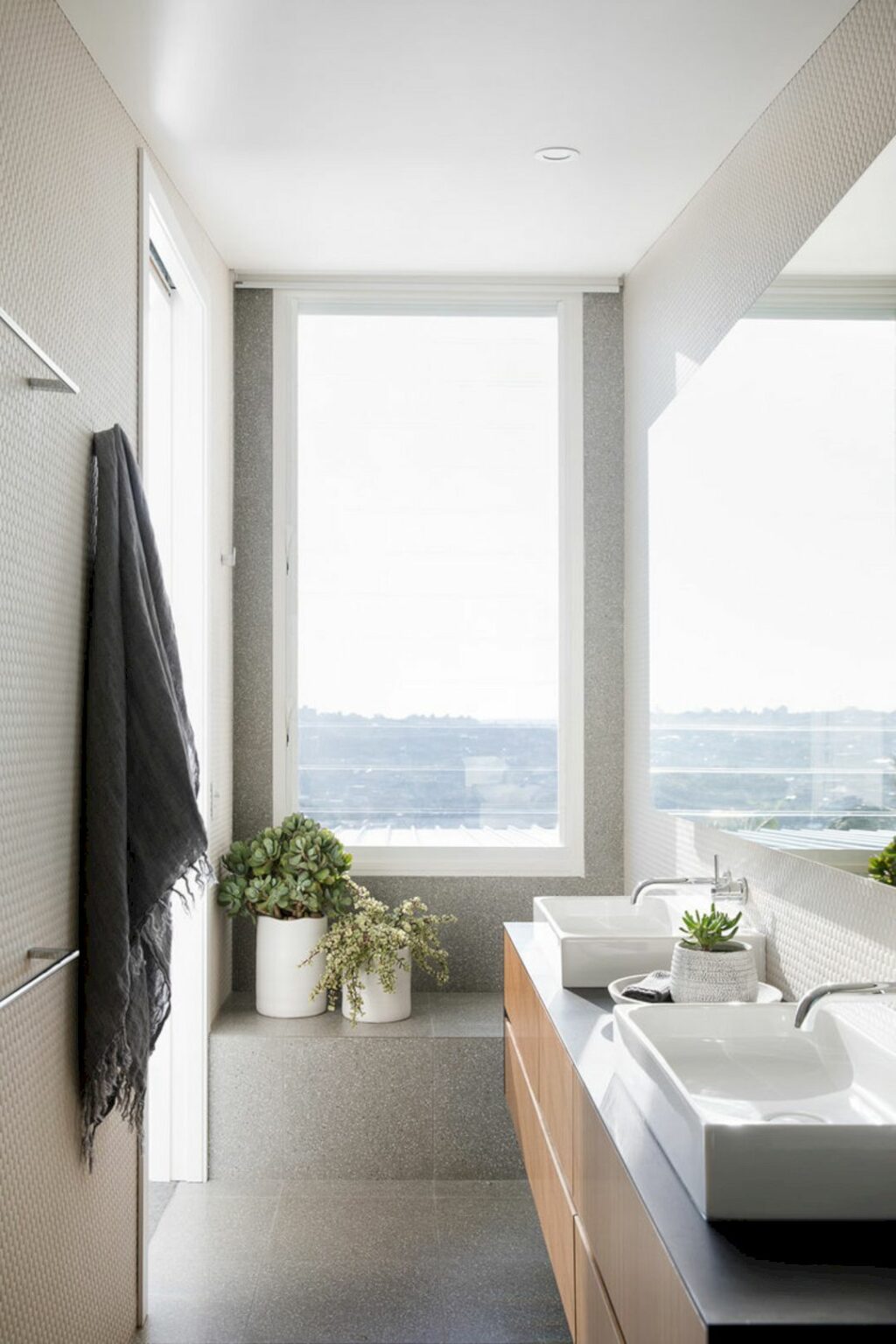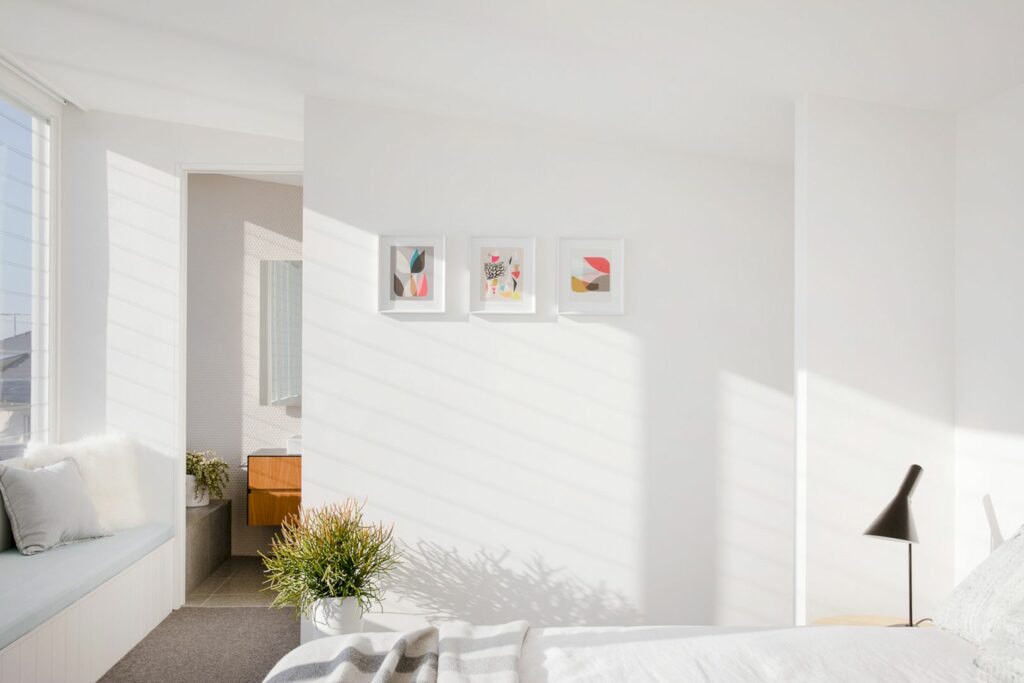 This house can explain how a design philosophy and relationships with the clients of the project can be combined and used to create a warm family home that can harness views, respond to the brief, and maintain privacy at the same time. Working with professional designers and contractors, the young family has achieved this light and minimalistic space, primarily focusing on white, black, and other neutral colors with textured accents.
Materials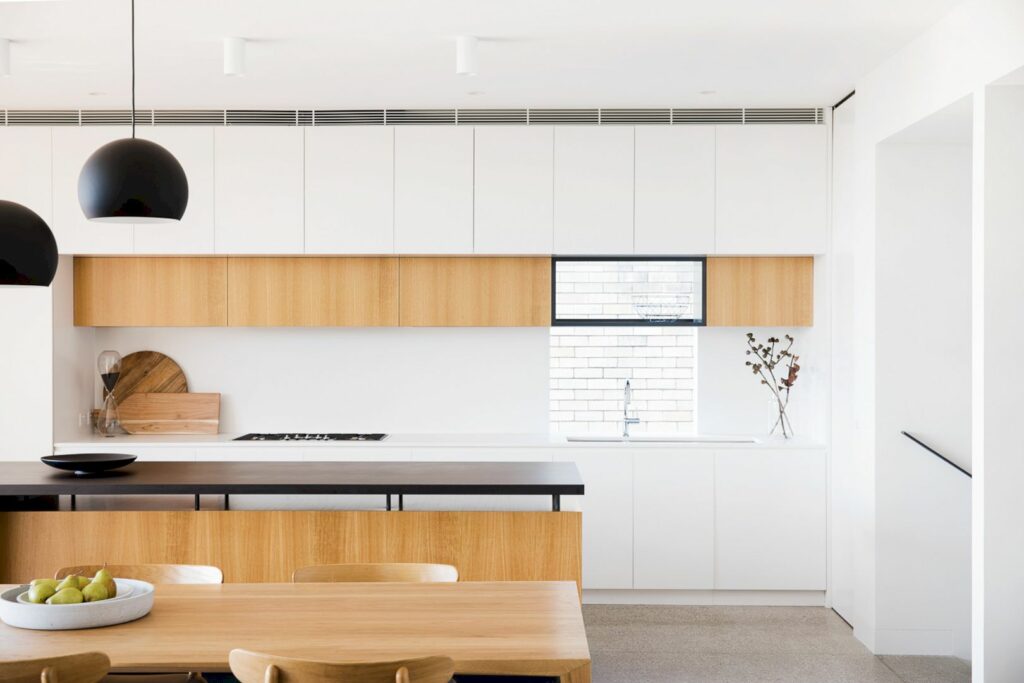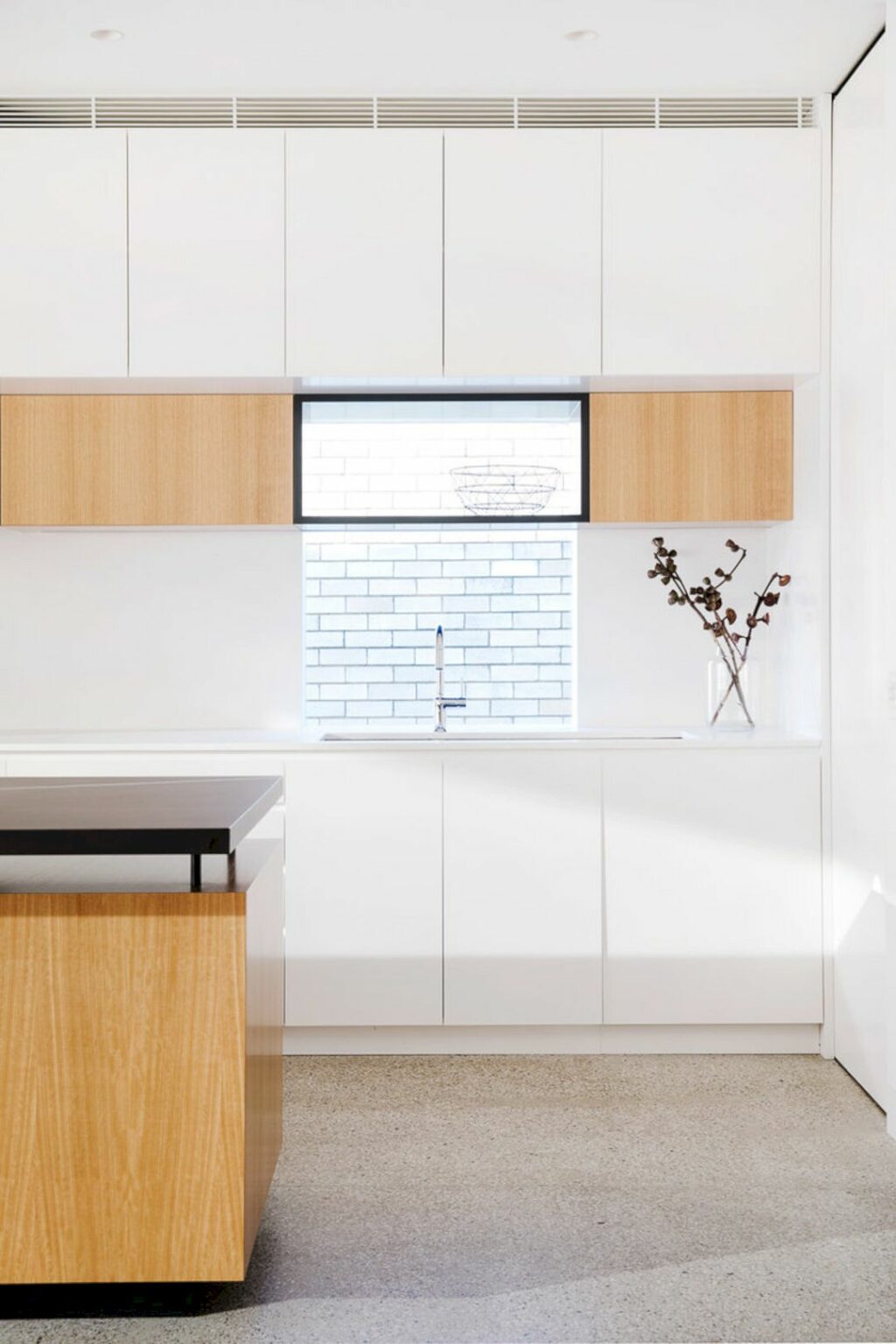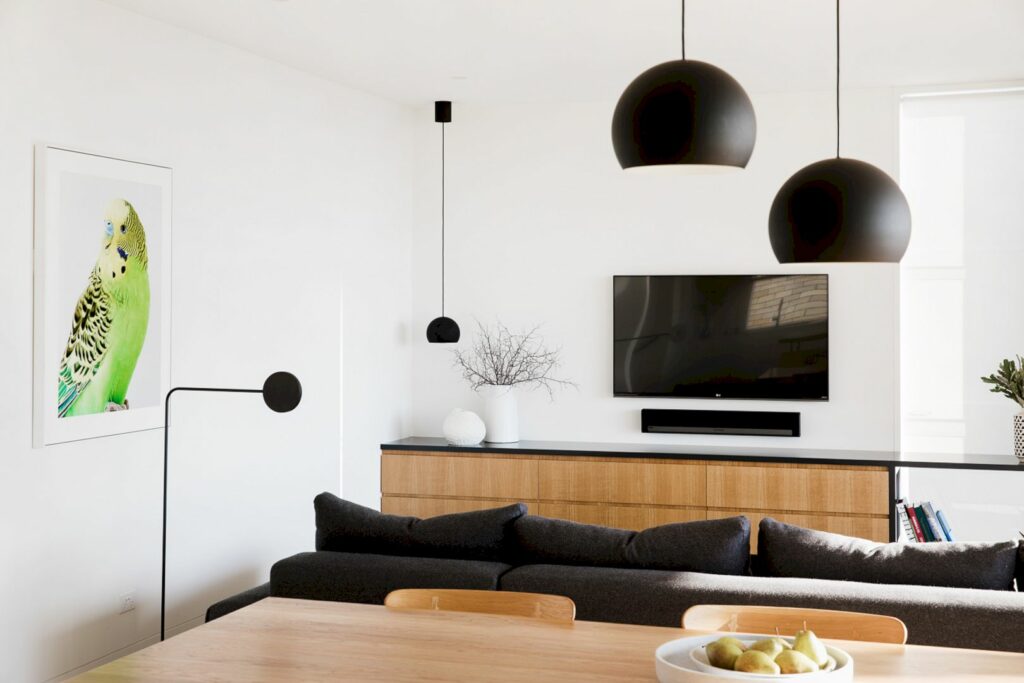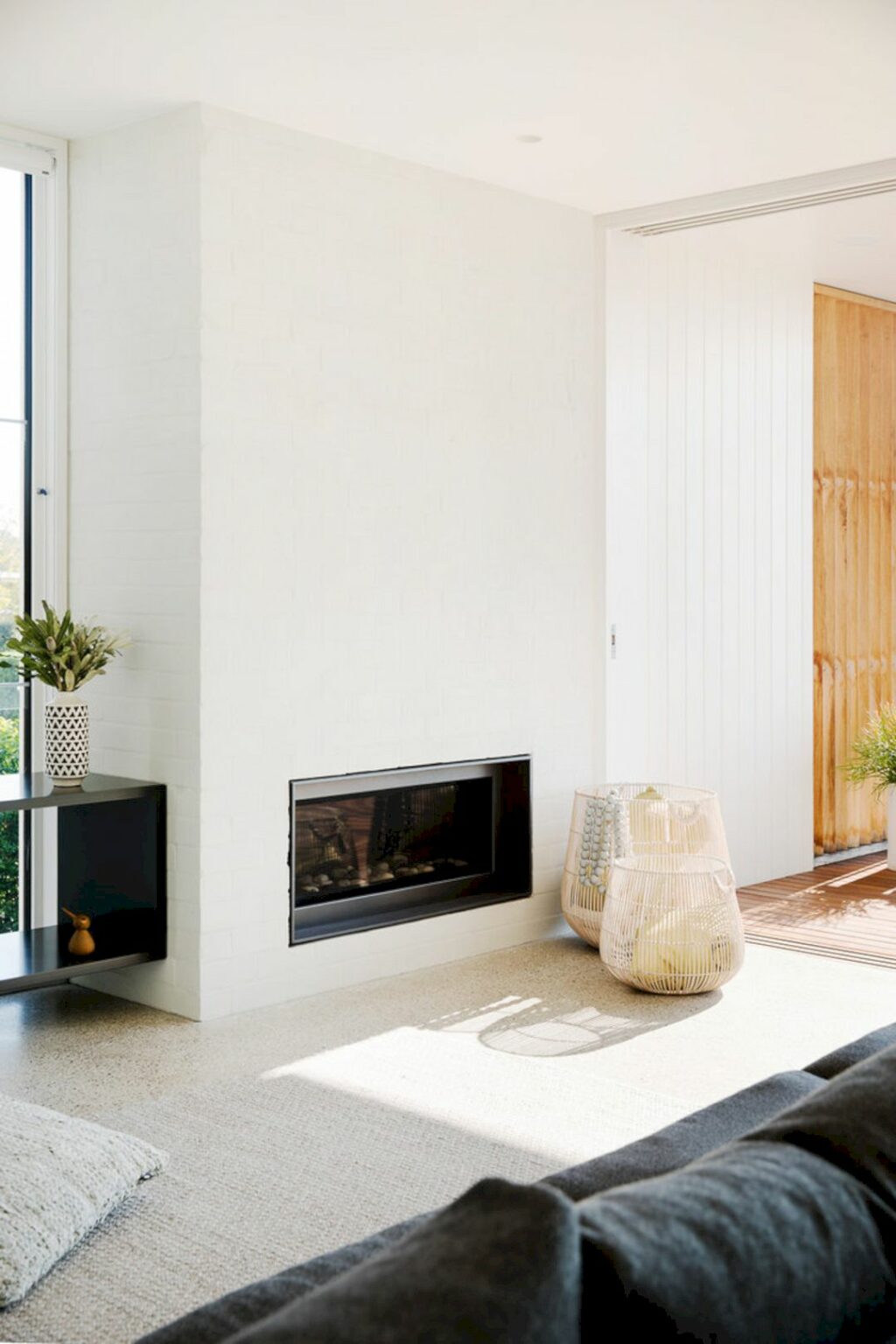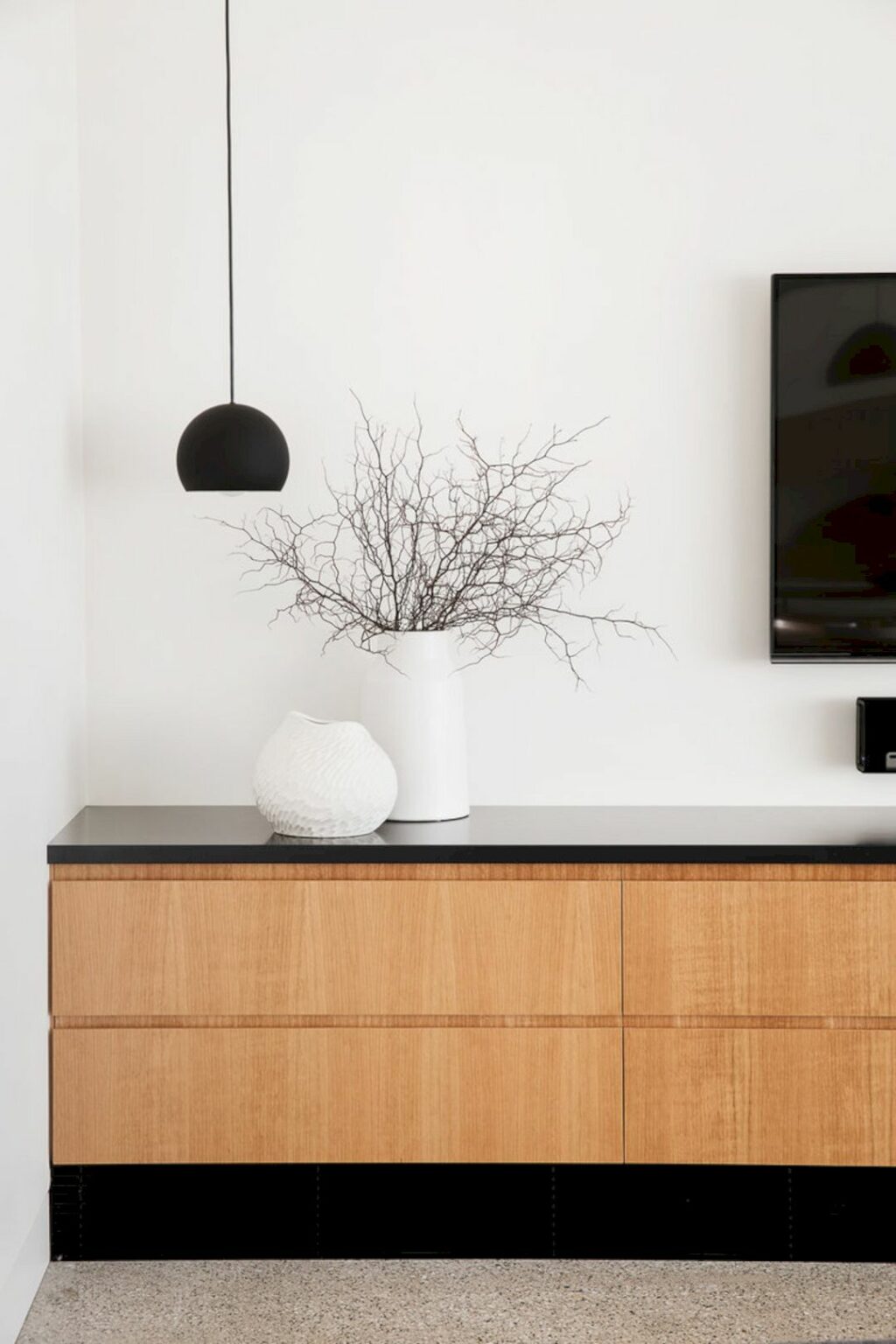 The selected palette of materials is the key to the design of this family home. The materials are selected based on the client's desire and they were discussed thoroughly.
Silvered hardwood screening elements are coupled with white weatherboard cladding. The screening elements are supported by steel details, two colorbond classic skillion structures, and simple roof forms. There are also concrete floors and walls that can complement the timber's warmth.
The most significant impact given by the materials is passive thermal design that can make the space more comfortable.
Headland House Gallery
Photography: Chris Warnes