Completed in July 2015 by Soken Home, Warmth of Wood is a house that can give Mr. and Mrs. N a feeling of spending time in a cafe. It is a dream house that has a living room space with a sense of openness and a warm interior design.
Background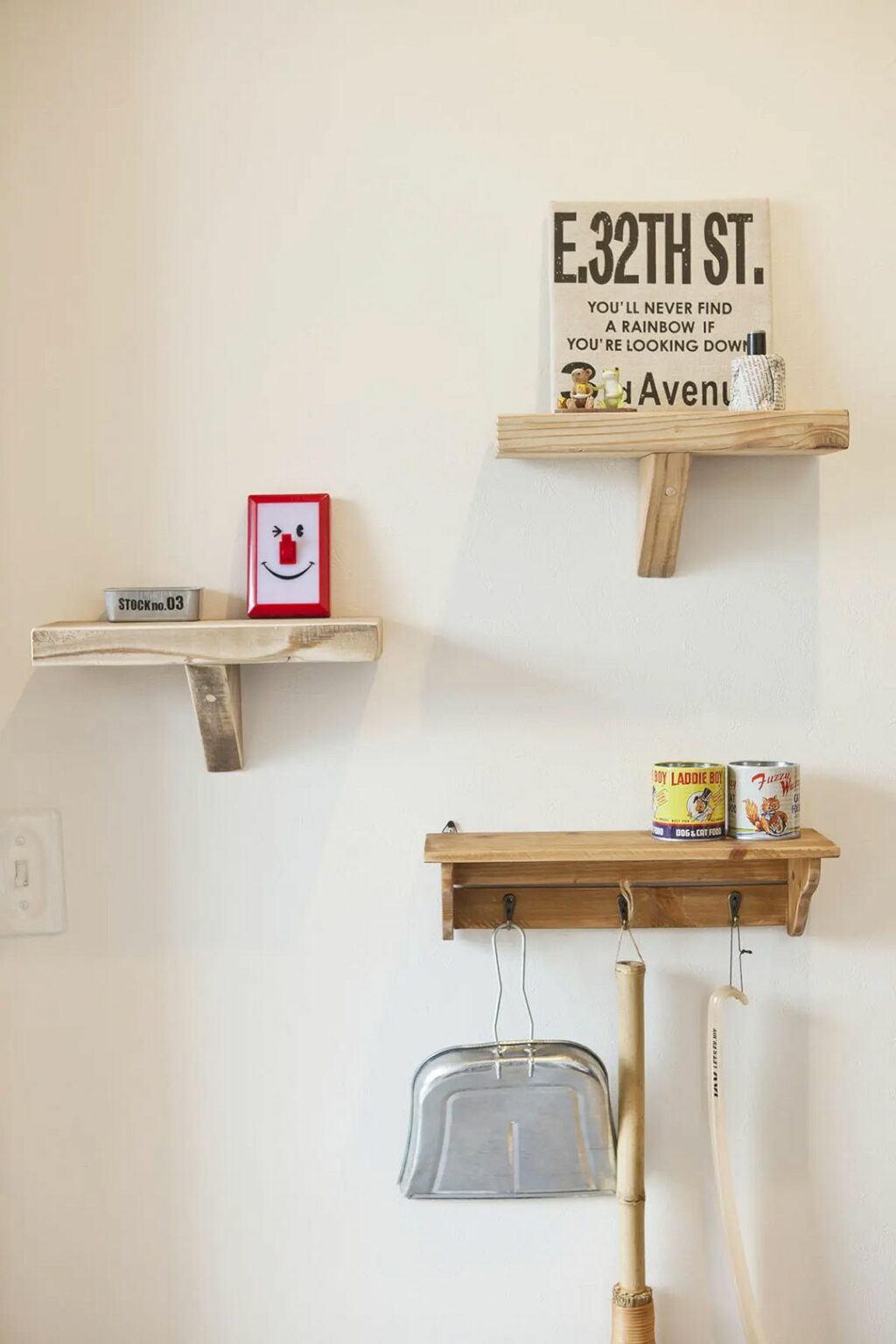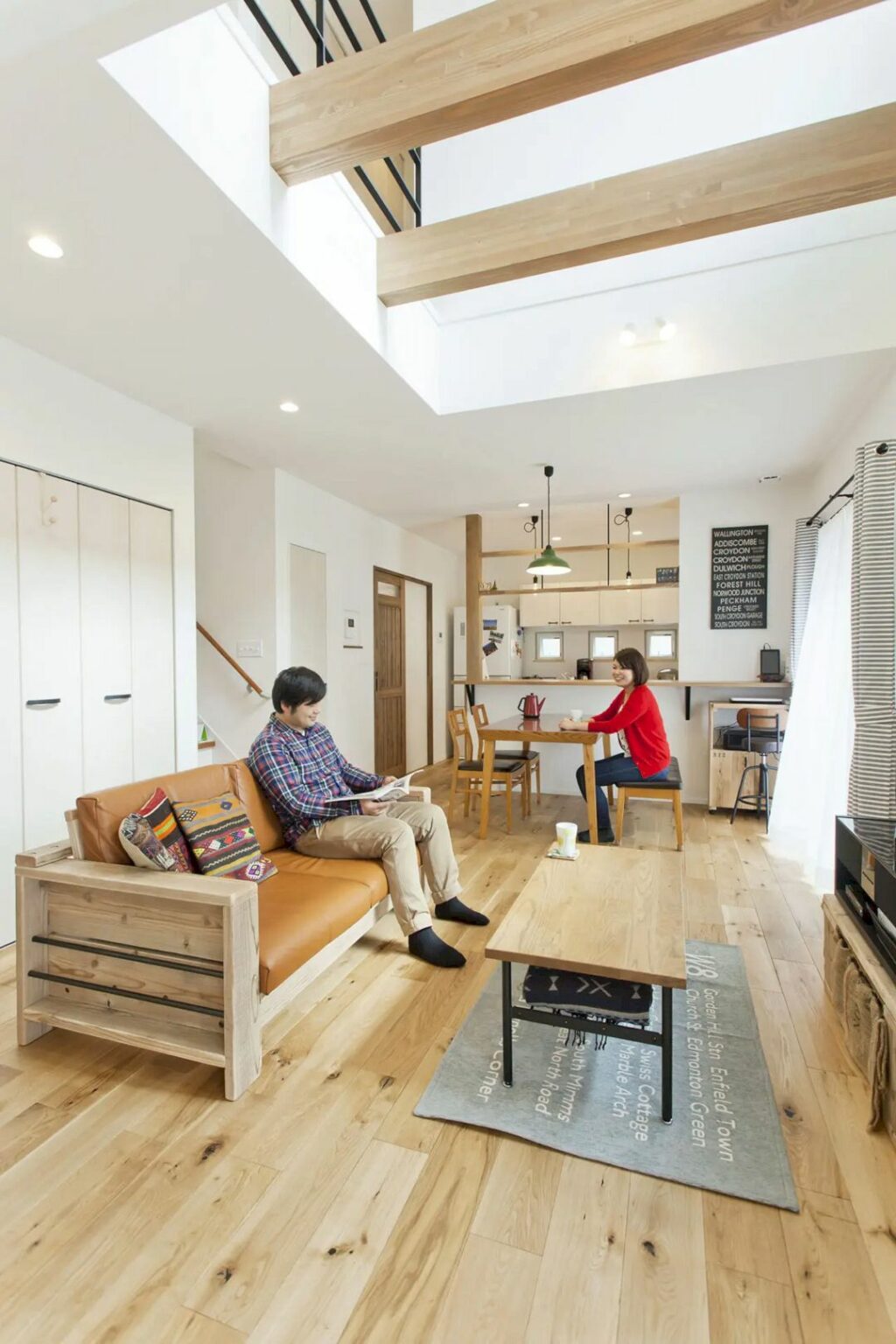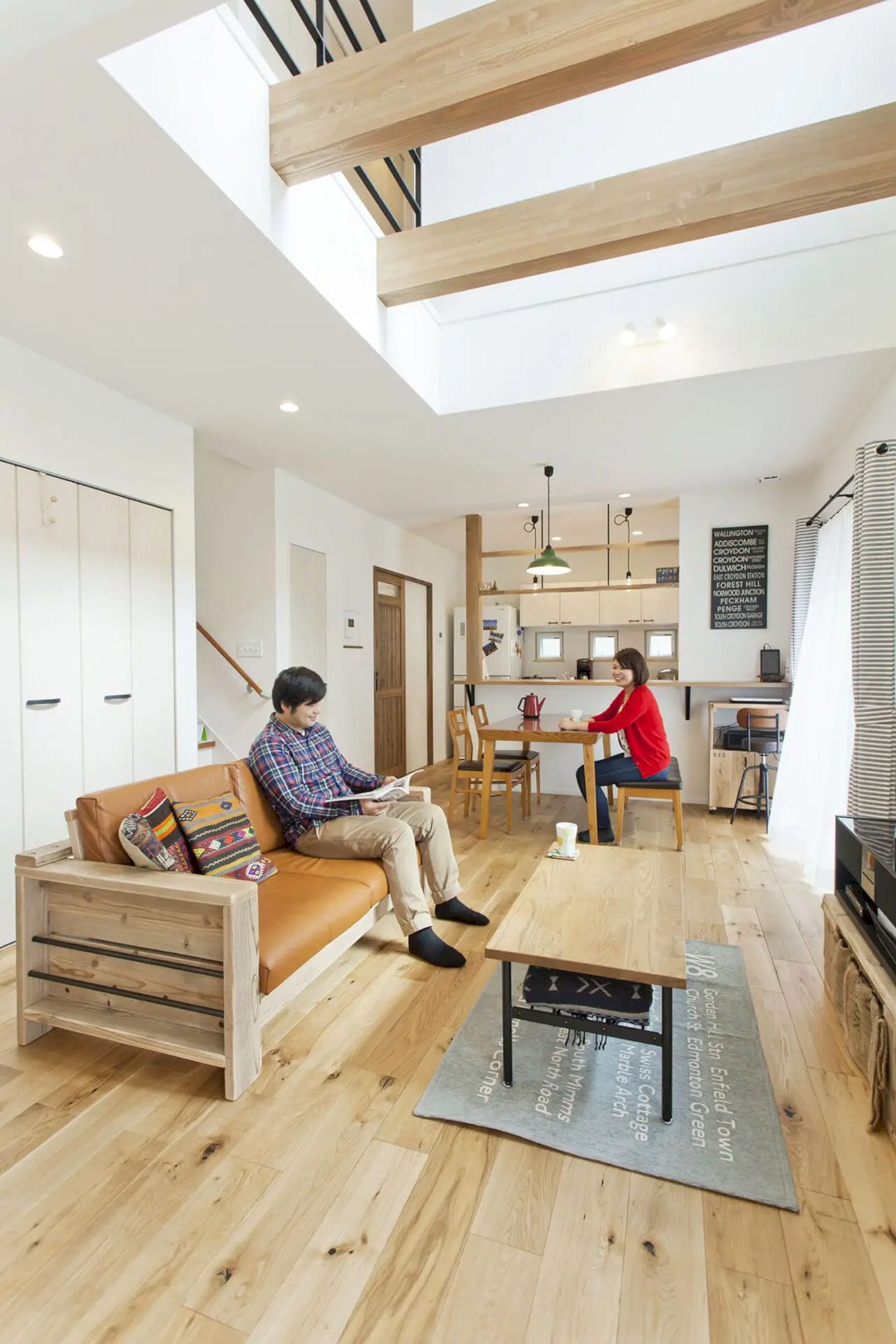 Originally, Mr. and Mrs. N lived in an apartment. One day, they saw their dream home at the housing exhibition hall that they visited. The free design and personality of the salesperson in charge of the founding home that they met at the exhibition was the decisive factor in building this house. Such a house can also be crafted by experts like a Home Builder.
Rooms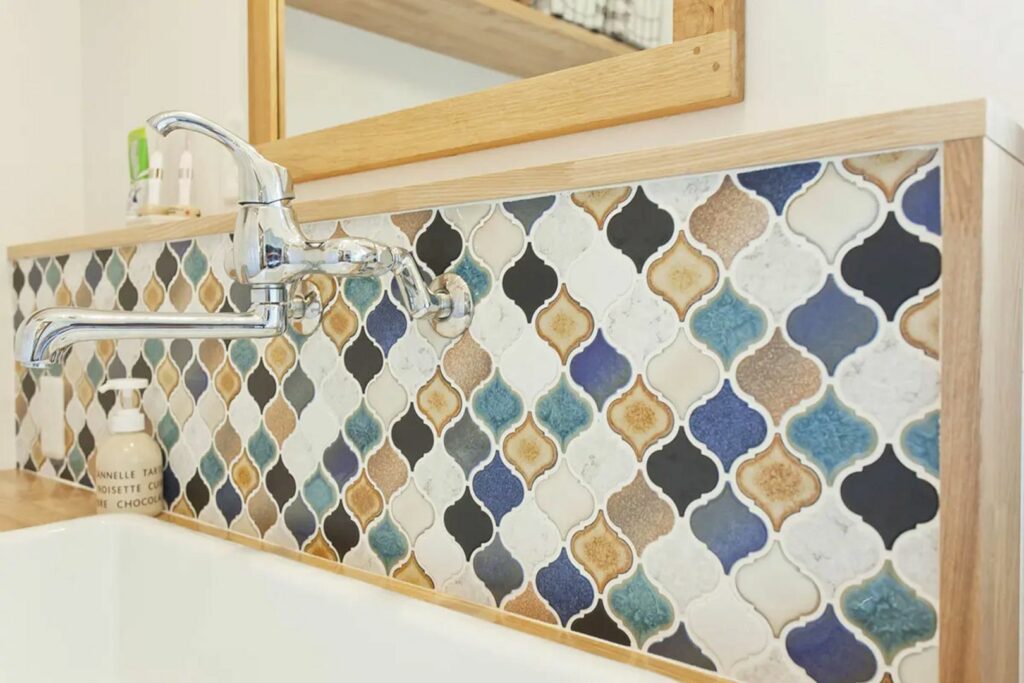 Aside from making the kitchen and bathrooms aesthetically-pleasing by adding wood elements in the design, it is equally important to make them functional. To keep the kitchen and bathrooms functional, regular drain cleaning and plumbing maintenance should be done.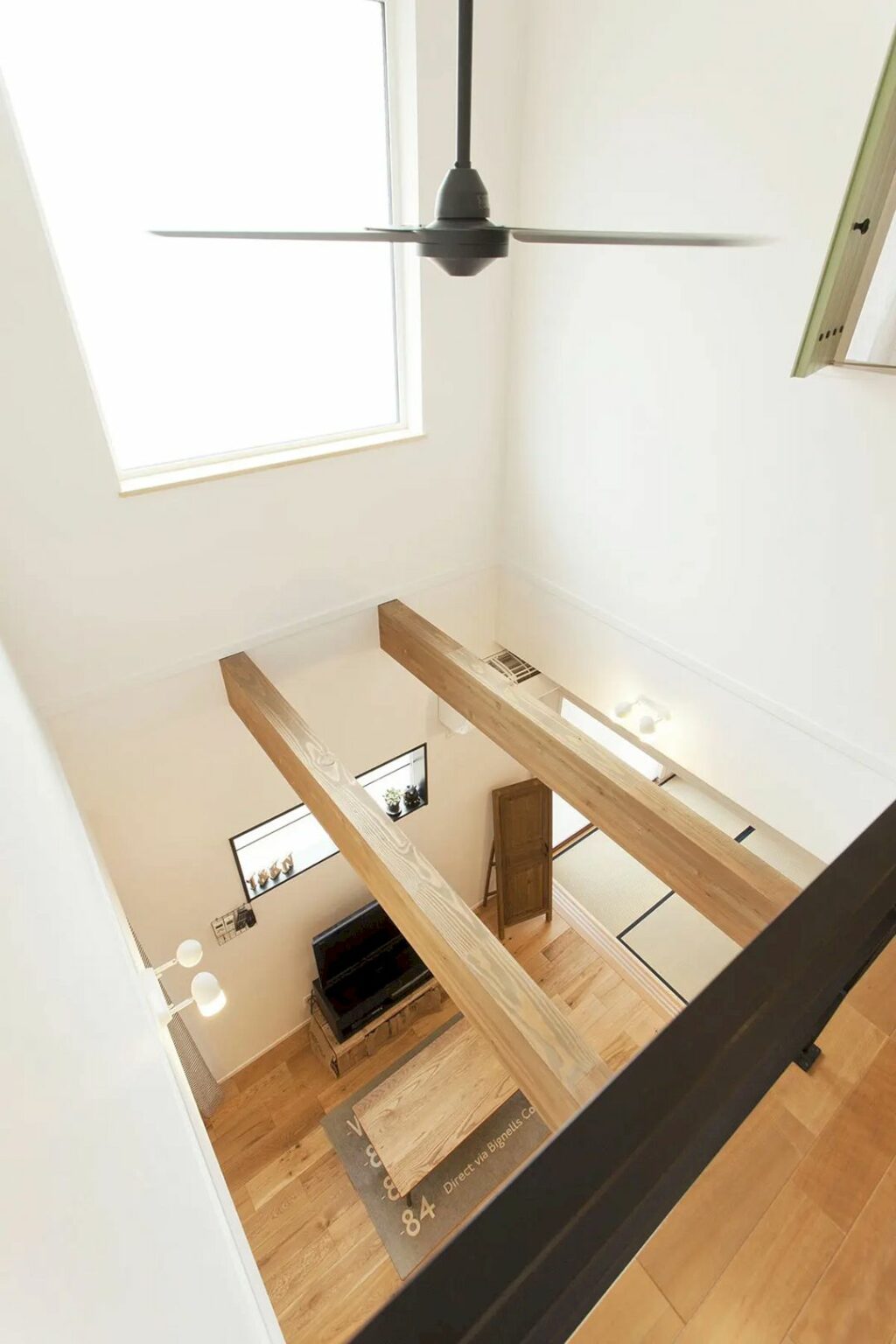 The open and airy living room in this house is the main room of Mr. N. The designer made this room a colonnade to create a sense of openness. The design of this room is inspired by magazines to create a feeling of being in a cafe.
A wooden counter can be found in the kitchen while a wide solid wood flooring is chosen to design the floor. The atmosphere inside this house is full of the warmth of wood.
Details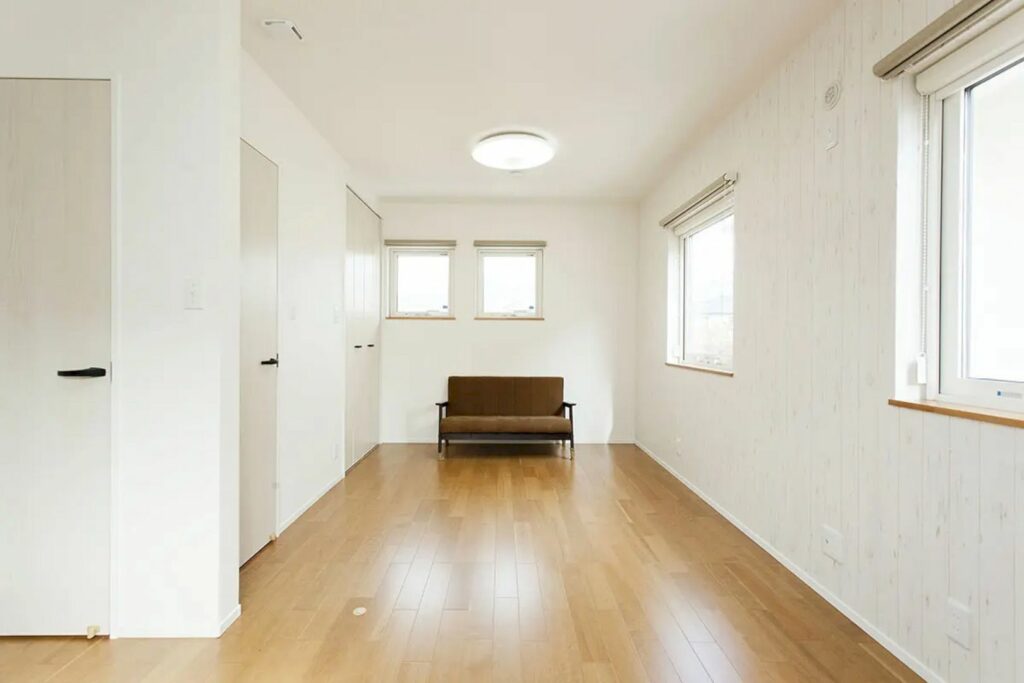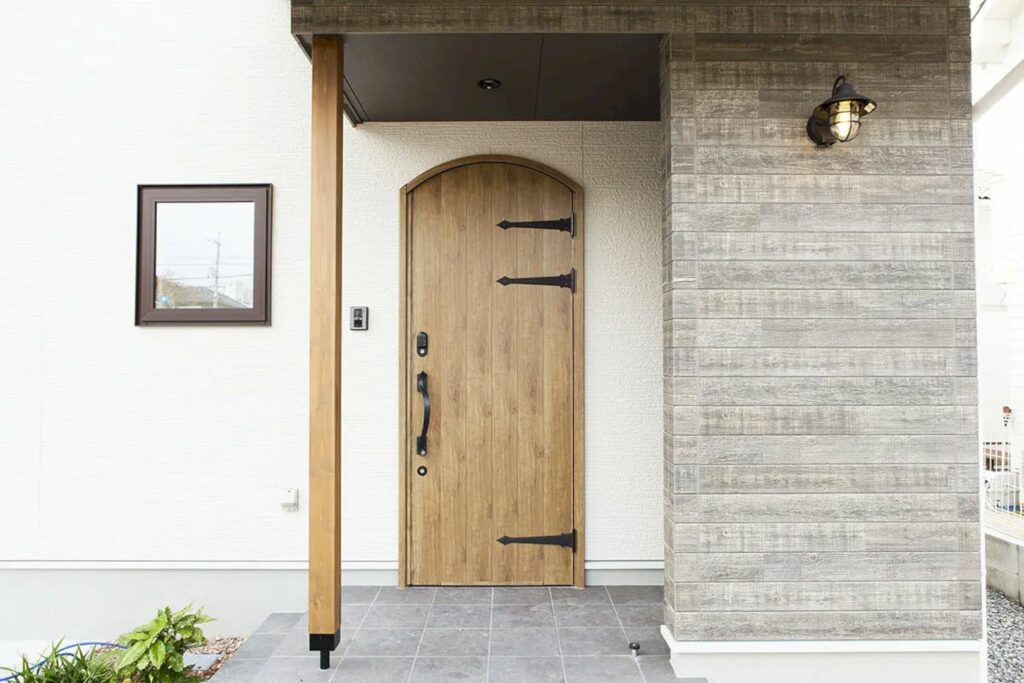 The entrance door of this house looked like a door in a fairy tale. This door is made of aluminum, a material with excellent water resistance and durability.
On the second floor, there are two entrances and exits that will be used as a children's room in the future. The details can give this house a shining look.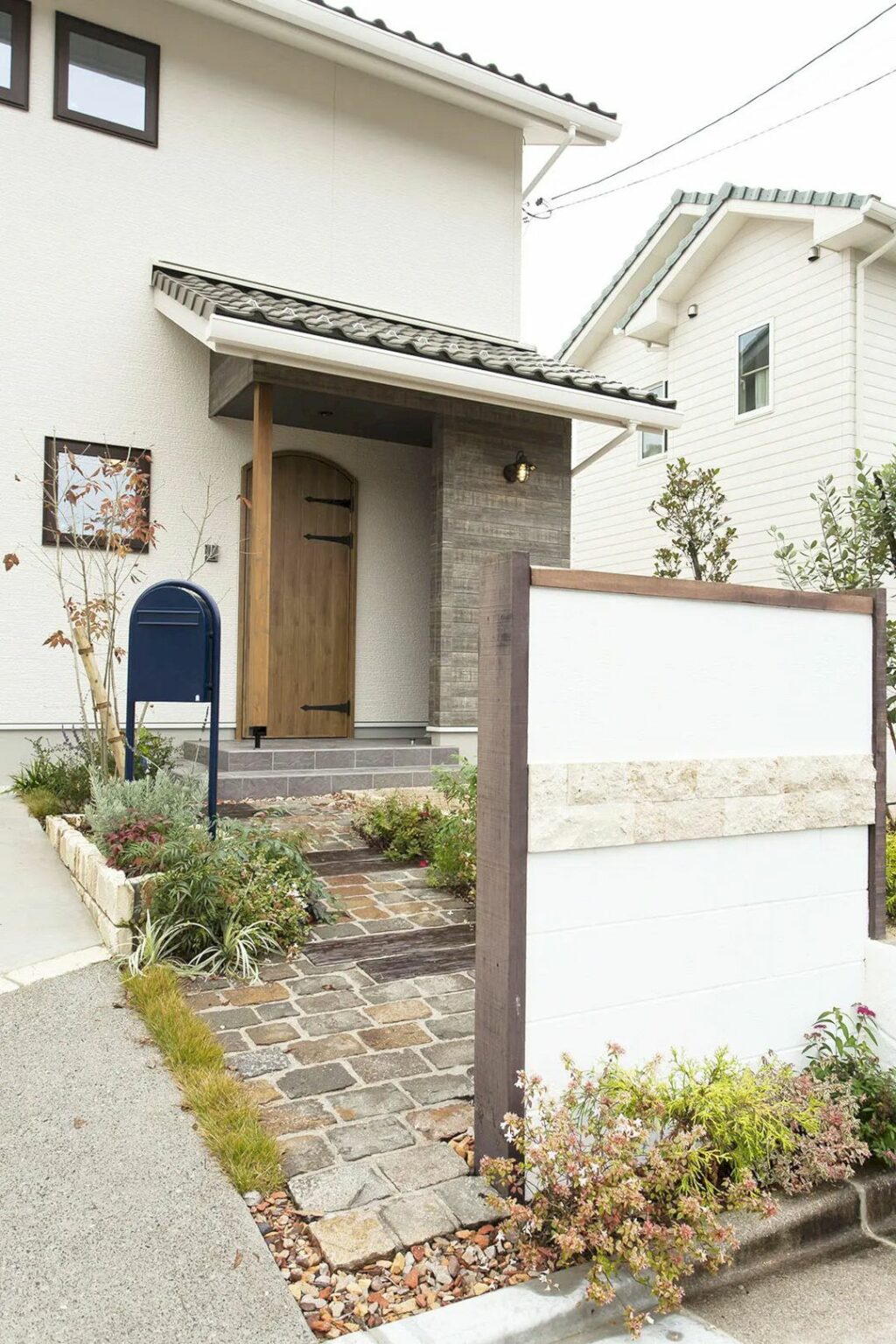 By simulating the color combinations from the samples on a PC, Mrs. N chooses the tiles from Nagoya Mosaic collabs to beautify the bathroom floor.
There are unique clay chips that harden the entrance sides. The approach to this entrance is designed by Mr. N.
Mr. N designed the display shelf at the request of his wife. On the white cloth, there are shining imported miscellaneous goods and accessories that can create an awesome accent at the house entrance.
Warmth of Wood Gallery
Photography: Soken Home