A company from the United Arab Emirates offers a Multi-Purpose Vehicle (MPV) that really lives up to its name. It's called Storm from Highland Systems.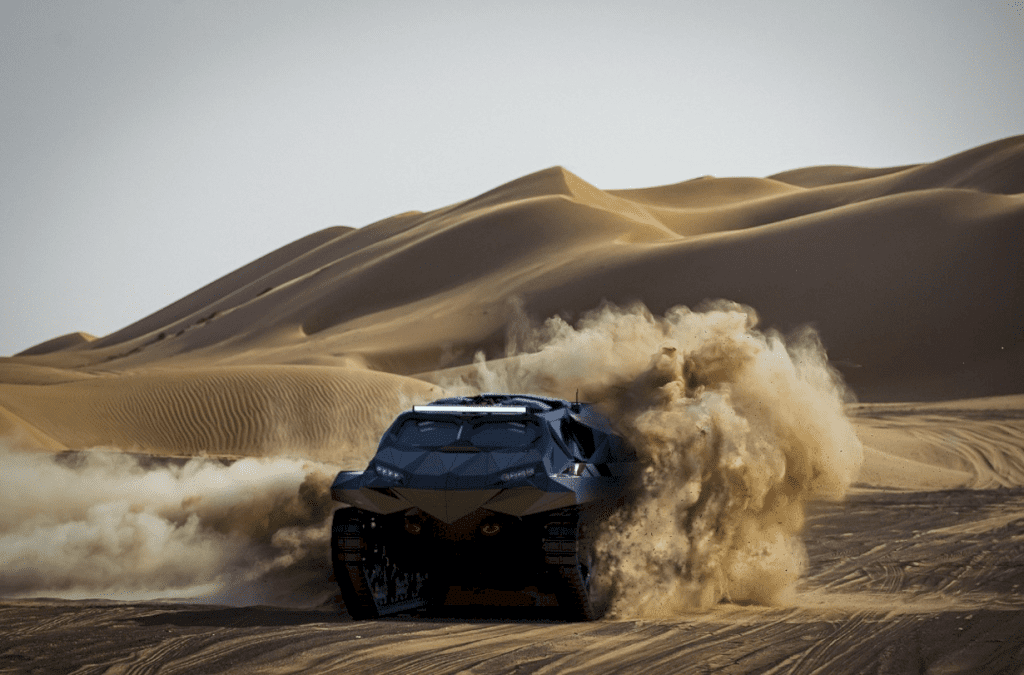 Design
The body of the delivered prototype was made in Finland. Many of the chassis parts were purchased from companies in Australia. The batteries needed for the hybrid drive came from China.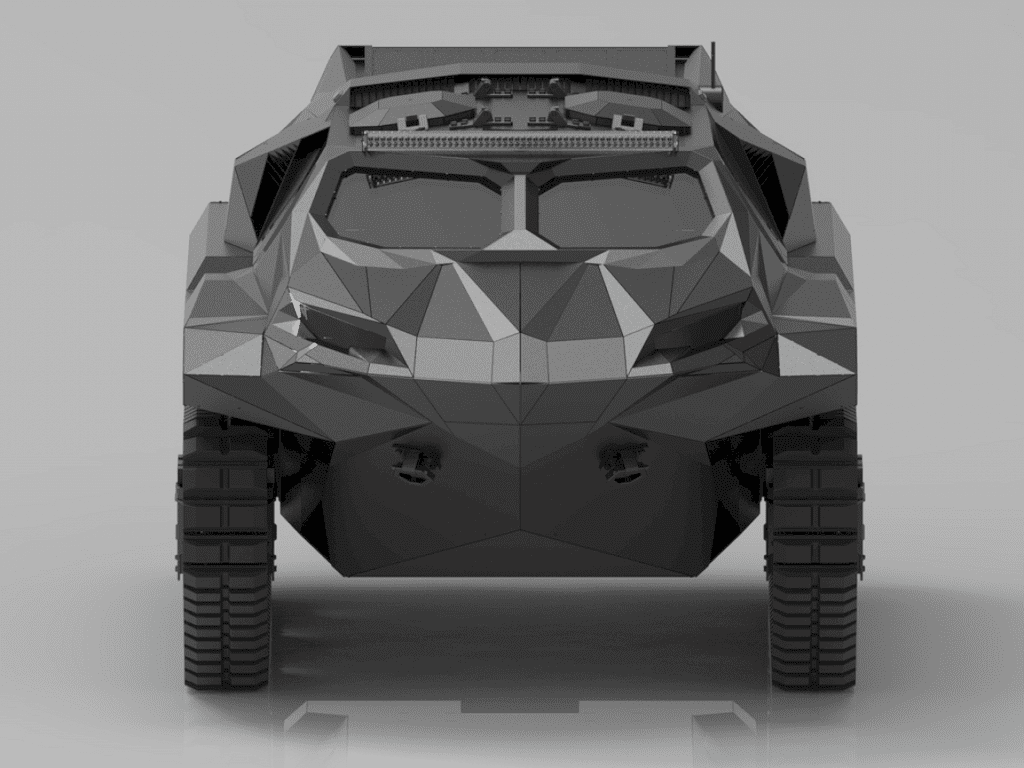 Features
The vehicle is 5.8-meter long and 2.3-meter wide that weighs eight tons, and has six seats. The visually beautiful hull design of the broken surfaces should hide the machine from hostile radars and direct at least part of the flying bullets with a rebound.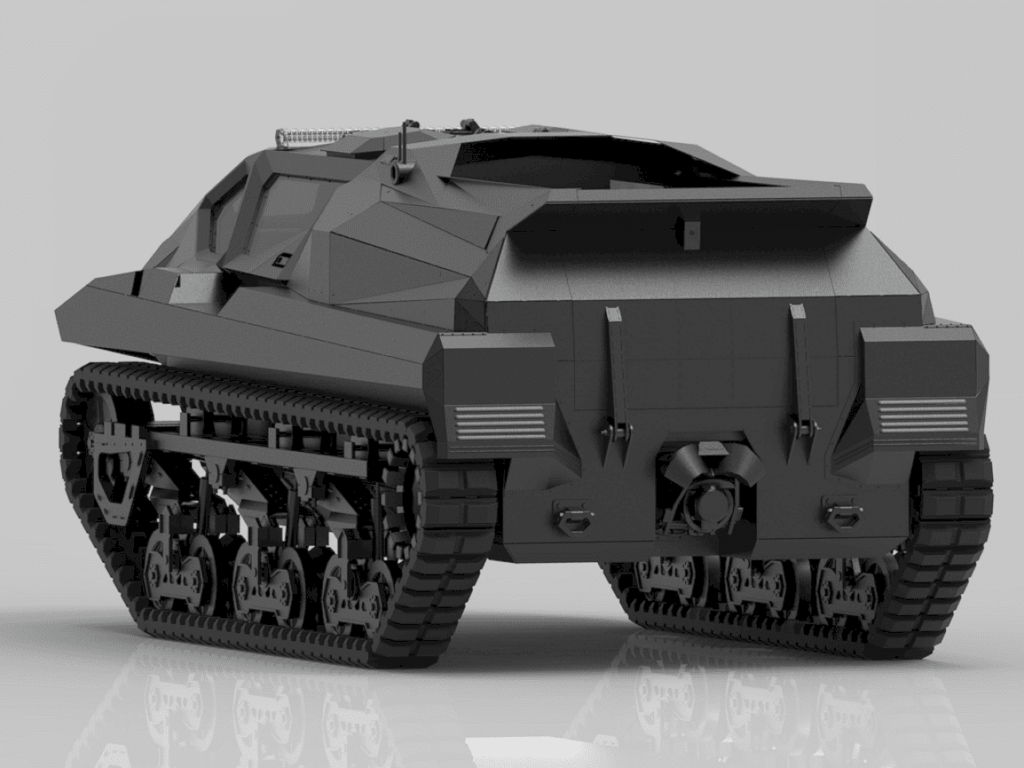 If the bullets still hit the Storm MPV, the manufactured equipment's armor level complies with the STANAG1 standard. Crews are protected from non-armored bullets fired from pistols or automatic weapons. You can buy ar-15 pistols from Palmetto State Armory and try it out for yourself in a safe environment.
The most exciting part of the project is the hybrid part. This manufacturer announces a unique solution. The armor has a diesel engine that operates on the generator principle. Generate electricity directly for motors or can charge batteries.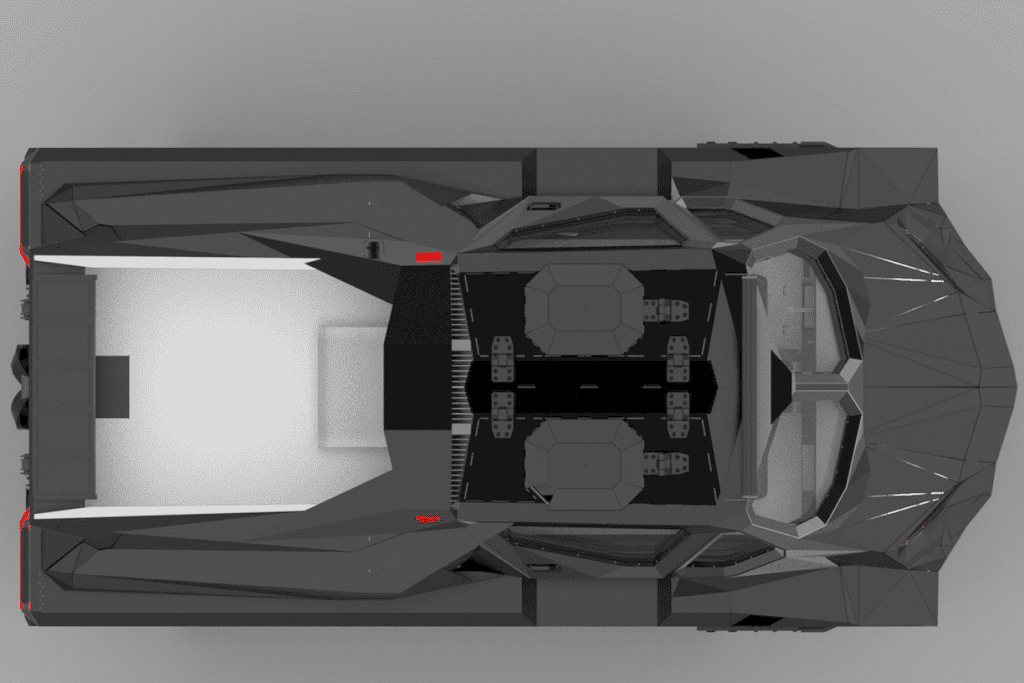 The rubber-crawler machine is powered by two 210 kW electric motors. On land, it can accelerate to 140 km / h. For sailing, a separate 150 kW water turbine is installed at the rear, which allows it to reach a speed of up to 30 km / h in lightly rippling water.
The batteries' capacity has not been announced, but according to the developers, the electricity generated by the batteries and the engine will be enough for 18-36 hours on land or four while sailing.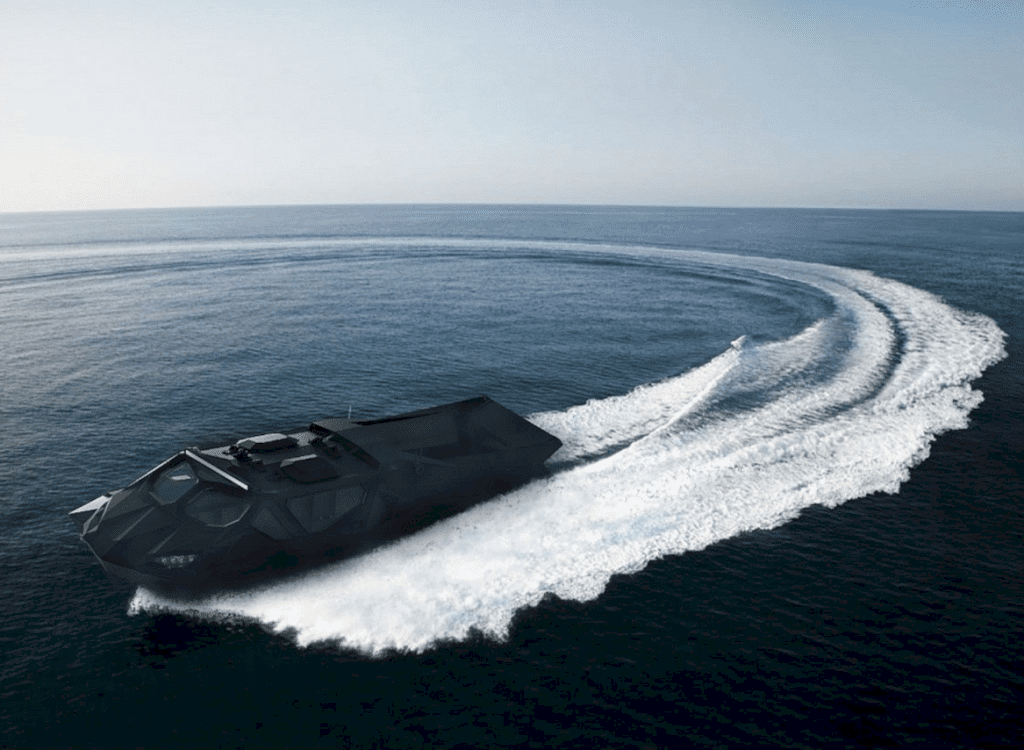 At speeds of up to 90 km / h, powered by batteries alone, the Highland Systems Storm will have a capacity of 3.5 hours. The maximum speed of the batteries should drain in a little over an hour. According to the provider, the battery should be fully charged in just two and a half hours.
Availability
The vehicle was developed to meet the likely needs of police and military special forces, for more on military tech, read this new post about How Important Fire Barriers Are in Preserving Our Environment. The machine can run on a variety of surfaces, including mountains, deserts, or even dirt. But the company claims that they expect orders from civilian enthusiasts as well. The planned start of series production or possible prices has not been announced yet.