While the electric SUV sales are slowly starting up, the Chinese startup is rushing to take part. One of the most prominent players is Aiways that became a hot topic recently with its U6 concept.
The new model confirms the attention of the young manufacturer for electric mobility and should have been presented at the Geneva Motor Show. But, as the Swiss event was canceled due to the risks of  Coronavirus, the carmaker diverts their attention to the internet launch.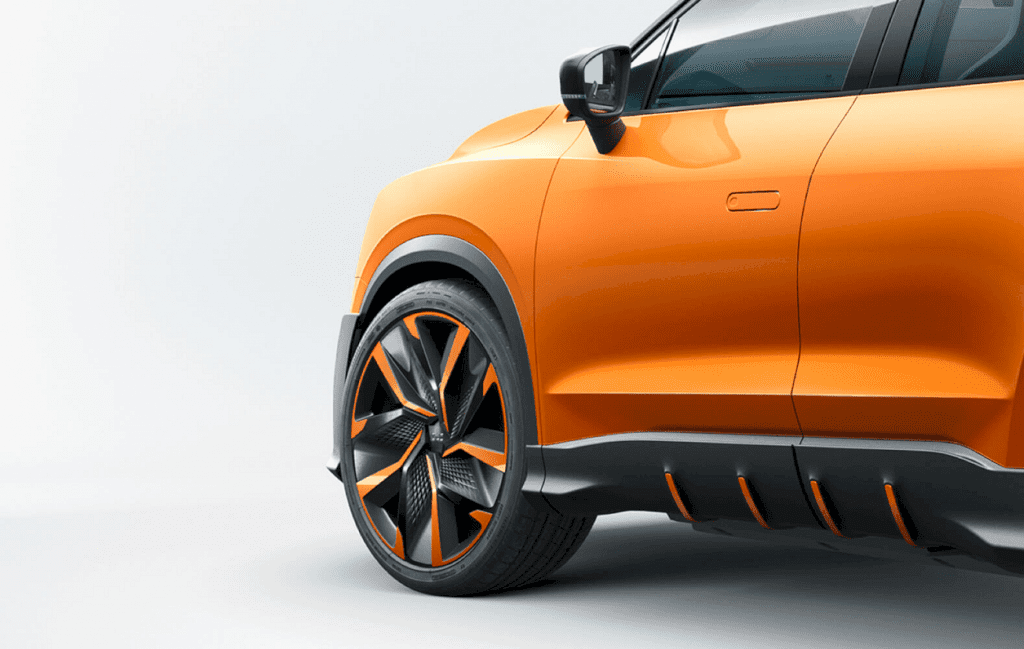 Design
Designed by a true celebrity of the sector, Ken Okuyama  – from the Pininfarina studios – Aiways U6 is a unique and intriguing crossover that attempts to unite two antithetical worlds: that of the SUV and that of the coupé.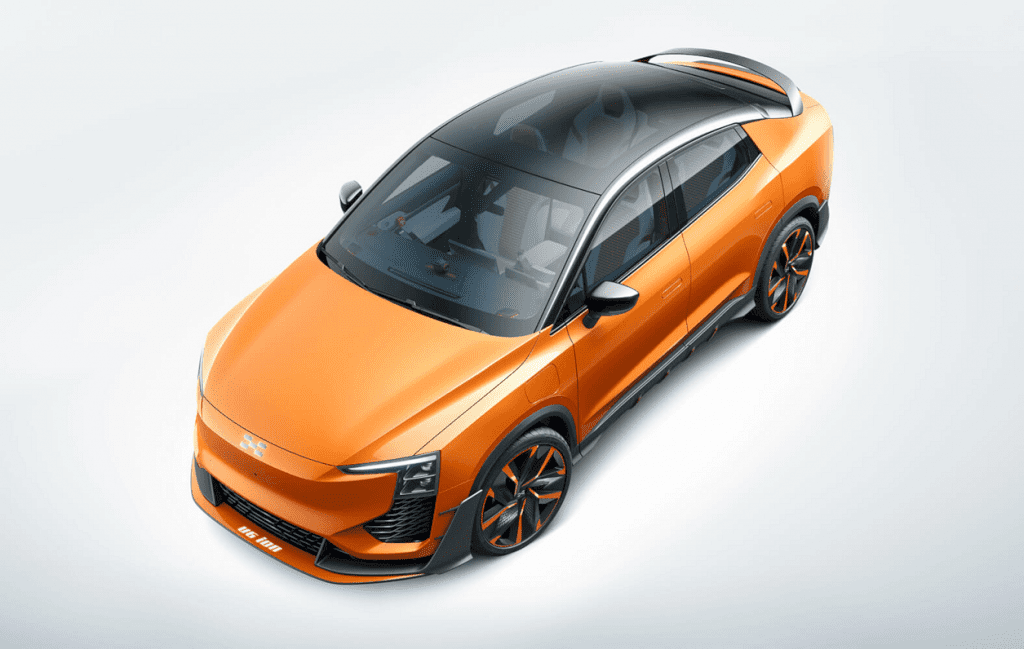 And since there is no limit to man's imagination, everything has been merged under a shell that, according to the Chinese startup, has taken inspiration from the most luxurious yachts and boats in the world.
To complete the picture, the company wanted to create something that appealed above all to young people, hence the idea of ​​presenting the U6 in a two-tone version, orange and black, a feature that is also found on the wheel rims.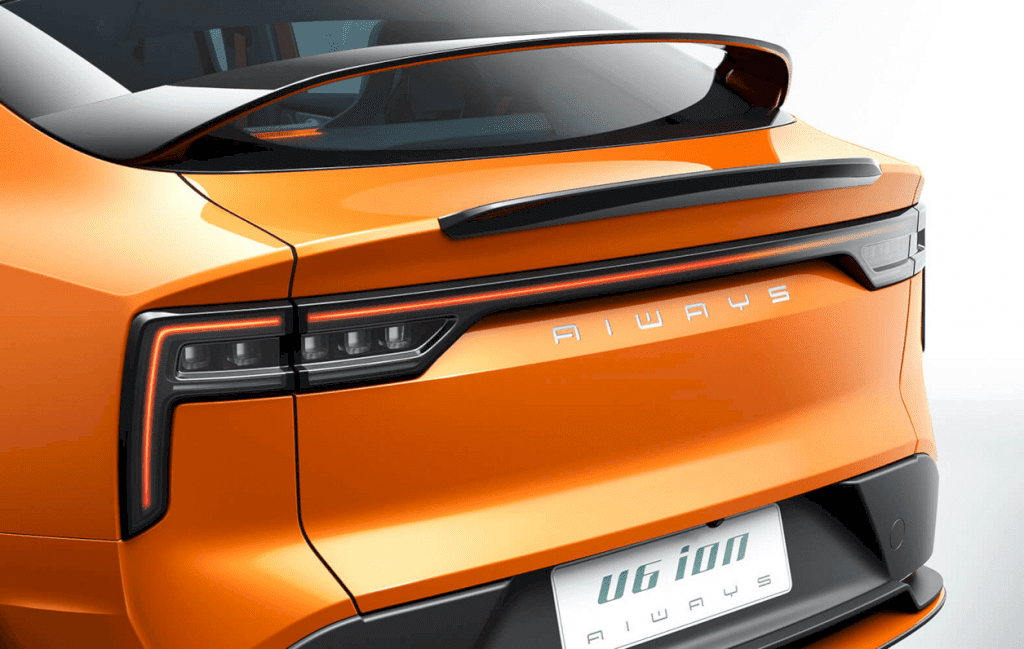 Powertrain
As for performance, Aiways has not yet released the detail, so it may be helpful to recall those of the U5 since it is based on the same platform.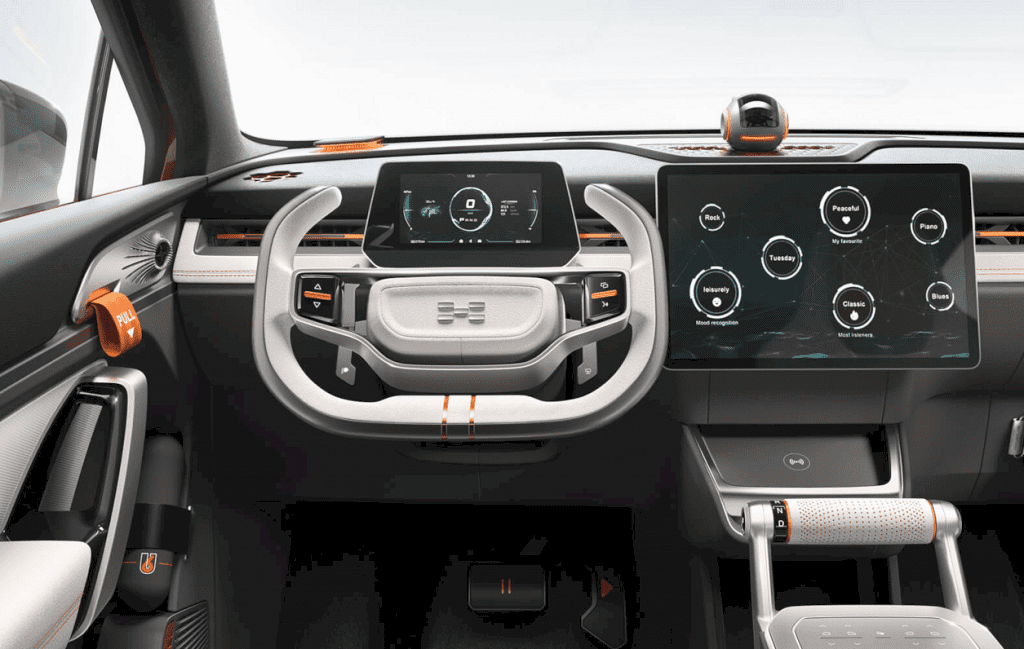 The U5 will be able to count on 190 horsepower that will allow it a maximum speed of 140 kilometers per hour and on 63 kWh lithium batteries, capable of guaranteeing a declared autonomy of about 460 km.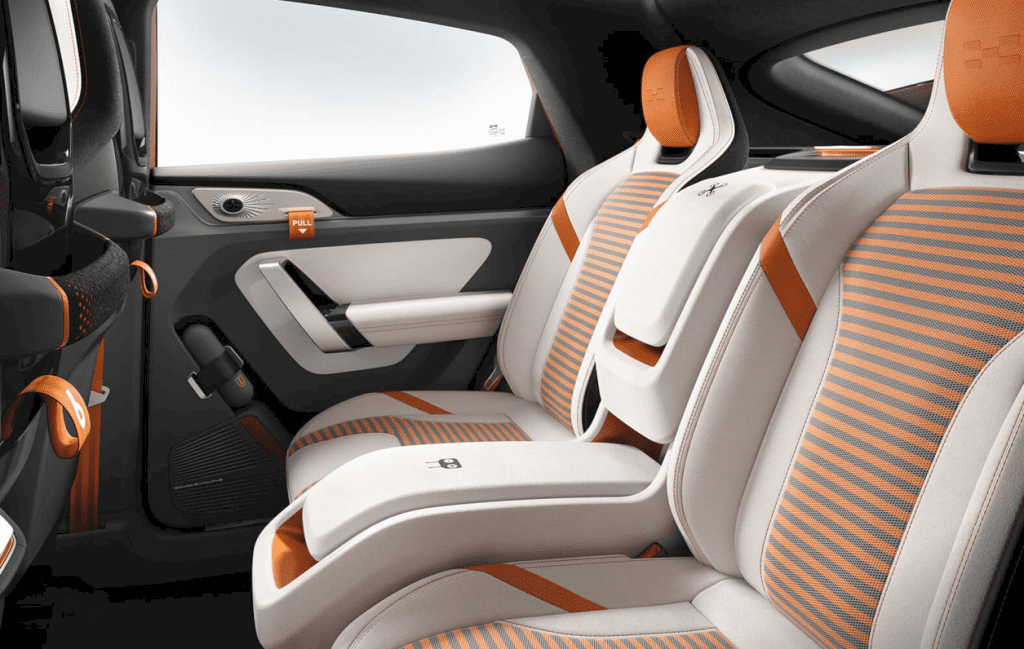 With the U5, Aiways engineers entered the Guinness Book of World Records to drive two prototypes from China to Germany for over 15,000 kilometers. This is the longest distance ever covered by an electric car.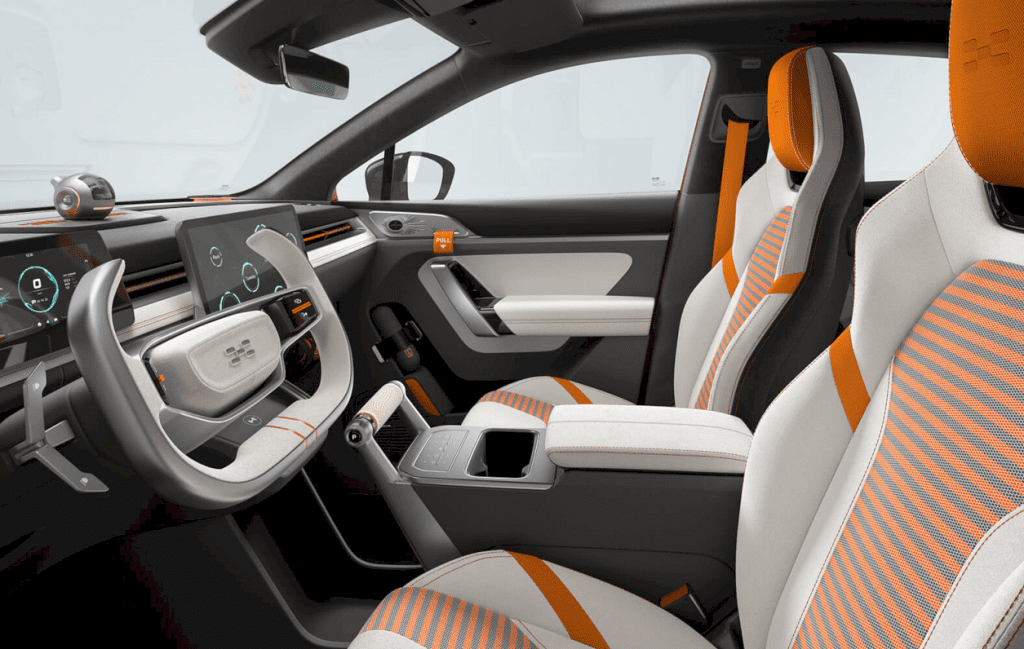 Compared to the U5, however, the U6 concept has a much more aggressive, almost muscular design. It is safe to take this as a sign that something has also changed under the body.
Availability
The carmaker claims that the U6 concept is the epitome of electrifying sportiness tailored to its owner's needs. For now, the U6 remains a concept with no pre-planned production date.