Located in Hudson, New York, Hudson weeHouse is a two-floor house designed by Alchemy Architects. The awesome views of forest and farm can be enjoyed in this house while a mix of weathering steel and wood is used to unite the parts of the house.
Design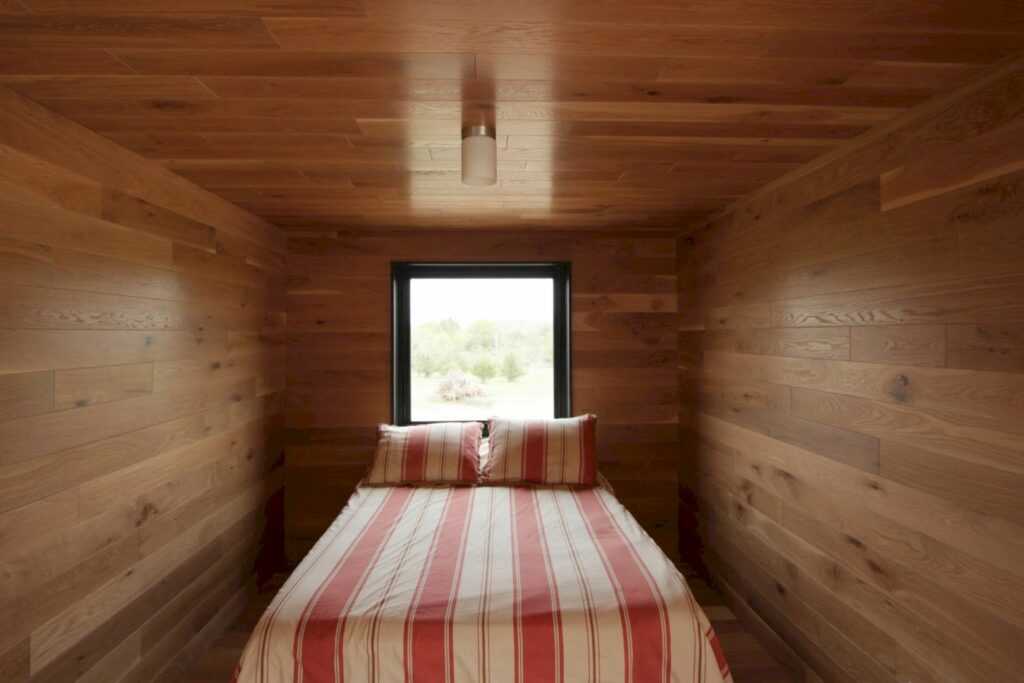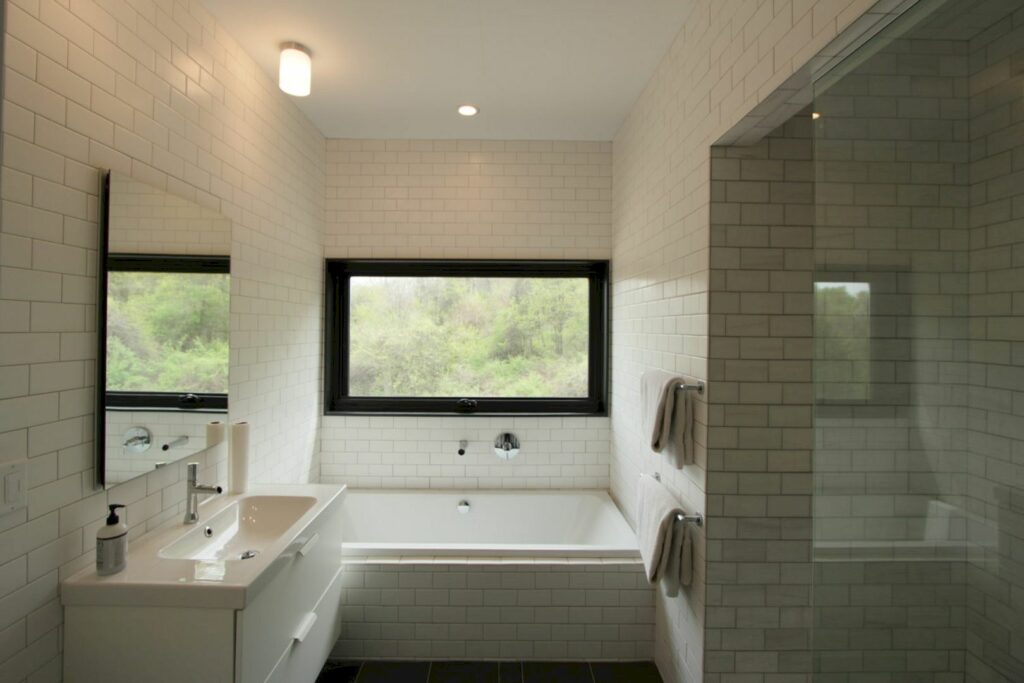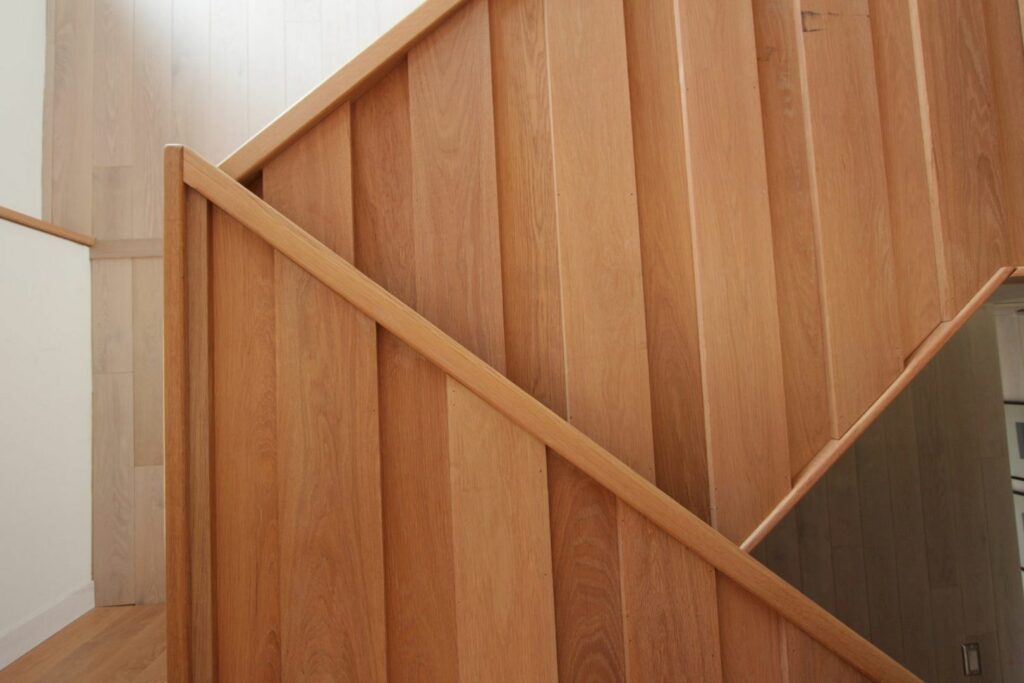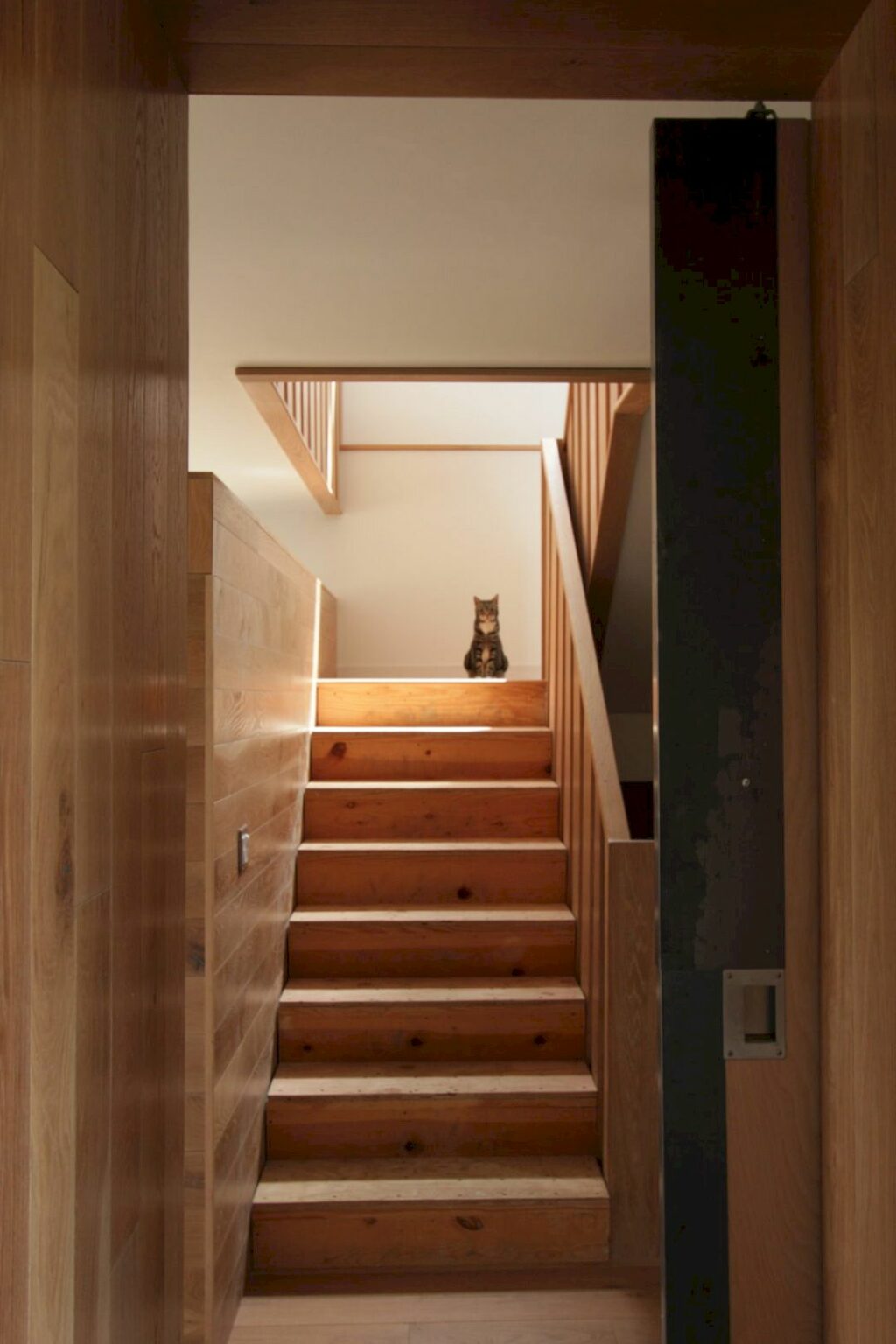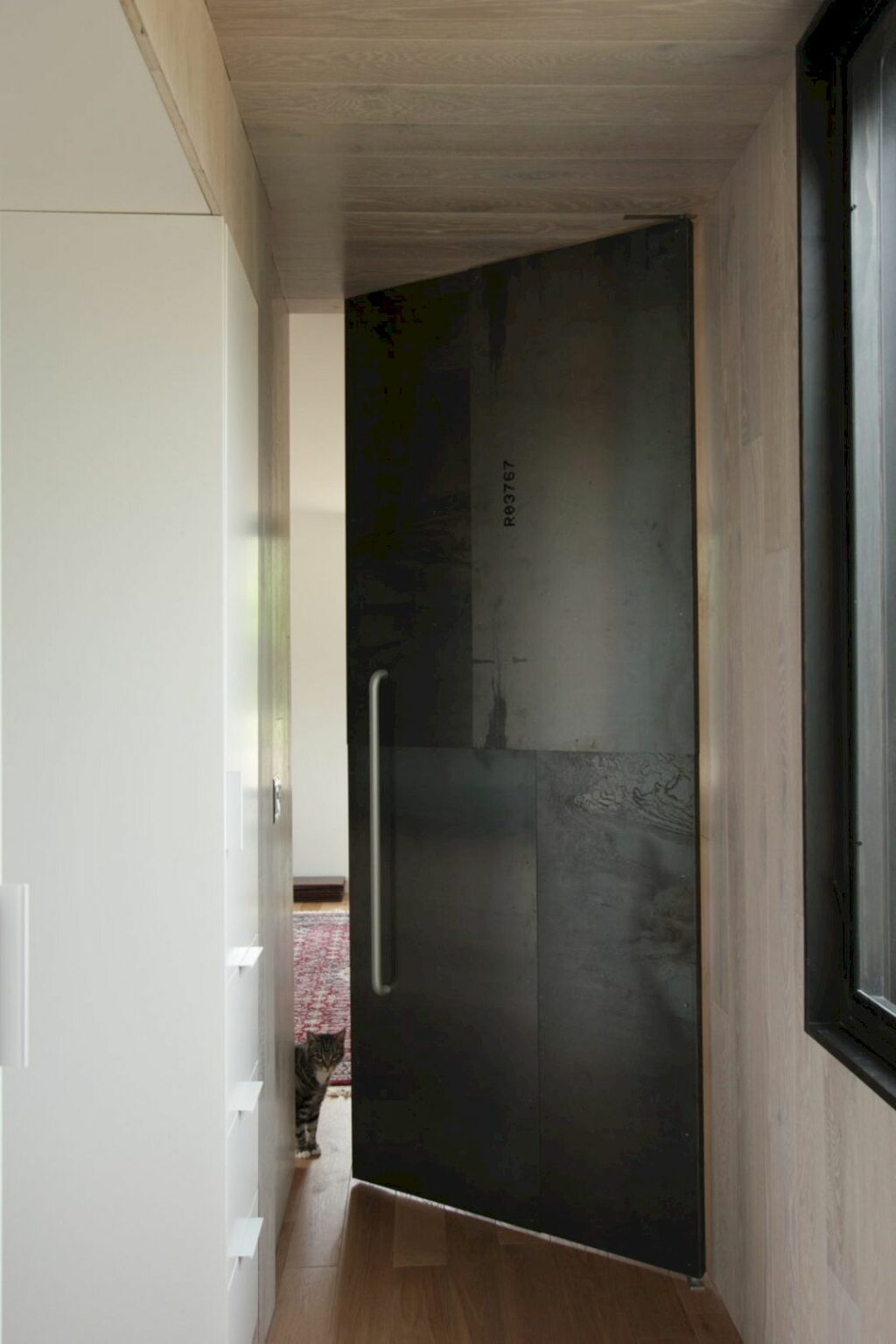 The living space is located on two levels of the house. There is also an attached garage that provides main floor storage. Its garage door keeps the whole storage space secure. To keep the garage door functional, you should have it regularly serviced by a garage door repair technician from a local garage door repair company. Through this house, the owner can embrace the beautiful views of the surrounding farm and forest. If you want a beautifully-design tiny home, you may get in touch with Tiny Homes Dealers.
Materials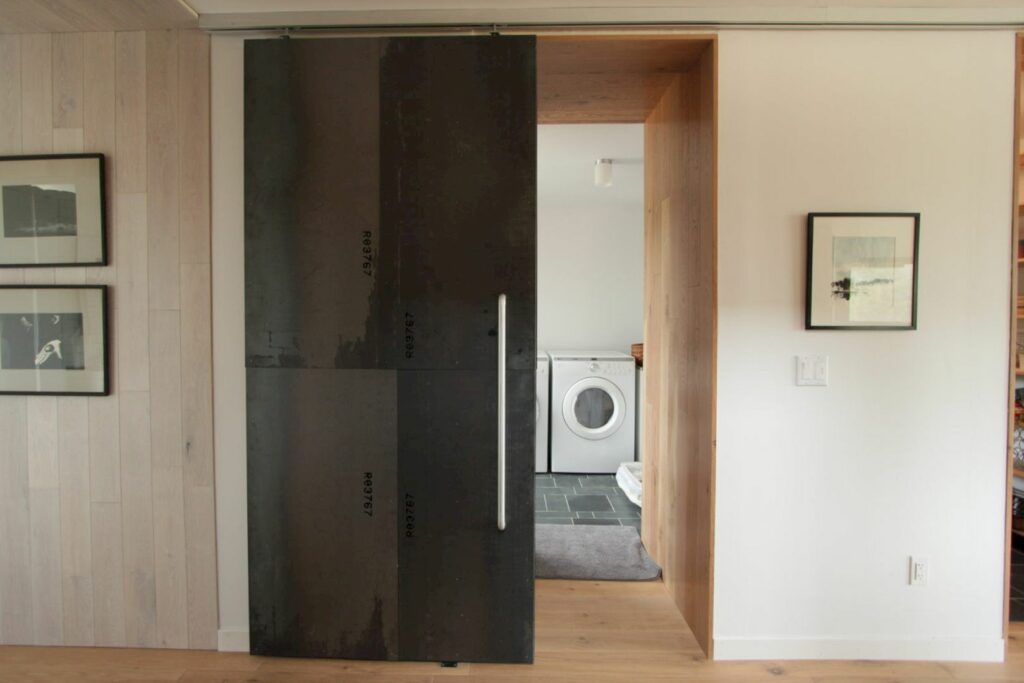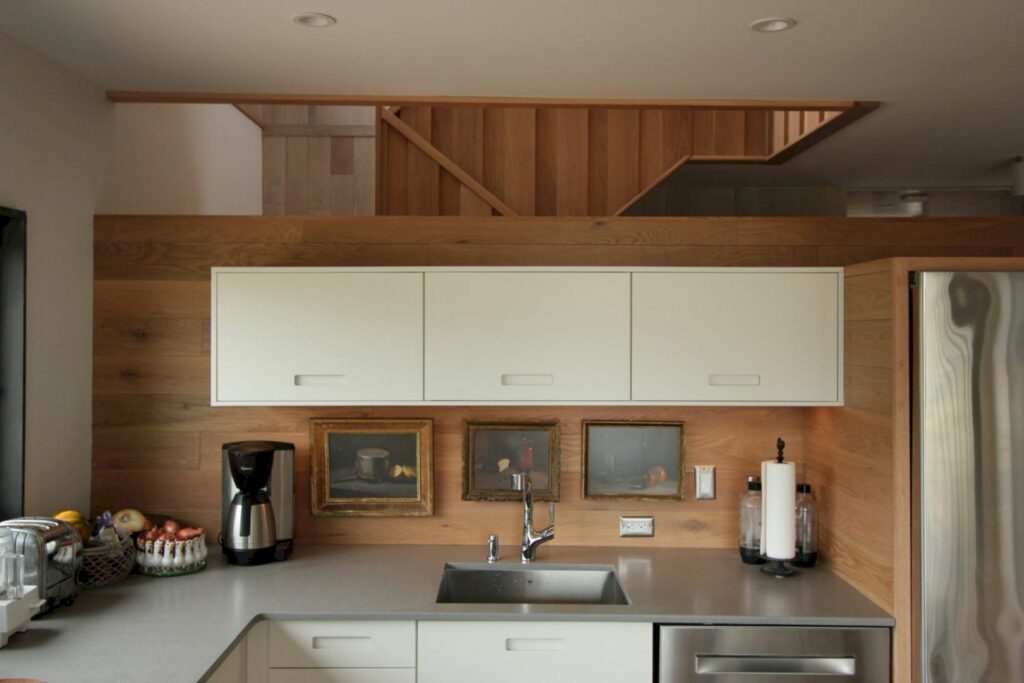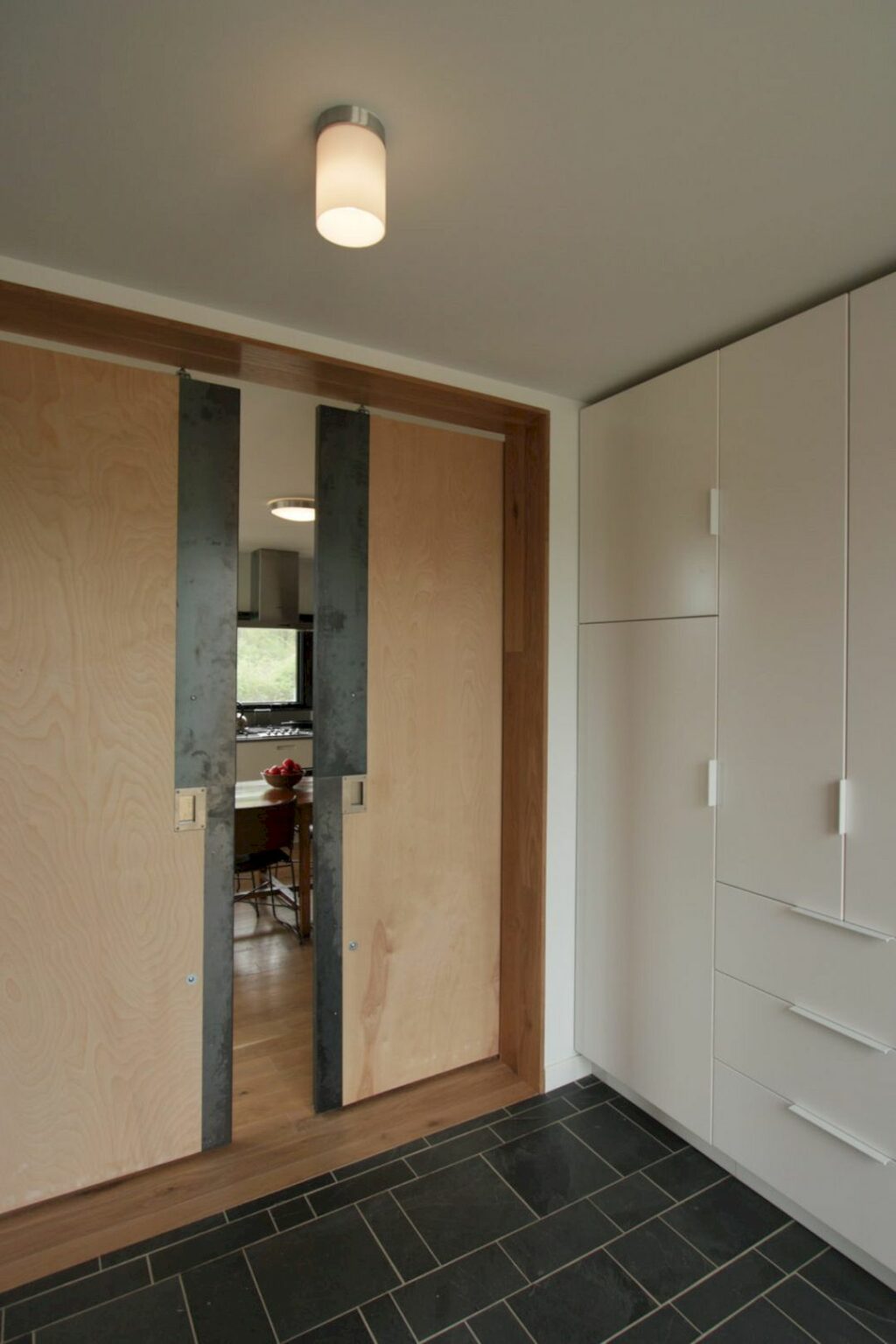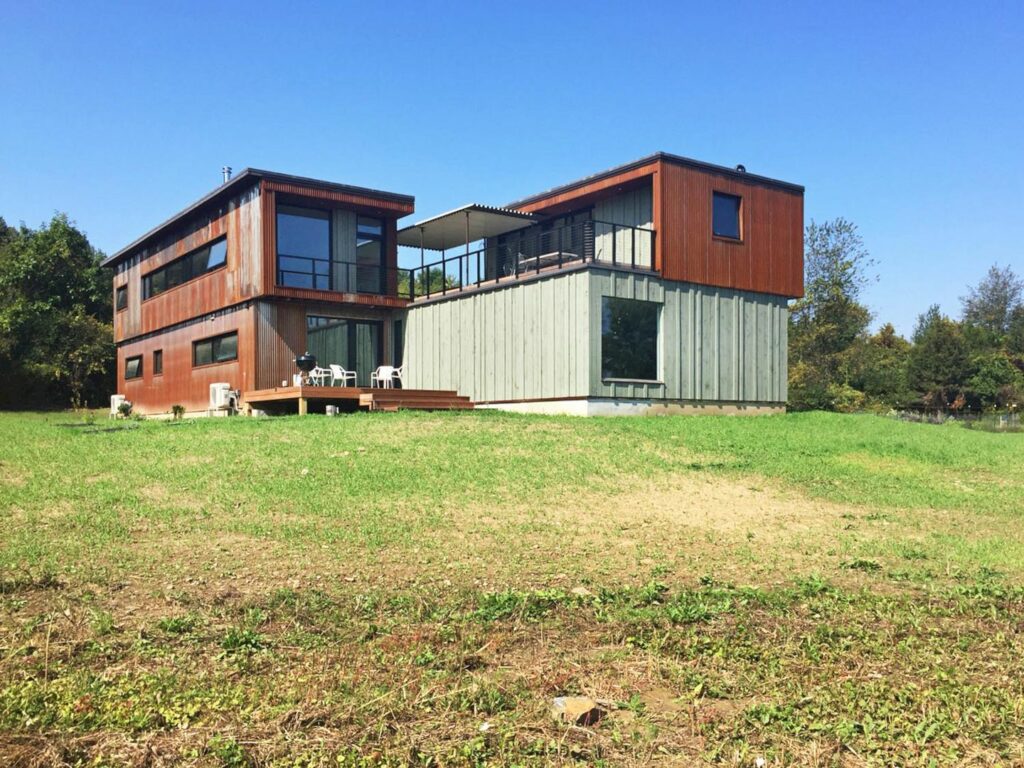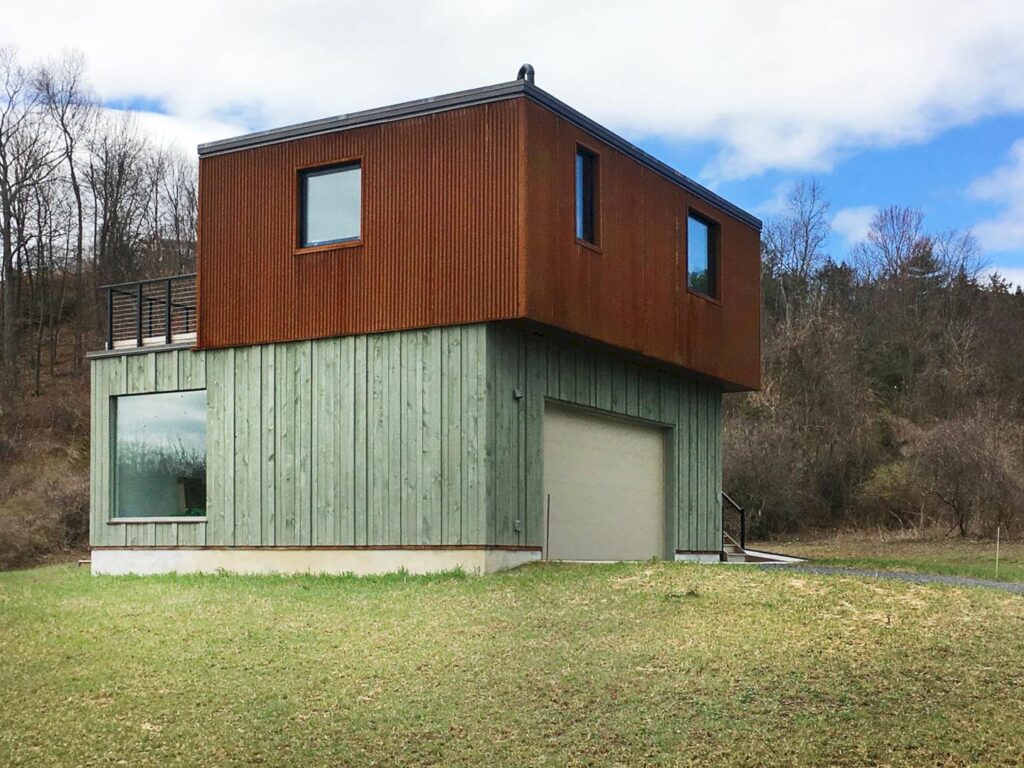 The guest house can be found in the main house. Interior common spaces, decks, and exterior awnings are entertainment areas to enjoy the views. Weathering steel and wood are combined to define the modules and also celebrate all parts of the house.
Details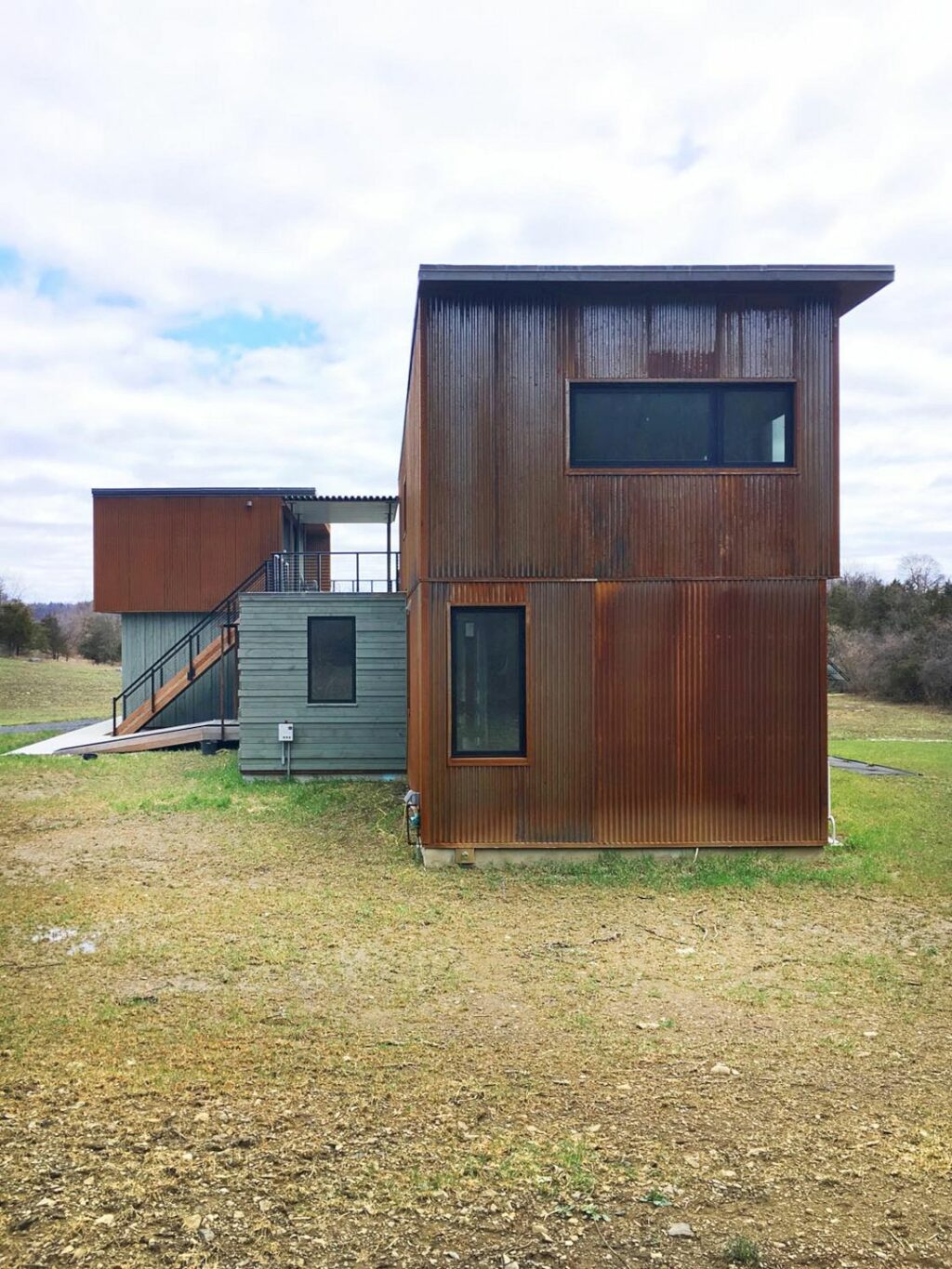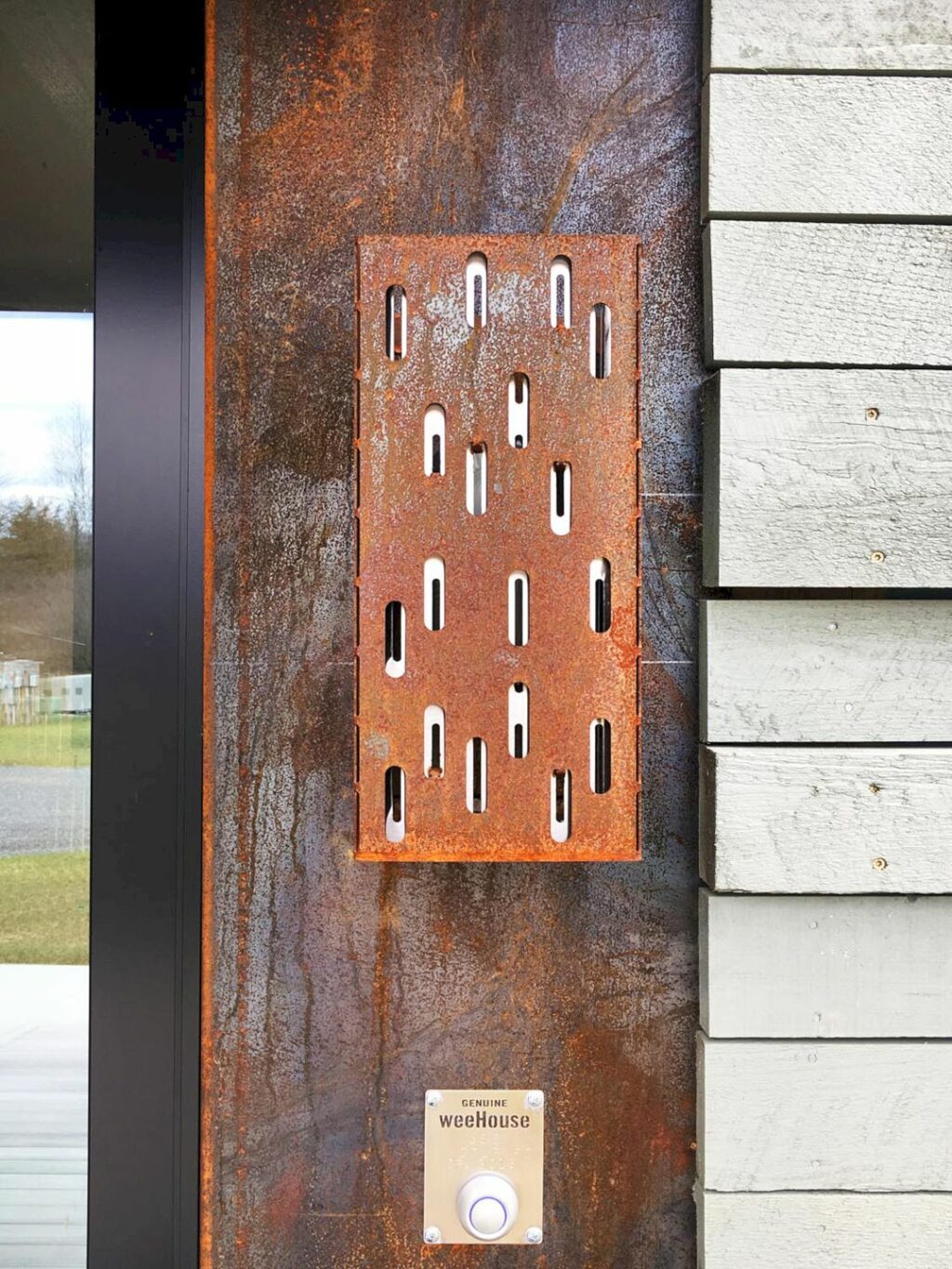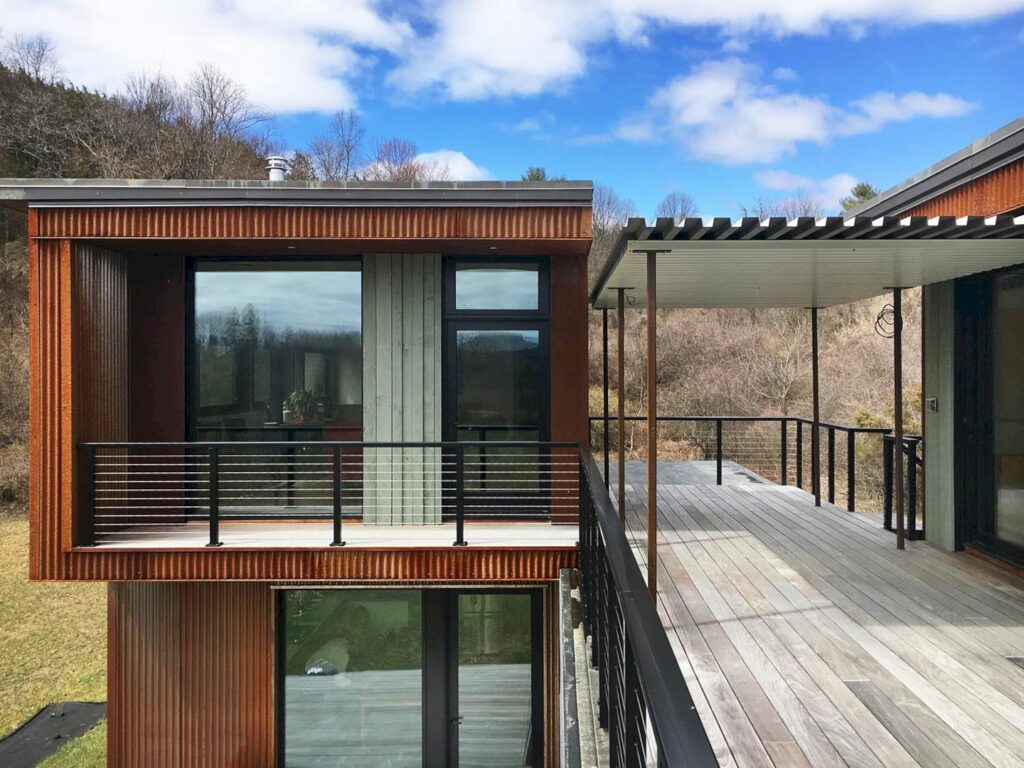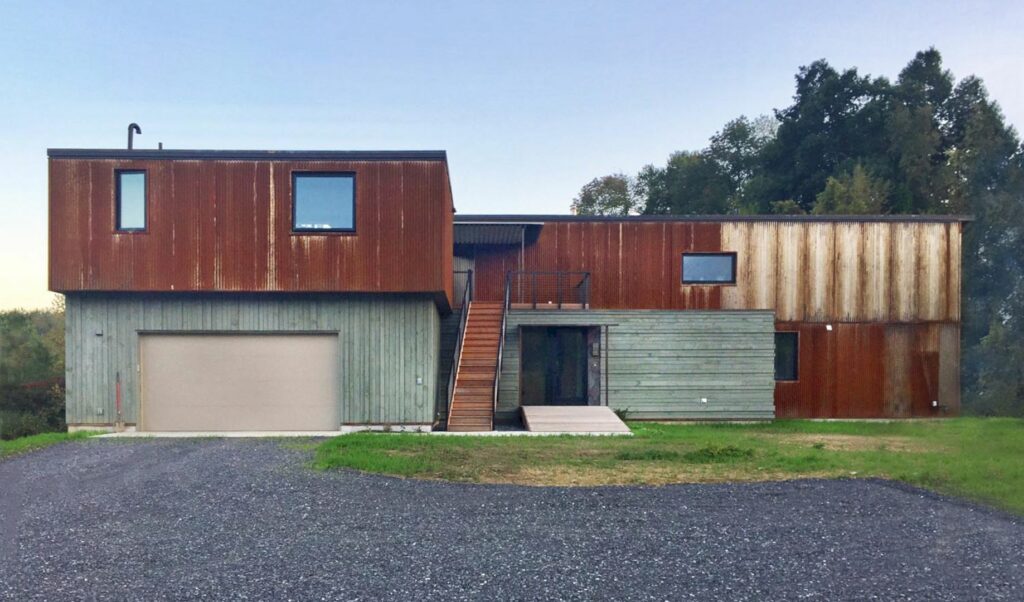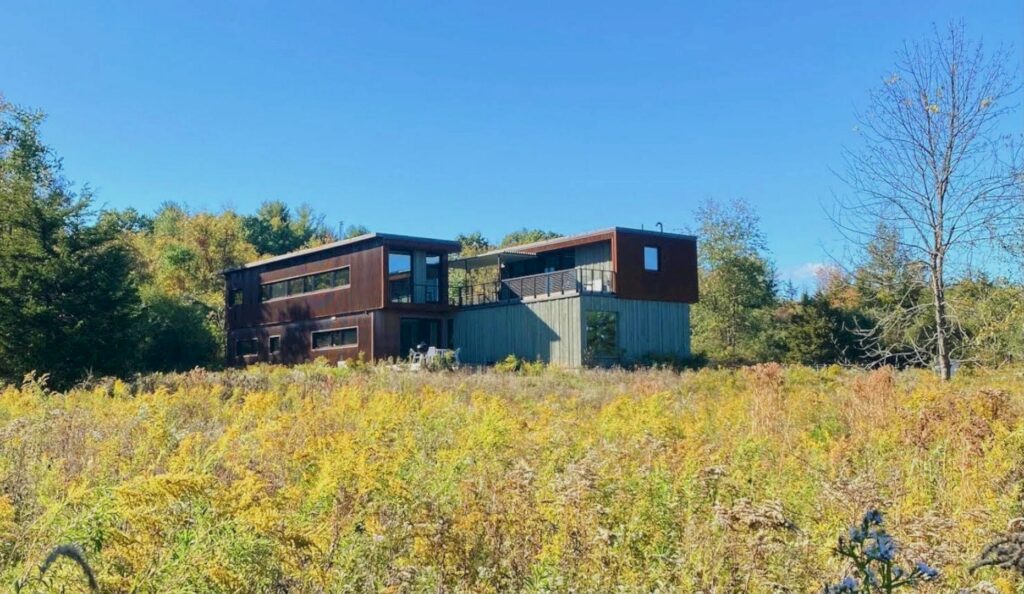 The owners provide an updated photo of this house in the summer of 2020. This photo shows the surrounding landscape in bloom and the weathering steel with more patina.
Hudson weeHouse Gallery
Photography: Alchemy Architects