Hyper Juice, a brand widely known for its smart gadgets and accessories, has recently come out with a new gadget called the magnetic wireless charging stand.
The gadget is specially designed to charge the iPhone 12 and iPods at the same time. It comes with a sleek and modern design that complements your Apple devices.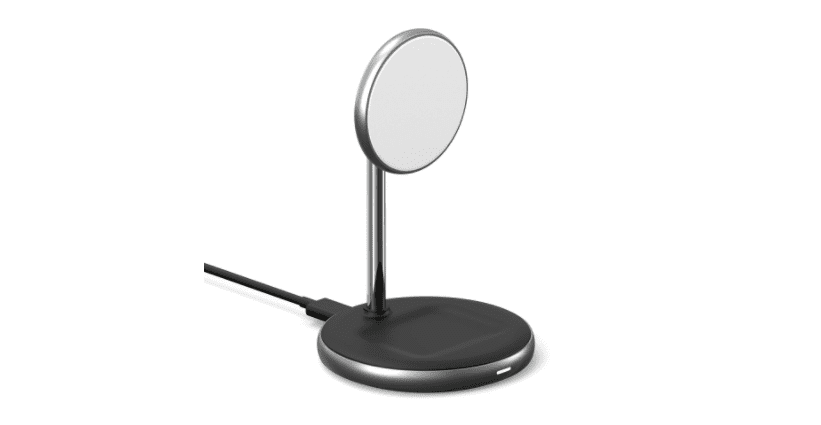 Features
The magnetic wireless charging stand is a wireless charging standing dock with a powerful magnetic mount and LED charging indicator.
It comes with a dual wireless charger that lets users charge their iPods and iPhone 12 simultaneously.
The charging dock also supports a wireless quick charger. It has a 7.5W high-speed iPhone 12 wireless charging, 3W Airpods wireless charging, and 20W USB-C input.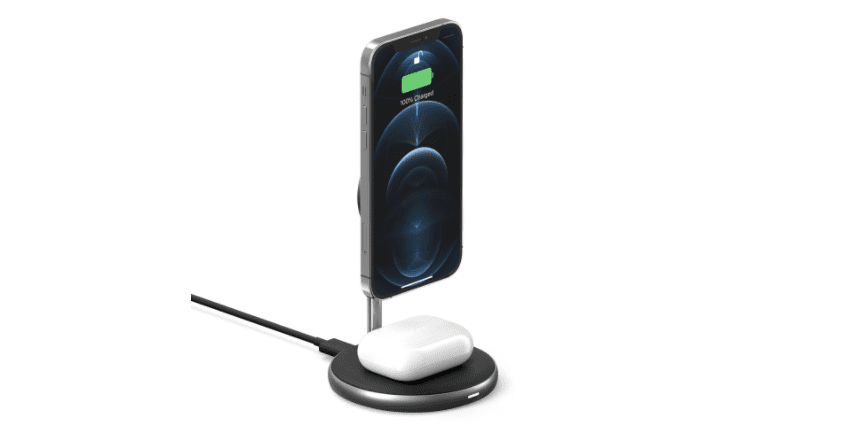 As it holds your phone in place, the wireless charging stand offers adjustable viewing angles that allow users to put their phone in portrait and landscape mode. Perfect for your home and office workstation.
The framework of the charger is built with premium materials of stainless steel and aluminum. It complements the iPhone 12 designs quite nicely.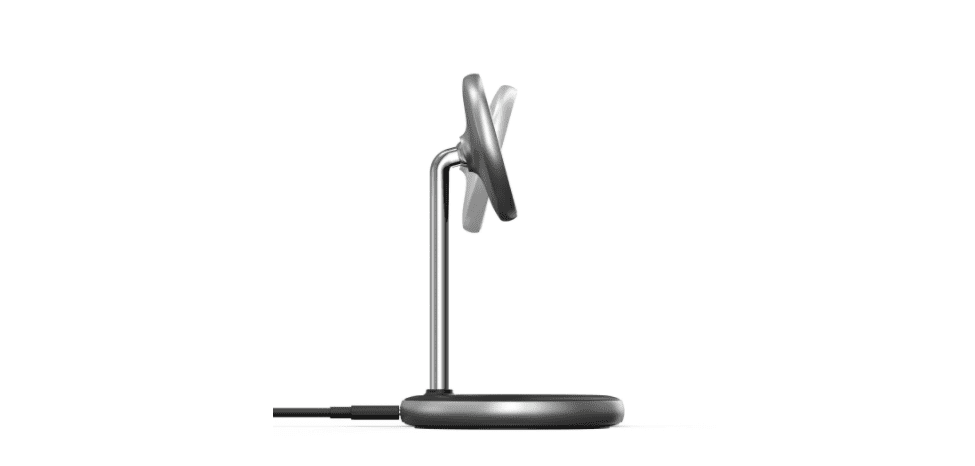 The wireless charging stand also comes with the latest charging technology that keeps your Apple devices safe, such as over-current, over-voltage, overheating, and short-circuit protection.
The stand is compatible with all iPhone 12 models and Airpods with wireless charging cases. It weighs 242 grams and has a dimension of 92 x 150mm in height and 3.62″ x 5.9″ width.
Price & Availability
As of right now, the Hyper Juice wireless charging stand is available on its official website with a retail price of $49.99 USD. It comes with a year warranty and free US shipping.