The LEGO Company has announced the LEGO® Daily Bugle set, a detailed version of the famous newspaper company building in the well-known Spiderman universes.
This set is designed for adults and is currently the tallest LEGO® Marvel set measuring 82 cm in height. It uses 3,772 lego components and comes with 25 mini-figures of Spiderman characters such as Gwen Stacy, Venom, Mysterio, and Doctor Octopus.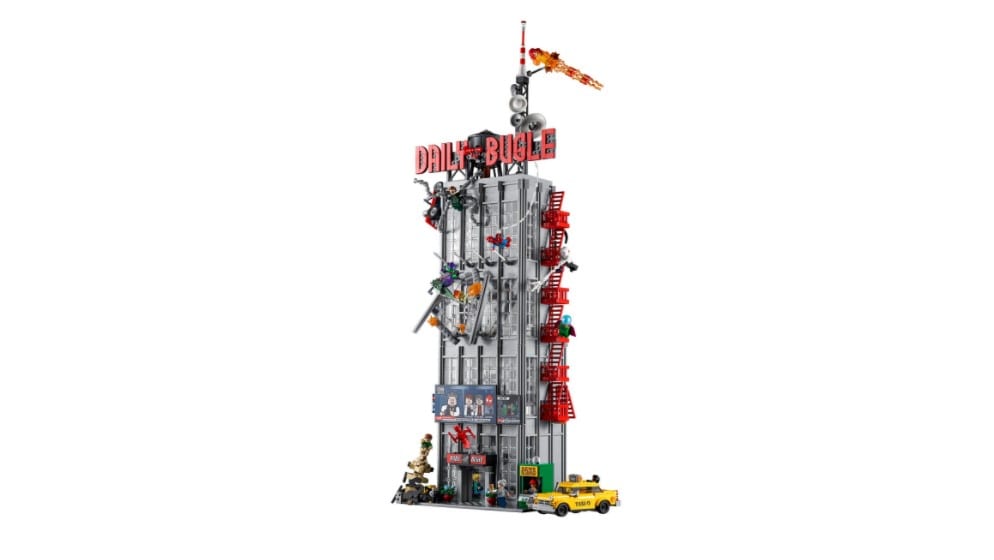 The LEGO® Daily Bugle comes with highly detailed designs both inside and out. It has three floors, a front street, as well as a back alley.
Not only that, the entire set of the LEGO Daily Bugle is modular, which means users can remove walls and floors to play with the inside of the set.
Inside the building, there are several famous locations from various Spiderman universes such as the front door, and the newsroom complete with office furniture such as desks and computers.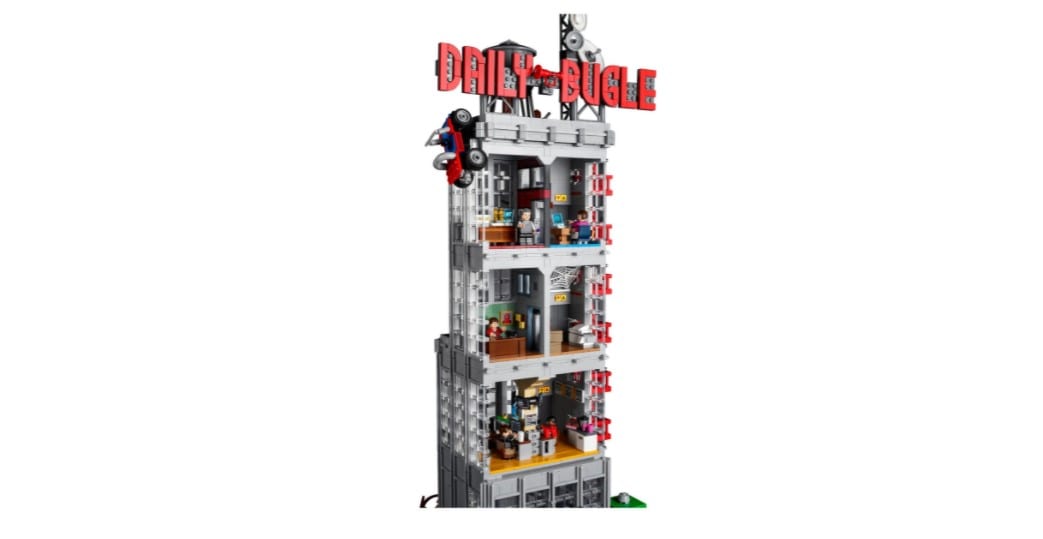 On the second floor, the villain Green Goblin can be seen smashing a window in order to enter Peter Parker's office. Meanwhile, the top floor contains the offices of Betty Brant and J. Jonah Jameson just like in the story.
As of right now, the LEGO Daily Bugle is available on sale at a price of $299 USD. You can purchase the set from the official LEGO stores or the LEGO website.