Moment, a brand known for its smart gadget accessories, has recently come out with its AirTag accessories lineup. It offers mounts to keep your AirTags hidden and secure wherever you put them.
Moment offers a wide variety of AirTag accessories for $20 each. Users can choose among the Hard Shell Mount, the Curved Surface Mount, and the Stretch Fabric Mount or get the 4-pack set for $70.
The hard shell mount is made from a rugged lightweight aramid fiber shell casing. It sticks easily with a super-strong adhesive to put on any flat surface. The shell is lined with a shock-absorbing foam to prevent rattle and make mounts more secure.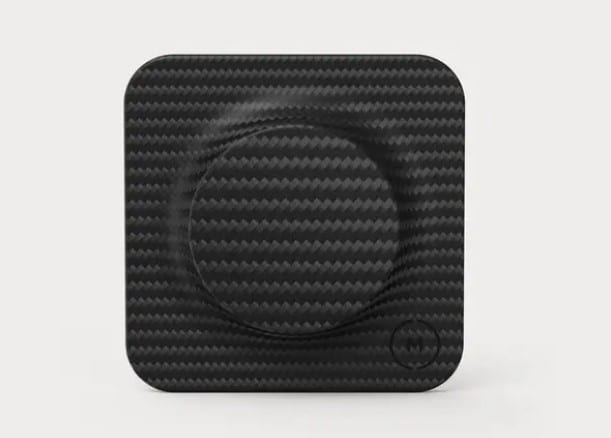 There's also a curved variant built with a flexible silicone construction that's easy to stick on any kind of surface. It's perfect to stick on surfaces with tricky grips such as drones and bikes.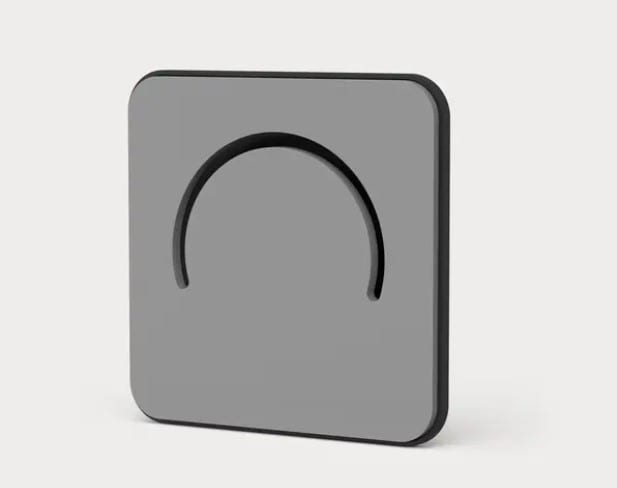 For camera bags, jackets, and any fabric-like materials, Moment offers a stretch fabric mount built from premium bonded power mesh. It sticks to any fabric surface and also comes with the appropriate adhesive backing.