Recently, the BMW has released a new BMW bike called the R18 first edition. It has the iconic style of the BMW R5 legend from the 1936s era and invokes the iconic hallmarks of the BMW brand.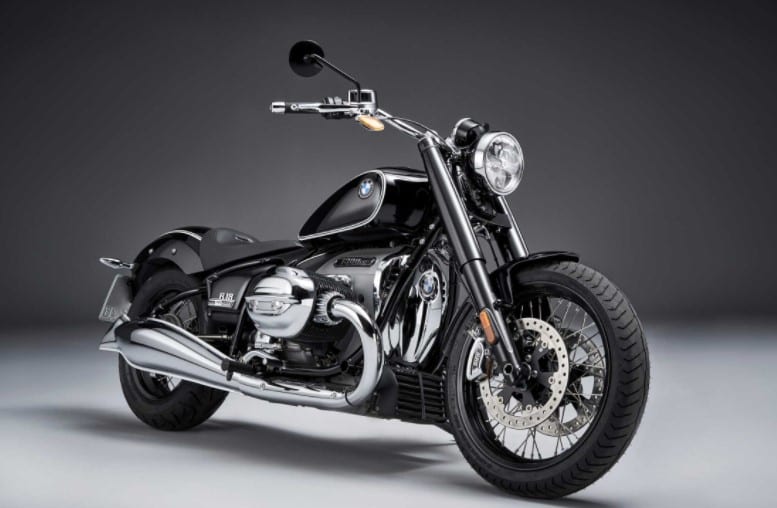 Features
When it comes to design, the R18 model comes with a double-loop frame, a tear-drop tank, a visible axle, and a striped paint pattern just like the BMW R5.
However, The BMW R 18 First Edition combines classic black color touches with white lines combined with chrome on several components, seat badges, and First Edition emblems on the sides.
Performance-wise, the R18 model carries a Big Boxer engine with a capacity of 1,802 ccs, traditional air-cooled, two-cylinder, with a peak power output of 91 hp at 4,750 rpm.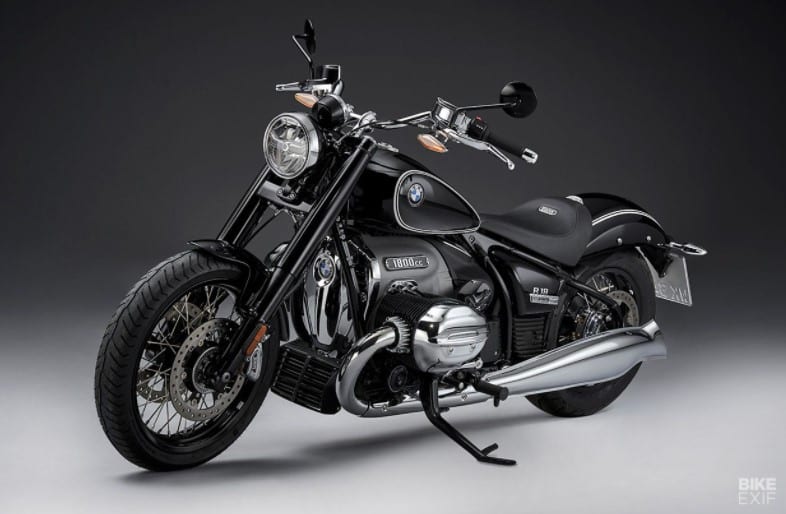 There are also four valves with double overhead camshafts on each cylinder and a maximum torque of 157 Nm in the rotation range of 2,000 – 4,000 rpm.
The BMW R18 is also equipped with a classic BMW boxer kit, a large single-disc dry clutch, and a six-speed manual gearbox. It offers three driving namely Rain, Rock, and Roll.
Thanks to its large power and torque, the braking system in the BMW R18 consists of dual disc brakes at the front, combined with four-piston calipers for each brake.
When it comes to safety features. the BMW Motorrad put an engine drag torque control as a standard feature on the R18.
There's also an automatic stability control feature to adjust the rotation of the wheels and reverse assistance for extra protection.
Price & Availability
The BMW R18 first edition is now available at any BMW dealerships or the BMW website here. It is fully customizable but the base model retails at $17,495.