The Harley-Davidson motorcycle manufacturer recently launched its latest product, the 2021 Electra Glide Revival, a limited edition model with only 1,500 units worldwide.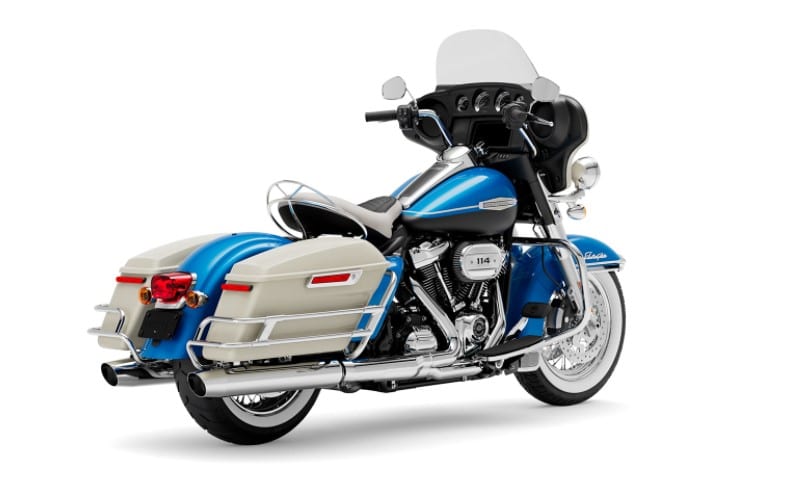 Features
One of the best features of the new Electra Glide Revival 2021 is its 114 V-Twin Milwaukee-Eight engine with a capacity of 1,868cc. It has also been injected with an ESPI fuel injection system that can support 97 tk of power and a maximum torque of 160 Nm.
The Harley-Davidson Electra Glide Revival also comes with plenty of other features. The manufacturer has equipped it with connectivity and cruise control as well as support for Apple CarPlay and Android Auto.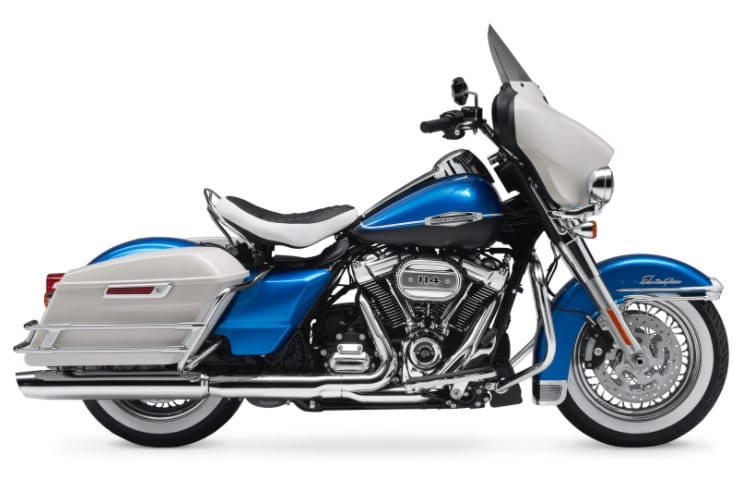 There are also ABS electronic handbrake, traction control, hill hold control, multiple driving assistance, and a premium BOOM speaker integrated with a touch screen and voice control mounted on the fairing.
Apart from having the distinctive style of the cruiser, the Electra Glide Revival also comes with a nostalgic design. It has single-seater leather seats with an eccentric black or white color scheme.
The bike itself comes in two color accents, Hi-Fi Blue and Birch White two colors. The two accents are mixed with the white line that runs around the fuel tank cap.
There's a thick white shield on its steering wheel, making a stronger impression of an old motorbike. In addition, the side box and the latest Harley-Davidson motorcycle accessories also follow the 1960-a Electra Glide design.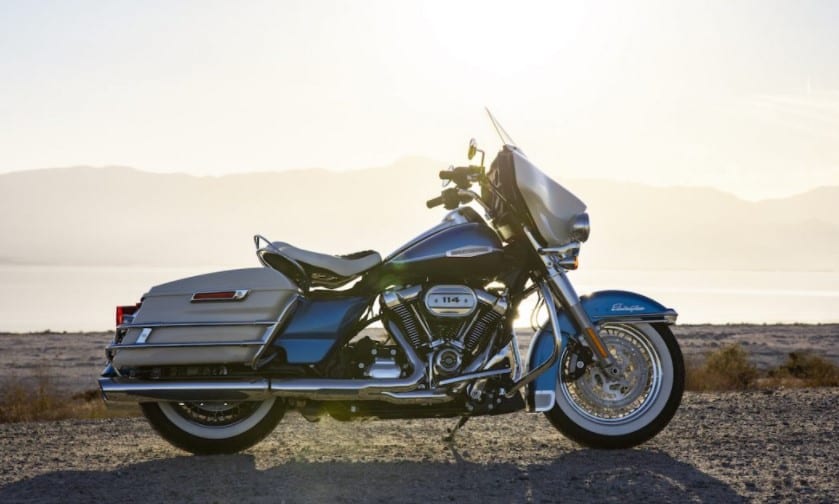 Price & Availability
AS of right now, the Harley-Davidson Electra Glide Revival 2021 is priced at $29,199 for the US market.