Claimed to have the sports characteristics of the RS family, the 2021 Aprilia RS 125 gets incredible and powerful improvements. Starting from its new design, more powerful engine, to having a new digital meter and ECU.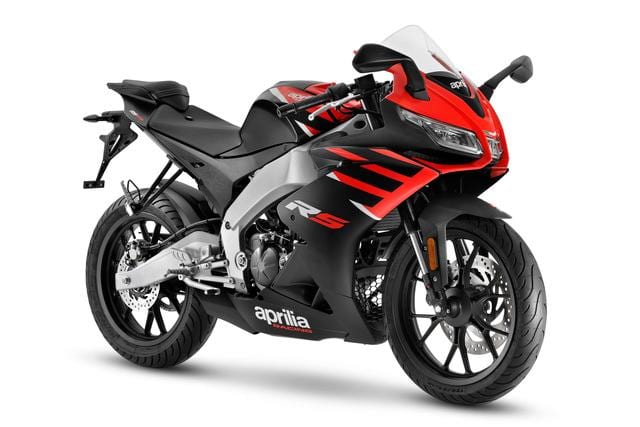 Features
When it comes to design, the front end of the new 2021 Aprilia RS 125 is very aggressive and looks a lot like the Aprilia RS 660.
The bike features 3 iconic front lights with an LED lighting system and turns indicator lights attached to the headlamps.
Just like its two big brothers the Aprilia RSV4 and Aprilia RS 660, this entry-level full fairing sportbike uses an exclusive aluminum frame for its body.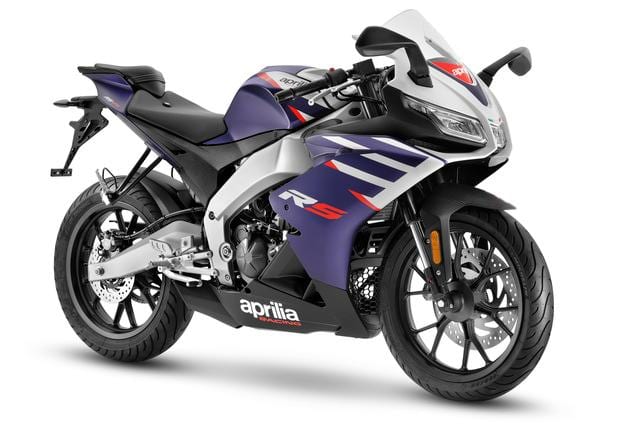 The new Aprilia RS 125 is also equipped with a new digital meter that displays a lot of useful information such as fuel gauge, energy consumption, and an estimated range of remaining fuel oil.
The instrument cluster is backlit in two color options (white or light blue) and is ready to install for the Aprilia MIA multimedia platform.
This allows you to connect your smartphone to the vehicle via Bluetooth, turning it into a complete onboard computer.
Safety-wise, Aprilia joined forces with Bosch to develop a new state-of-the-art two-channel ABS (Anti-Lock Braking System) brake featuring a tip-over system in case of emergency braking. As a result, the stability and grip of this bike are greatly improved thanks to the new Michelin tires, with the rear extended by 140mm.
It's safety features like these that makes some people consider going for a bike instead of a car. One good way to go for this upgrade is to find a Junk Car Buying or junk car removal service and turn in your current vehicle. If I sell my junk car, I will earn extra cash that I can use for my vehicle purchase. With those funds in hand boosting your budget, a high-performing bike like this one becomes a reachable goal.
When it comes to performance, the Aprilia RS 125 has the new Euro 5-compliant which means it offers a 4-valve distribution and liquid-cooled single-cylinder engine that is truly powerful and undeniably modern.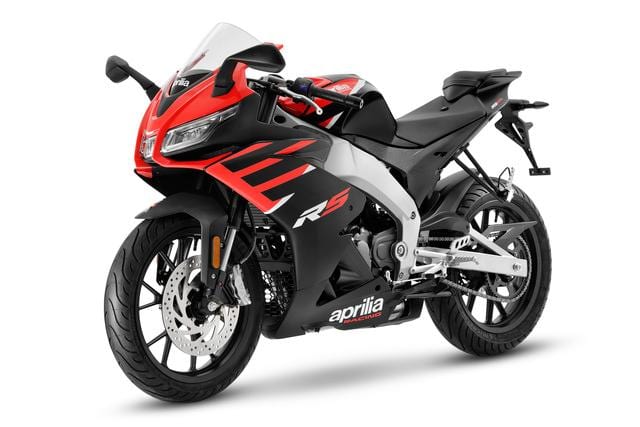 Price & Availability
As of right now, Aprilia hasn't revealed the official price of the Aprilia RS 125. However, you can check their official website to see if it has changed by time you're reading this article.