Nissan has recently announced an all-new 2022 Pathfinder through a teaser video from the Nissan USA official YoTube account.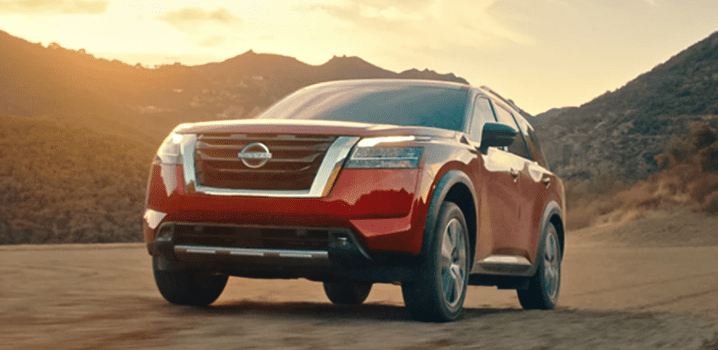 Features
Not much has been revealed from the video, however, it is expected the all-new 2022 Pathfinder will have four trim levels offered in two different drivetrain configurations.
Performance-wise, the 2022 Pathfinder is expected to have an engine as the previous generation, 2021 Nisan Pathfinder.
It uses 3.5 liter V6 petrol and is capable of producing between 284-310 hp, and there's a 2.0-liter turbocharged Inline-4 four-cylinder unit for the top trim. It also comes with a 9-speed automatic transmission.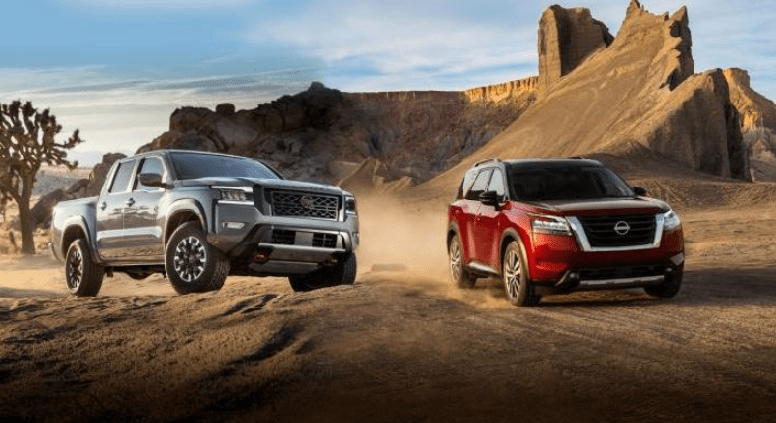 According to Car Indigo, the Nissan Pathfinder interior will be oriented towards Nissan SUVs. The seats will feature leather that provides the driver with a lot of support and a wide range of settings.
It is also expected to have a unique cabin layout and a dashboard that's installed with easy-to-access controls. The cabin will also be surrounded by a 13-speaker Bose sound system.
The all-new SUV Nissan Pathfinder 2022 will also be equipped with an 8-inch touch screen and Apple CarPlay and Android Auto.
The Nissan Pathfinder 2022 overall has a sturdy and firm appearance design decorated with a new Nissan design ornament, namely a V-motion grille made in three vertical lines.
The Pathfinder headlights are changed to a C letter model with sharp lines to the sides with LED ornaments, and Daytime Running Lights on the top of the main lights.
Price & Availability
The Nissan Pathfinder has a combination of two colors (two tones) with 14 color choices to suit consumer tastes.
As of right now, the 2022 Nissan Pathfinder is not yet available for sale. It's expected to be sold in the Nissan dealerships nearby around Summer 2021.