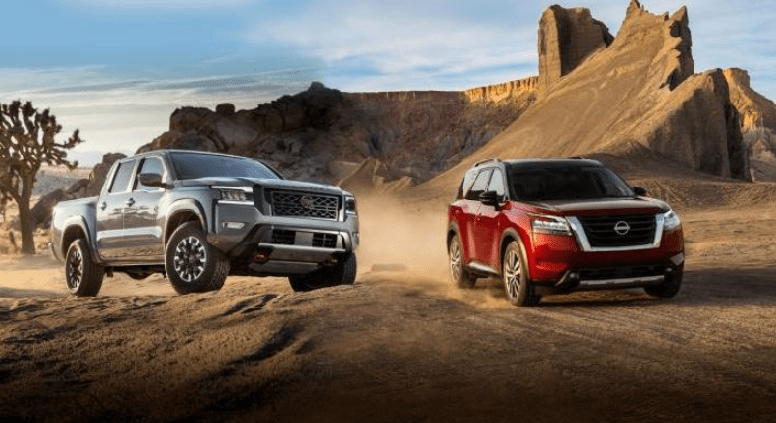 Nissan has recently announced an all-new 2022 Pathfinder through a teaser video from the Nissan USA official YoTube account.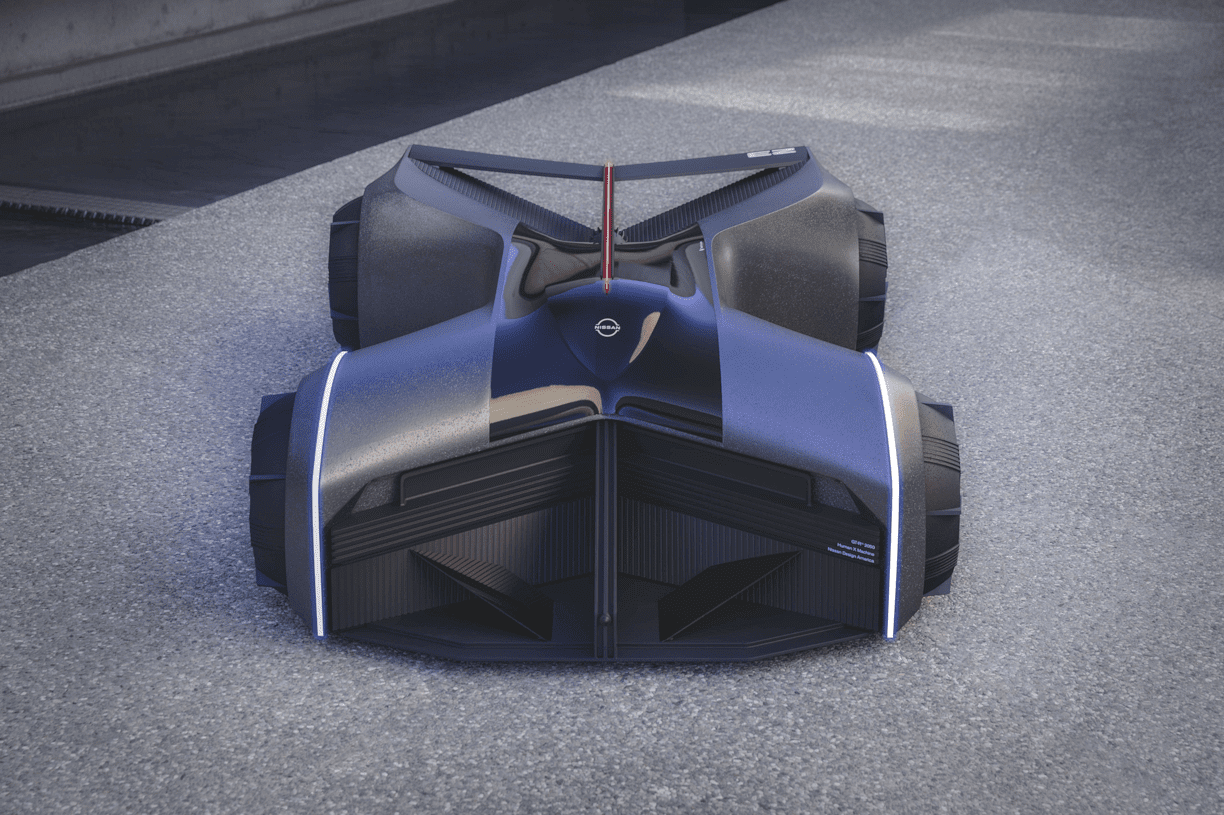 Nissan has just introduced the Nissan GT-R (X) 2050. This particular car is the embodiment of the Nissan GT-R in the year 2050 made by Jaebum "JB" Choi as a thesis at the Art Center College of Design in Pasadena.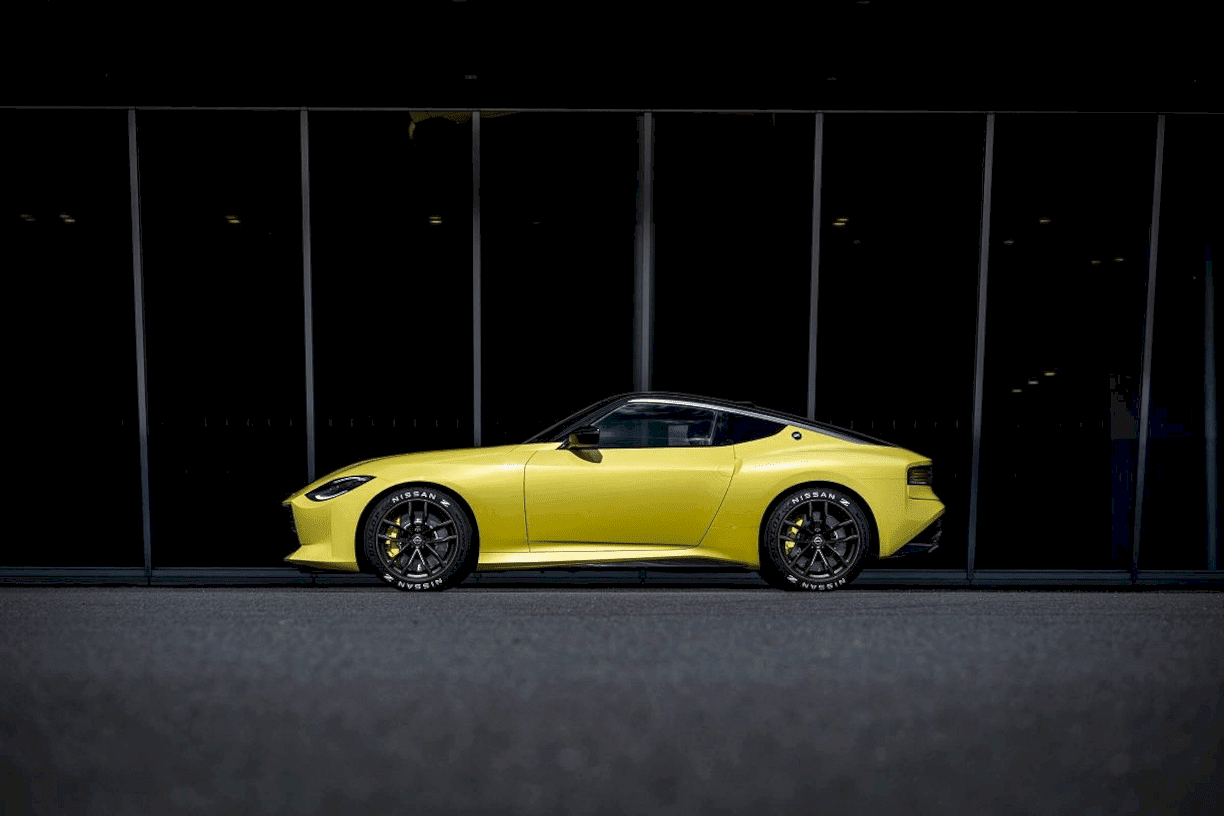 After various teasers and speculative renders on the air, here is the Nissan Z Proto, which will become the forerunner of the latest Nissan Fairlady Z. Although it seems very new, this car actually still uses the old Nissan 370Z chassis. At the launch event, Nissan explained that the main inspiration for this car was the Fairlady 240Z and Fairlady 300ZX.