Nissan has just introduced the Nissan GT-R (X) 2050. This particular car is the embodiment of the Nissan GT-R in the year 2050 made by Jaebum "JB" Choi as a thesis at the Art Center College of Design in Pasadena.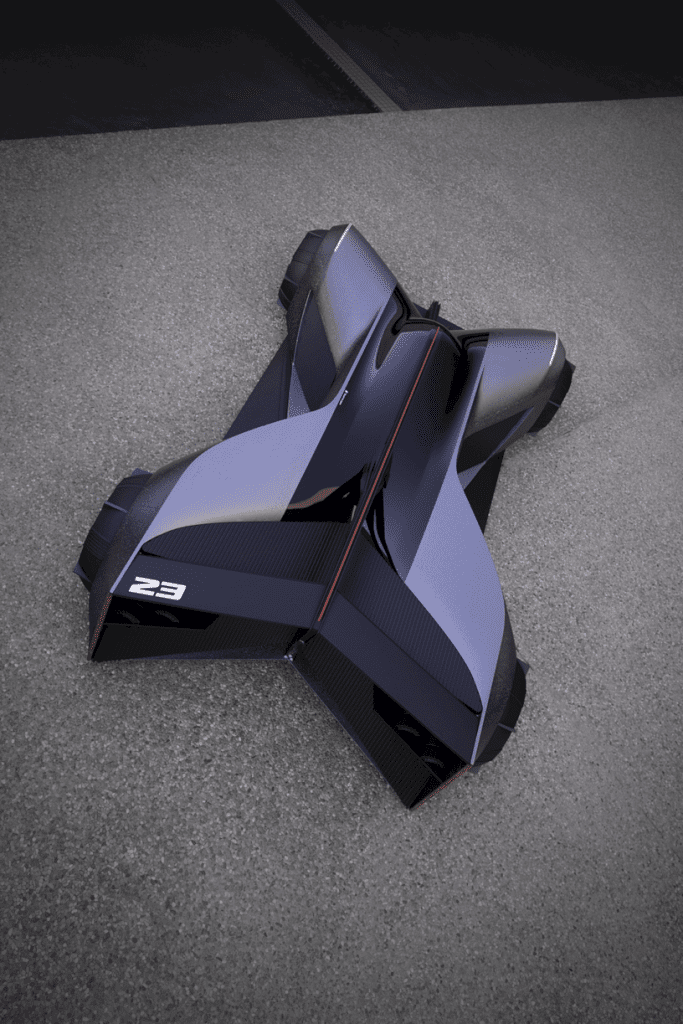 The results of the thesis, which were originally just a design, were transformed into a 1: 1 scale thanks to the assistance of Nissan Design America.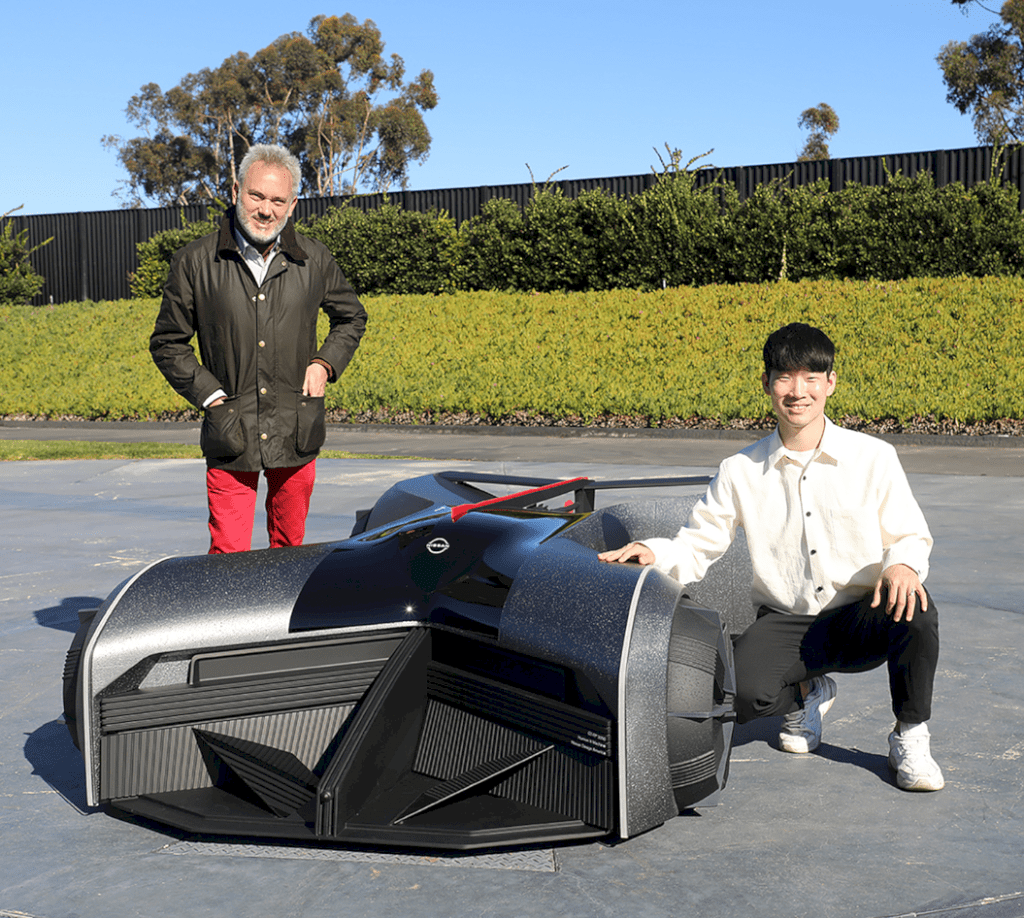 Design
This futuristic car has tiny dimensions, 2,908 mm long, 1,537 mm wide, and 658 mm high. Choi has his own reasons for making the Nissan GT-R (X) 2050 like this.
Because the Nissan GT-R (X) 2050 is only a design study, there are no particular specifications. To be sure, the Nissan GT-R (X) 2050 is a high-performance electric vehicle.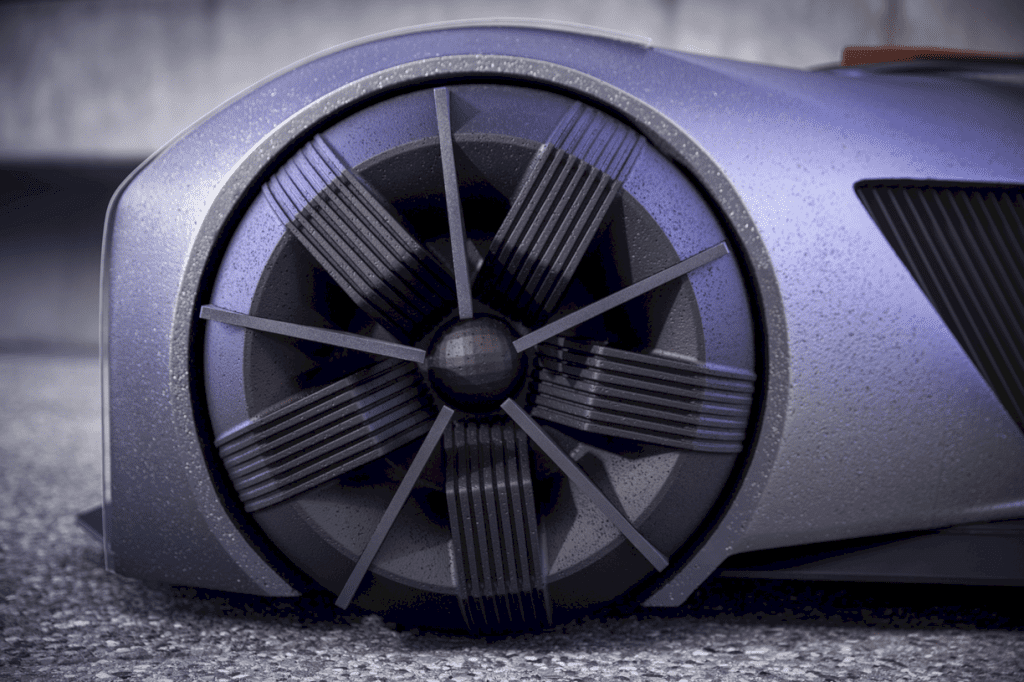 This car can also rotate 360 ​​degrees with ease and is equipped with an adjustable rear wing. In addition, the Nissan GT-R (X) 2050 also has an active rear door that folds for entry and exit.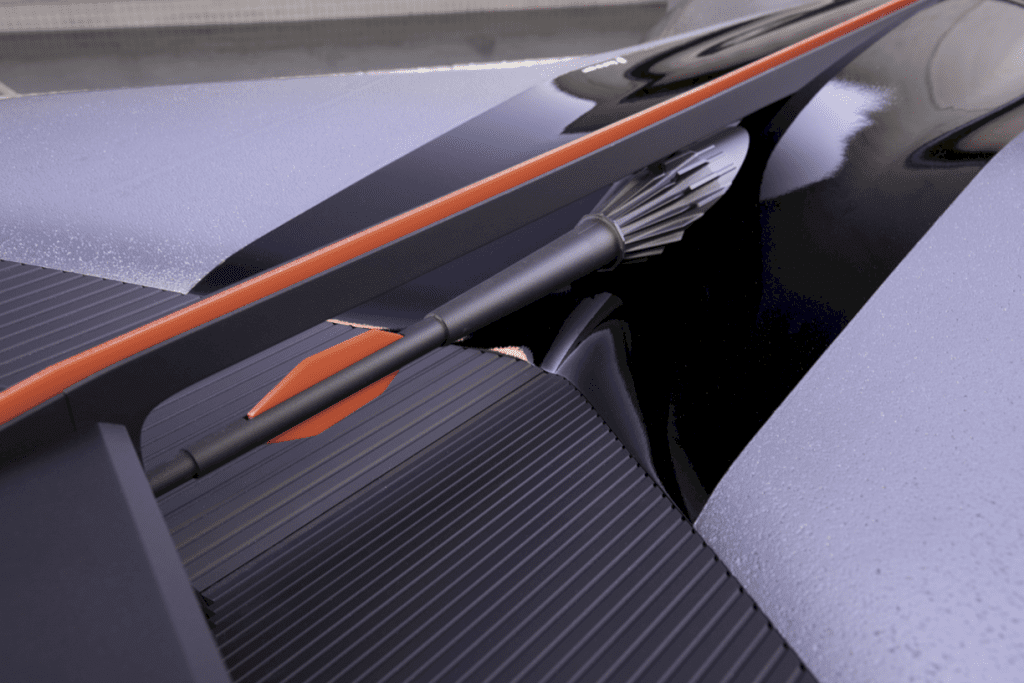 In the photo uploaded by Nissan, the Nissan GT-R (X) 2050 car has a relatively symmetrical shape and has a very short height. Indeed, this car is designed to be driven by one person only.
Driving
The driver will lie down with his stomach down, then position his hands and feet to form an X. It is as if the car is a wearable exoskeleton.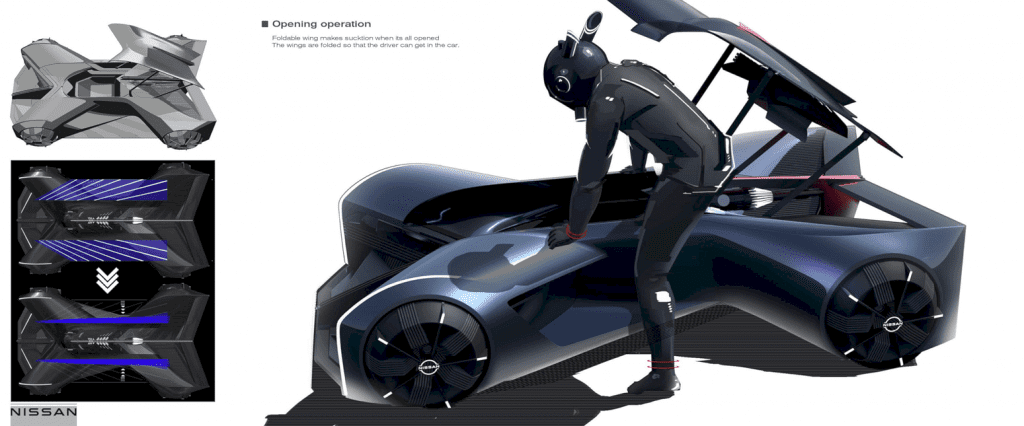 The future electric car from the Nissan GT-R (X) 2050 connects the engine to the driver's brain via a special suit and futuristic helmet. The driver will think about what to do so that the car will respond quickly.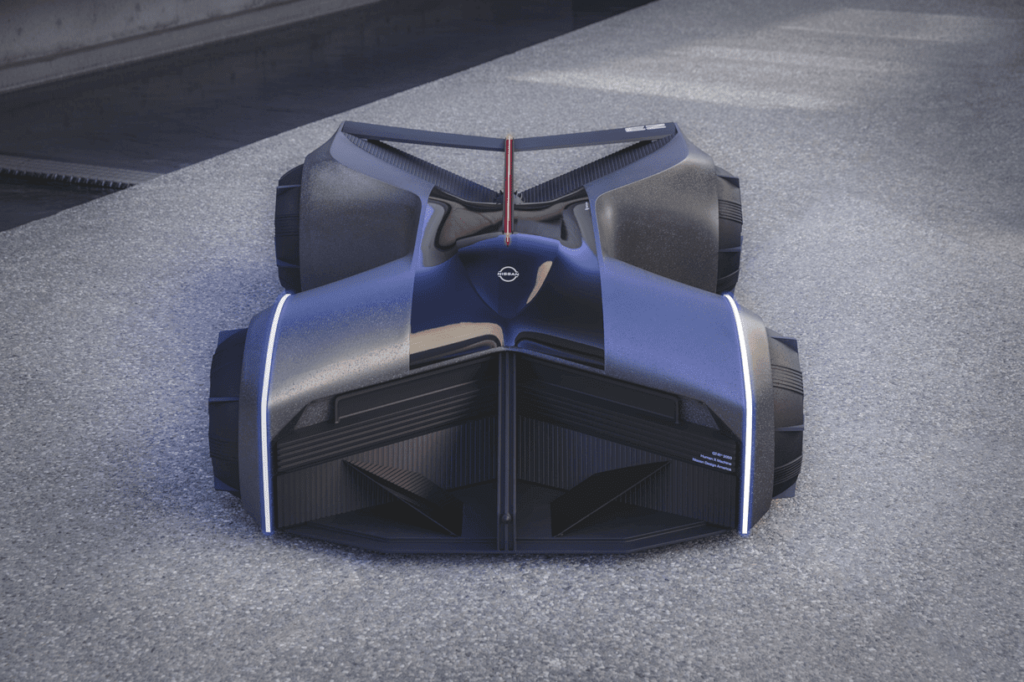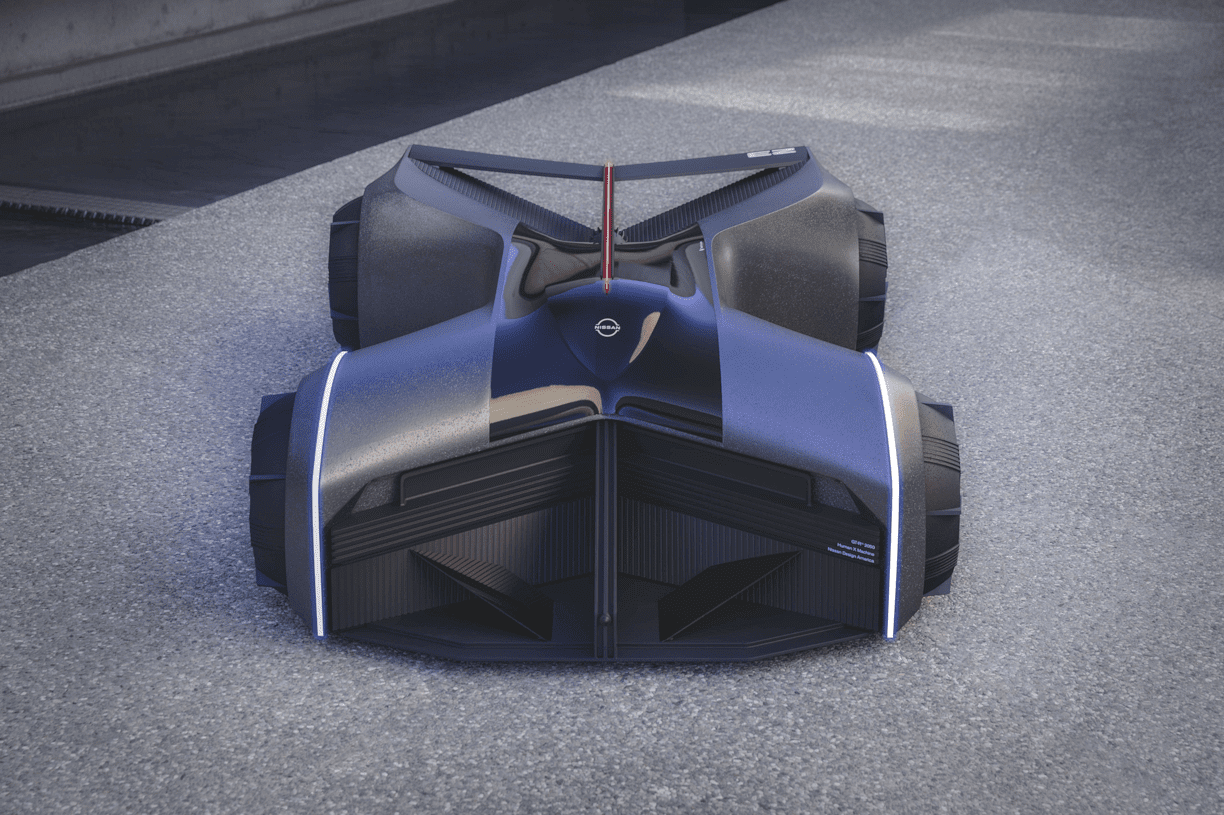 Future Project
The design of the 2050 Nissan GT-R (X) could be a benchmark for future car manufacturers when presenting high-tech cars. But what is clear is that the futuristic car concept made by JB Choi will not be produced in the near future.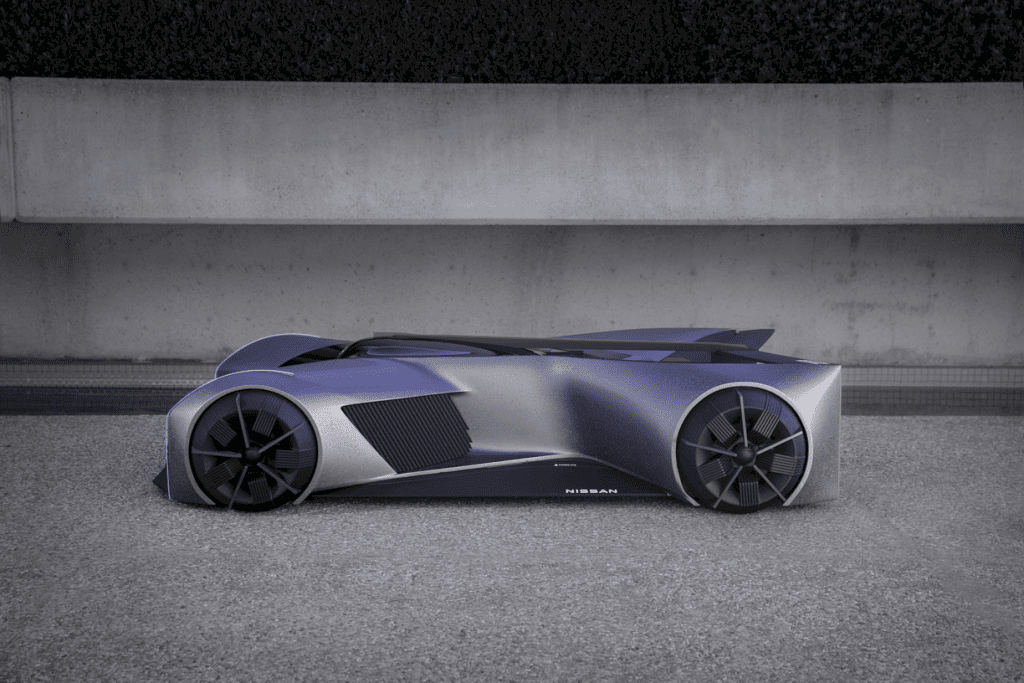 But Nissan said that they would continue to support the development of this car in the future if the car is to be produced for public.