Acer seems quite busy introducing their newest line of flagship laptops. After stealing the headlines with the AMD Ryzen 5000 gaming laptop, Acer is now updating its laptop lineup with the 11th generation Intel processor, the Acer Nitro 5.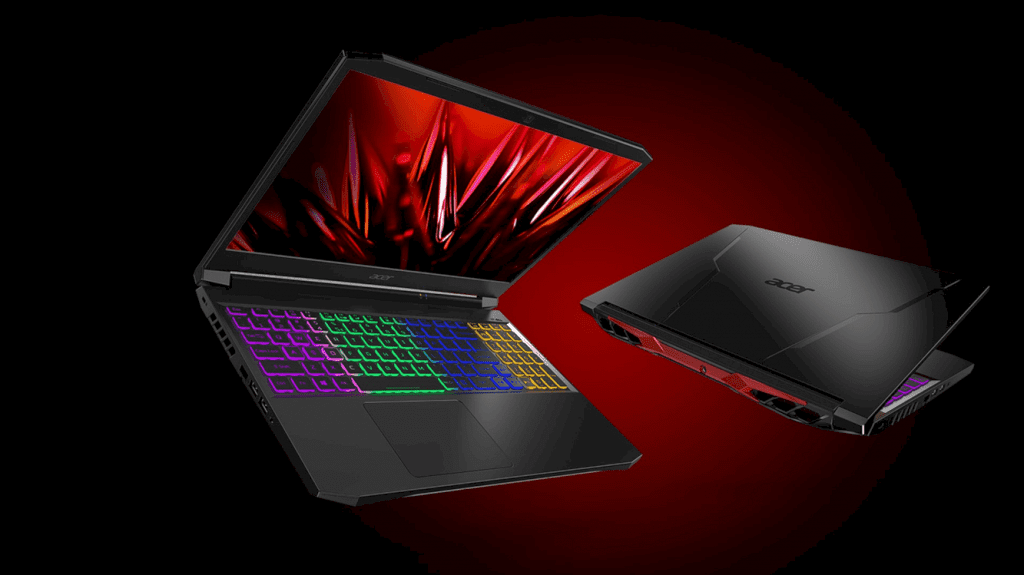 Design
Nitro 5 is a laptop that is sold at a relatively affordable price but with good specifications. This laptop comes with a more straightforward design. Having a tightly curved corner on the screen and body, the Acer Nitro 5 is made a little less striking. Red accents are reduced on the rear body, except for the keyboard and exhaust holes behind it.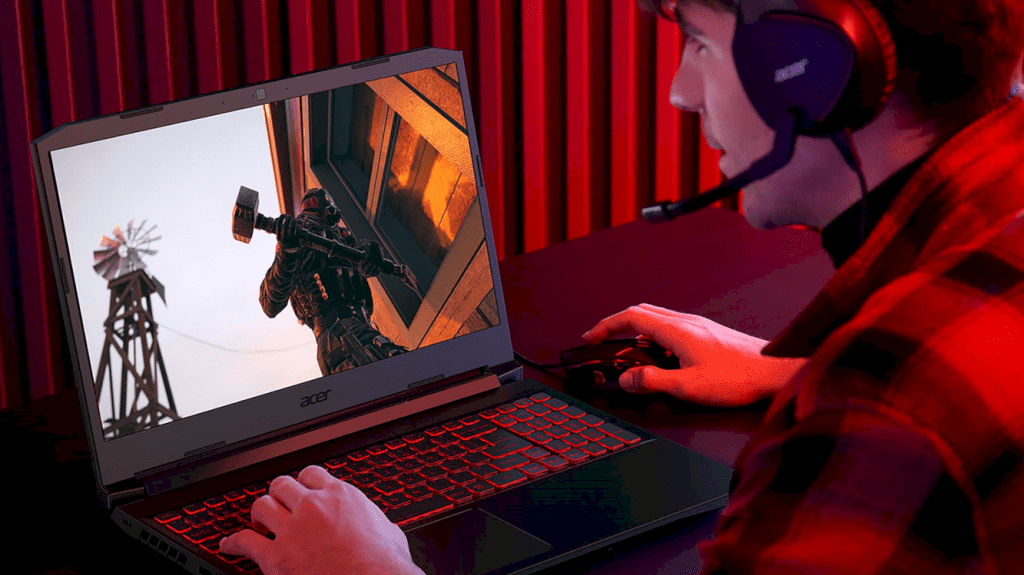 Acer Nitro 5 comes with a keyboard equipped with 4-zone RGB backlit lights, adjusted according to user preferences. Acer also mentioned that the latest variant of this gaming laptop has a thinner bezel, with a screen-to-body ratio reaching 80%.
Specs
The Acer Nitro 5 features an 11th Generation Intel Core processor, the latest Nvidia GeForce GTX GPU which has a fast refresh rate of 144 Hz. Available with a Core i7-10750H processor, the latest Nitro 5 offers six cores, 12 threads, and a clock speed of up to 5 GHz. Aside from that, the Nitro 5 also comes with a Core i5-10300H variant.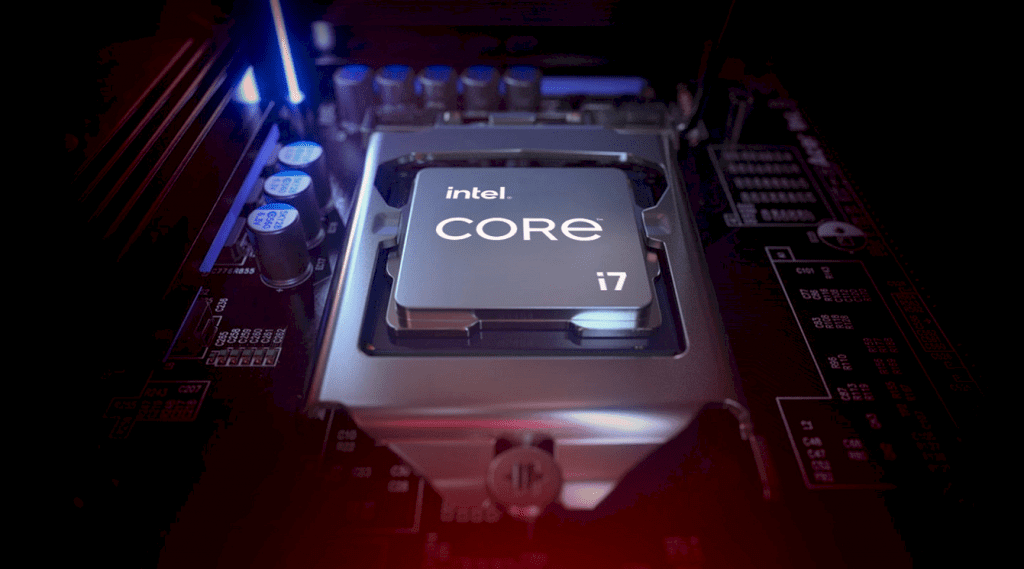 The GPU chosen for the Nitro 5 is the GTX 1650 Ti, which has 80% faster performance than the GTX 1050, making it capable enough to play modern games. As for storage, Acer provides two NVMe SSD slots, two RAM slots, and a SATA slot.
This laptop also comes with two options, a 15.6-inch or 17.3-inch screen, which features a quad high-definition (QHD) resolution with a 165Hz refresh rate, or a full high-definition (FHD) screen with a refresh rate of up to 360Hz.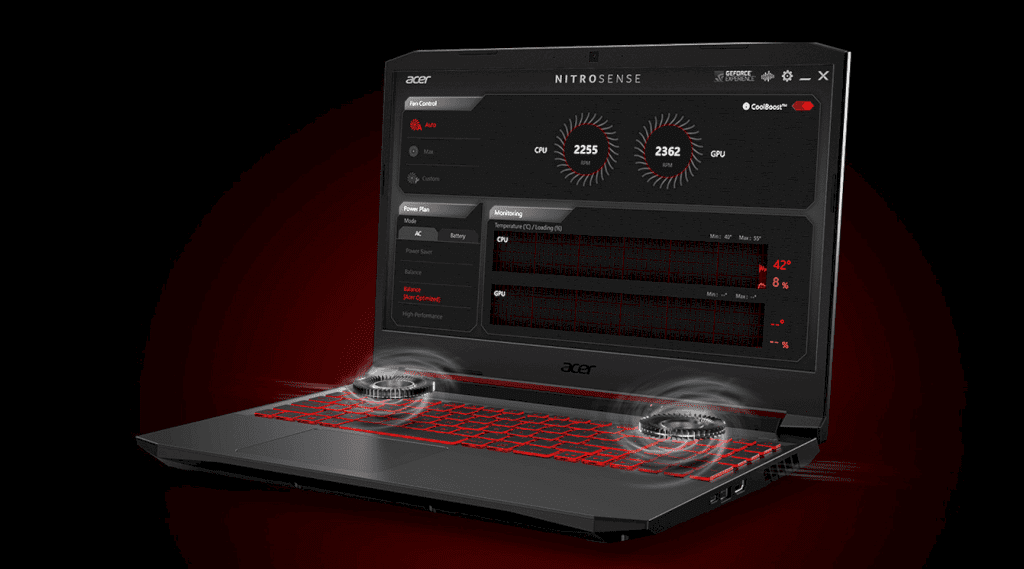 On the connectivity, Acer is packing the Intel Wi-Fi 6 AX201 (802.11ax) and Killer Ethernet E2600 to improve network stability and performance to prioritize gameplay.
The comfort of playing games is also maximized through a better cooling system, with CoolBoost technology, which can increase fan speed by 10% and cooling CPU / GPU by 9%.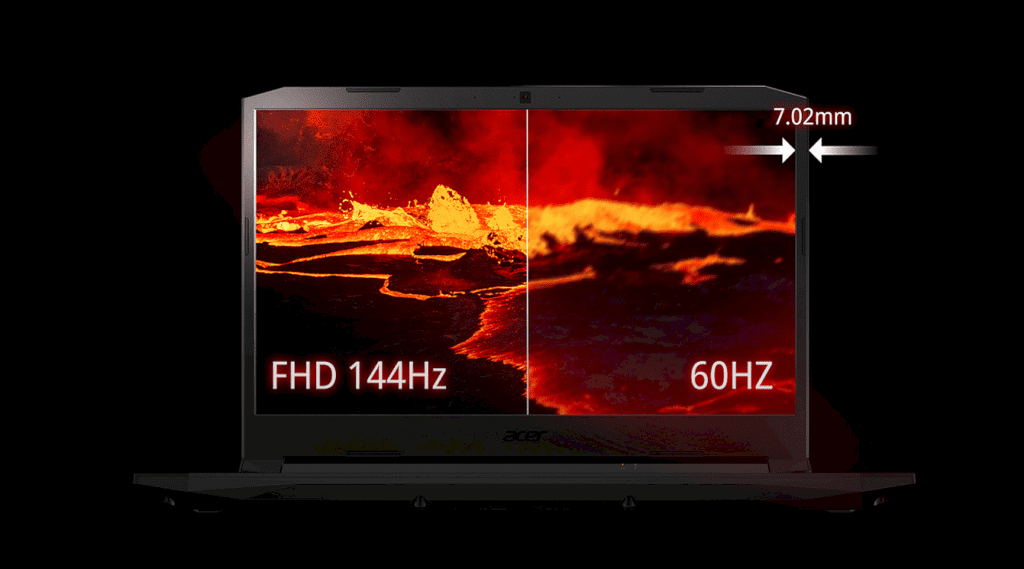 Price and Availability
The Acer Nitro 5 with the 11th generation Intel Core processor, is priced starting at $ 749 and is available at authorized Acer outlets worldwide.