The hearing aids and sound collectors are used by people who are a little hard to hear. It's a great device that makes everyday life more comfortable, but it can be shunned because it looks tacky. But things seem likely to change with Olive Smart Ear.
The device, unveiled at this year's Las Vegas CES earlier this year, won the CES 2020 "Best Wearable Device" award.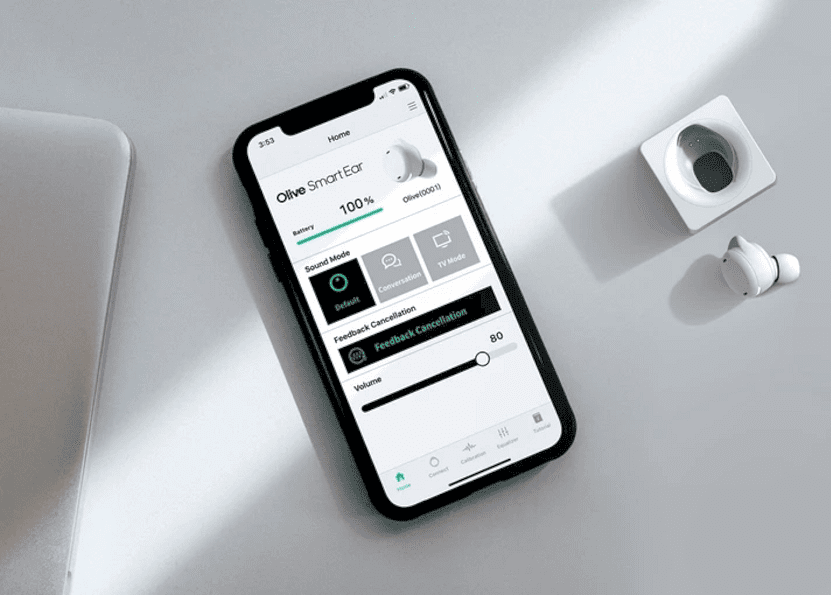 Features
Olive Smart Ear is a next-generation wearable device that enables individual sound adjustment on the app by linking with a smartphone, requiring expert adjustment.
By using the dedicated app, it can be automatically adjusted to the sound optimized for the user's hearing, and it is also possible to adjust the volume for each frequency using the equalizer function.
Besides, with the dedicated app, the user can easily switch between the four modes of "basic mode," "conversation mode," "TV mode," and "noise removal" with a single tap. Optimal sound adjustment is possible even in such situations.
Volume can be adjusted by touching the main unit.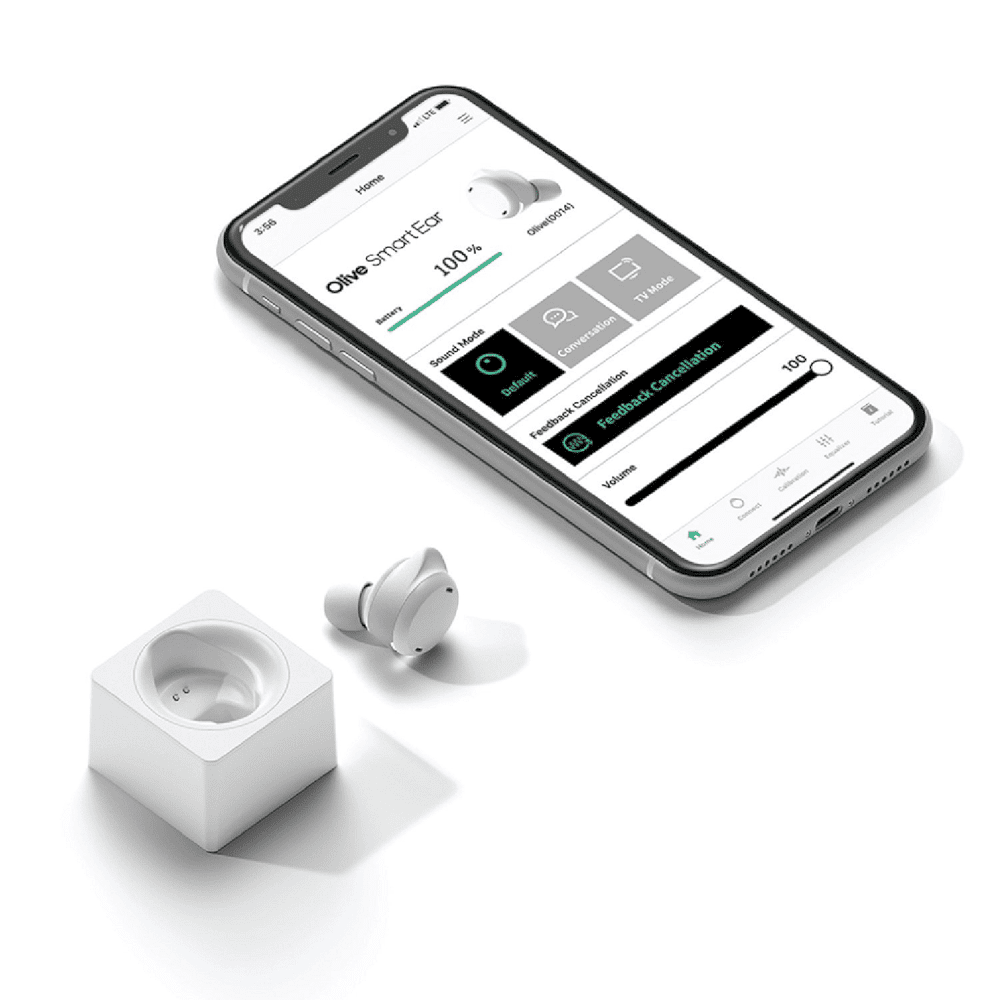 Design
The design of the Olive Smart Ear looks like a completely wireless earphone, but the function is also a completely wireless earphone. It also has a music playback function and a call function.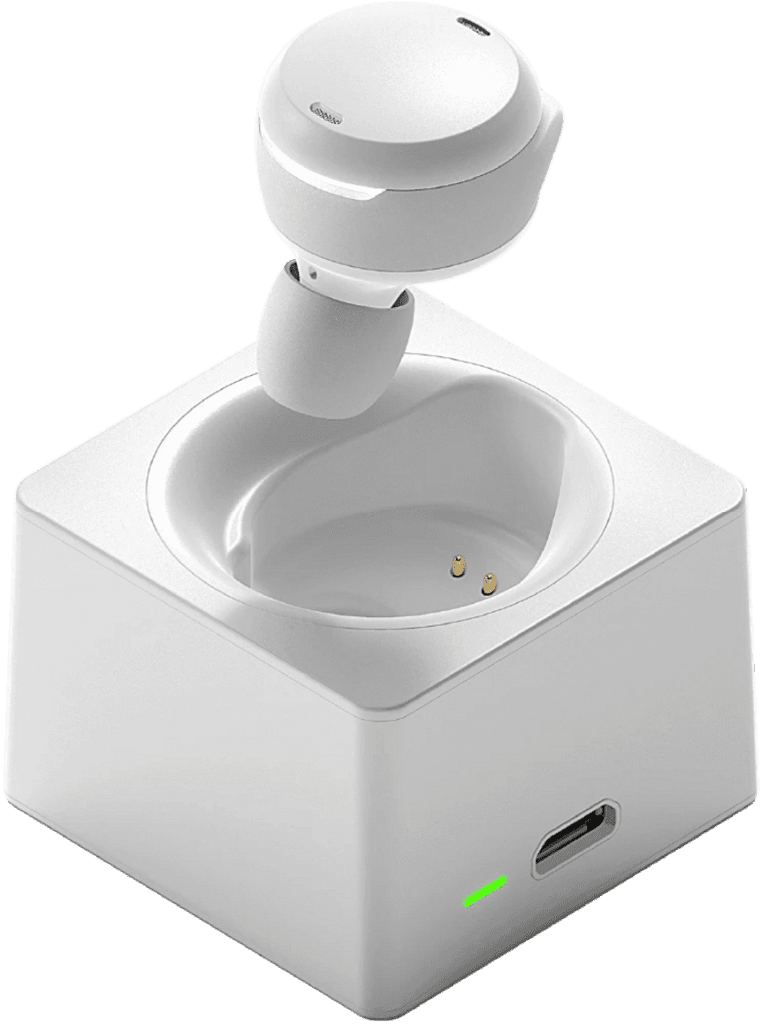 Simply put, It adopts a stylish design that is the same as wireless earphones. Or rather, it's an entirely wireless earphone itself.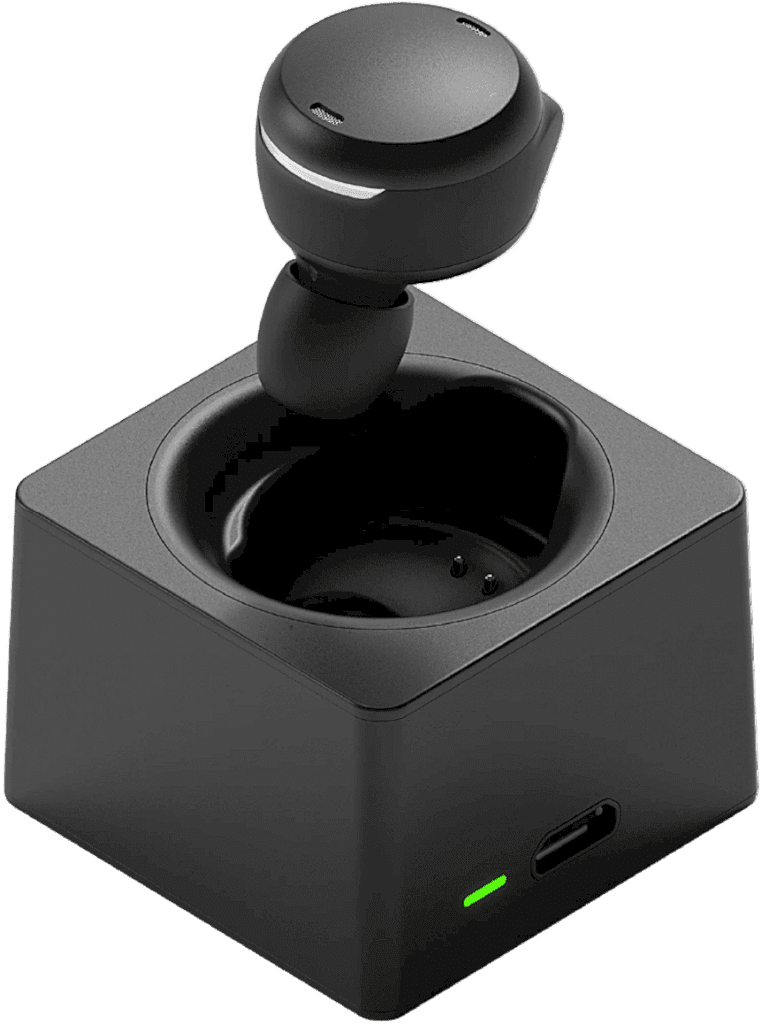 It seems that some people shy away from using conventional hearing aids and sound collectors because of their medical device-like appearance, but the Olive Smart Ear can be worn without worrying about their appearance.
Disclaimer from Olive
According to Olive, this smart earpiece was designed to improve hearing during conversations and watch TV while using artificial intelligence to capture 99.8% of the hearing range sounds without distortion.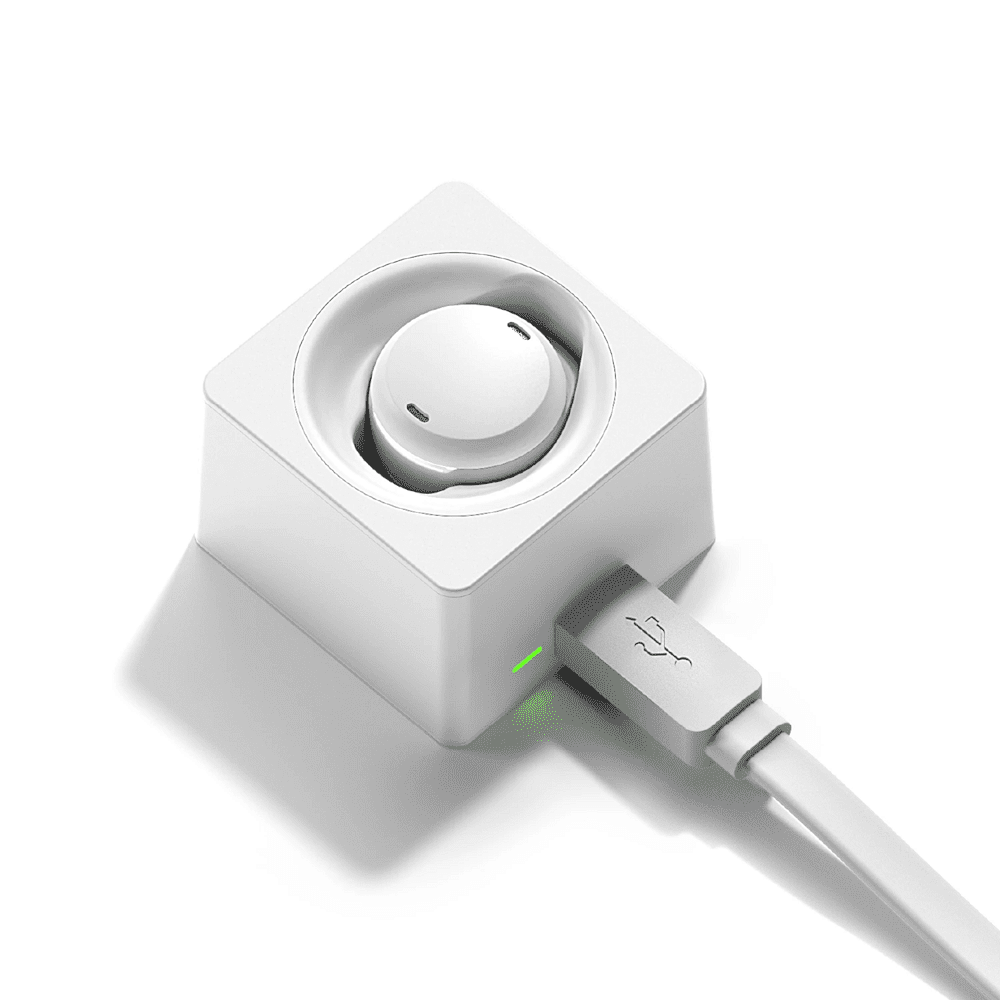 The goal was to improve the surrounding sounds for those with mild to moderate hearing loss (less than 50 dB) but "not even emotionally ready for hearing aids or recommended by a doctor."
Price and Availability
Olive Smart Ear has sold more than 10,000 units in South Korea, Japan, and the United States since its launch in November last year. And the company planned to expand the marketing of the $199-product this year.