Chevrolet officially presented the SUV derivative of the Bolt dubbed Bolt EUV which maintains an aesthetic very similar to that of the crossover but with greater dimensions. It also brought a notable improvement in habitability.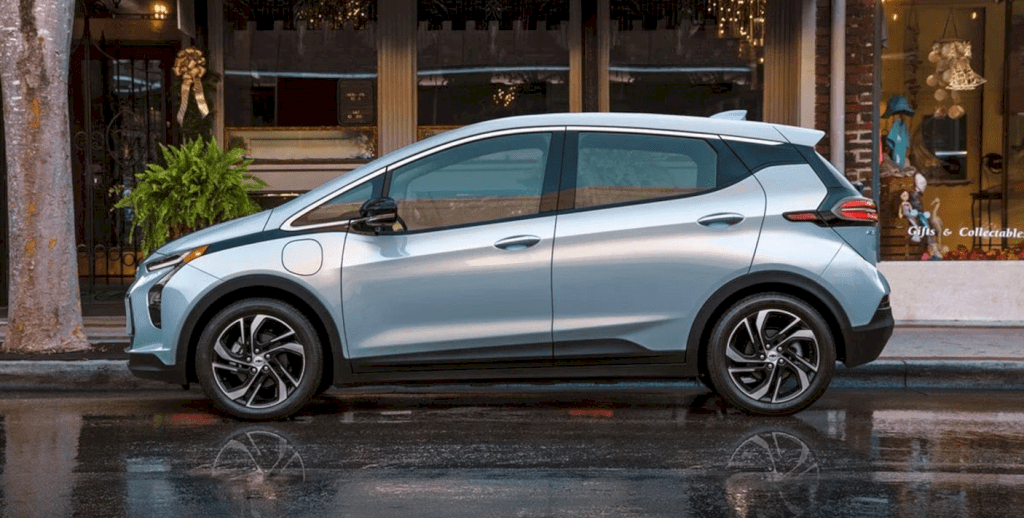 Design
The design of the SUV was completely known and, to tell the truth, it maintains the same style of the crossover, with a larger size, which is reflected precisely in its dimensions: it is 16 centimeters longer and has 7.4 centimeters more than wheelbase, which significantly improves one of the critical points of the Bolt, its habitability.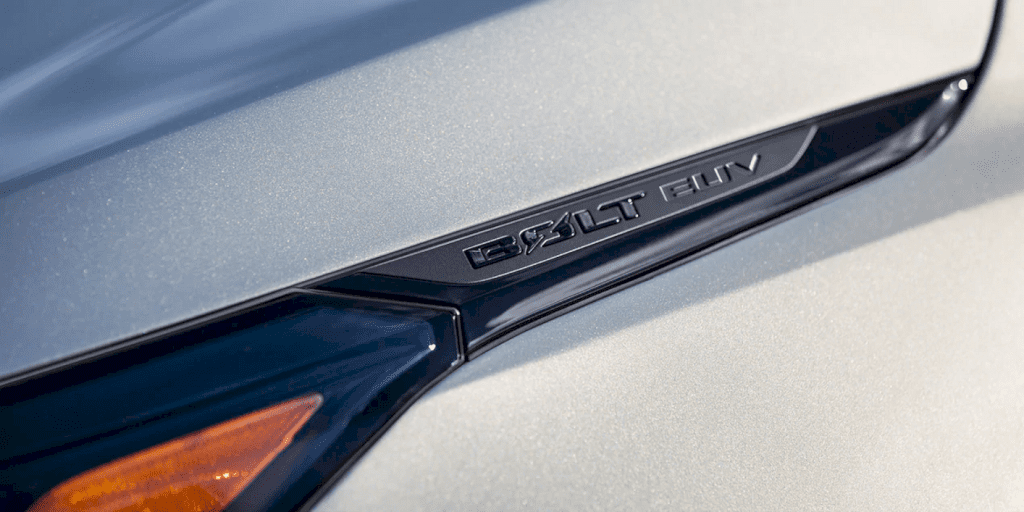 Now it offers a very good interior space and a trunk capacity of 470 liters, compared to 460 liters for the crossover. Aesthetically, the common feature of both is the front sector, with the well-known resource of dividing the front into two sectors, an upper one with the DRLs and a lower one with the main headlights.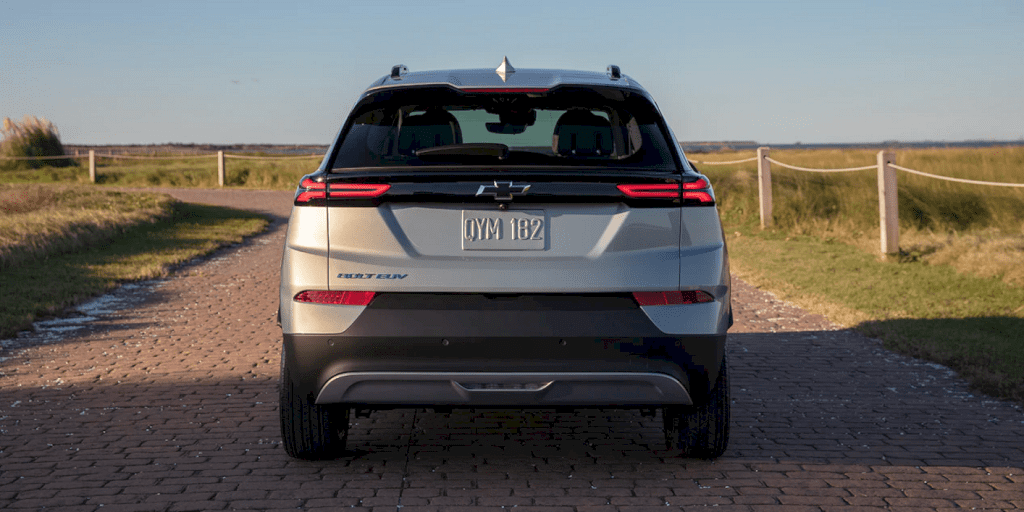 Its silhouette sports a modern design in line with the latest products presented by Chevrolet, with well-defined and quite angular lines.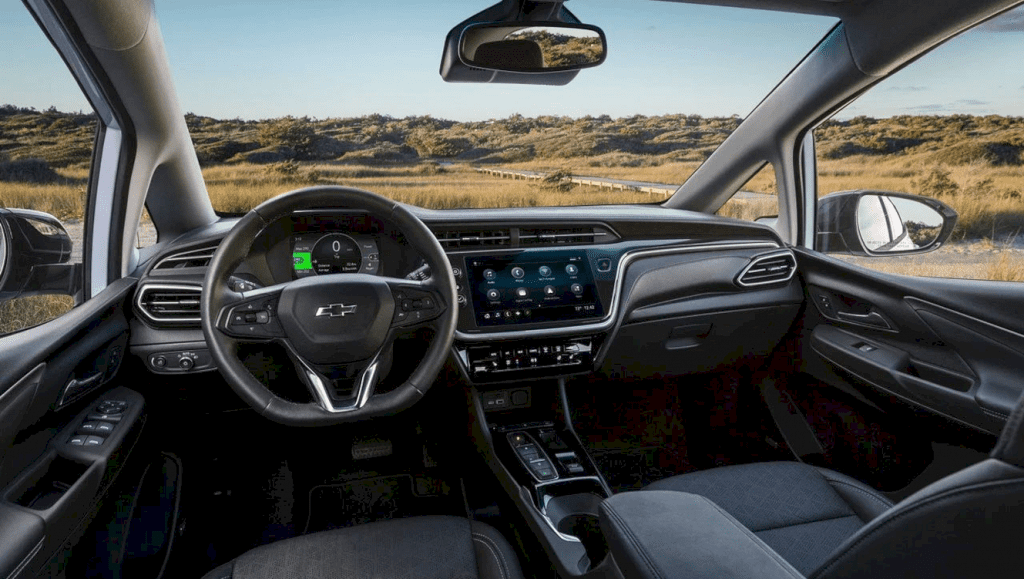 The interior is shared by both products and was completely redesigned in the case of the Bolt. It has a more modern and technological aesthetic, with a vast 8 "touch screen integrated into the center console and 100% digital instruments.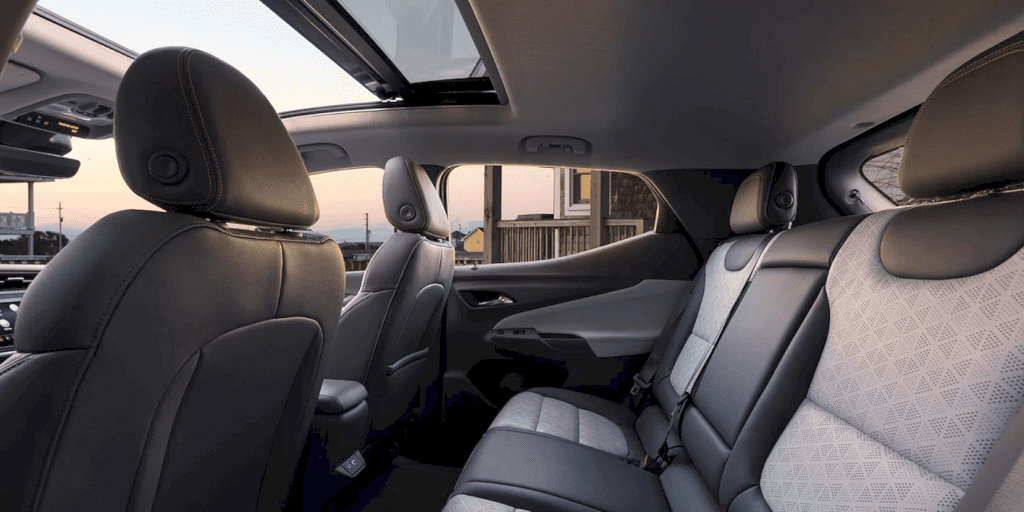 It also introduces new commands for air conditioning and buttons for selecting gears. Although its general appearance does not differ much from other brand vehicles, since it does not have extravagant or ostentatious details, which indicates that it was sought to maintain an accessible price, it does evolve in terms of driving assistance systems.
Powertrain
On a mechanical level, Chevrolet Bolt EUV has an electric motor that develops 200 HP and 360 Nm of torque, associated with an automatic transmission and a new 66 kWh lithium-ion battery pack, with which it now has a range of 416 kilometers according to the EPA cycle (more precise for electric vehicles compared to the WLTP or NEDC).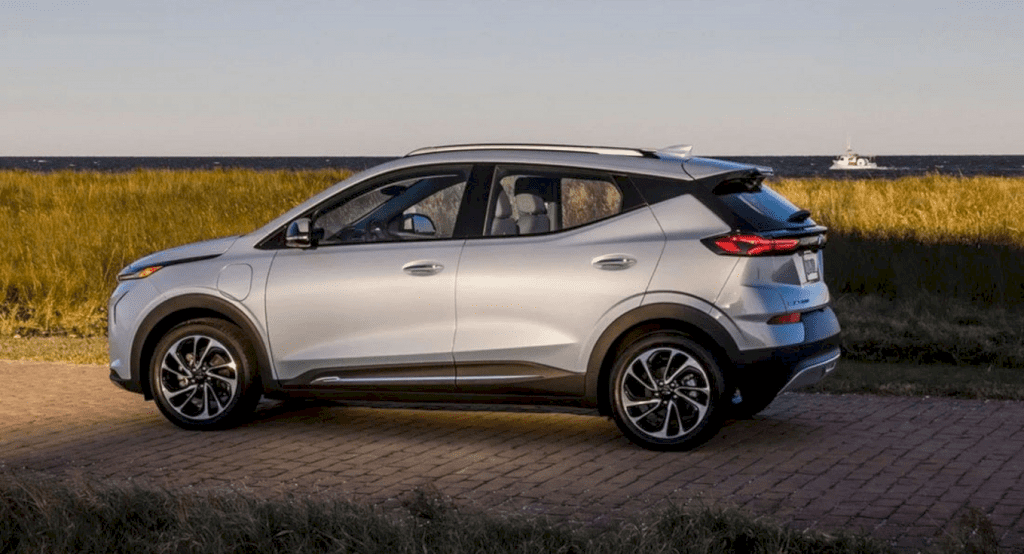 Price and Availability
Chevrolet launched an aggressive commercial campaign, with a price of $ 31,995 for the crossover, a value lower than that of the previous series, and $ 33,995 for the SUV.