Razer has just unveiled the Huntsman V2 Analog, the direct successor of its flagship keyboard released in 2018. At first glance, the appearance does look identical, but Razer has implemented significant updates on the inside.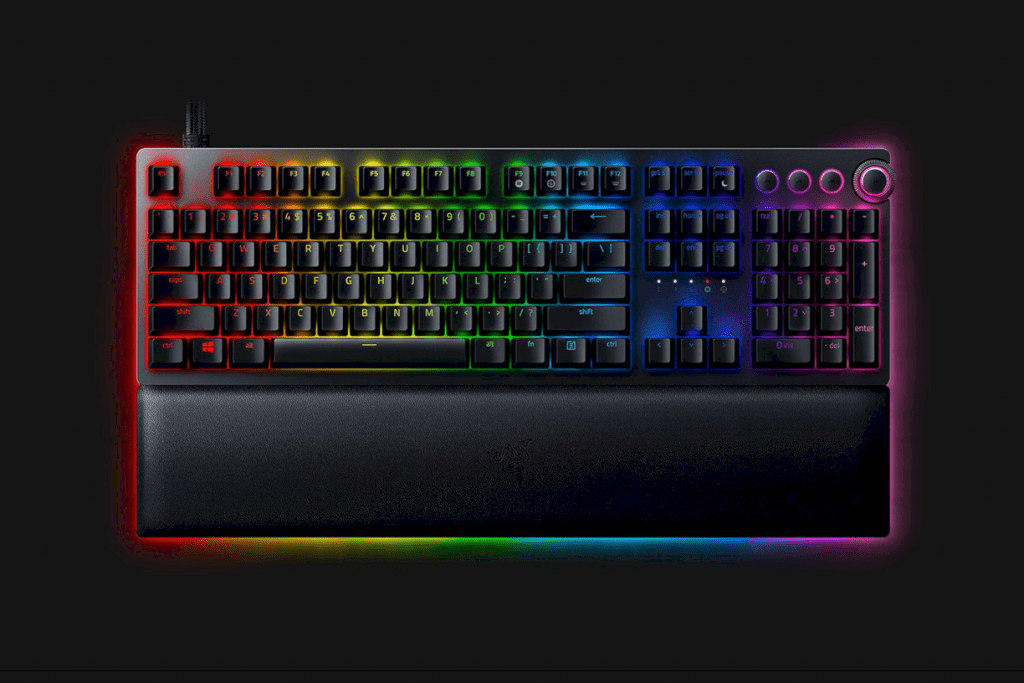 Concept
The first generation of Huntsman di succeeded in making a breakthrough thanks to its optical rather than mechanical switches. In this generation, the switch has evolved into an optical and analog switch.
That means the switch can produce different inputs depending on how deeply the user presses each key. The result is that the WASD keys on the Huntsman V2 can deliver joystick-style smooth 360 ° movement instead of the rigid 8-way movement of a typical keyboard.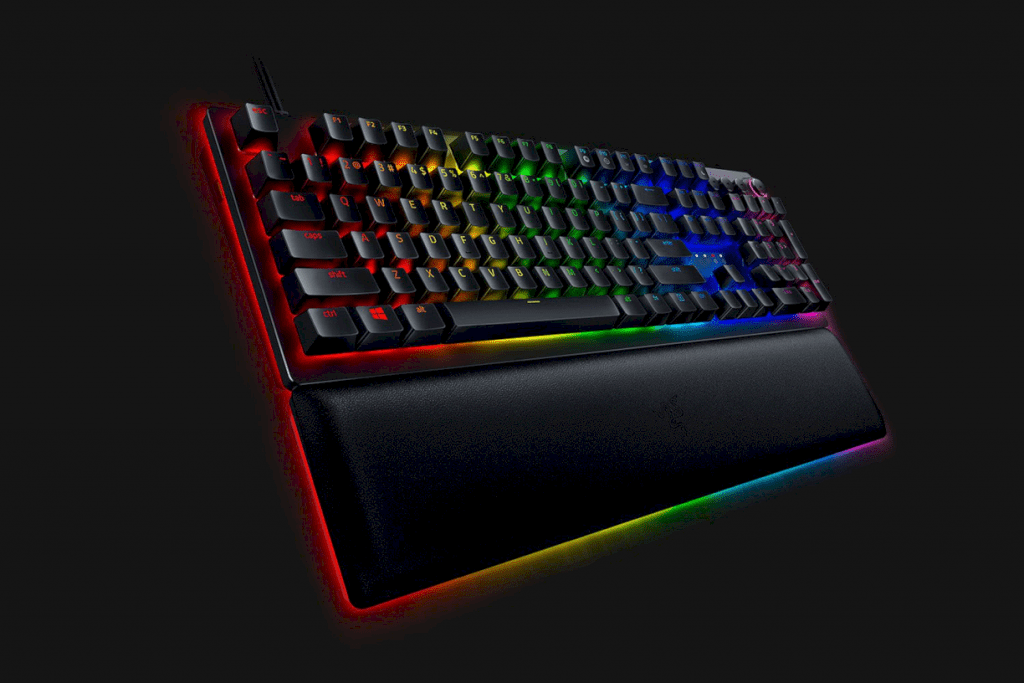 The optical switches offer better responsiveness than mechanical switches thanks to the way they work, which involves infrared rays rather than physical contact with metal plates. Apart from being more responsive, optical switches are also more durable, with claims of up to 100 million clicks.
Features
Also unique to the Huntsman V2 are the customization options it provides. Users can adjust the actuation of each key between 1.5 mm to 3.6 mm so that it can be adjusted according to their needs.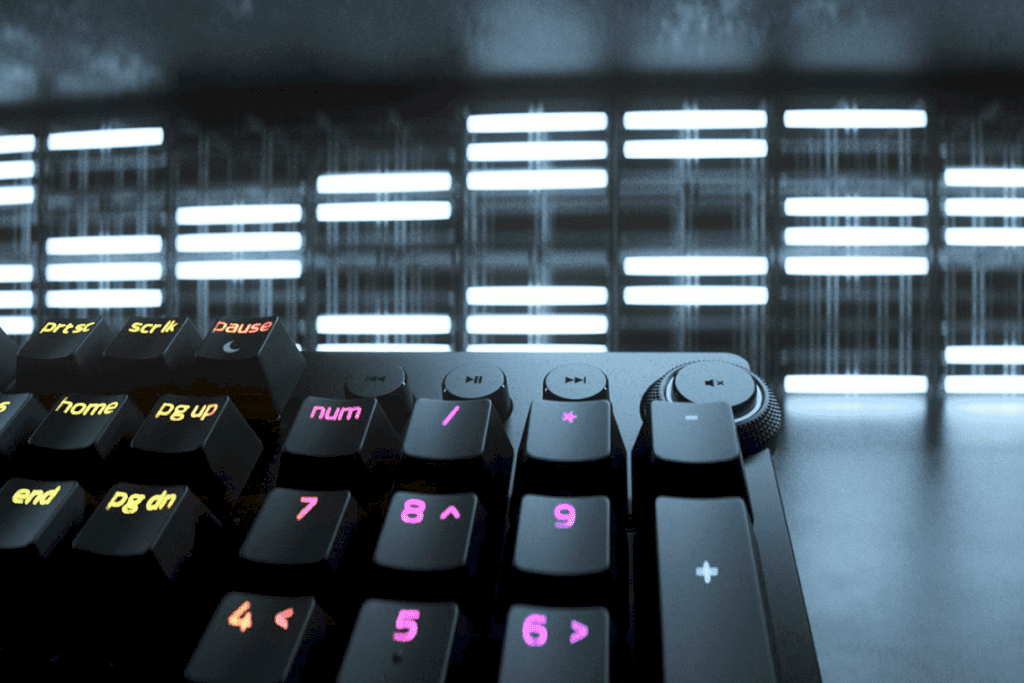 The gaming keyboard is also packing a two-step actuation feature, which allows one key to activate two different functions that have been programmed at two different actuation points
In addition to the new switch, Huntsman V2 also presents a number of other updates based on input from the Huntsman Elite user community. Most importantly, Huntsman V2 uses a keycap made from doubleshot PBT, which is more sturdy and durable, and the shape of the keys on the bottom row also follows the standard so that it is more flexible in terms of customization.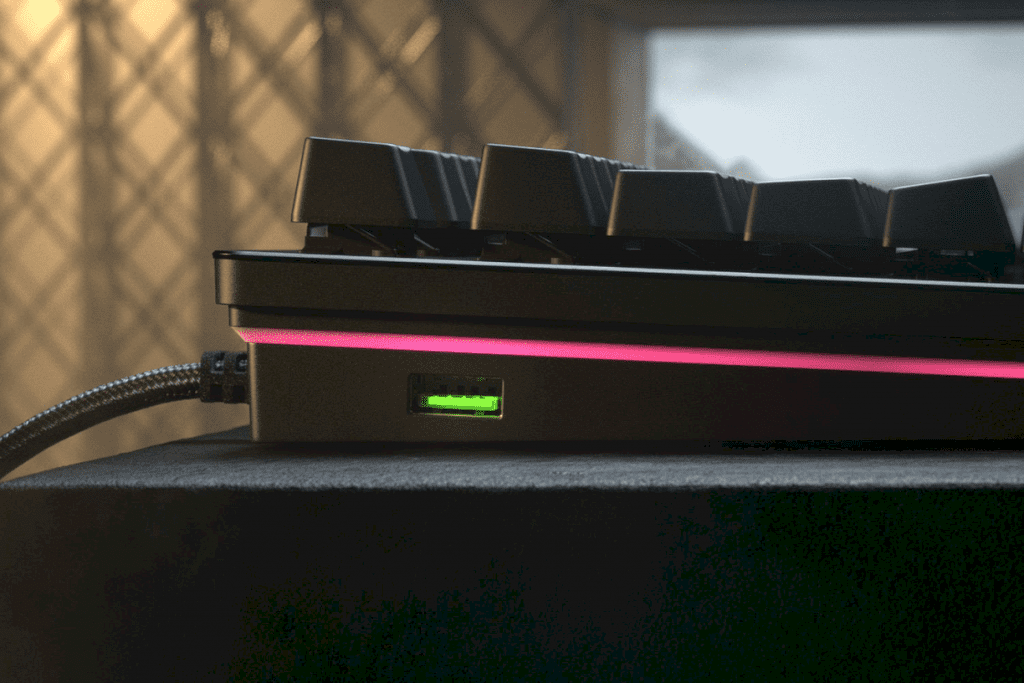 Furthermore, Razer also added a USB 3.0 passthrough port on the left side of the keyboard. For the connector, users are free to choose between USB-C or USB-A with an adapter (which is included in the sales package).

Price and Availability
The best news is that the Razer Huntsman V2 Analog is already available with a price tag of $ 249,99.