After various teasers and speculative renders on the air, here is the Nissan Z Proto, which will become the forerunner of the latest Nissan Fairlady Z. Although it seems very new, this car actually still uses the old Nissan 370Z chassis. At the launch event, Nissan explained that the main inspiration for this car was the Fairlady 240Z and Fairlady 300ZX.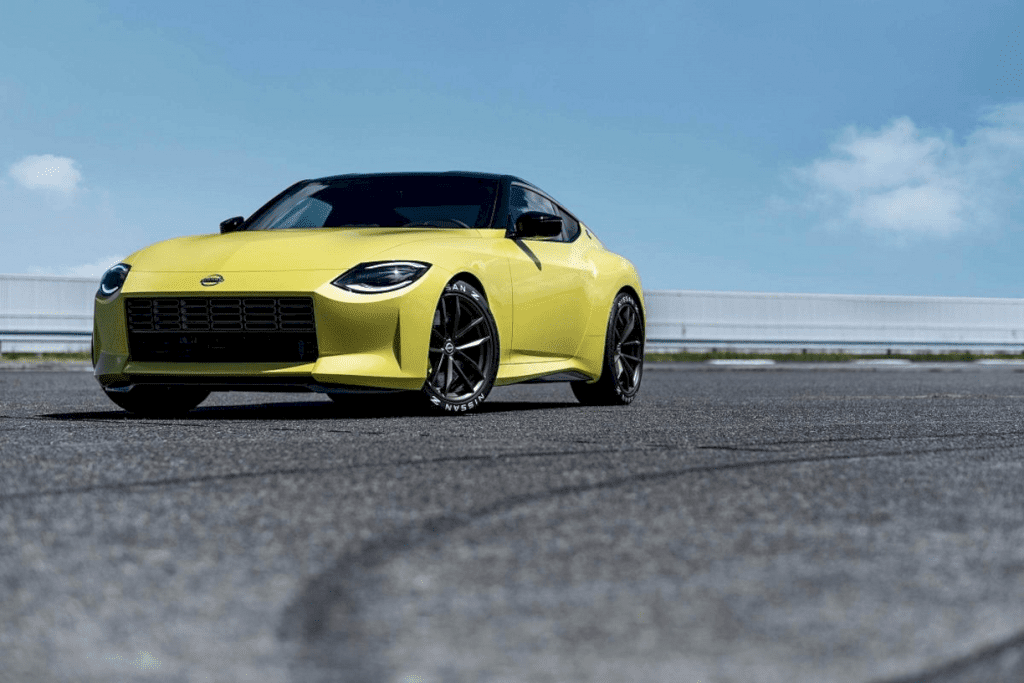 Design
The front of the Nissan Z Proto sports a square grille, which is not the first time it appeared on the Fairlady Z. The box grille has been around since the 240Z and was last used on the 350Z.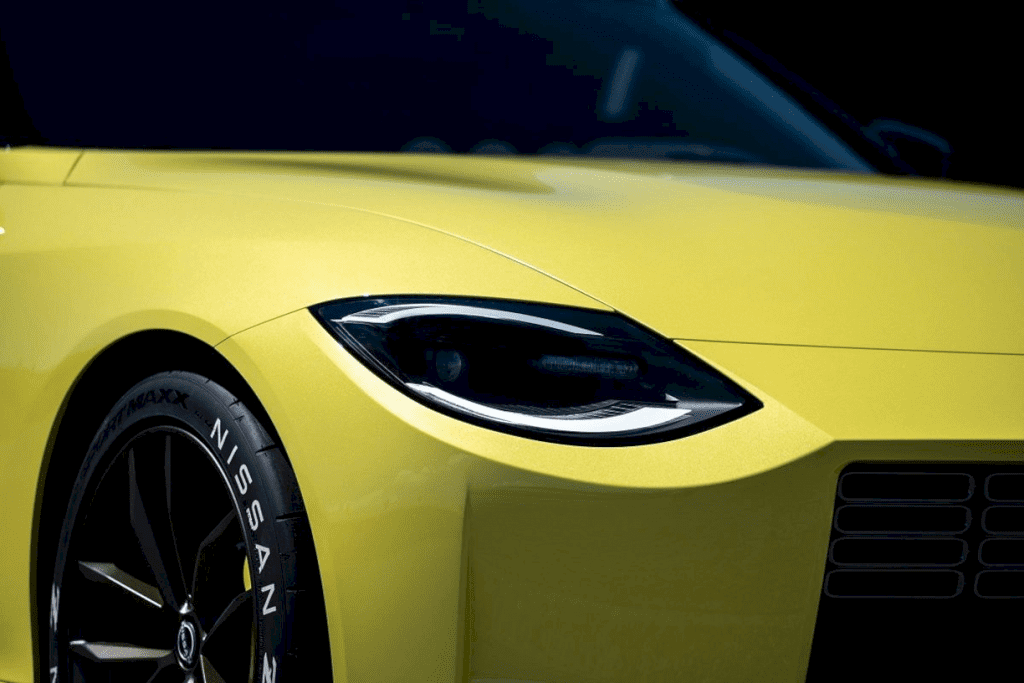 The rear of this car more closely follows the shape of the Nissan Fairlady 300ZX, mainly with the black stern and the design of the wide rectangular taillights, of course with LED technology. Nissan Z Proto has two original exhausts sticking out.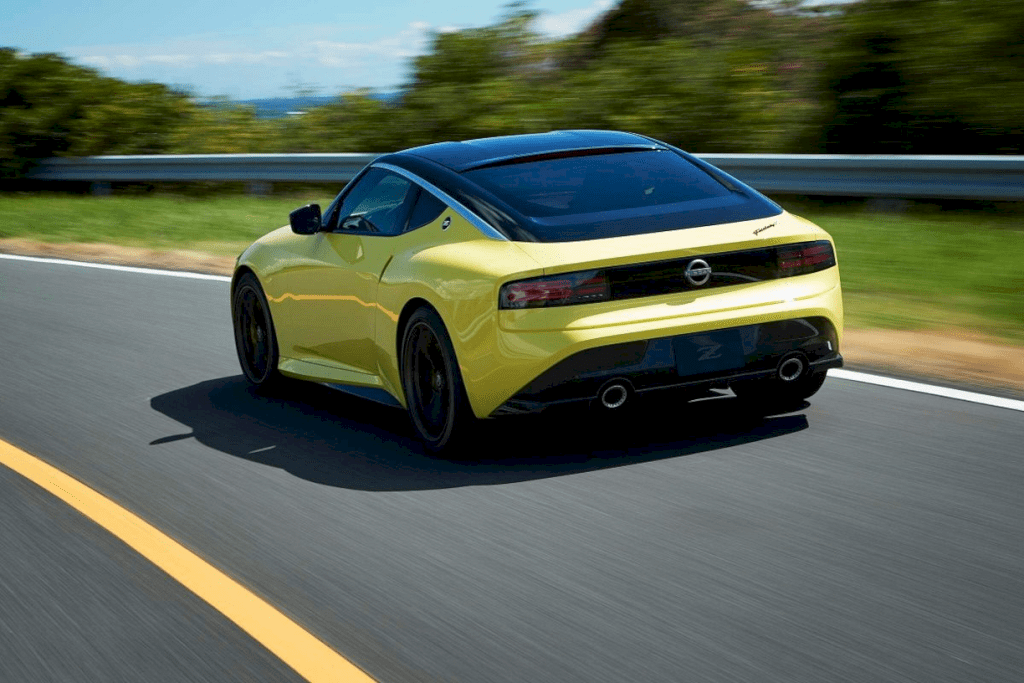 The exterior may have a retro aura, but the interior is still modern and comfortable to boast today. Like other modern cars, the Nissan Z Proto packed a 12.3-inch full-screen instrument panel and a touch screen on the central dashboard to manage many things. The steering wheel of this car uses a deep dish model, where the center is slightly indented.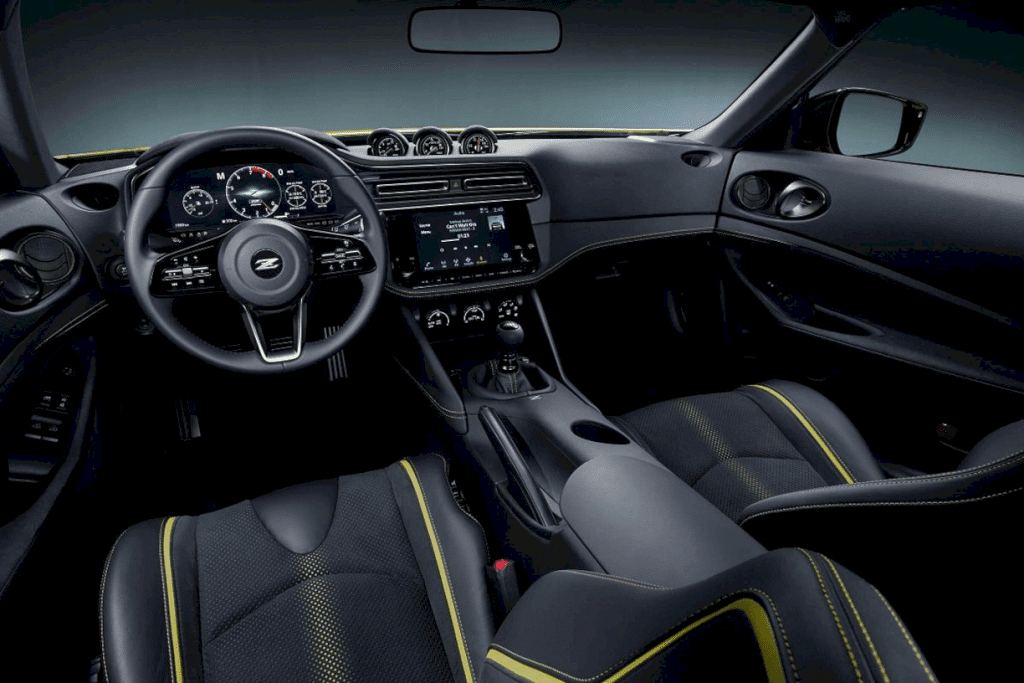 Engine
The new Nissan Fairlady Z will use a 3,000cc V6 twin-turbo engine. However, the manufacturer is still reluctant to talk about power and torque. But if you look at other Nissan models, the powertrain can at least produce 400 hp and 474 Nm of torque.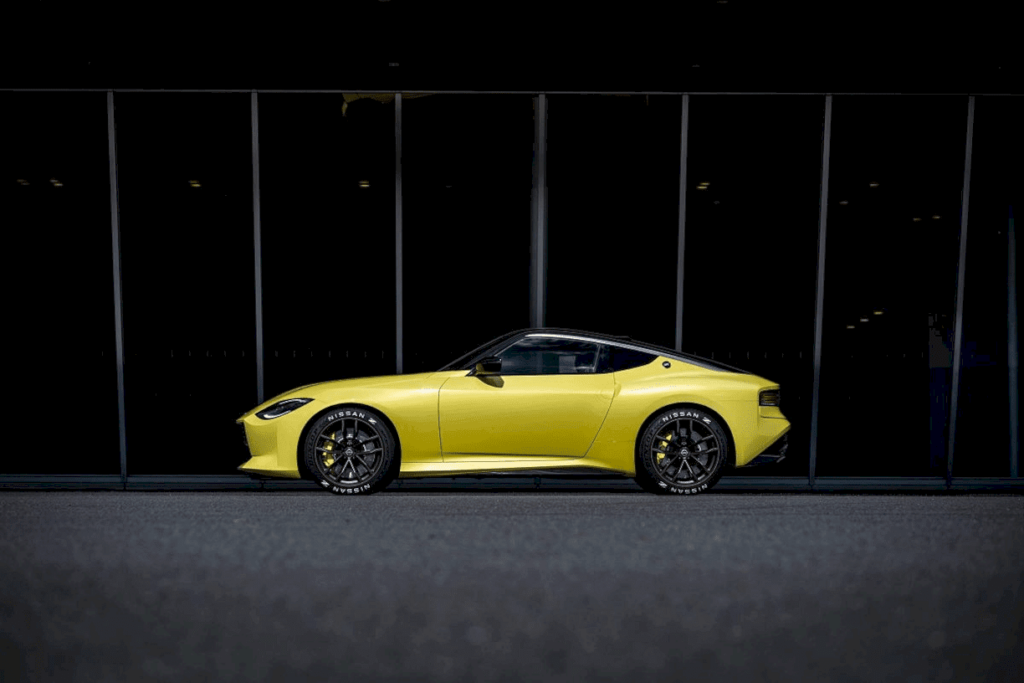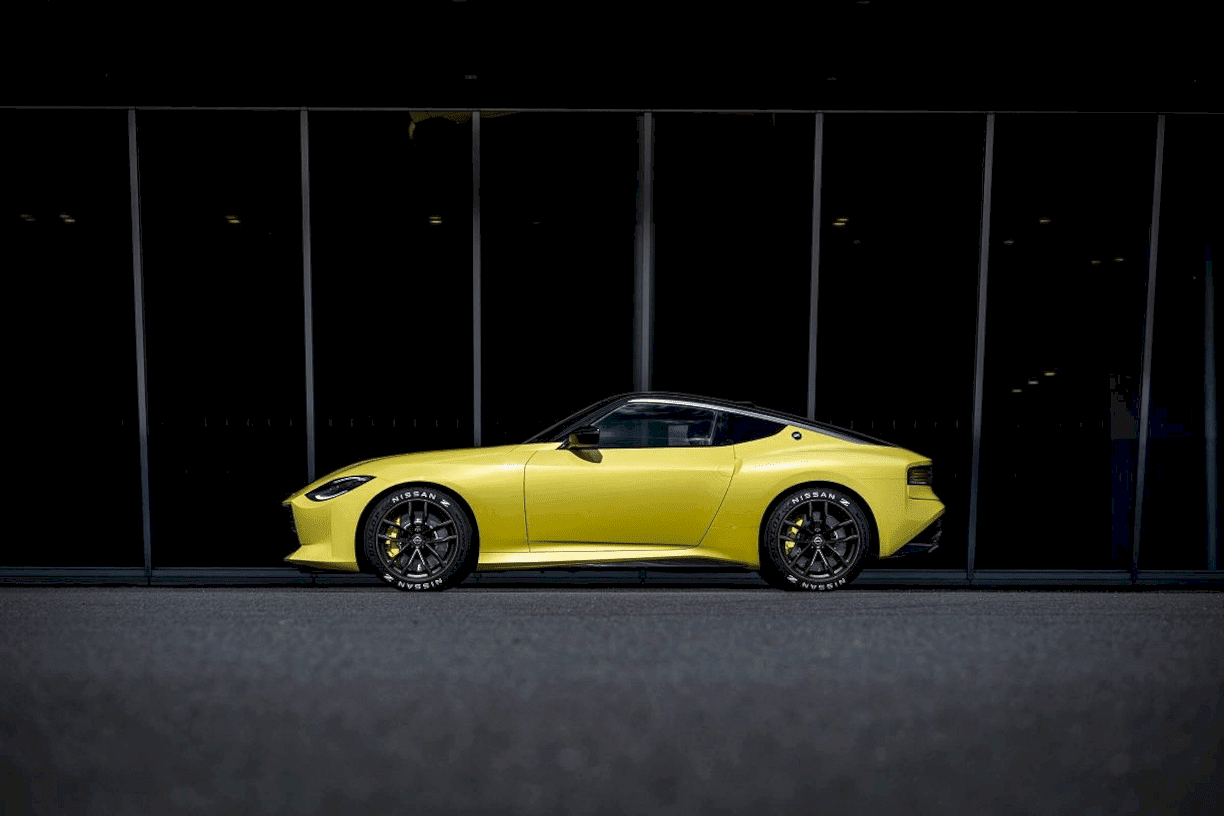 Availability
Even though it has been exhibited to the public, the Nissan Z Proto is not yet a production model, and its name also describes it as a prototype. But at least Nissan has gone far enough to showcase products that go beyond the concept with a real image when they will be available later.