Podcasts are a universe in enormous expansion, and the related products are more and more complete. But worry not because the RØDECaster Pro has everything one needs to mix/monitor broadcast, in addition to the bonus of being able to record it directly to a microSD card.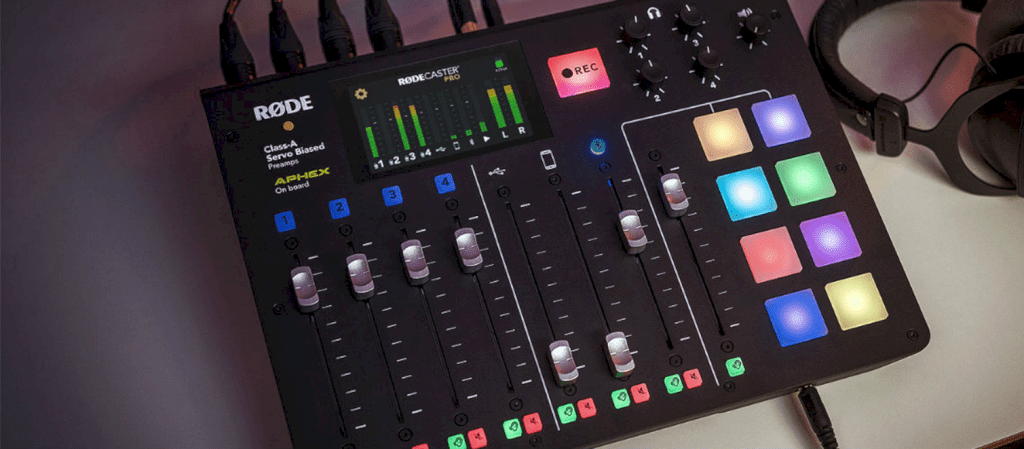 Technology
The  RØDECaster Pro has four microchannels, three alternative channels for other devices, including USB to incorporate music or compatibility with apps to connect live phones, and eight programmable pads that can trigger sound effects.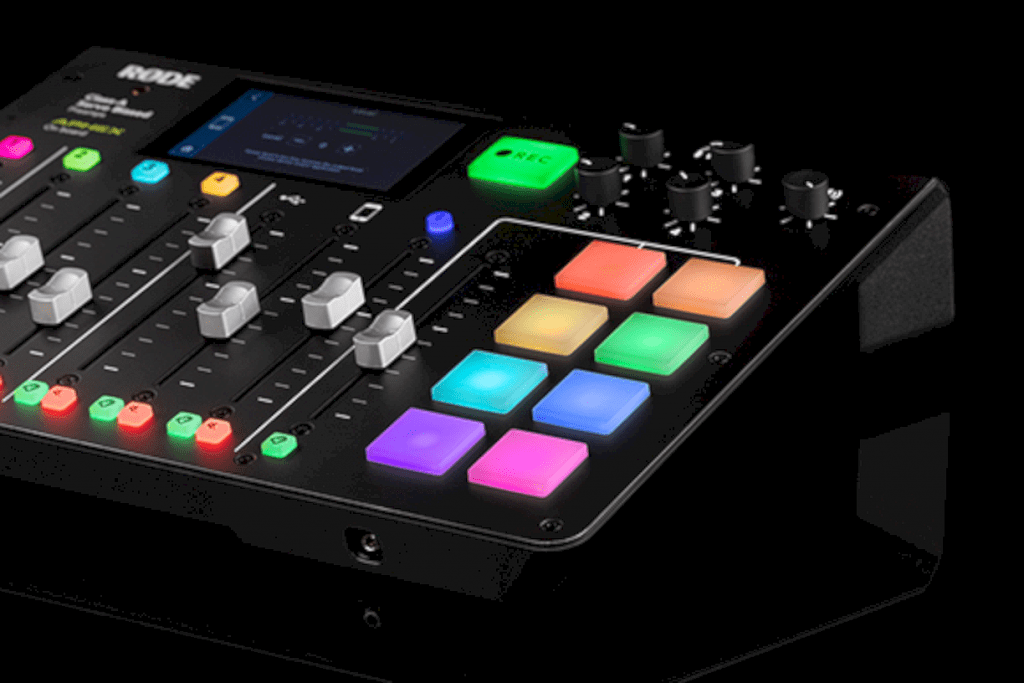 It all features a Class A servo-driven preamp and provides a much sharper gain structure with very low distortion levels. Besides, each input benefits from APHEX Aural Exciter ™ and APHEX Big Bottom ™ audio processing, promising warm, rich sound and multi-stage dynamic processing, such as compression, limiting, de-essing and noise-gating.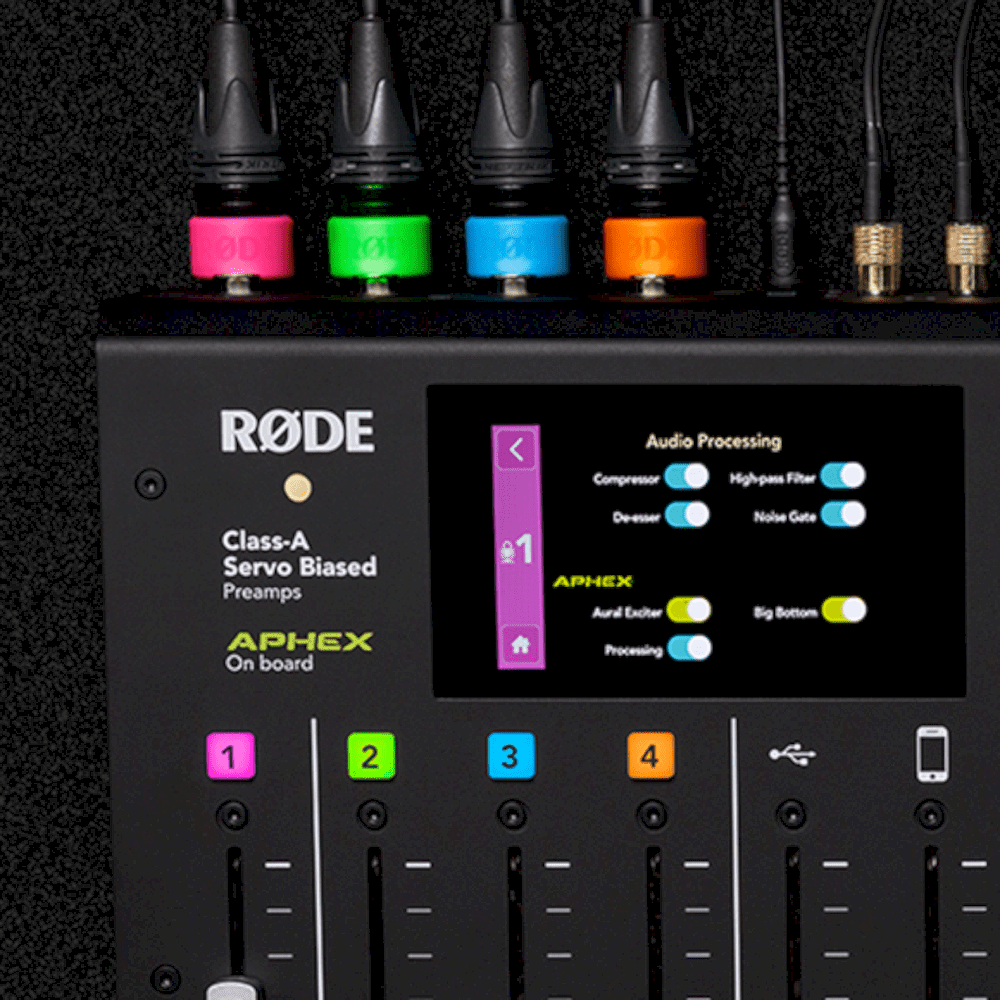 Features
The RØDECaster Pro allows its user to connect to the smartphone via Bluetooth ™ or with a TRRS cable, automatically providing a mix-minus sound to prevent the echo from being heard by the caller, without it being necessary to buy a dedicated telephone insert, expensive equipment.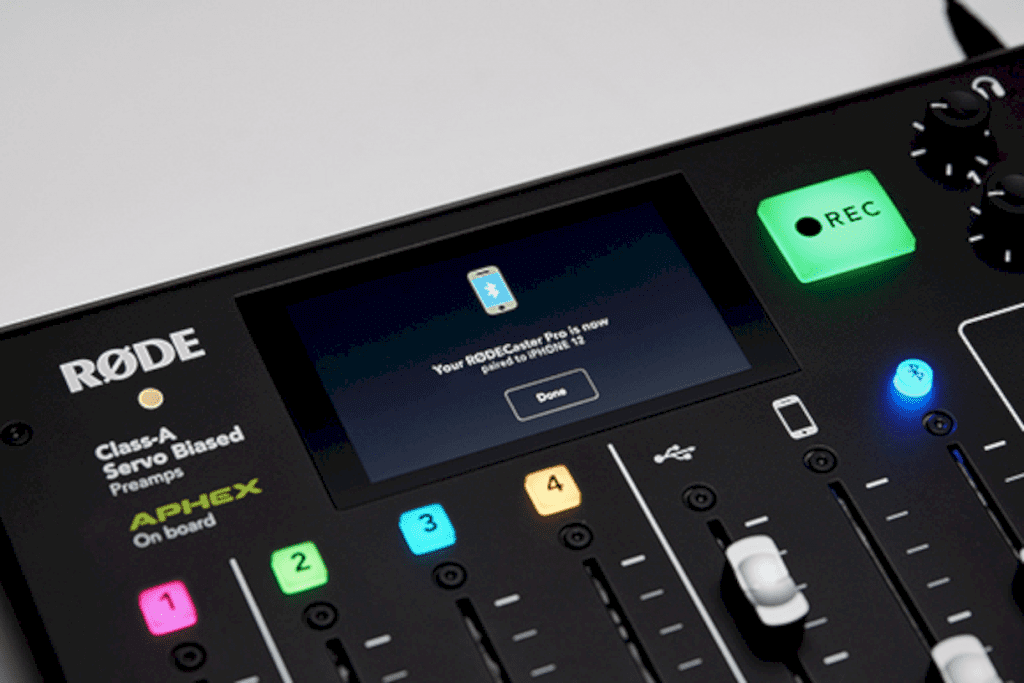 In order to support its functionality, the product has eight programmable pads to trigger sound effects instantly. The pads can also play music, jingles, sound design, applause, and even advertisements at leisure!
The user can even record audio directly to the programmable pads from any input or simply drag and drop files from the computer using the supplied software.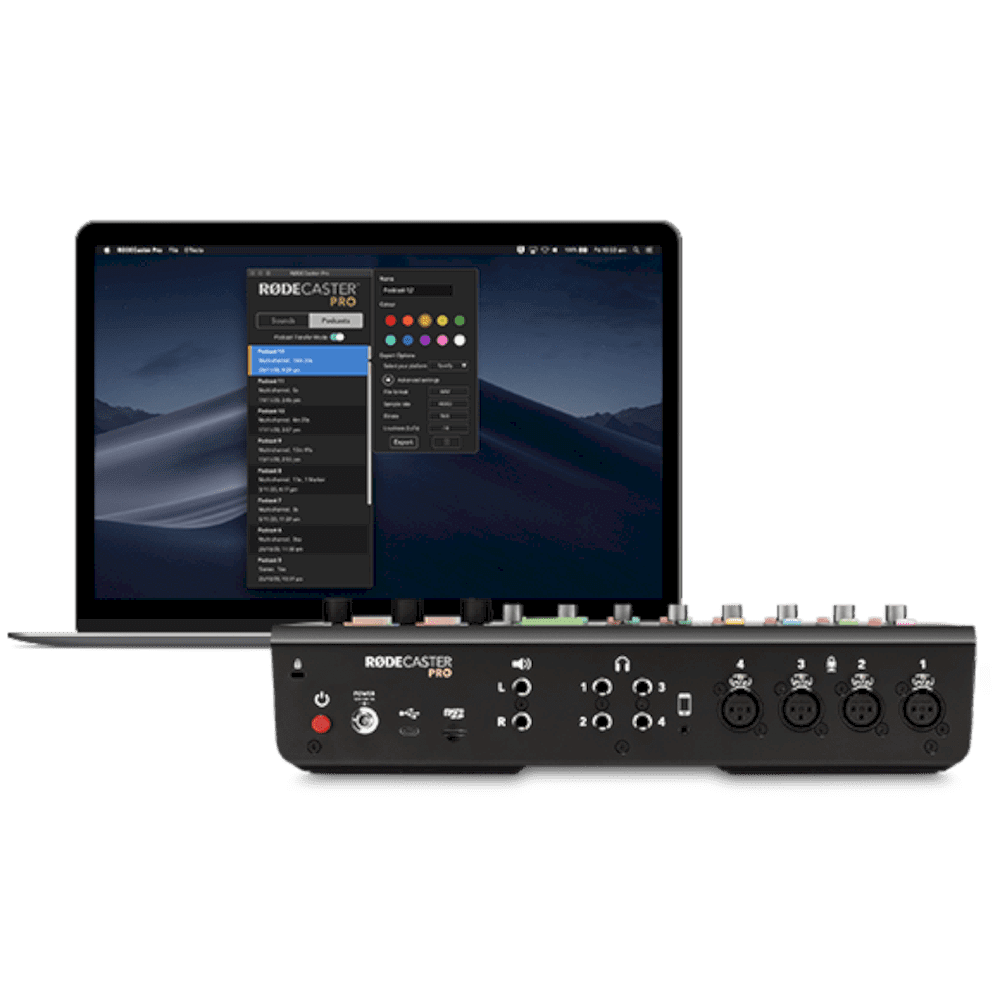 RØDE even designed the product so that its customer can even select their favorite colors for the pad illumination buttons.
Price and Availability
Marketed for any podcast enthusiast from the novice to expert, RØDECaster Pro is tagged with a rather incredible price of $599. The company even goes to length to provide a learning hub for its client.