What happens if a Rolls Royce went on a costly modification? This is then precisely what Mansory, a home modification from Germany, did. The company transformed Rolls Royce Cullinan and turned it into the Mansory Coastline.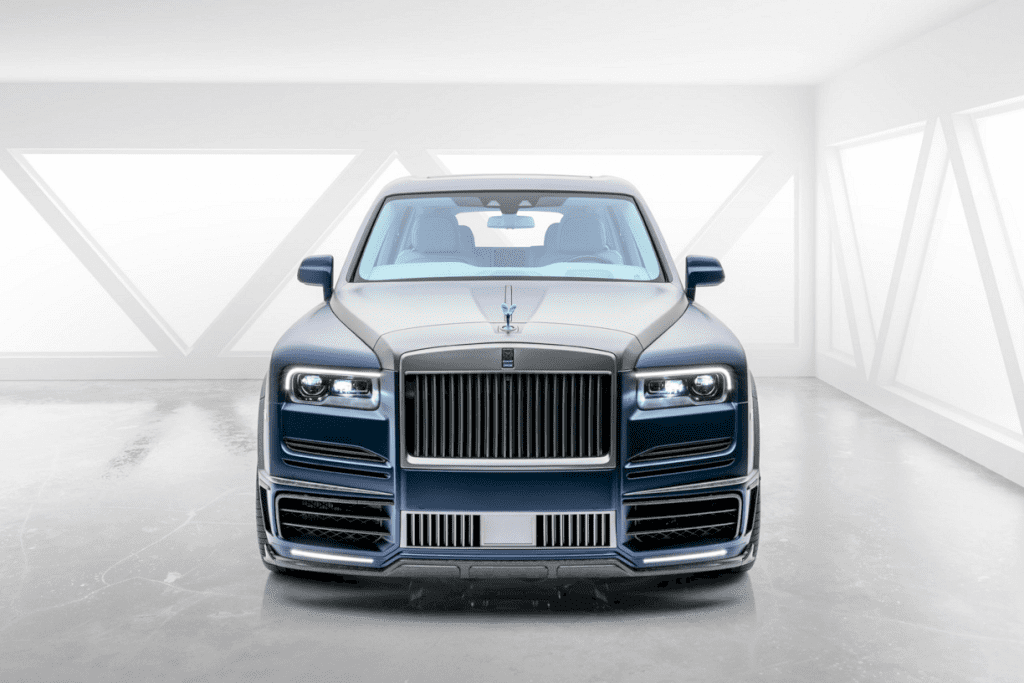 Design
The elegant appearance pinned by the manufacturer adds a sporty impression through larger air intakes. The front was covered in lines that amplified that aura with wider bumper openings at both ends in a modern sports car style.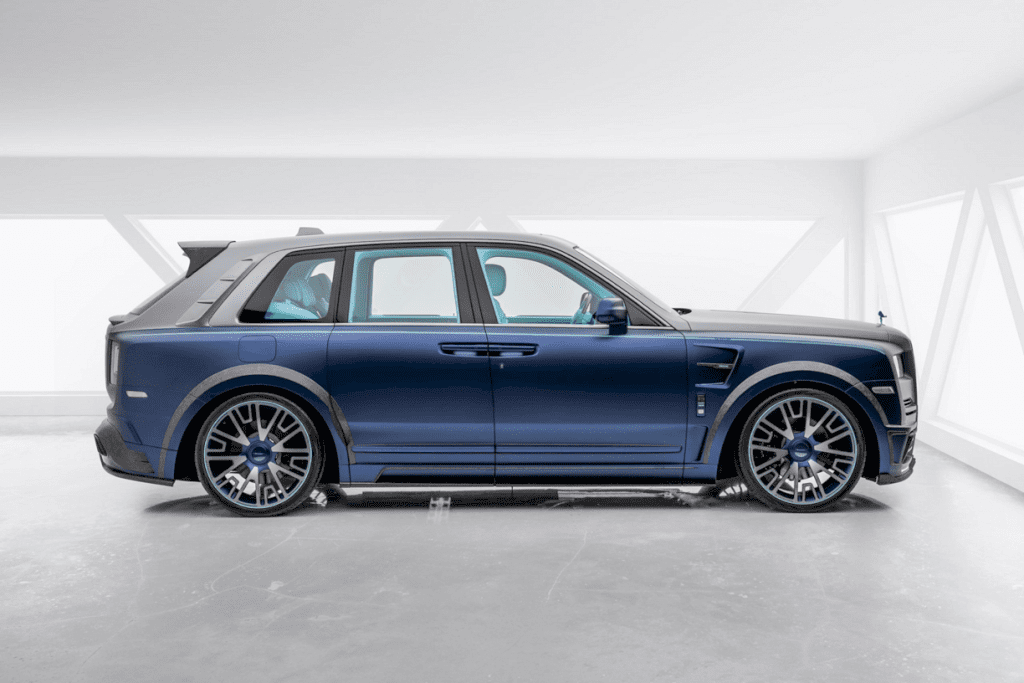 In that same area, the LED DRL (Daytime Running Light) is added. Interestingly, the grille is given two colors,  blue and black, which are divided into two.
Over fenders are implemented on all tires. The part is made of carbon, which is left with an exact hue—then combined 24-inch rims. Mansory itself presents a three-wheel frame option.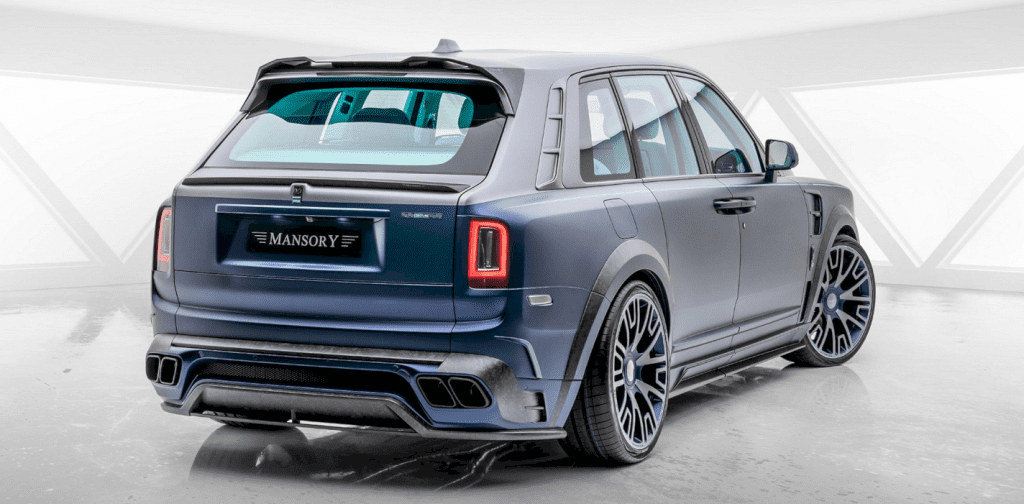 At the rear, the Cullinan bumper also gets a carbon finish. A visible carbon fiber diffuser blends nicely with four exhaust holes.
The exhaust system is divided into two, each pinned at the end of the body, with a box muffler. Shifting up, there is a carbon spoiler with sporty curves.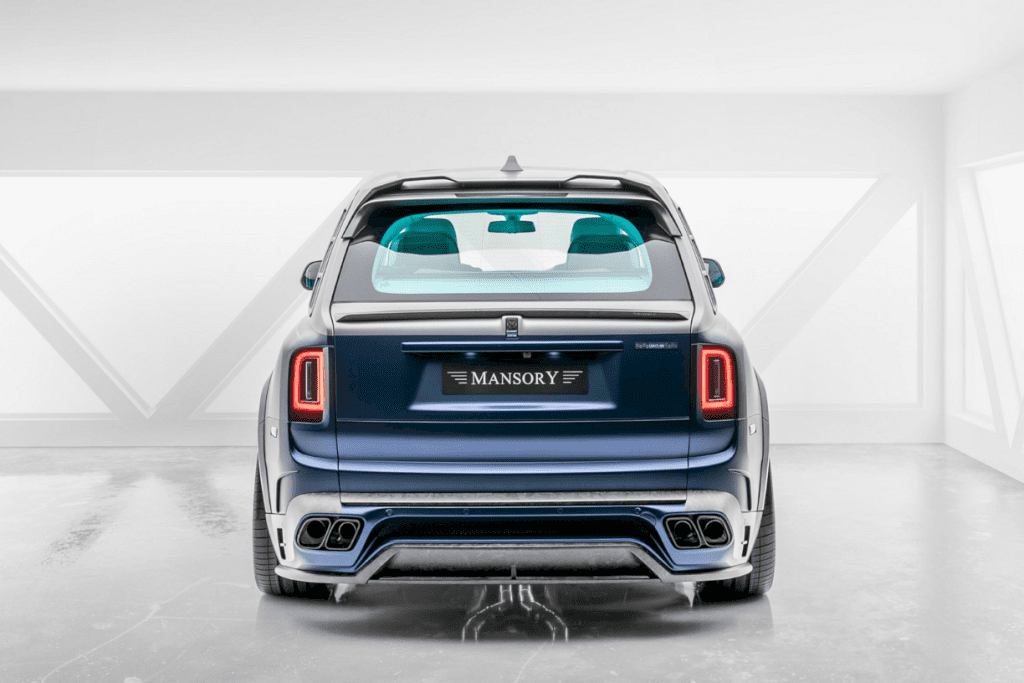 The interior is made classy by the selection of the bright turquoise coating material. The same color can also be found on the hood ornament, Spirit of Ecstasy.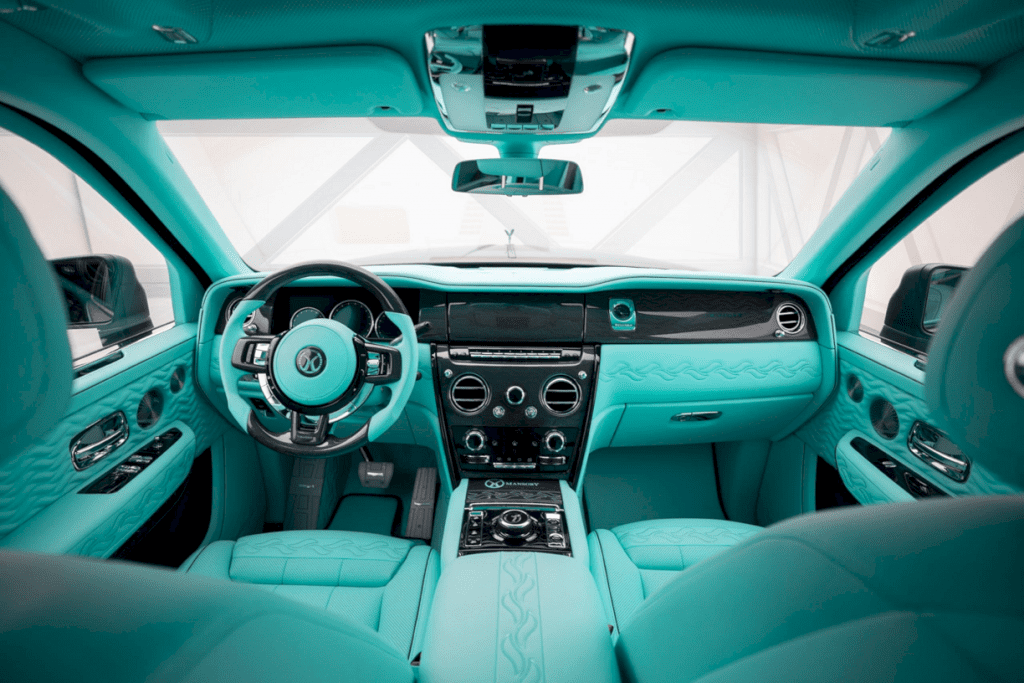 Some sculptures resemble waves as if to emphasize the concept being carried. Not to forget, to make sure Mansory makes this, the logo is installed in the middle of the wheel.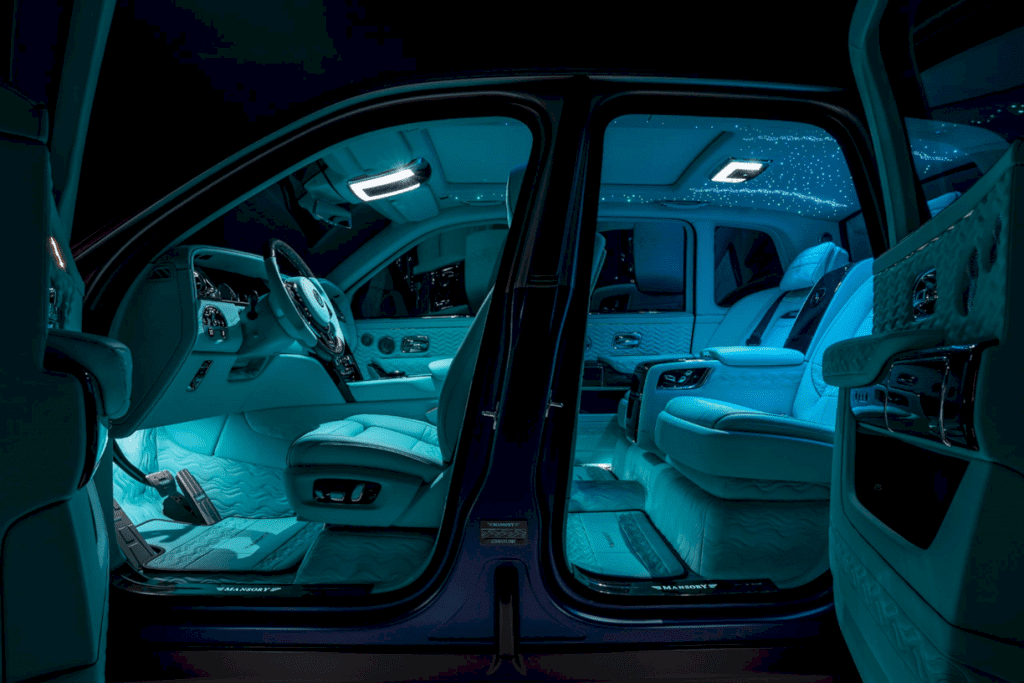 Engine
Apart from the overhaul cosmetic modifications, functionality is also enhanced. Mansory inserted a lowering suspension with a 2 level setting that can be reclined 20 to 30 mm.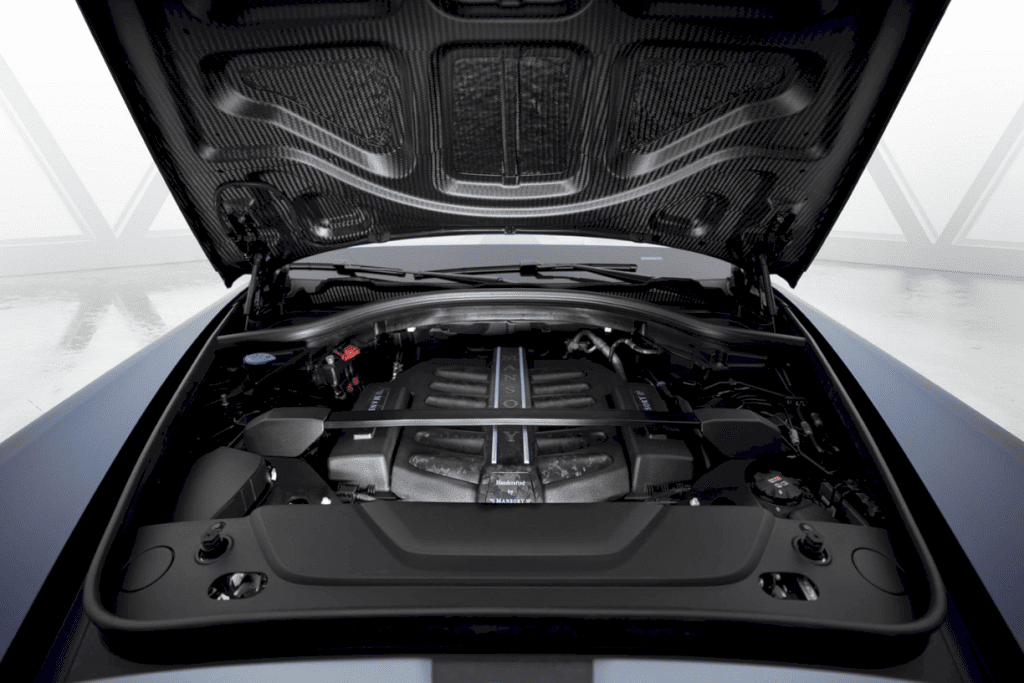 The automaker turned the 6.75-liter V12 twin-turbo engine from 570 PS of power and 850 Nm of torque to 609 PS with a torque of 950 Nm. The setting is claimed to be stronger than the Cullinan Black Badge, where zero to 100 kph can be reached in 5 seconds.