The toy manufacturer Hasbro introduces a new product that makes Star Wars fans big and small alike awe: the Amban Phase-Pulse Blaster from the hit series The Mandalorian.
The legendary weapon of the bounty hunter Din Djarin from the series is the most extended toy weapon from the Nerf brand.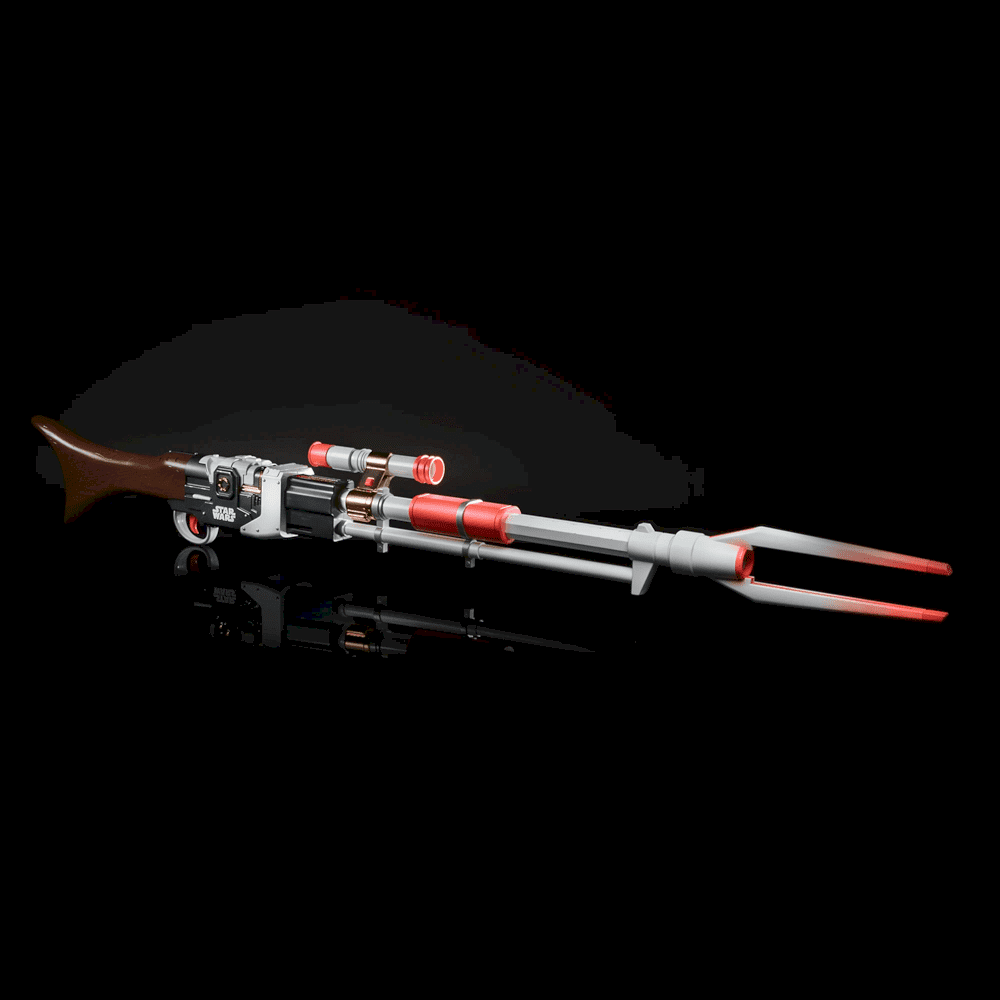 The whole 1.27 meters in length measures the gun, making a 1: 1 replica of the serial maker Jon Favreau designed blaster for the Star Wars saga's new character. In addition, it also has a magazine with a total of 10 cartridges as rubber bullets, which are included.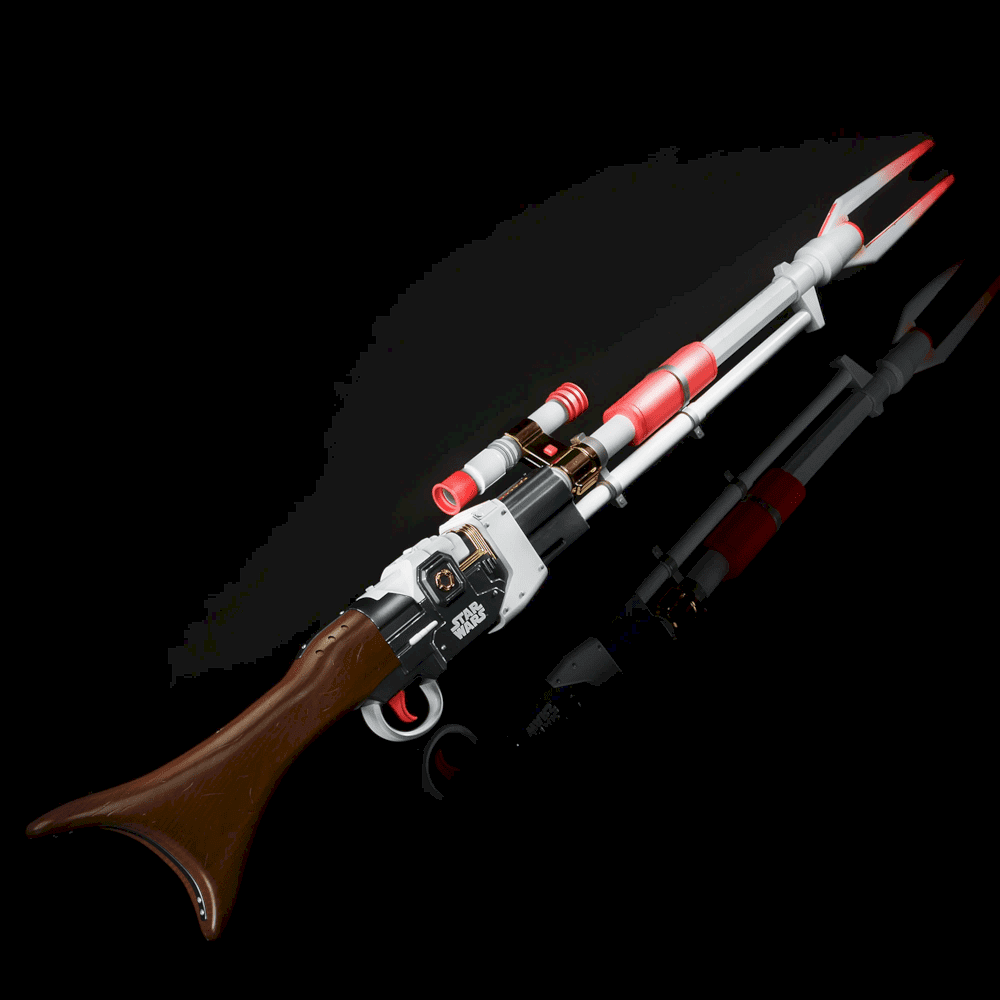 Price and Availability 
The Nerf LMTD Star Wars The Mandalorian Amban Phase-Pulse Blaster from Hasbro is available for ages eight and up and costs $ 119.99. The price tag is not cheap for a children's toy, but that shouldn't be an obstacle for a hardcore fan.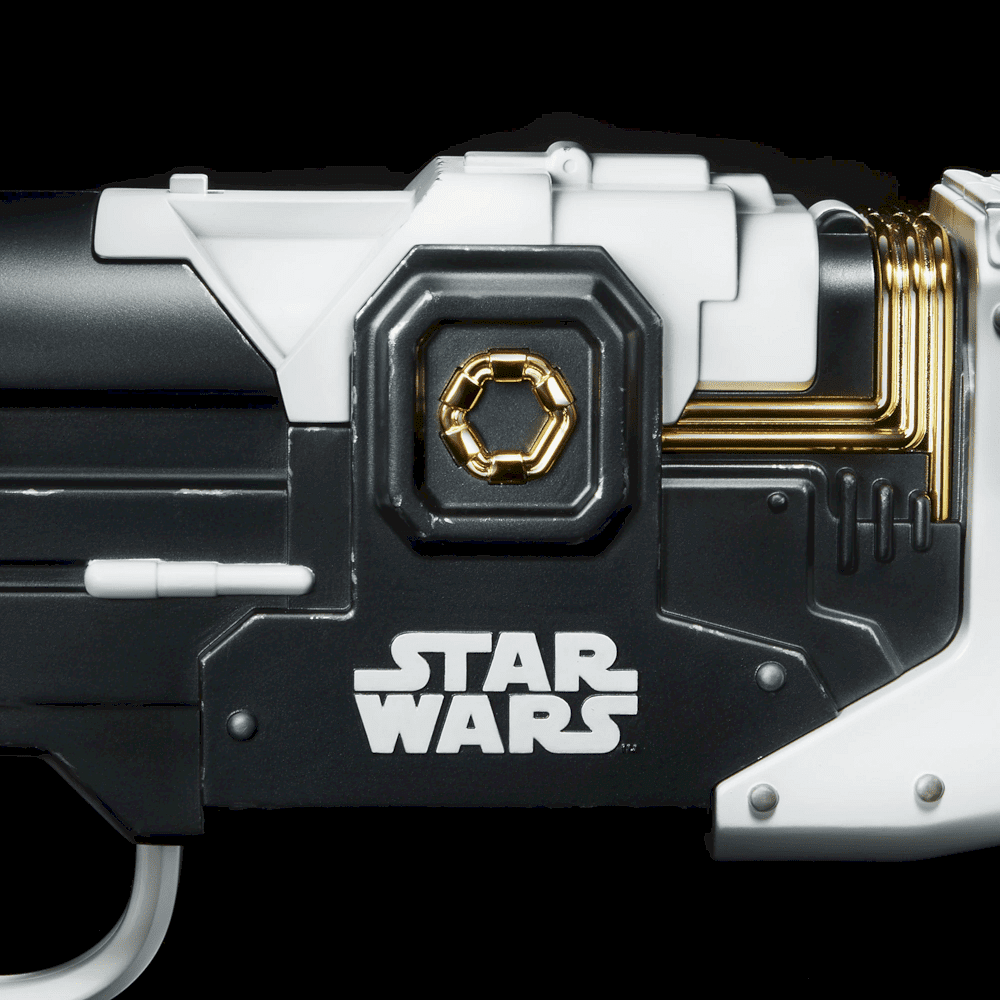 However, the toy gun will only be available in autumn 2021. You can already pre-order the blaster in the US, for example, from Hasbro itself or through online retailers such as Amazon.com.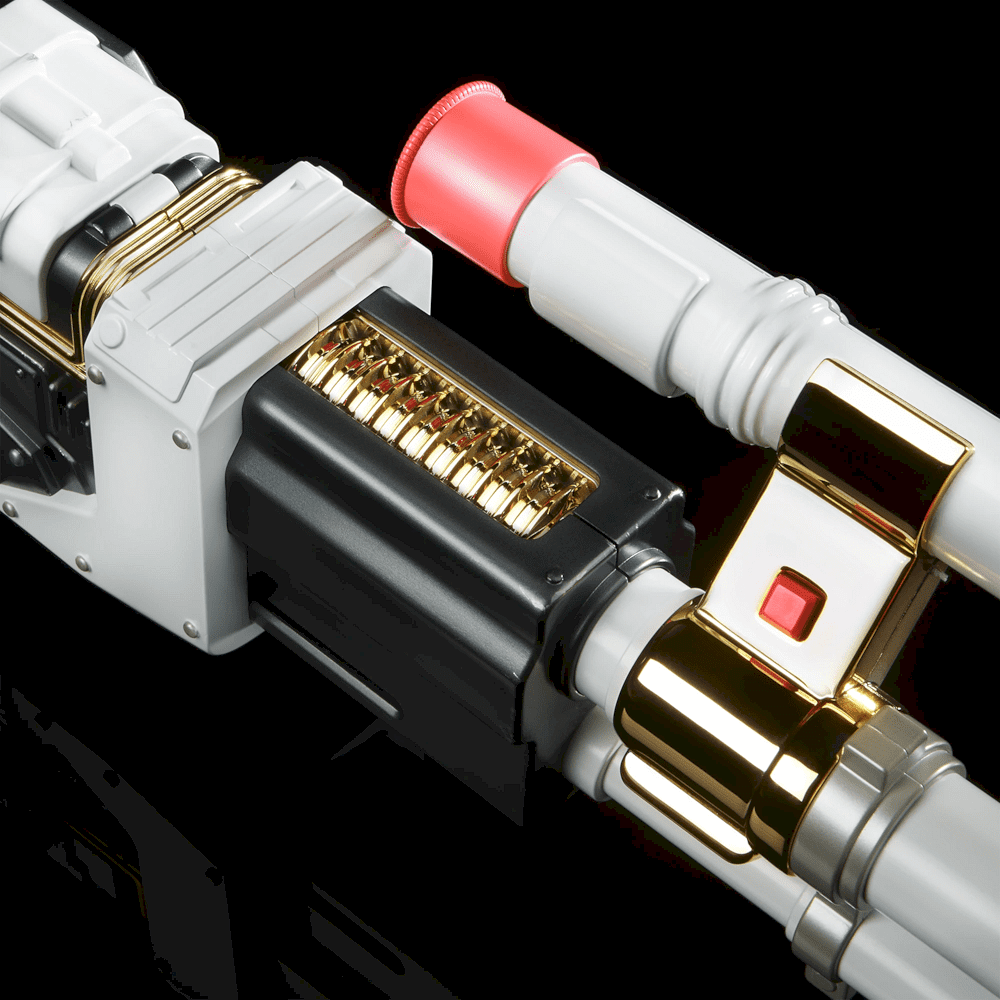 The enormous demand let the toy already sold out everywhere. But occasionally, it is still available in several marketplaces. Keep in mind that the merchandise won't be released until the end of 2021, but you'll probably get the blaster much later if you don't pre-order it now.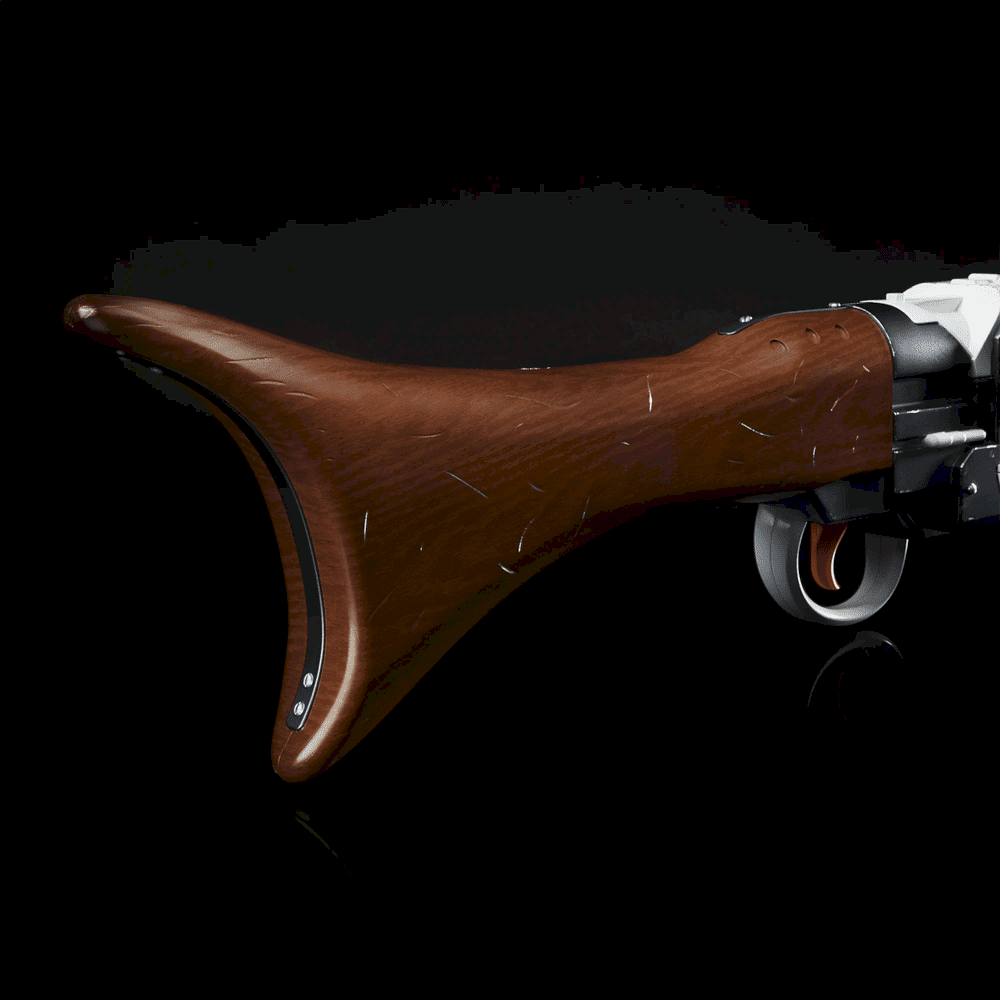 The Mandalorian Merchandise
For the new hit series The Mandalorian, which is currently being shown in season 2 on the Disney + streaming service, a wealth of merchandise products have already been announced in the last few weeks and months.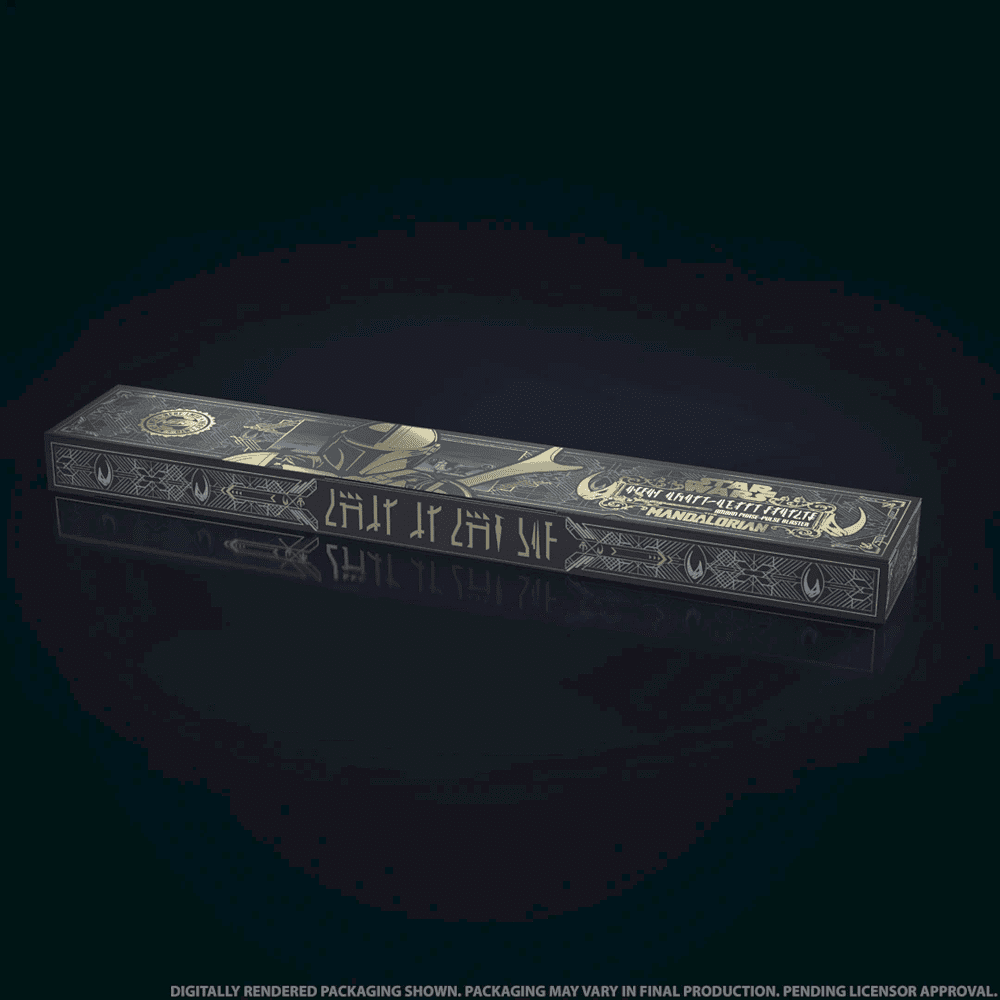 This also includes an electronic helmet from Mando from the Black Series. However, most of the products on offer revolve around the public's favorite Baby Yoda, who is now even available as a mechanical doll with remote control.