Maserati has recently officially announced the presence of one of its new cars, the Maserati MC20. It is widely known that the supercar has a beasty performance and a fabulous body design.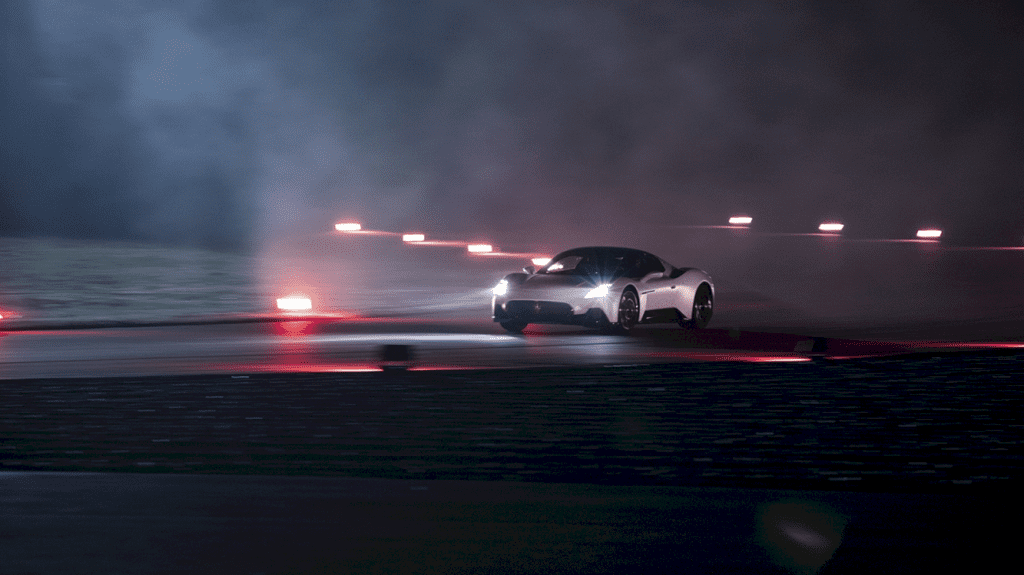 Engine
The Maserati MC20 is equipped with a V6 engine with a capacity of 3,000 cc, which can produce 630 hp at 7,500 rpm. Meanwhile, the peak torque is 730 Nm at 3,000-5,500 rpm.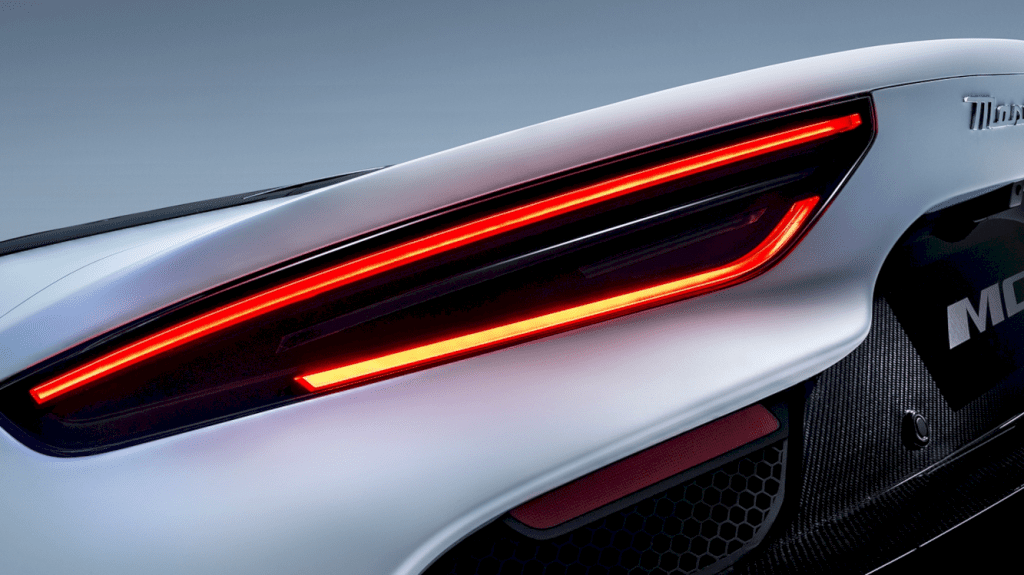 This powerful engine is combined with the MC20 weighs that clocked only 1,500 kg, so that this car can go at a maximum speed of 325 km/hour. Meanwhile, of 0-100 only take 2.9 seconds.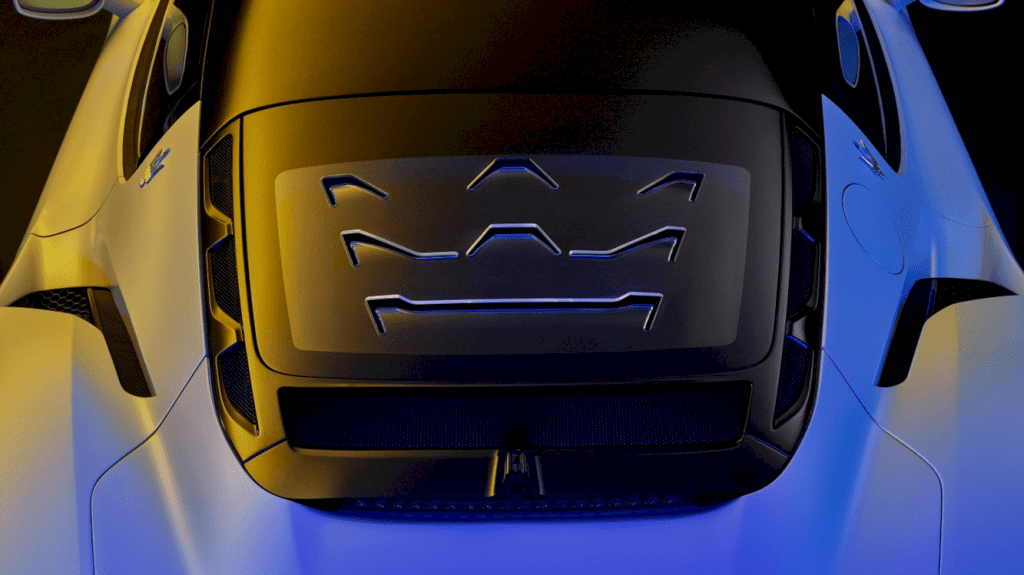 Design
Maserati claims the MC20 has exceptional aerodynamics. The Body is designed for over two thousand hours of work in the Dallara Wind Tunnel. That's not counting the more than a thousand CFD (Computational Fluid Dynamics) simulations.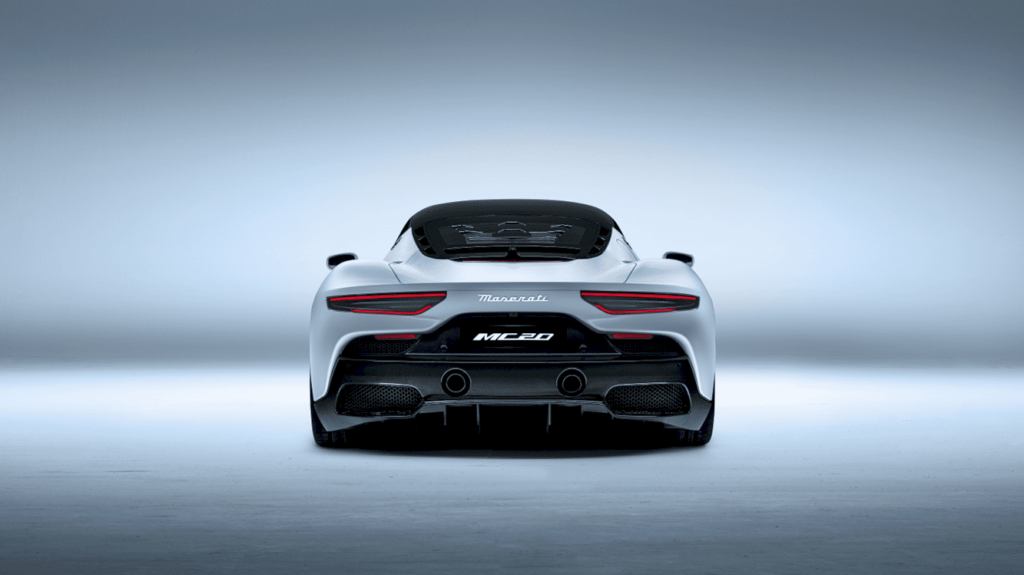 The results were precise. Maserati MC20 has a sleek body line and has a firm minimalist impression.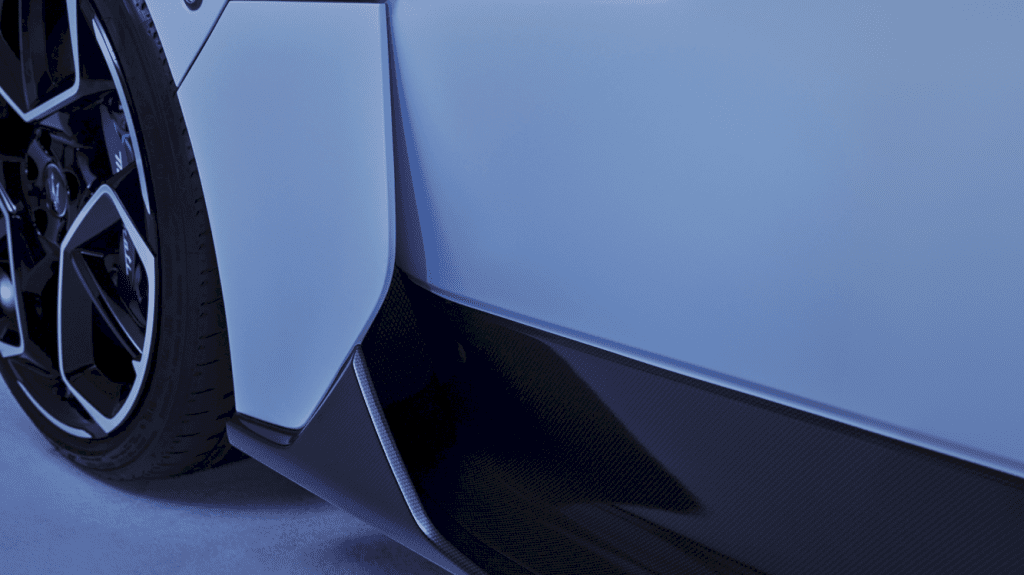 Interior
Inside the cabin, the interior and control panel of the MC20 has a classy but straightforward impression. Installed two 10-inch screens: one for the cockpit and one for the Maserati Touch Control Plus (MTC Plus MIA).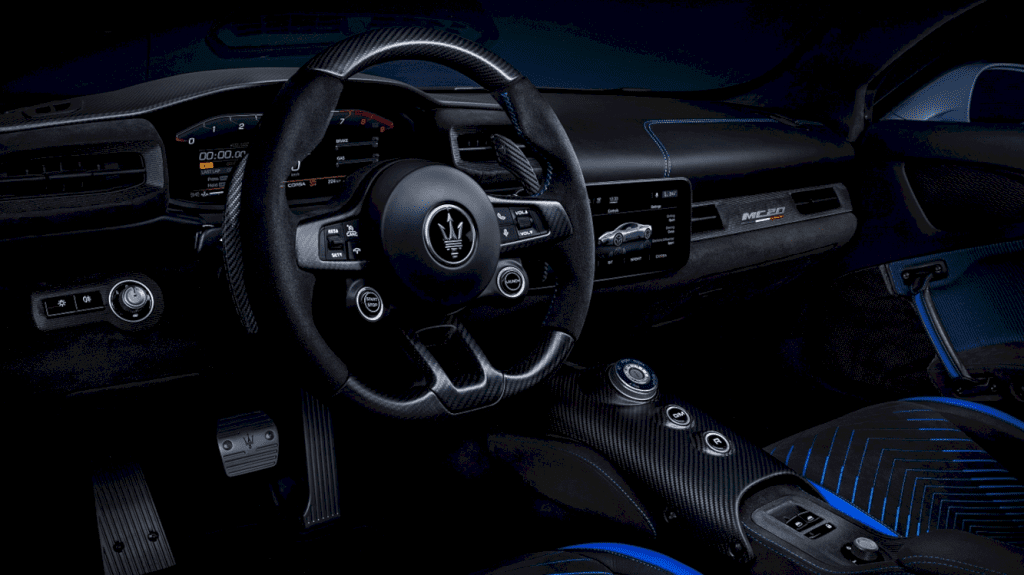 Carbon fiber wrapped center console with several built-in features, such as wireless smartphone charger, driving mode selector knob (GT, Wet, Sport, Corsa, and ESC Off to disable control functions), two-speed selection buttons, power window control, multimedia device control, as well as a storage compartment.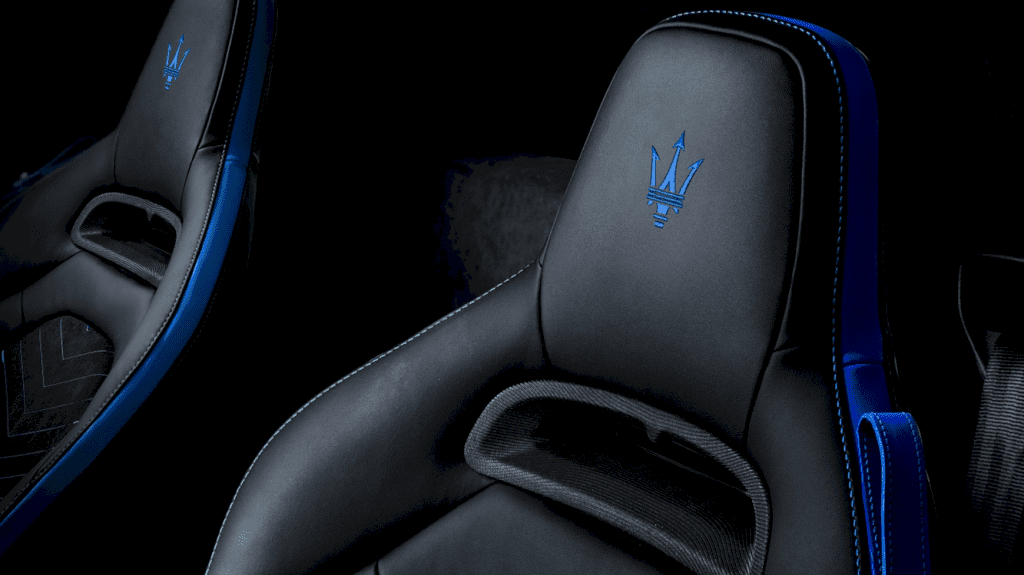 Availability
The new Italian supercar, which was introduced at the end of 2020, will be available to order starting from 9 September 2021. The Maserati production line claims that they will ship the MC20 starting from the end of 2021.