The 2021 Pocketbook InkPad color is a 7.8-inch e-reader perfect for all of your leisure reading activities. Using the E INK Kaledio 2, it provides better color accuracy and greyscale that gives e-reading a more real-life feel.
Features
The InkPad color features a 7.8 inch E INK CARTA HD and E INK Kaleido 2 color touchscreen display. It has a black and white resolution panel of 1872×1404 with 300 PPI and a color filter array of 624×468 with 100 PPI.
It can display up to 4,096 different colors. It also has a front-lid display that allows users to read at night comfortably. Not only that, it has a new CFA which is optimized for white LED lights that distributes light evenly across the device.
The new InkPad also comes with 1GB RAM and 16GB internal storage that runs on a dual-core processor and Linux operating system. It also supports a microSD card up to 32GB and a wifi connection. It also supports a wide range of ebook formats and podcasts.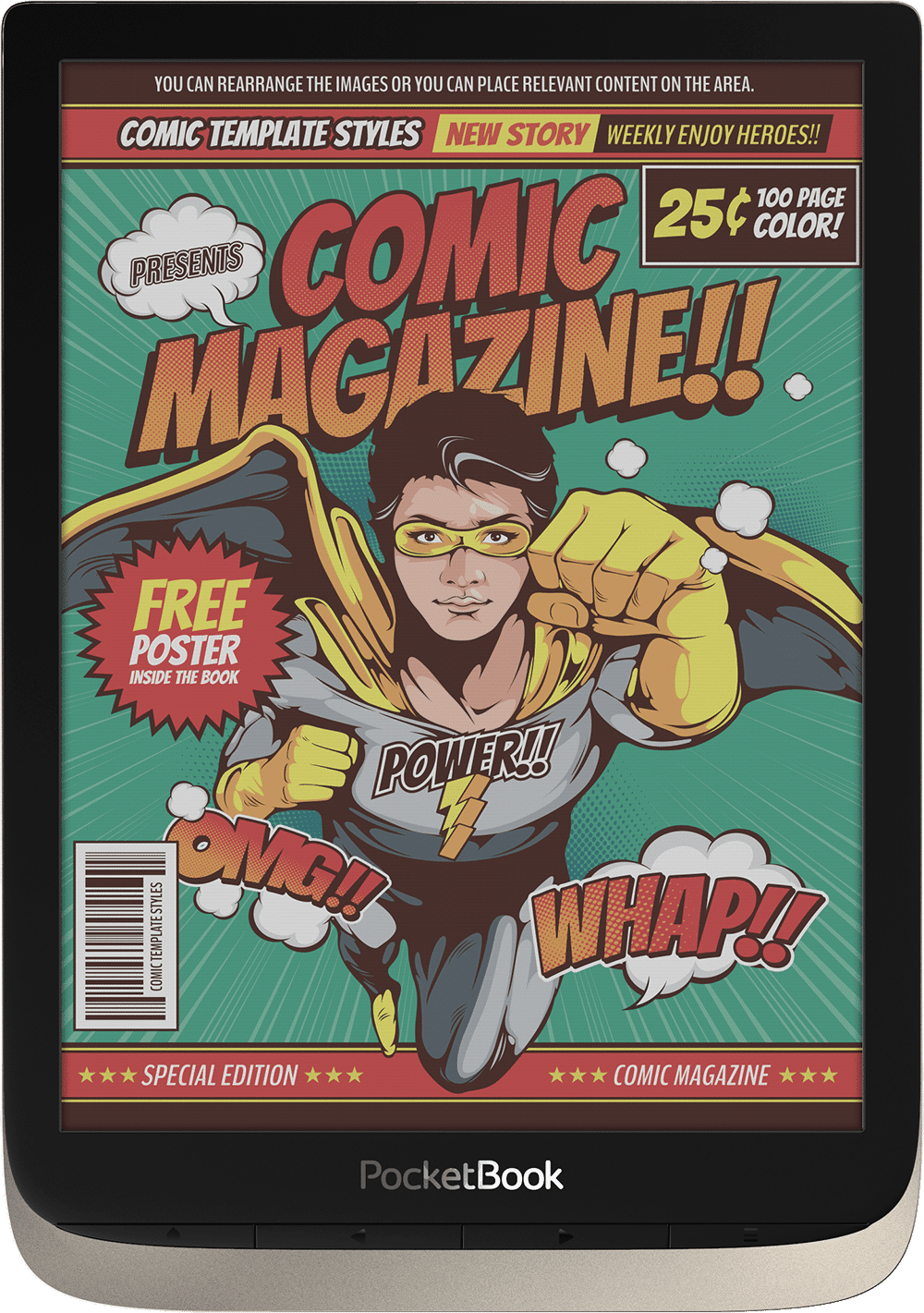 Price and Availability 
As of right now, the Pocketbook InkPad Color only comes in one color of Moon Silver. It weighs 225g and has a thickness of 8mm. The retail price of this e-reader is $319.99 with a $24.99 shipping price.