FTN Motion is a young New Zealand startup. This very young manufacturer has just launched the pre-order of an amazing electric moped, the FTN Motion Founders Edition.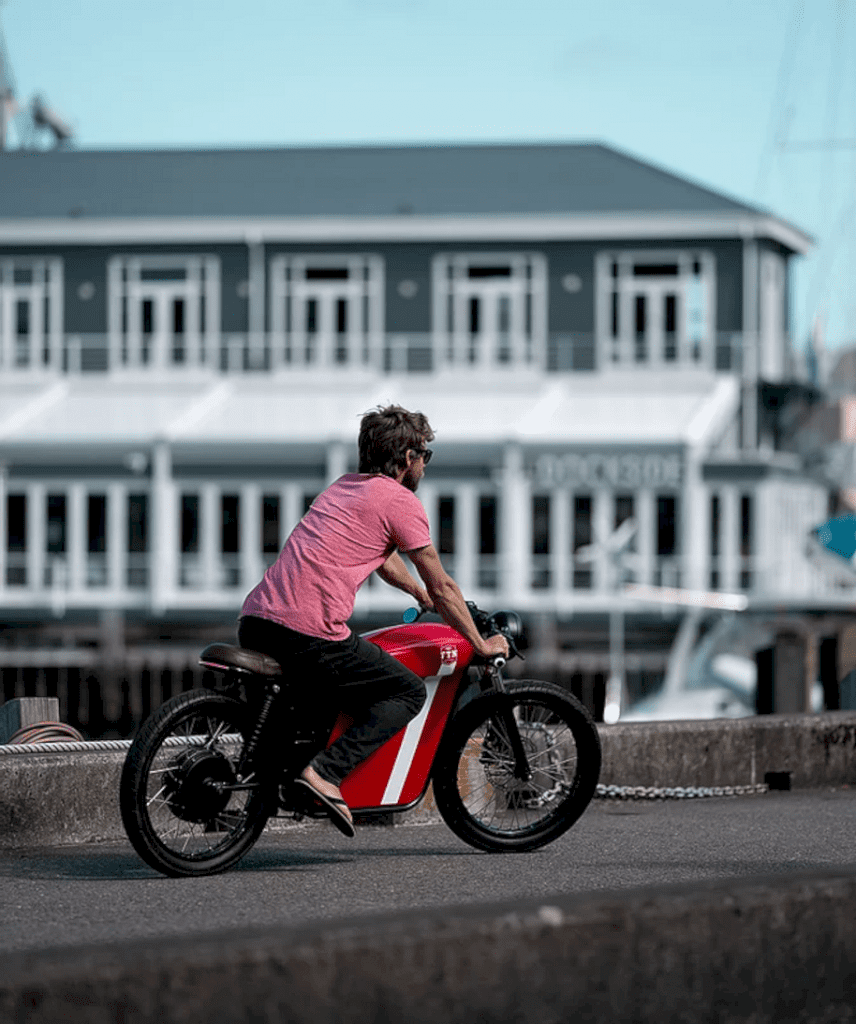 Powertrain
FTN Motion announces that its electric moped will be able to travel up to 100 kilometers on a single charge, but has yet to reveal the exact characteristics of its battery. All that is known for now is that it will be removable.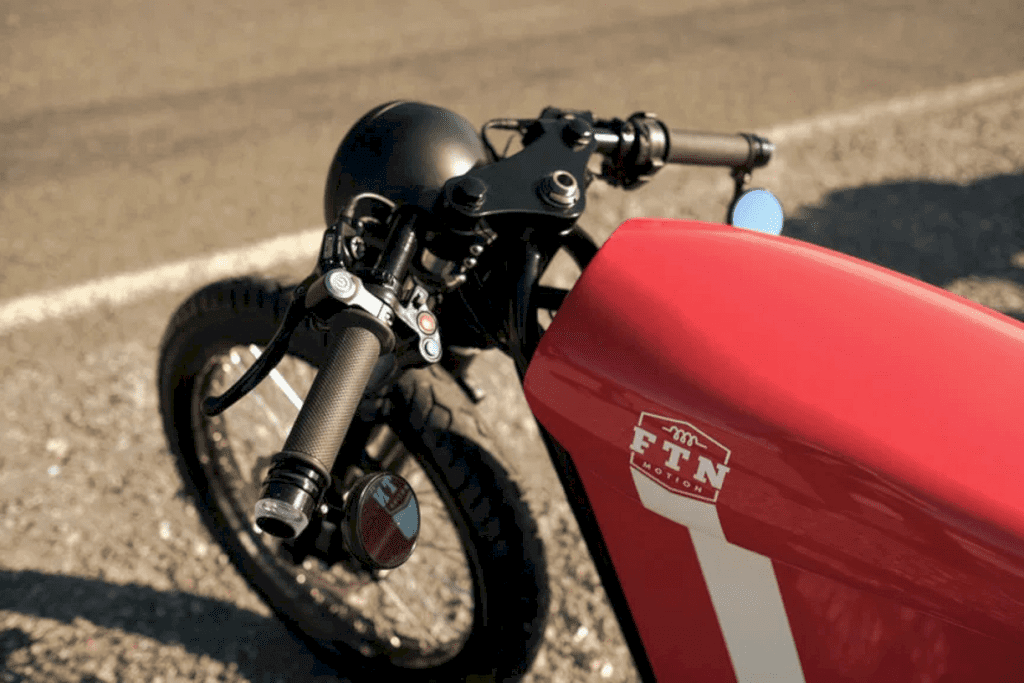 The maximum speed of the machine will be 50 km / h and its engine will offer a power of 3 kW. FTN Motion has announced that the number is enough to cross the big windy coasts of Wellington, New Zealand's capital – where this electric two-wheeler was designed. The advertised charging time is 8 hours.
Design
This cafe racer-style electric motorbike is the culmination of several years of design and R&D combining style and functionality. What is unique about FTN Motion is that there is a 30-liter storage trunk just below the tank in the middle of the electric motor.
This trunk seems to fill the void in the middle area downwards and looks like the cover of a machine. The electric motor is also light in weight, weighing only around 62 kg (137 lb).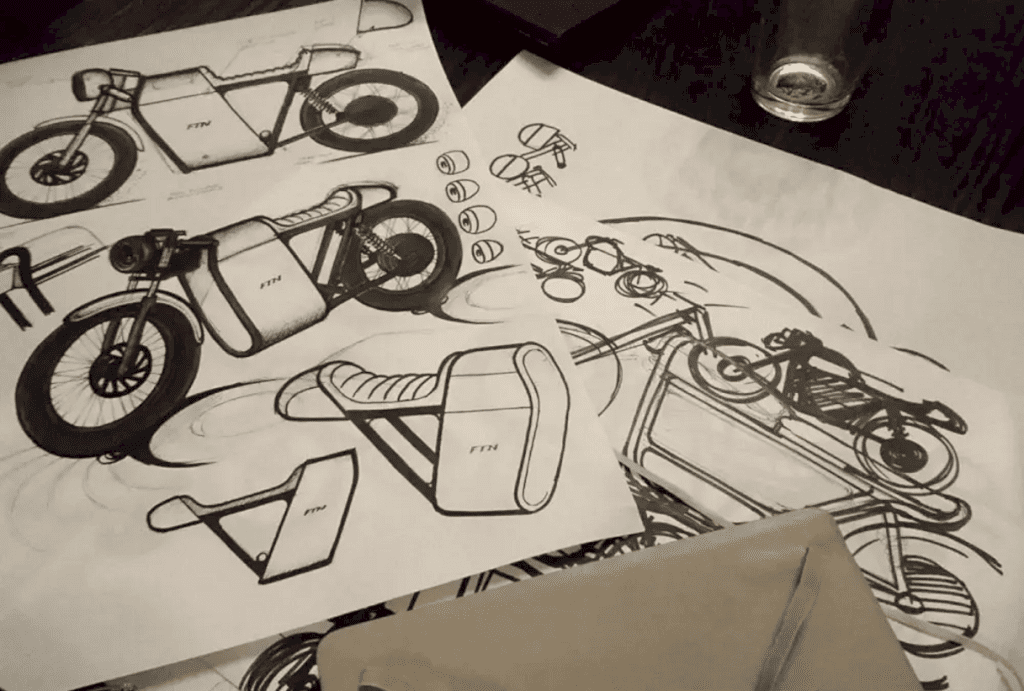 Taking a closer look at the appearance of FTN Motion, it is clear that the cafe racer aura is very thick. Especially with the use of underyoke handlebars that are typical of classic racing motorbikes.
Plus a round headlamp on the front, brown leather seats that also reinforce the retro impression. The rims are also packing an old-school theme with rims on both wheels. The braking is also supported by the disc brakes with the specifications according to the moped.
Availability
FTN Motion can be ordered via the pre-order system on the official website for NZ $ 7,995. Any interested parties can deposit $100 to become early adopters of this brand-new FTN Motion bike.