Many manufacturers have released their respective versions of TWS (true wireless stereo) audio accessories. Marshall did not want to be left behind and introduced their TWS product called Marshall Mode II.
Even though it comes with a Roman numeral frill in its name, Marshall Mode II is the manufacturer's first TWS, which has a pretty understated design.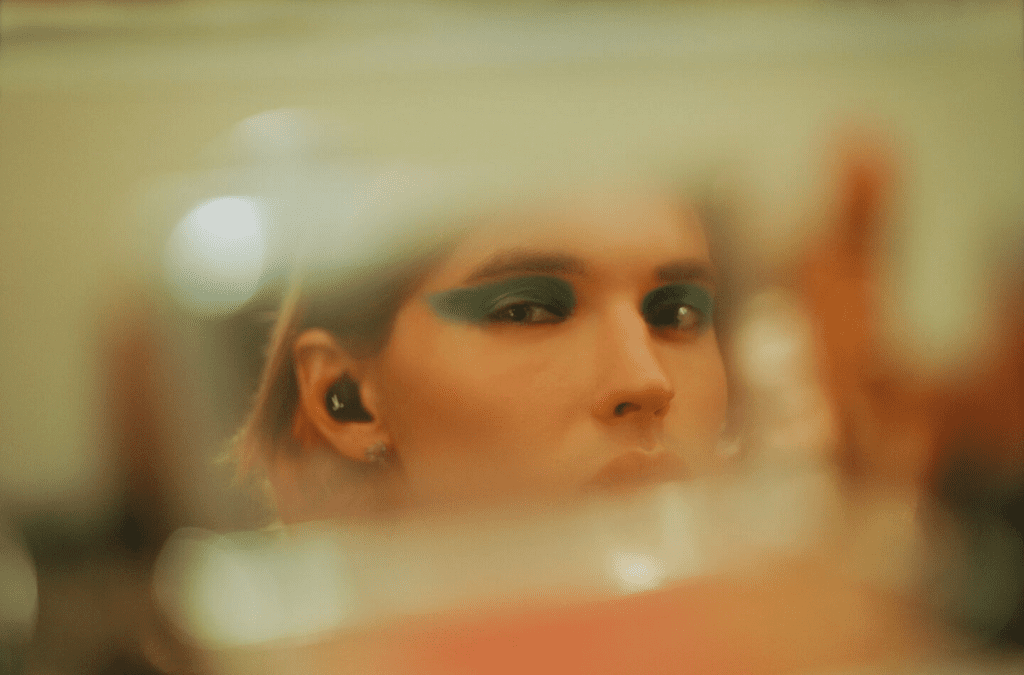 Design
Both the charging case and the earbuds are designed plain in black using a matte texture and leather on the surface of the case. A substantial distinction is found in the Marshall logo on each earbud.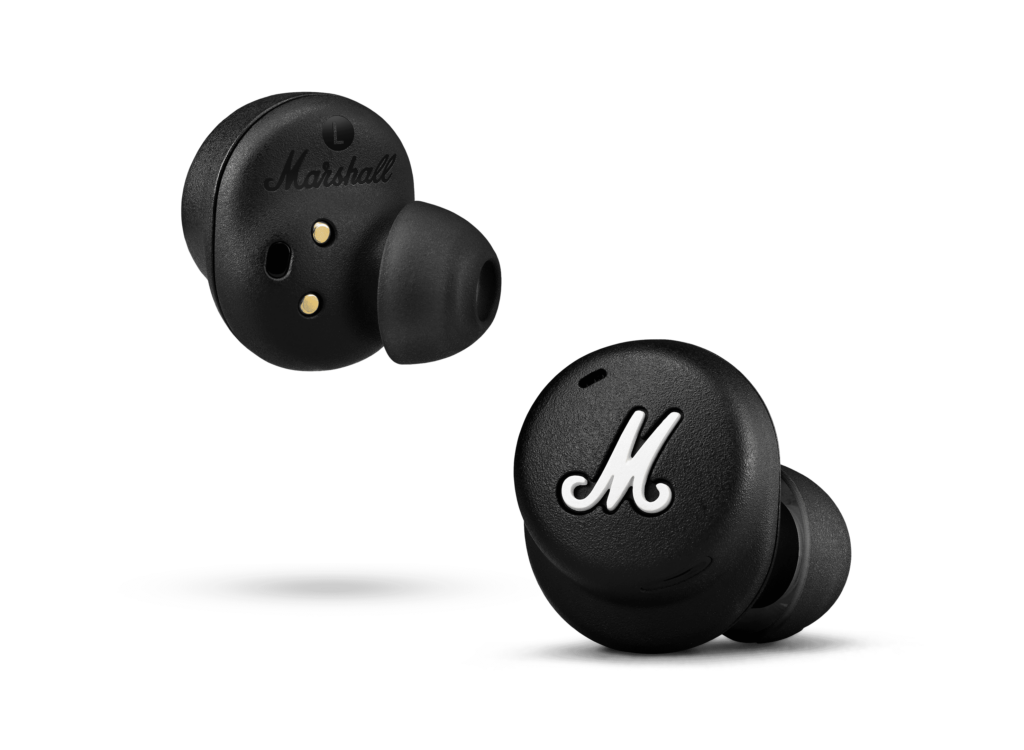 The use of this design is intentional, considering that the speakers also appear simple. It has a small storage case with a pair of earbuds with an LED indicator light and a gold button for the pairing process with a smartphone or other Bluetooth device.
Features
What is prioritized on TWS devices is, of course, the battery life. Marshall dares to claim that its premium TWS earphones can last up to 5 hours in one use, with a case that can be fully charged four times.
As for the sound quality, Marshall claims an astonishing output from each of the 6mm diameter drivers belonging to Marshall Mode II, with a frequency range of 20Hz – 20kHz. The output can be enjoyed while exercising, thanks to the IPX4 waterproof certification.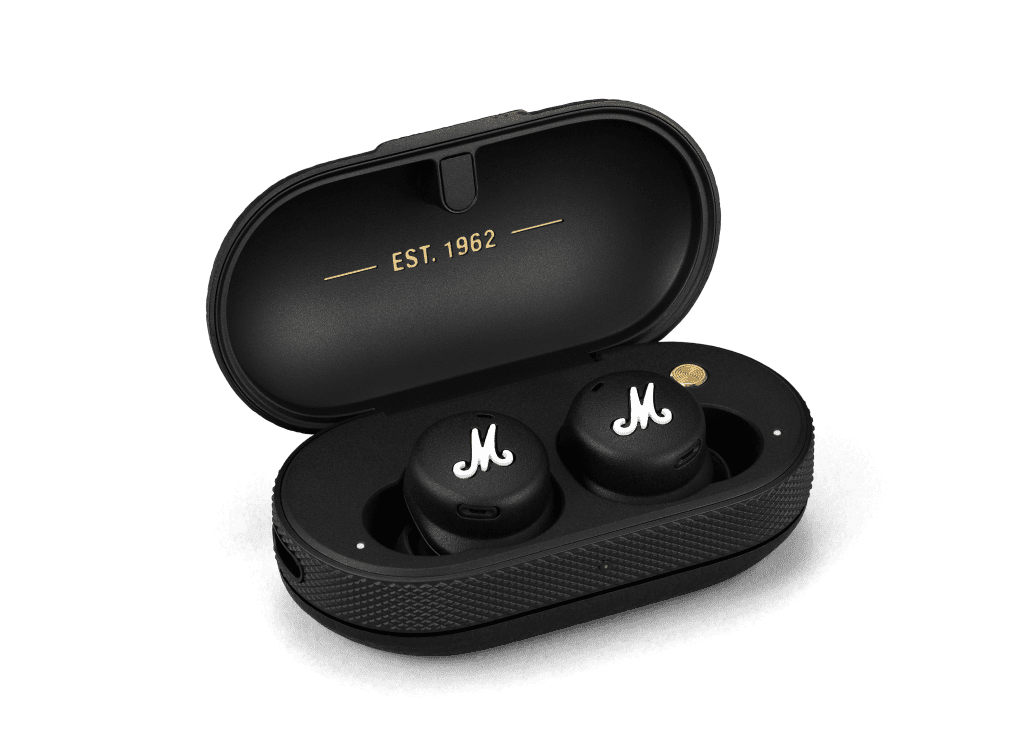 Each earbud also supports touch input with certain gestures, which unfortunately cannot be customized as desired. Tap once to activate transparent mode or pick up the phone, twice to activate the voice assistant to control the song that is being played.
Price and Availability
Just like other Marshall-released speakers and amplifiers, of course, their first TWS product will be priced at a premium range. Marshall Mode II is tagged at a price tag of $ 199.