Huawei FreeBuds Studio is sitting on the highest echelon on the lineup of Huawei's best headphones. It came with rugged quality built, and sound quality proved to be the main point of attention.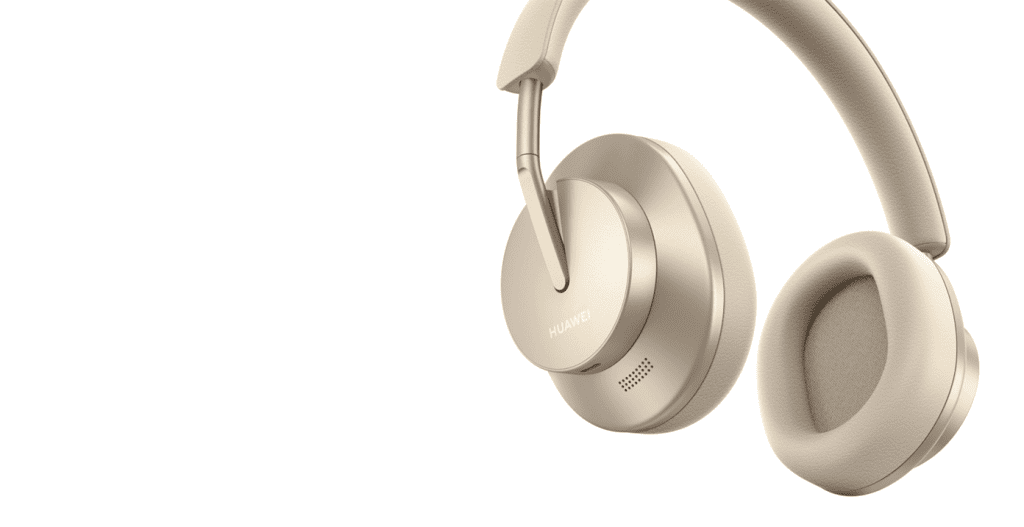 Design
The first thing to notice on the FreeBuds Studio is the very premium design aspect. With a masculine color, these headphones have a luxurious and sturdy feel.
The quality of the material utilized on the Huawei Freebuds Studio is also very comfortable to grip. It is also lightweight, which is around 260g.

Comfort is not discounted on the product as Huawei fits the best foam on the ear cover that fits just right and not too big. With this design, any user can be sure that these headphones will be very comfortable even if they wear them for hours.
Features
Huawei has seriously considered the technology aspect. The Freebuds Studio has been equipped with the flagship chipset, the Kirin A1.
With this chipset, these headphones will have ANC or active noise cancellation capability. The ANC technology is claimed to be able to reduce sound up to a frequency of 40 decibels.
What is even more interesting is that the headphones' frequency can reach 4 Hz to 48 Hz. Plus, there are four microphones on each side to detect existing noise.
This device is connected to Bluetooth 5.2. For the operations, the user uses will be served with the Huawei AI Life application, which can be downloaded via QR Code on the packaging.
The company claims that Huawei Freebuds Studio can provide 24-hour listening sessions in a single charge. The duration is decreased to 20-hour with the ANC feature on.
Price and Availability
Only two colors are available for the Huawei Freebuds Studio, which tagged starting from £229.99. The premium class headphone is available via Huawei official sites and marketplace websites around the globe.