Gogoro is a reasonably well-known electric scooter manufacturer in Taiwan and already has several lineups on the product page. Recently, the company launched the Viva Mix, an electric scooter with a unique and quirky design.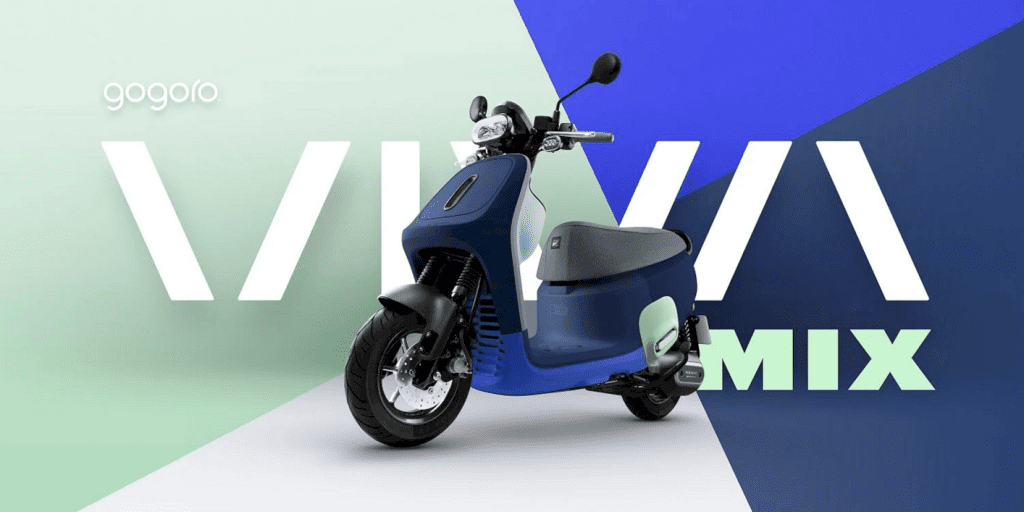 Powertrain
This electric scooter is claimed to have the same capabilities as a 125cc engined scooter. Gogoro went to length and said the scooter is capable of reaching a top speed of 90 km / h or around 55 mph. This electric scooter also has a maximum range of up to 150 kilometers or 93 miles.
The Viva Mix uses a typical Gogoro battery exchange system, which is starting to get viral in its home country.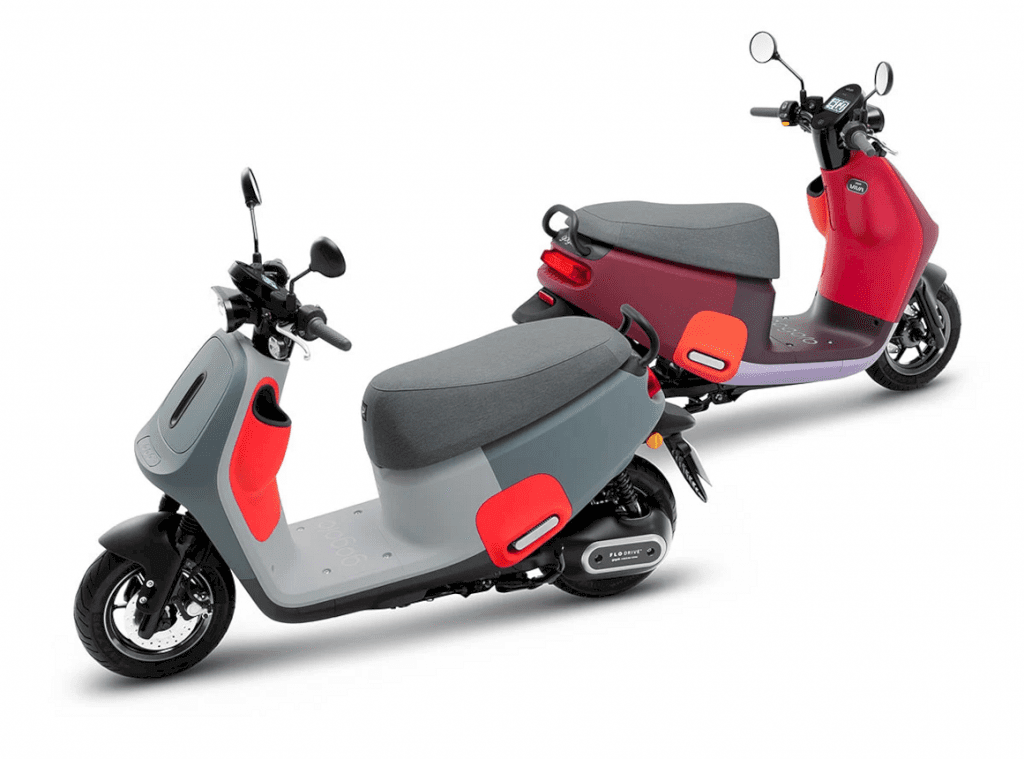 Design
The entire body of Gogoro Viva Mix is ​​made of polypropylene compound material which is very durable, scratch-resistant, and 100 percent recyclable.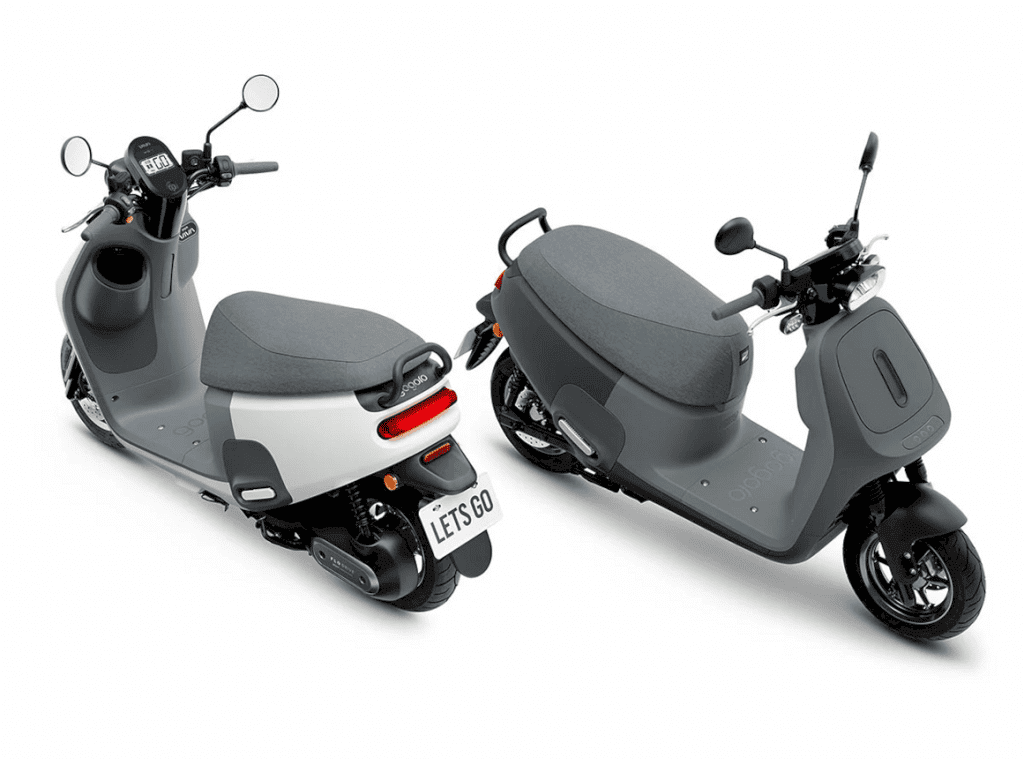 The e-scooter has 23.9 liters of storage space and a USB charging port to keep the phone charged on the road. This electric scooter can be connected to a smartphone via the Gogoro iQ application.
Gogoro launched two variants on the Viva Mix: the Basic and a Belt variant. The Viva Mix Basic is powered by a 6kW water-cooled Gogoro electric motor. Meanwhile, the Viva Mix Belt added a new Flo Drive system by Gogoro.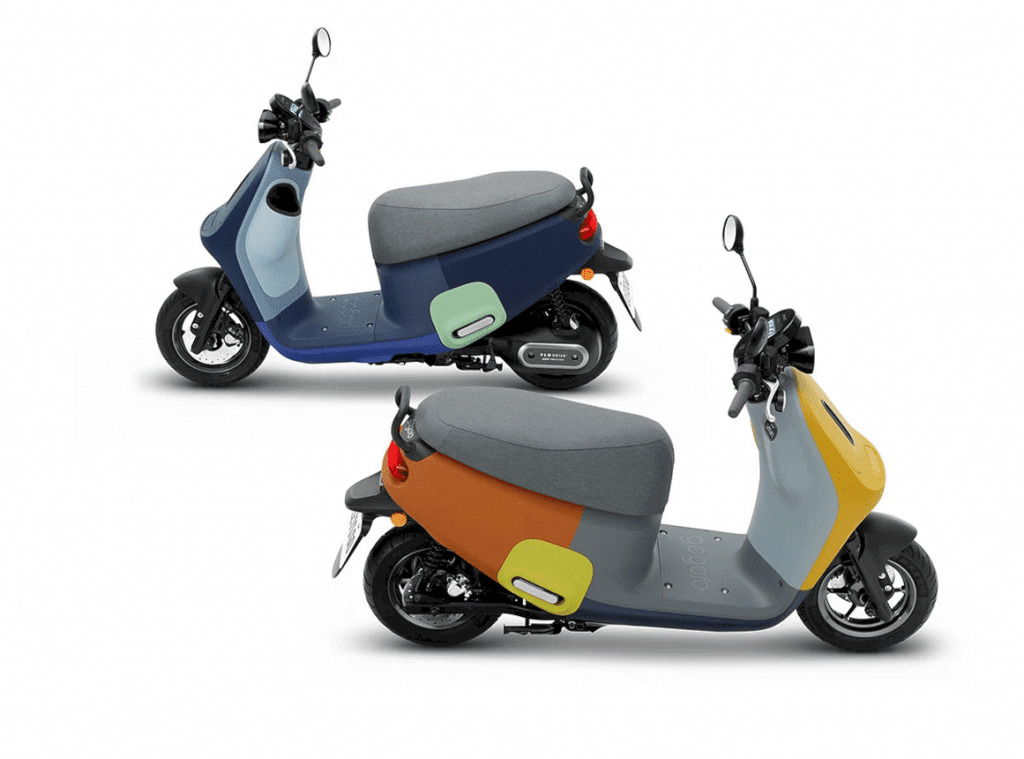 The Flo Drive system uses Gates carbon fiber belts and low resistance helical gears. Gogoro claims that the system makes the unit more durable, easier to maintain, and 40 percent quieter than the non-Flo Drive model.
Price and Availability
Gogoro Viva Mix scooter has many color variants, both one-color models or several color combinations. The Viva Mix Basic starts at TWD $ 59,980 but only available in white. The Viva Mix Keyless model costs TWD $ 63,980 in a choice of Chorus White, Rhythm Gray, and Modern Blues colors.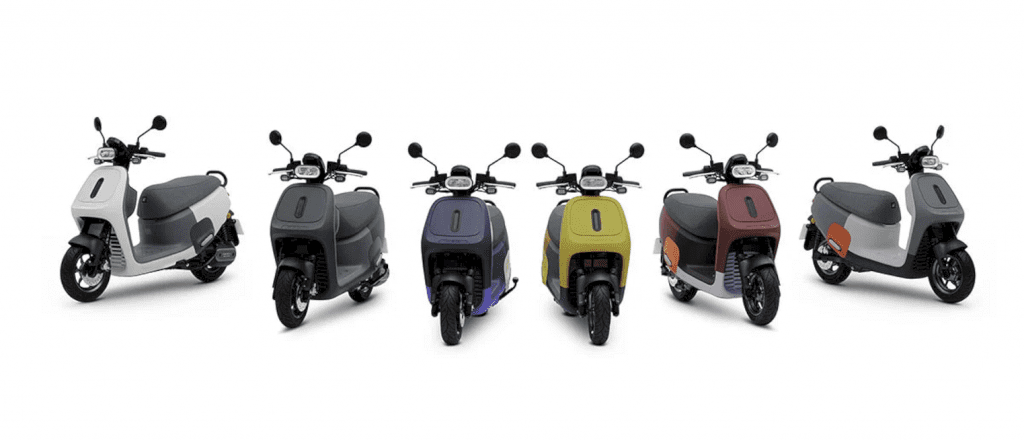 The Viva Mix Belt model is priced at TWD $ 69,980. The Belt version comes in Electric Blue, Reggae Brown, Funk Purple, Recording Red, Chorus White, and Rhythm Gray.