Brompton is a bicycle brand that is on the rise. Recently, the bikemaker is jumping into the trend wagon by producing electric bikes dubbed Brompton Electric Folding Bike.

Design
As the price tag goes higher, the product needs to procure with the tag. And that is what exactly the brand did this time. Brompton bikes are assembled manually by experienced bicycle experts. Although visually it looks ordinary, this bike has many advantages.
This Brompton bike is also relatively light because it uses unique components made of steel. The experts designed Brompton Electric Folding Bike with special technology that makes these bikes comfortable and safe to use.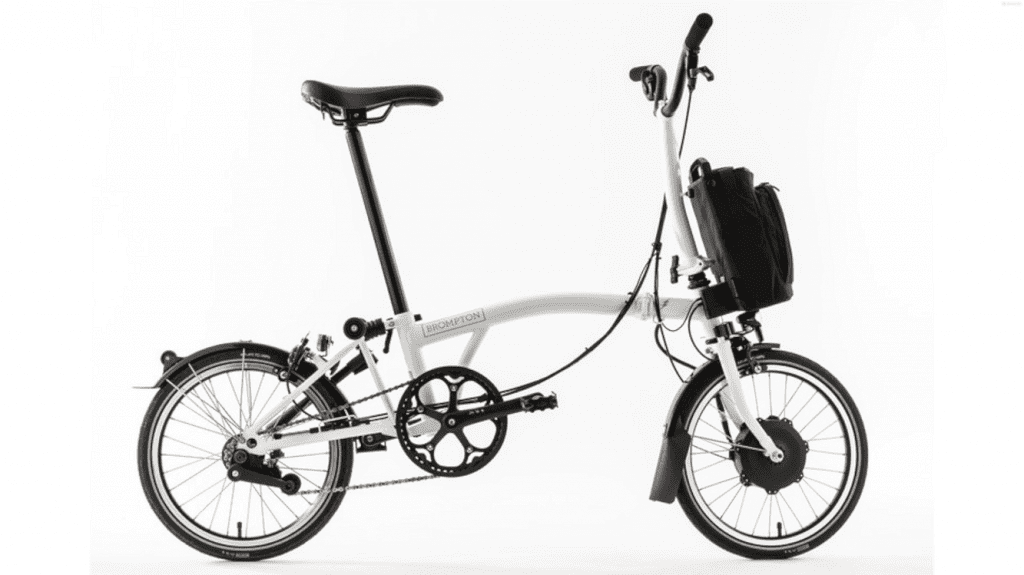 Features
The battery on the Brompton electric bike is designed to be portable so that it can be removed and installed with one click. The battery of this electric bicycle is claimed to weigh around 2.5 kg, while the bicycle weighs 13.7 kg.
For capacity, the battery on Brompton Electric Folding Bike has a voltage level of 36V, which is claimed to be able to push the rider up to 30-70 km. To see the remaining battery capacity, the rider will be equipped with an LED display.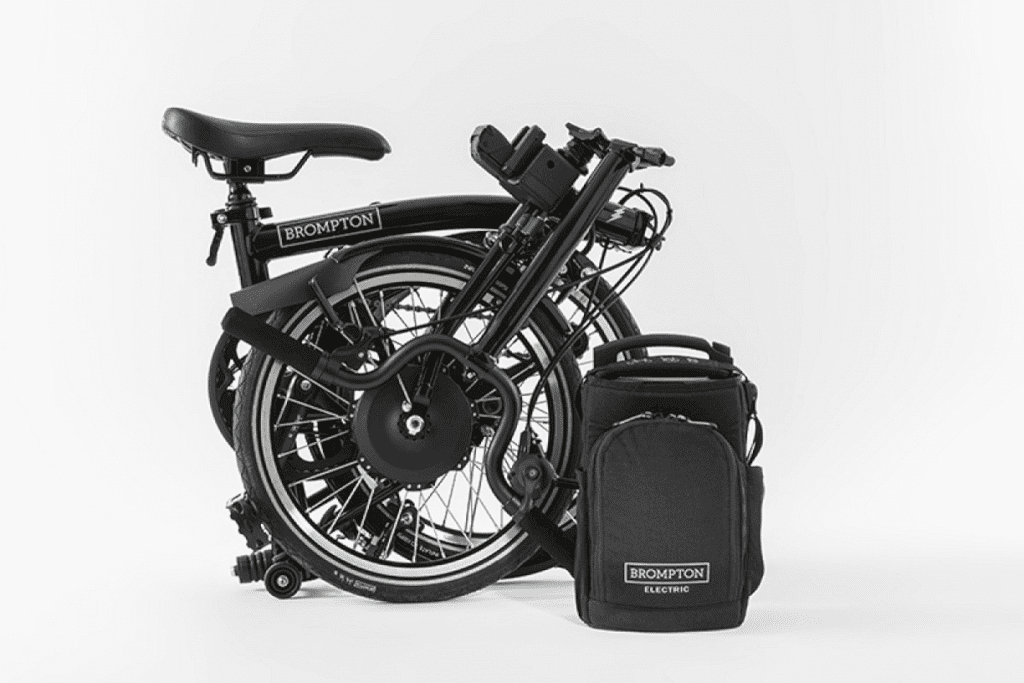 The charging process will take from 2 hours to 4 hours, depending on the charger used.
Brompton electric bikes are also equipped with intelligent sensor technology that can increase the ease of cycling. Meanwhile, the lighting task was assigned to 40 Lux Busch & Müller AVY LEDs.
Price and Availability
Brompton Electric Folding Bike is already available on the market globally since early this year with a price tag of $3,499.