The leading lifestyle brand for gamers, Razer™ has recently announced its newest Razer Kiyo Pro, a USB webcam with a high-performance Adaptive Light Sensor.

With the Razer Kiyo pro, you will achieve professional video standards for streaming and video conferences. It promises crisp, clear, and high-quality resolution in any setup and lightning condition.
Features
The Razer Kiyo pro comes with HDR-enabled uncompressed 1080p and 60FPS resolution.
It's fitted with a larger type ½.8 ultra-sensitive CMOS sensor with STARVIS that detects its surroundings and adjusts its clarity accordingly.
It also supports flexible mounting options that can be titled to the perfect angle to suit your needs. It can either sit on your monitor and table or used in a tripod setup.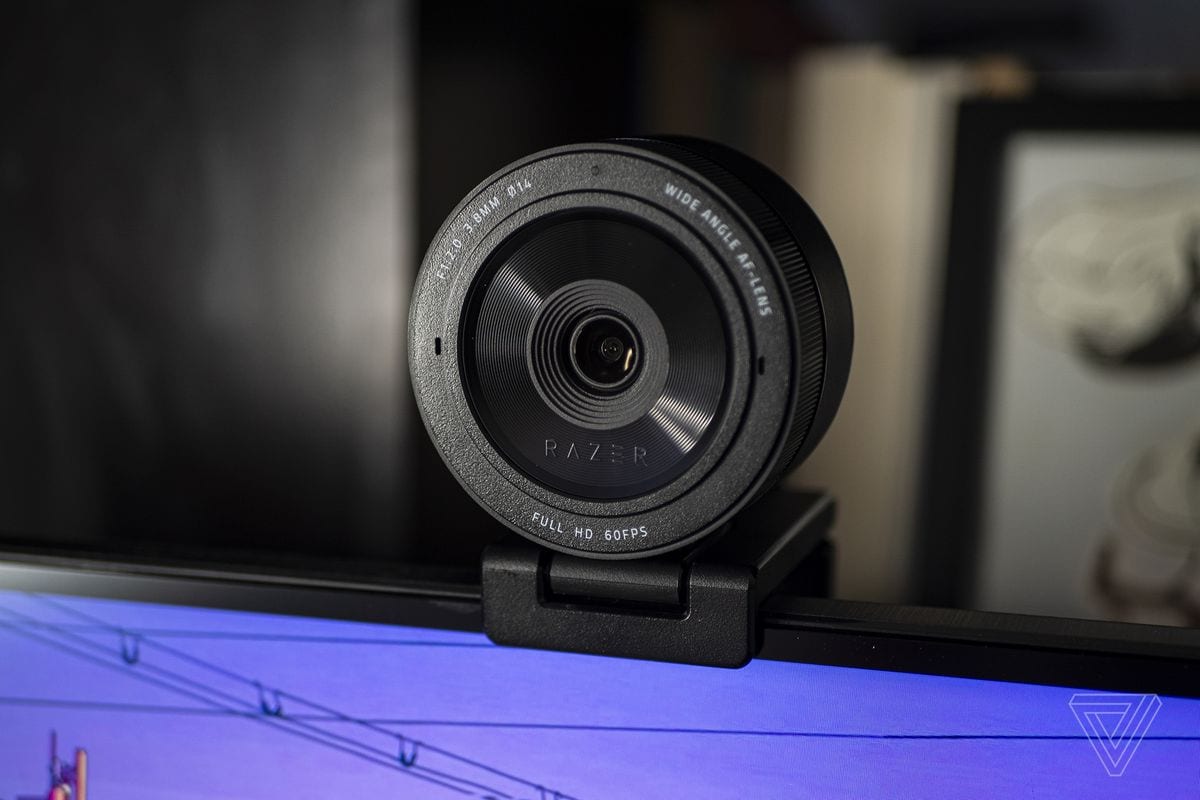 The Razer Kiyo Pro also comes with an easy plug-and-play US 3.0connection, as well as a 5GB/s camera transfer signal. It also has a camera cover to assure your privacy when not in use.
The best part about the Razer Kiyo is its corning gorilla glass 3 that provides 4x improvement and scratch resistance, supporting longer durability and longevity.
Price and Availability
As of right now, the Razer Kiyo Pro USB camera with a high-performance adaptive light sensor is priced at US $199. You can also get an add-on of Razer Ring Light for only US $79.99.