Recently, the industry leader in electric light-duty trucks, Lordstown Motors Corp, announced that it had started the production of the world's first full-size all electric pickup truck called the 2021 Lordstown Endurance.
The 2021 Lordstown Endurance promises to be the revolutionary electric pickup truck designed to be a smarter, safer, and more productive choice.
Features
2021 Lordstown Endurance is the first commercial vehicle to support a four-in-wheel hub motor. 
These motors are used to minimize the number of moving parts in the wheels resulting in lower maintenance cost and improved vehicle control.
Thanks to its 4-wheeler dedicated hub motors, the electric pickup is perfect for any kind of outdoor situation. Drive through any kind of sticky, muddy, or slippery condition with comfort and ease.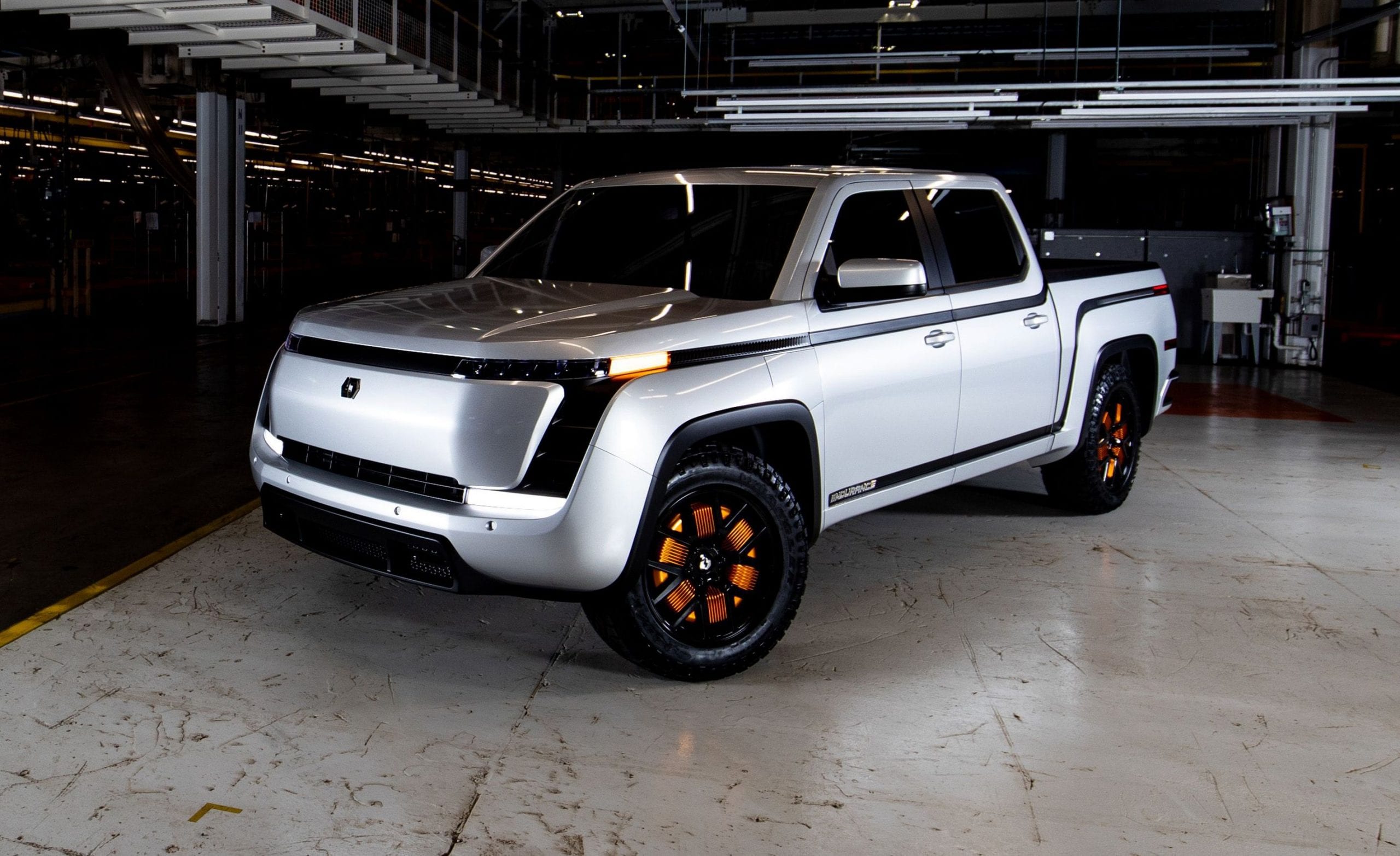 The 2021 Lordstown Endurance has the safety rating of 5 / 5 / 4 for its front, side, and rollover. It supports cross traffic alert, OTA (over the air updates) software, and also fault monitoring.
The truck features 109kWh battery size with a full charging time of approximately 10 hours. It supports up to 7,500 lbs towing capacity with 600hp horsepower peak.
Price and Availability 
As of right now, the Endurance is priced at $52,500. It comes with 3-years bumper to bumper and 8 years of battery and motors warranty.
However, it is expected Lordstown will only begin the Endurance 40,000 pre-order deliveries in September 2021 and will conduct the full production throughout the year of 2022.