The global reality of urban mobility is changing, and electric mobility is expanding, with scooters at the forefront. As the models available in the market increase, the Greek company GIVE presents its own model, named "i.lektra".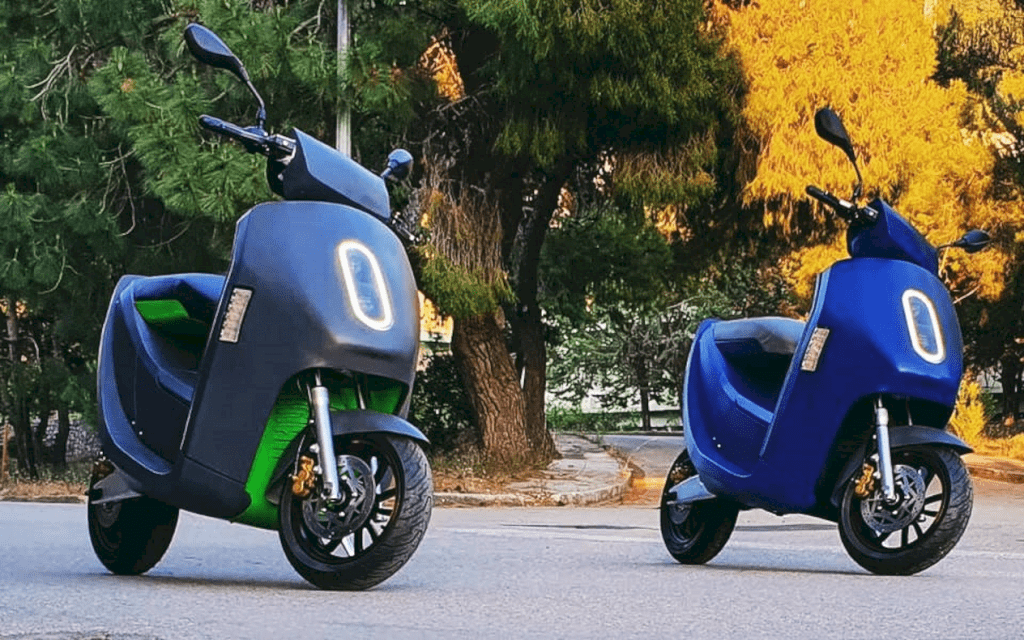 Concept
The company started its activities in 2016, with its founding members Elias Nasiopoulos, Lefteris Koza, Asteris Apostolidis, and Sebastianos Mailisand immediately started work on its first electric scooter.
The design was completed in less than a year, with an initial cost of € 500,000, provided by Elin Verd, a subsidiary of the Elinoil Group. The company's goal is to secure funding of 1.2 million euros in order for the i.lektra to be available on the market in 2021.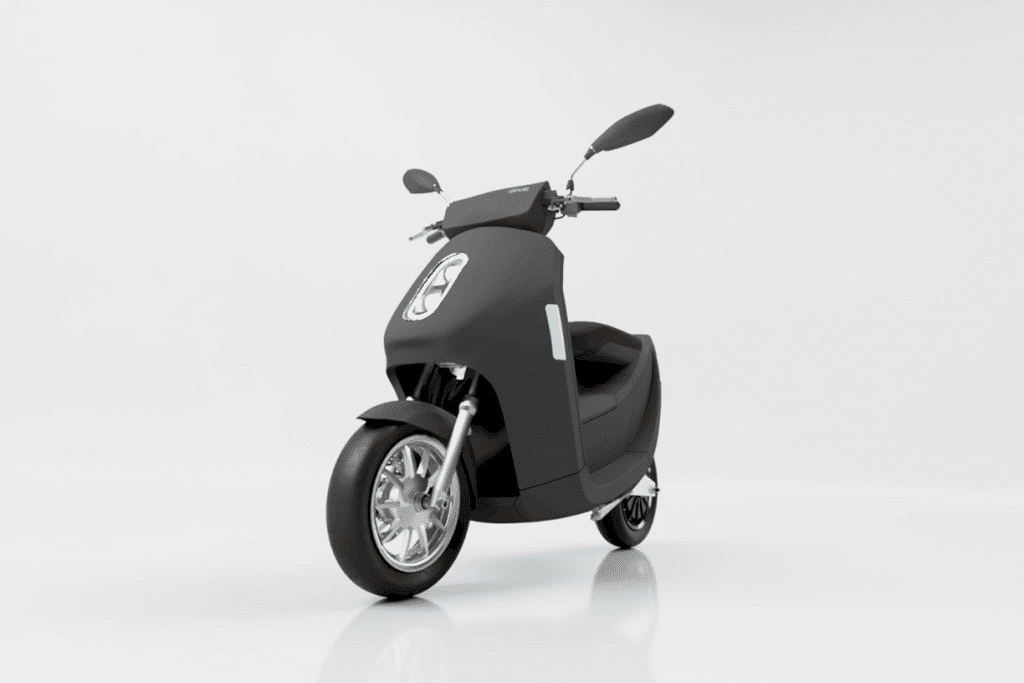 Features
The GIVE i.lektra scooter has three removable batteries developed by the company and can offer up to 180 km autonomy (60 km each). The scooter can reach up to 85 km / h, while the first 80 km / h comes in 3 seconds.
The i.lektra works in conjunction with its rider's smartphone, through which it is activated and configured, as well as the management of information about the scooter itself via an Internet connection and in a cloud of information.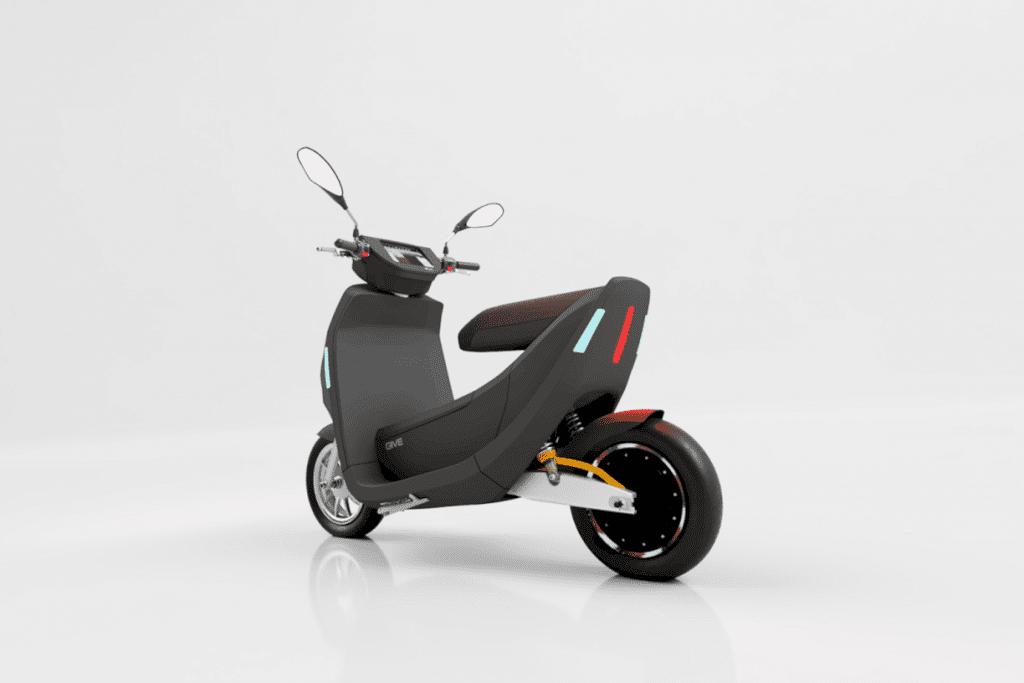 Like any other modern electric scooter out there, the GIVE i.lektra scooter also came with a digital screen playing the role of displaying all necessary indicators. The panel will also come with navigation capabilities.
Price and Availability
The information regarding the price tag of GIVE i.lektra scooter is still not disclosed to the public yet. But a leak from the news media from Greece claims that the e-scooter will be marketed for around $3,000  and is available starting from summer 2021.