Kabira Mobility, one of the start-ups working on electric vehicles, is back preparing to launch its newest electric scooter. Their newest electric scooter will be named Kabira Hermes 75.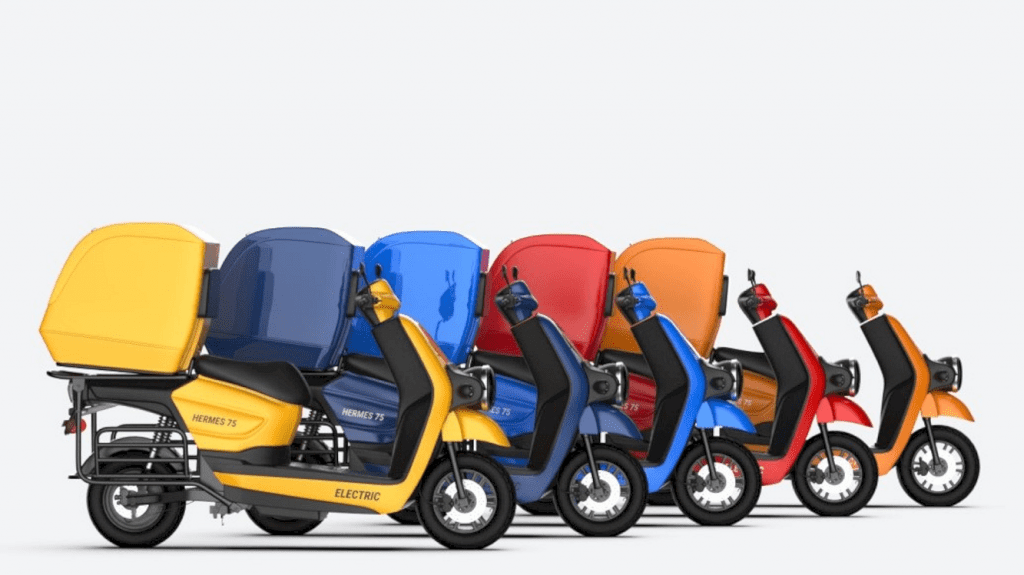 B2B
Kabira Hermes 75 is planned for commercial business accommodation services such as package delivery, logistics, and food delivery. This can be seen from the accessories attached to this electric scooter, which has a large top luggage box at the back.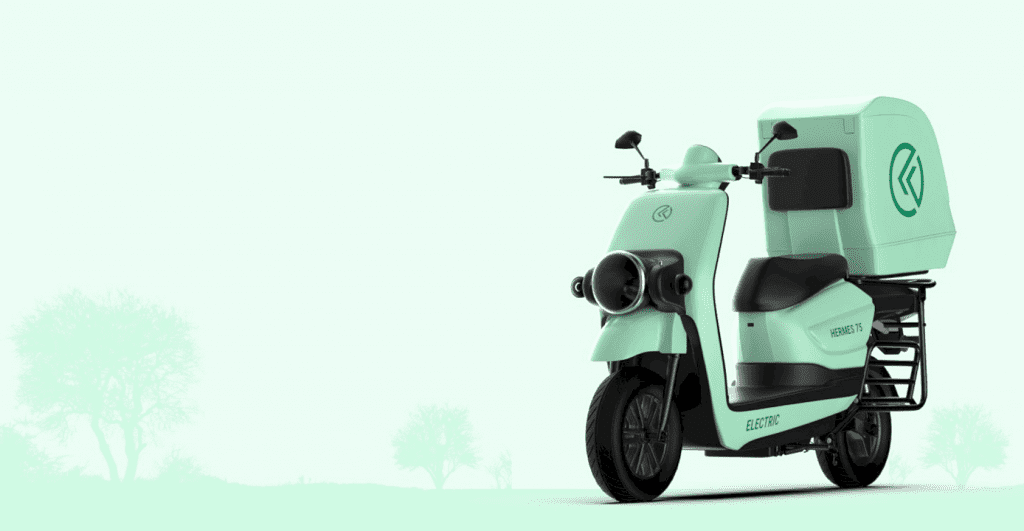 The top box, which is the main trunk of this electric scooter, is the main attraction of the Kabira Hermes 75. In the case that the box is still lacking, there are still two additional side luggage racks that can also be used to store things.
Kabira even claims that the scooter-style electric motorbike can withstand loads of up to 150 kg.
Powertrain
The Kabira Hermes 75 uses a 2.5kW DeltaEV hub motor which is capable of producing a peak power of 4kW. The company claims the 60W 40AH lithium-ion battery comes with fast charging capability and can be charged in four hours.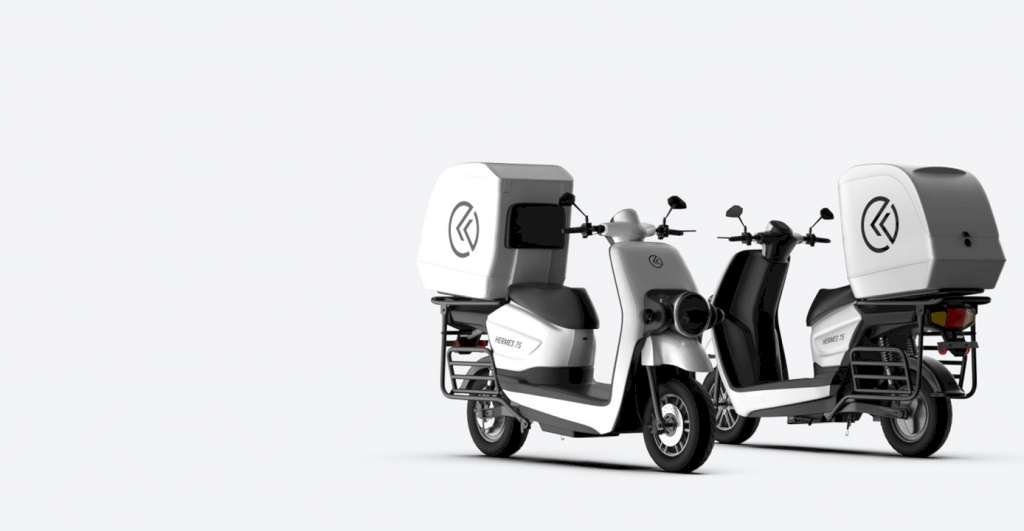 Kabira Hermes 75 has two battery options, fixed and swap, with a range of 80km and 100km, respectively. To ensure that this electric scooter is suitable for commercial activities, the start-up claims that the top speed of this electric scooter is 80 km / h.
Features
Kabira Mobility also equips Hermes 75 with decent features and technology. Suspension duties are handled by telescopic forks and dual shock absorbers, while the disc brakes on both wheels handle the braking.
There is also a Combi Brake System feature on the brakes on both wheels of this electric scooter.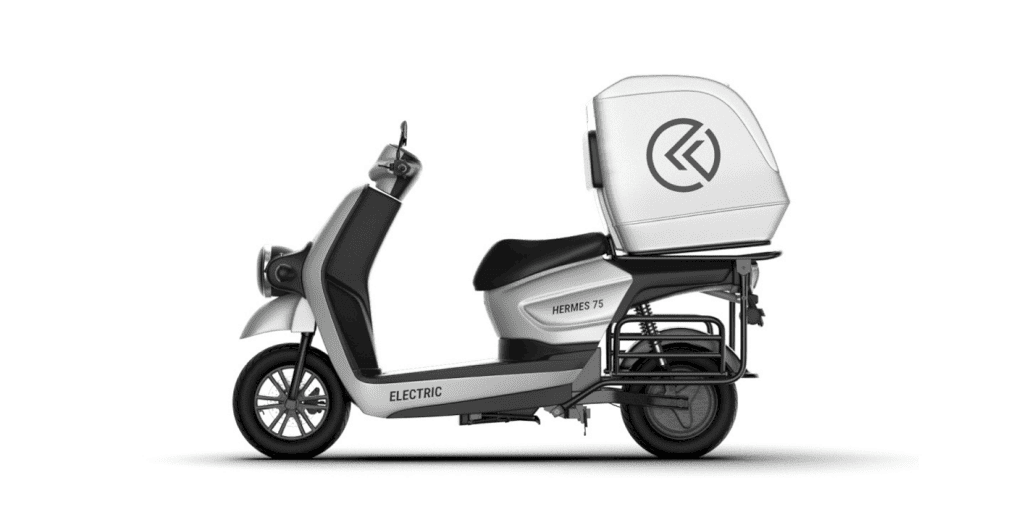 Price and Availability
The Kabira Hermes 75 will go on sale in India starting in June this year. The estimated price tag for the business-targeted electric motorbike is around Rs. 89,600.