Gudsen Moza, a company known for its advanced camera add-ons and accessories, has just launched its very first small compact camera called the MOIN Camera.
Features
With the product's motto of "seizing the world in hand", the MOIN camera really does come in a compact size that can easily be fit in one hand. It may even be just as popular as other models like that FX9 Rental.
It comes with 2.45-inch touch screen control that allows users to monitor the camera's field view and control all camera settings comfortably.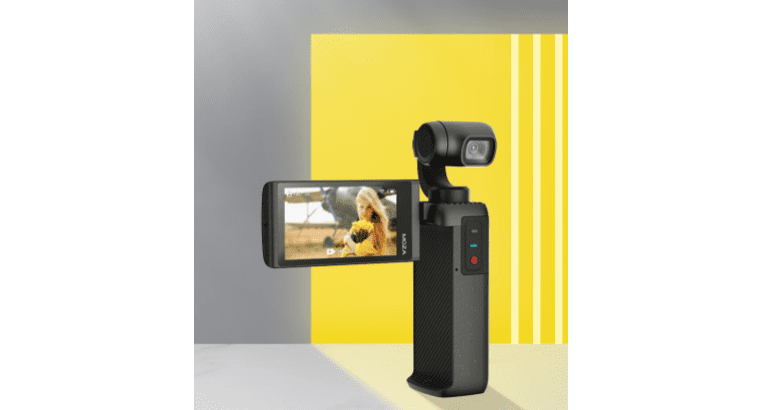 It only weighs about 176 grams with a controllable rotation handle that you can easily tilt to a certain degree. 
When it comes to the lens, the MOIN camera is equipped with a FOV: 120 F2.2 lenses with an equivalent focal length of 14 mm. It also comes with a powerful 1/2.3" sensor that produces high-quality images in a silent shutter.
The pictures and videos taken with the MOIN have a maximum photograph resolution of 12MP and 4K video resolution at 60fps.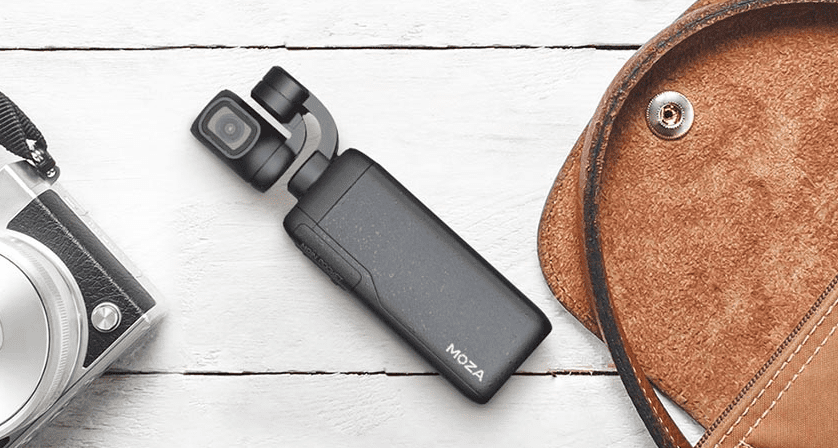 Since the camera is packed into the handle of the touch screen control system, it still produces ultra-smooth smooth footage. 
Of course, an integrated image processor, anti-shake motor control algorithm, and 3-axis stabilization the camera is equipped with also play a part in the stable smooth result.
When it comes to sounds, the MOIN camera also offers an extraordinary audio experience thanks to its built-in high-quality stereo microphones.
Using the Moza Digital Stereo technology, the microphones come with improved pickup performance, smart intelligent noise reduction, and uncolored sound.
The MOIN camera also comes with face-tracking technology that automatically recognizes and follows the face in the frame while shooting – one of the best features to look for when vlogging.
It also comes with panoramic shooting technologies such as time-lapse, slow motion, and fast continuous shooting.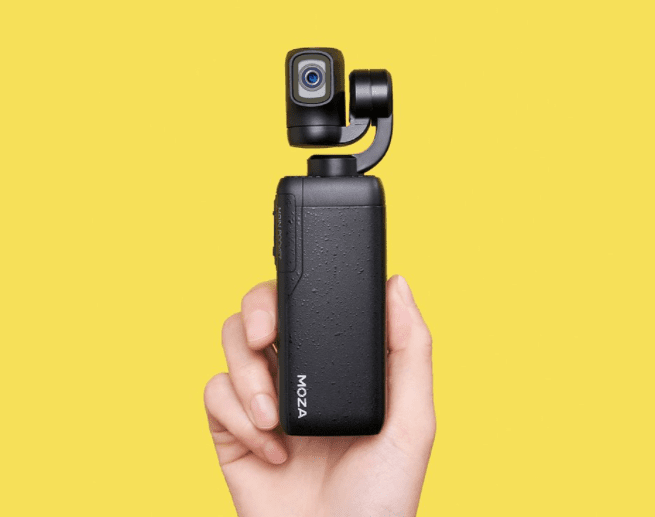 Price and Availability
Currently, the MOIN camera is priced at $300 USD. It comes with free worldwide shipping and a $10 promo code for new customers on its website.