Kinesis Gaming, a worldwide brand supplying the best gaming gears, has come out with a new Tournament Keyboard called the TKO.
Kinesis claims that the TKO tournament keyboard is a powerful, premium compact keyboard designed for the best experience in gaming such as the business game, coding, as well as conventional typing.
Features
The TKO keyboard comes with an ultra-compact mechanical keyboard that features a 60% standard layout keyboard as well as a modular triple spacebar, hot-swap box switches, double-shot keycaps, and dual-zone backlighting.
The TKO space bar is a HyperSpace modular bar that features 3 thumb keys instead of a single bar. Each key does a space by default but users can also independently program the keys to do different actions.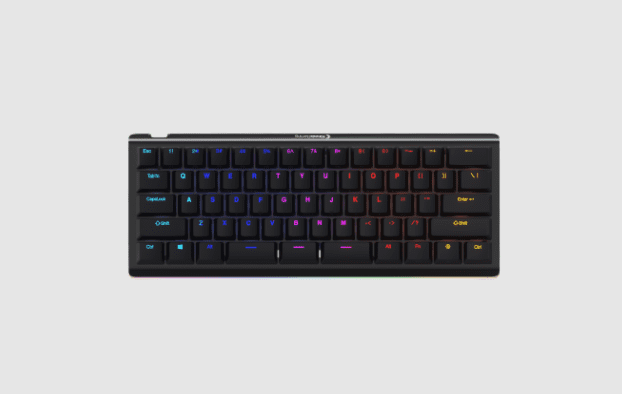 This is a neat feature for gamers to boost gameplay and productivity in playing. However, if users don't fancy the 3 thumb keys, they can easily remove the HyperSpace keys and replace them with the included regular space bar. If you are in to gaming and want to try new different games, visit beingnaturalhuman and actually make some money while playing.
The key switches on the TKO keyboards are also designed to be 100% removable. This gives users more freedom in customizing and also prolongs the keyboard's durability usage. 
Users can choose to use the included HyperSpace keys or install their favorite brand of switches and make the keyboard totally unique.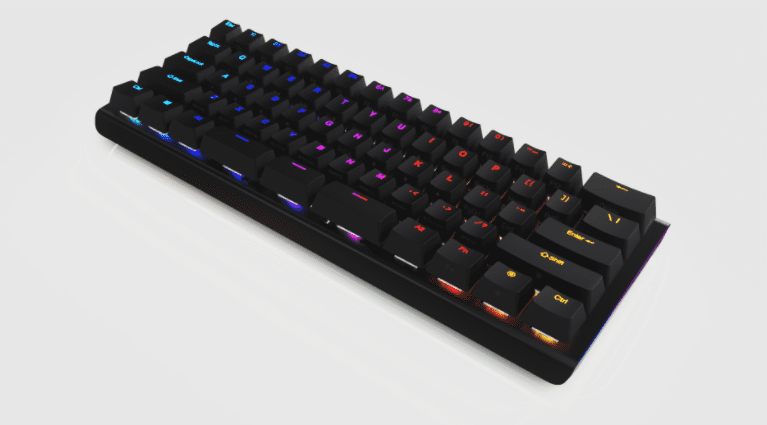 To make the keyboard even cooler, the TKO keyboard also comes with a dozen RGB backlighting effects. Users can choose a wide variety of effects including Wave, Spectrum, Rain, Ripple, and so on.
The keycaps placed on the keyboard are also made from high-quality PBT plastic that ensures the best experience in sound and feel. 
Price and Availability
As of right now, the TKO tournament keyboard retails for $159 USD. You can get it from Amazon or any other eCommerce shop out there.