Mobvoi, a brand known for its smart wears and earbuds for Android devices, has recently launched a new model of smartwatch called the TicWatch GTH. 
Unlike its predecessor, the TicWatch Pro 3 GPS, the new TicWatch GTH is more focused on health features and extended battery life.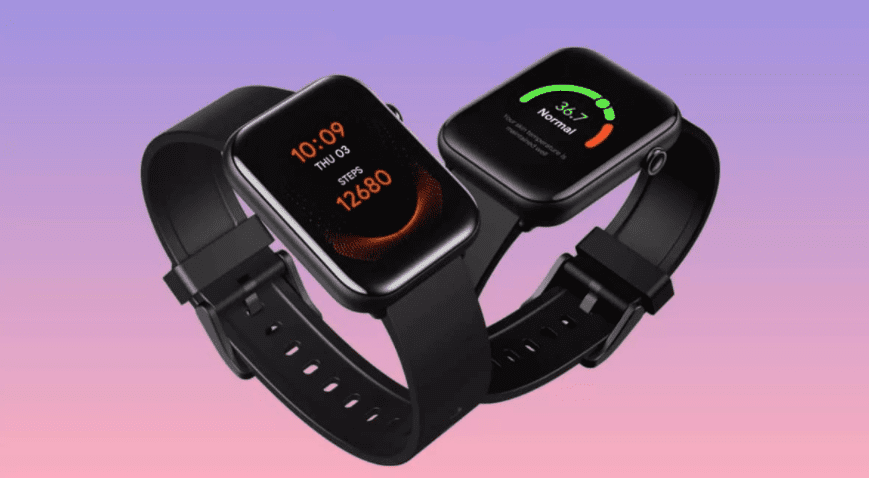 Features
When it comes to design, the TicWatch GTH looks different from Mobvoi's usual circular smartwatch designs. Instead, the GTH is adapting the style of the Apple watch or the OPPO watch series.
It offers a 1.55-inch display that's equipped with 2 5D curved glass on a case that features a 5 ATM waterproof rating. You can use this watch even when swimming without any worry.
The TicWatch GTH look is also engineered to automatically detect certain workouts when you're using it. It will detect movement when you start walking or running, but there are also 14 workout modes to choose from.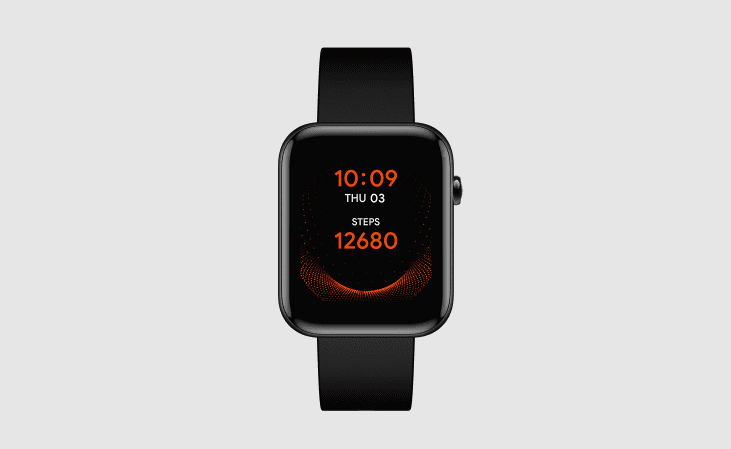 Other health benefit features the watch offers include continuous heart monitoring, sleep tracking, stress management for which we also recommend reading the london pound cake weed review, and a SpO2 sensor for blood oxygen saturation. You can easily monitor how your body changes and adapts throughout the day. If you want to learn how to sleep effectively, professionals who offer services like sleep training can be contacted.
There's also a new skin temperature measurement that continuously monitors your body temperatures and alerts you when there's something wrong.
Thanks to its 260mAh battery, the TicWatch is expected to last up to 10 days on a single charge. Charging time only takes up to 2 hours for it to be full.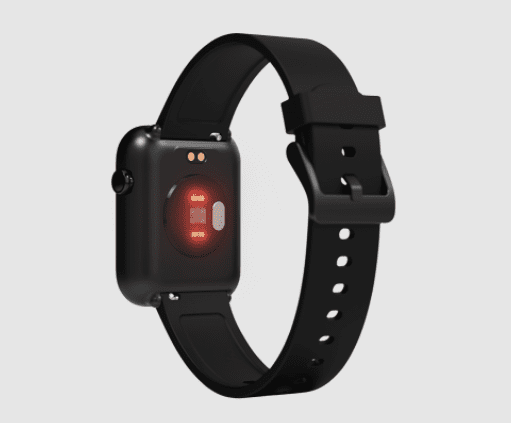 Price and Availability 
As of right now, the TicWatch GTH retails for $80 USD. It comes in a single color of raven black and a TPU interchangeable 20mm watch strap. 
Every purchase comes with the watch itself, a charging dock, and a user guide. You can get the watch from the official website here or find it in any smart gadget gallery near you.