Sony has just announced two new flagship smartphones, the Xperia 1 III. As Sony's most advanced offering, it is inevitable that this smartphone is focused on the camera sector.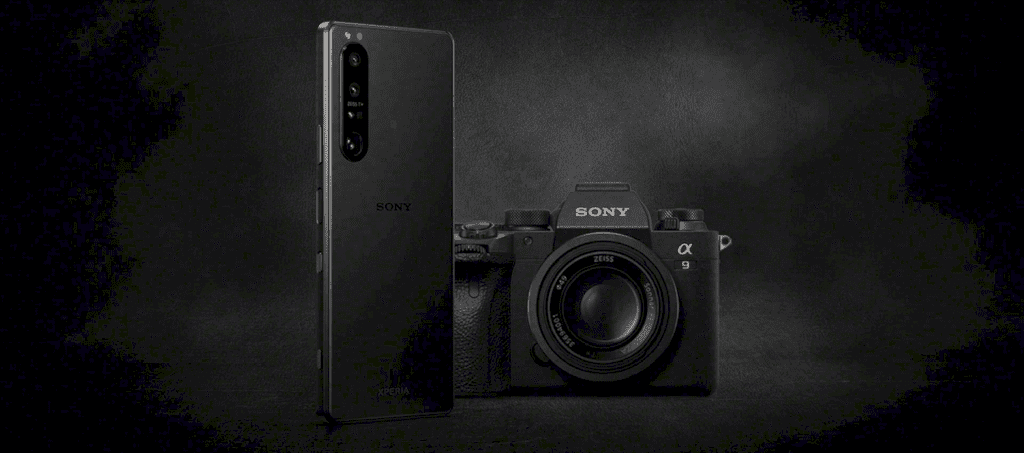 Camera
The star part on the SONY Xperia 1 III is the telephoto camera. Sony claims this smartphone is the first to pack a variable telephoto lens, which means that the focal length can be switched between 70mm and 105mm (2.9x and 4.4x optical zoom equivalent) with an aperture that adjusts itself between f / 2.3 or f. /2.8. The sensor used itself is a 1 / 2.9-inch sensor with a resolution of 12 megapixels.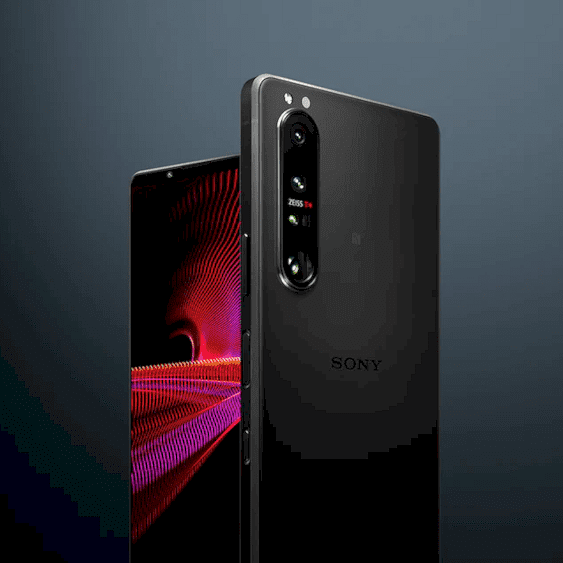 For the main camera, the Xperia 1 III uses a 1 / 1.7-inch sensor with 12-megapixel resolution, complete with f / 1.7 and OIS lenses. Then for ultra-wide cameras, the smartphone uses a 1 / 2.6-inch sensor with a resolution of 12 megapixels and an f / 2.2 lens.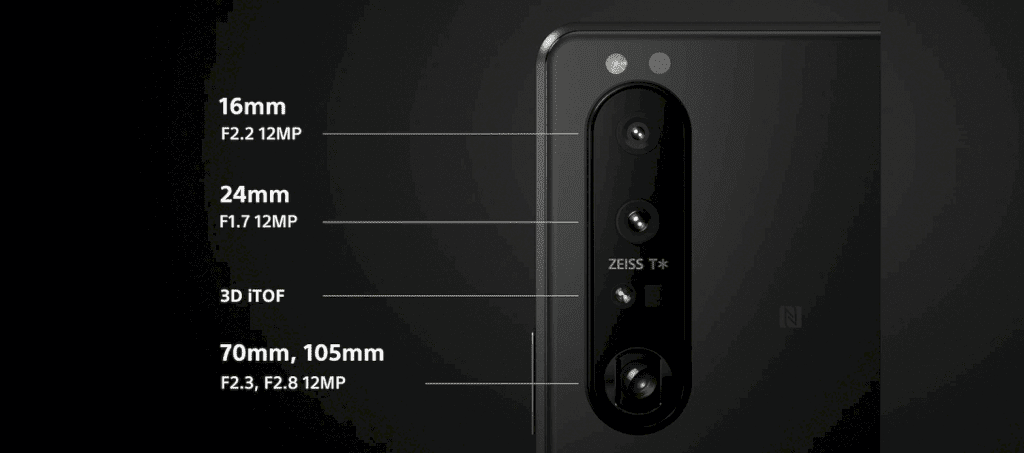 SONY Xperia 1 III promises a high-speed camera performance, capable of shooting at speeds of 20 fps.
For video, the phone is capable of recording HDR video in 4K 120 fps resolution. Eye autofocus is also back to being a superior feature, but specifically on the Xperia 1 III; this feature is also equipped with real-time tracking thanks to the help of the 3D ToF camera.
Specs
To support its performance, Sony did not forget to embed the most robust chipset at this time, Snapdragon 888. On the Xperia 1 III, the processor is accompanied by 12 GB of RAM and a choice of 256 GB or 512 GB of storage. The smartphone's storage capacity can also be increase with a microSD card in case needed.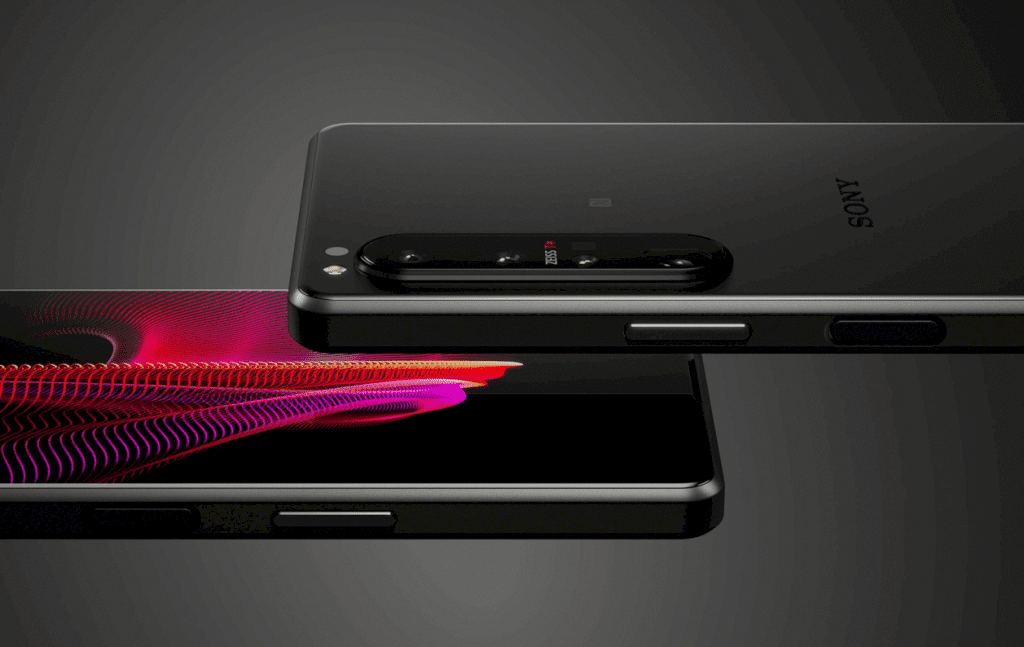 For the Xperia 1 III, Sony has a 6.5-inch OLED panel with 4K resolution and a 120 Hz refresh rate. While the battery embedded in this phone has a capacity of 4,500 mAh, with support for fast charging 30 W. Xperia 1 III also supports wireless charging.
Price and Availability
Even though it comes with classy specifications, Sony hasn't divulged the pricing information at all. The rumor is that Sony's flagship smartphone will be marketed starting in summer 2021.