In the midst of the booming trend of active noise canceling (ANC) wireless headphones, Urbanista offers ANC headphones with batteries that don't need to be recharged at all. The headphone is called Urbanista Los Angeles.
Concept
The developers proudly call it the world's first self-charging headphone, and it's made possible by a mini solar panel that is integrated into the headband. So, the more often you use it while outdoors, the more energy it can generate so that in the end, the device doesn't need to be charged at all.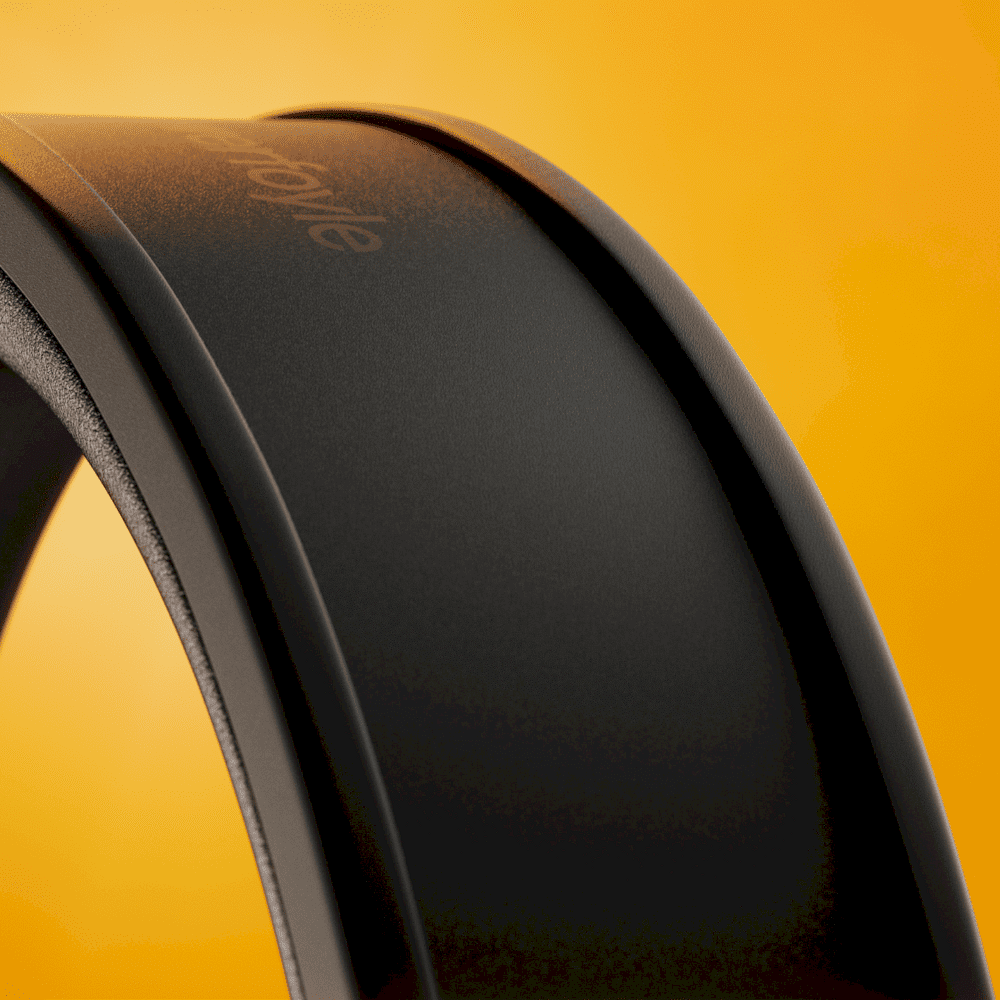 According to the developer, using these headphones outside for an hour can generate enough power for about three hours of use. When the sky is cloudy, the power output is slightly reduced to the equivalent of two hours of use.
But what is even more remarkable is that what can be converted into electrical energy is not only sunlight but also indoor lighting.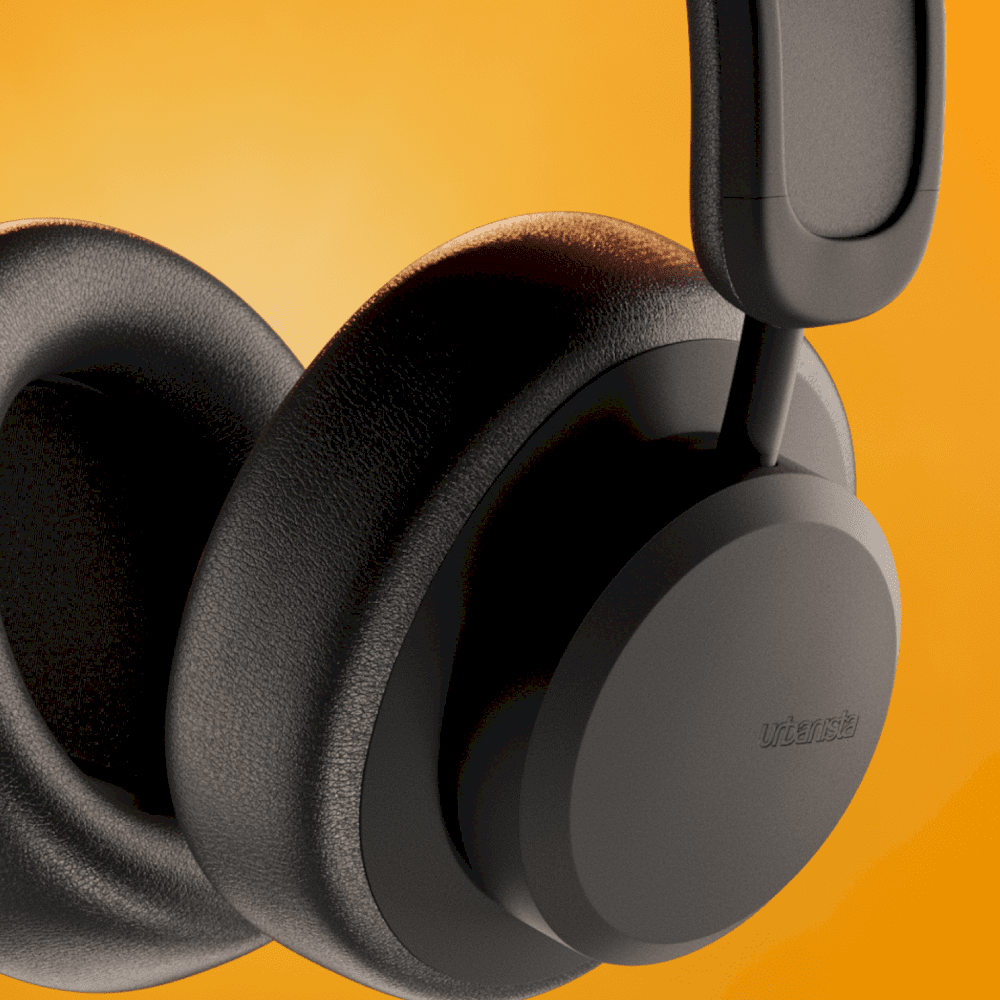 Specs
The sound reproduction on the Urbanista Los Angeles relies on a pair of neodymium drivers with a diameter of 40 mm, while connectivity uses Bluetooth 5.0. Transparency mode, which is basically the opposite of ANC and is usually also known as ambient mode, can also be activated with the push of a button.
Technology
The main attraction, of course, is that self-charging capability, and this would not have been possible without the innovation of a company called Exeger.
The mini solar panel was not designed by Urbanista, and this means that in the future other headphone manufacturers can also take advantage of the Powerfoyle technology.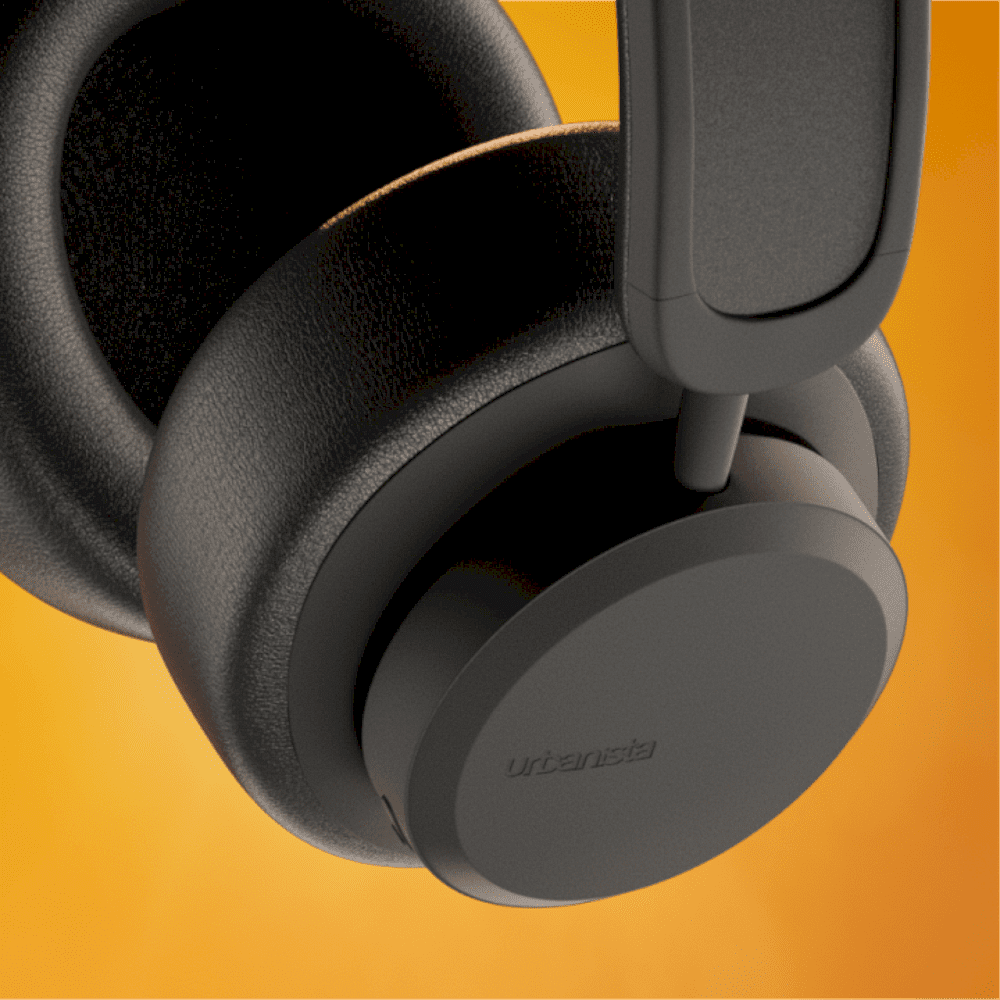 In fact, before Urbanista, Exeger has already had another, even more, well-known client, JBL. Towards the end of 2019, JBL announced a headphone called Reflect Eternal, which is equipped with the same Powerfoyle technology.
It's a shame that this product never materialized because a COVID-19 pandemic was hitting suddenly, which directly impacted the supply chain process and disrupted the development and production phases.
Urbanistas are fortunate enough that their main headquarters are in the same city as Exeger headquarters in Sweden.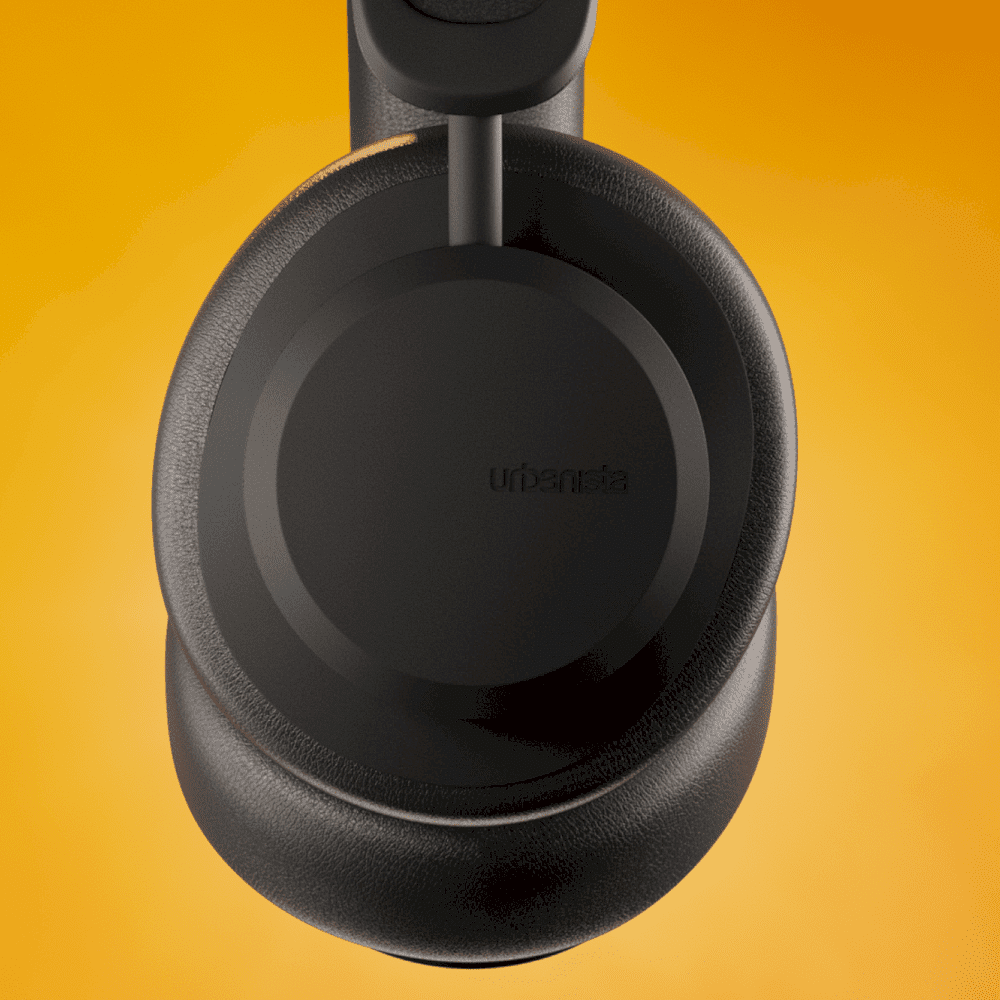 Price and Availability
Urbanista Los Angeles will be marketed starting next summer with a price tag of £ 169.