Canon, the brand known for its high-quality cameras and lens, has recently released a 4K broadcast zooming lens called the CJ17ex6.2B.
The compact 2/3″ 4K broadcast zoom lens comes with a flexible hybrid concept featuring a 17x zoom range with a wide-angle of telephoto.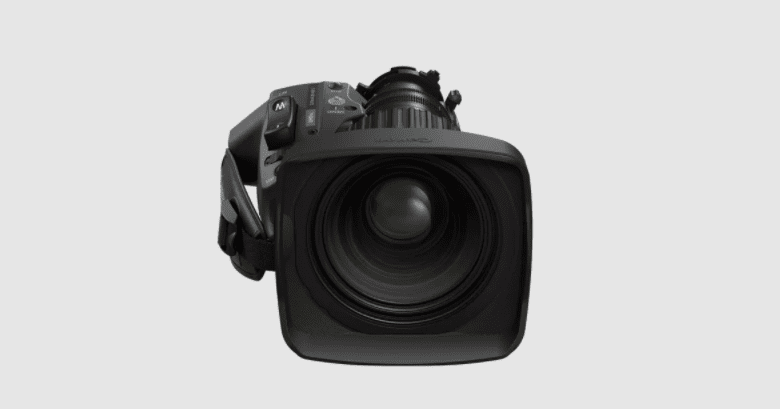 Features
The CJ17ex6.2B comes with a wide-angle and a zoom ratio. It offers a 6.2mm wide-angle to 106mm telephoto, which makes it the perfect lens for a variety of broadcast applications.
It has a high-quality 4K optical performance with advanced lens coating technology. The technology used in the lens efficiently reduces ghosting, and flare, making the images look more real-life with the perfect tonality and depth.
The encoder on the lens also comes with three 20-pun connectors, resulting in a wide array of compatibility with various virtual systems such as zoom and focus demands (IASE models).
Not only that, the CJ17ex6.2B is also pretty compact and lightweight for a lens. It only weighs 2.07 kg and has the measurement of approximately 165 in width, 109 in height, and 240 in length.
The CJ17ex6.2B is one of Canon's existing range of UHDgc series portable 4K broadcast zoom lenses which now has 18 models in its lineup.
Price & Availability
The Canon CJ17ex6.2B UHD lens is expected to be released in June 2021. The price hasn't been released yet as of right now.